Woman Who Once Binged McDonald's Loses 100 Lbs., Wants To Inspire Others [Photos]
A woman from Sydney, Australia, has lost an incredible amount of weight after spending years binge-eating fast food from McDonald's. Kayla Pomroy, 25, nearly weighed 250 pounds when she realized that she needed to make a change. According to the Daily Mail, Pomroy decided to seek professional help. She underwent surgery, changed her diet, and added in an exercise routine to help her take off 100 pounds -- nearly half her total body weight!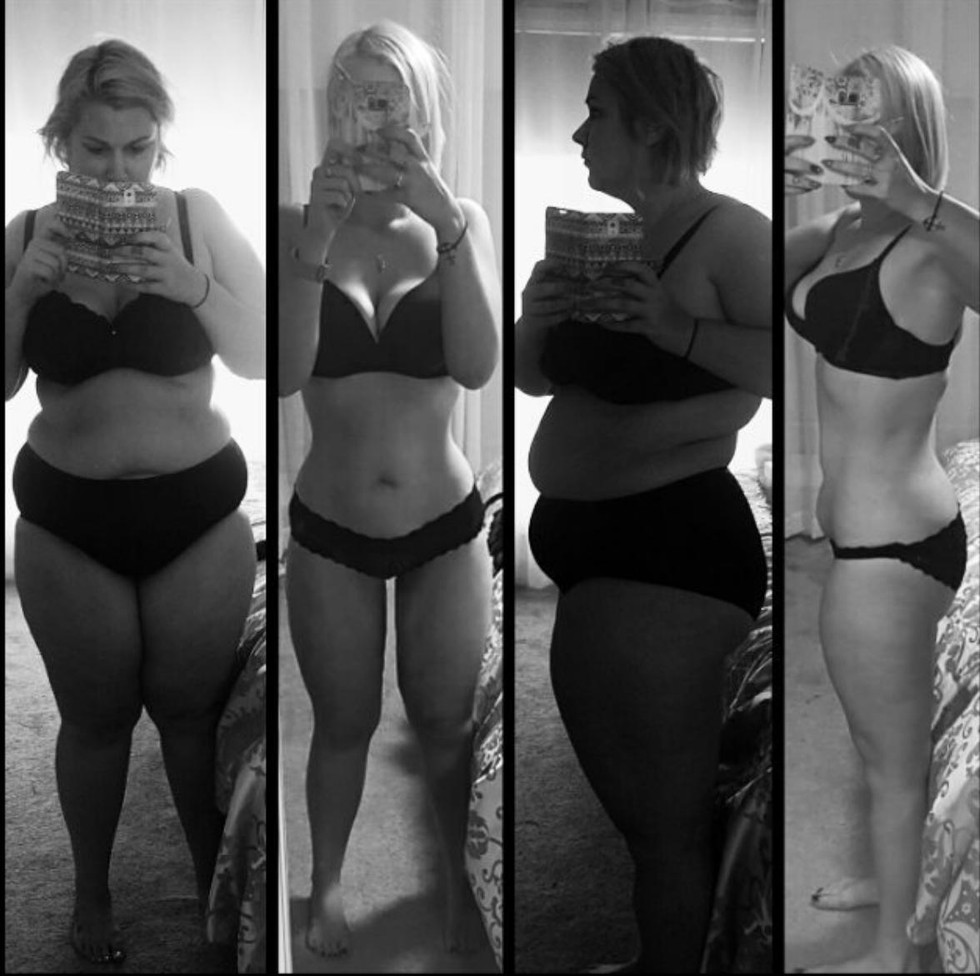 Instagram
Pomroy admitted eating McDonald's cheeseburgers and Krispy Kreme doughnuts when she was "bored" and says that she knew that she needed to make a change. She began binge eating when she was 21 after a break-up left her with internal scars.
Her weight was unhealthy -- as were her eating habits. She shared her story of self-love and acceptance on Instagram for the world to see.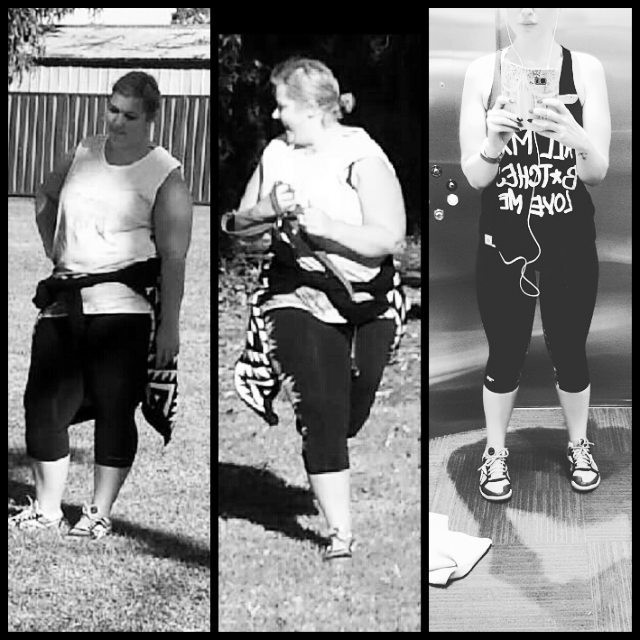 Instagram
"It takes time to learn to love yourself again. I'm now trying to move away from what the scales say, and focus on how I feel," Pomroy explained. "I would look at other girls and think: 'I want her legs,' 'I want her stomach.'"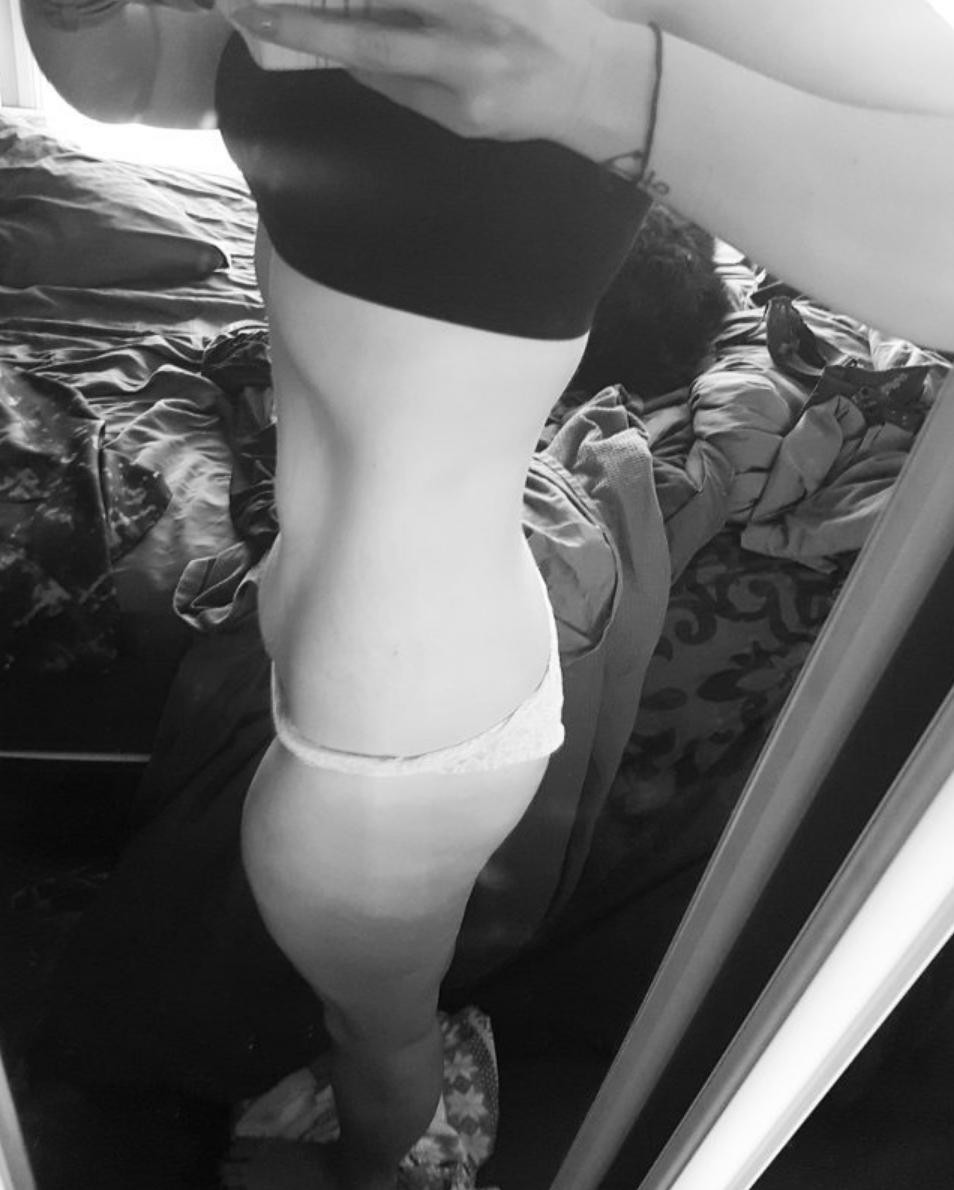 Instagram
"I just ate and ate and was in denial. I started dressing differently and used my weight as a barrier to stop anyone from approaching me. I've always been a boredom eater. Back in the day, I would just come home and make myself a fry up, or go to McDonald's while I was waiting to meet someone and had 15 or 20 minutes to kill. It was a hugely downward spiral," Pomroy explained.