Woman Recreates Celebrity Instagram Photos -- And They Are Beyond Funny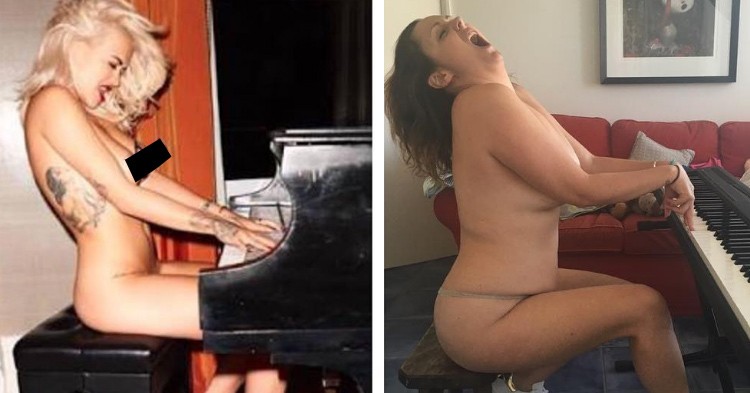 celestebarber
A woman by the name of Celeste Barber has been recreating celebrity photos and posting them on Instagram for quite some time. Barber is actually an Australian comedienne who has been getting into the silliest of poses just to make people laugh.

"People are really supporting it - I didn't really care for how it would be perceived, I just started it for my friends who I knew would love it. I continued it because people are telling me it is their daily laugh and they have started to challenge me," she told the Daily Mail.
"My sister and I just go online and look at stupid photos, we say challenge accepted, and try to recreate it. Kim Kardashian and Kylie Jenner are the top two people we hit up first, followed by Miranda Kerr and Giselle. The Kardashians are always really out there and ridiculous - I just love it," she added.
Check out recent celeb copycat pics that Celeste has posted!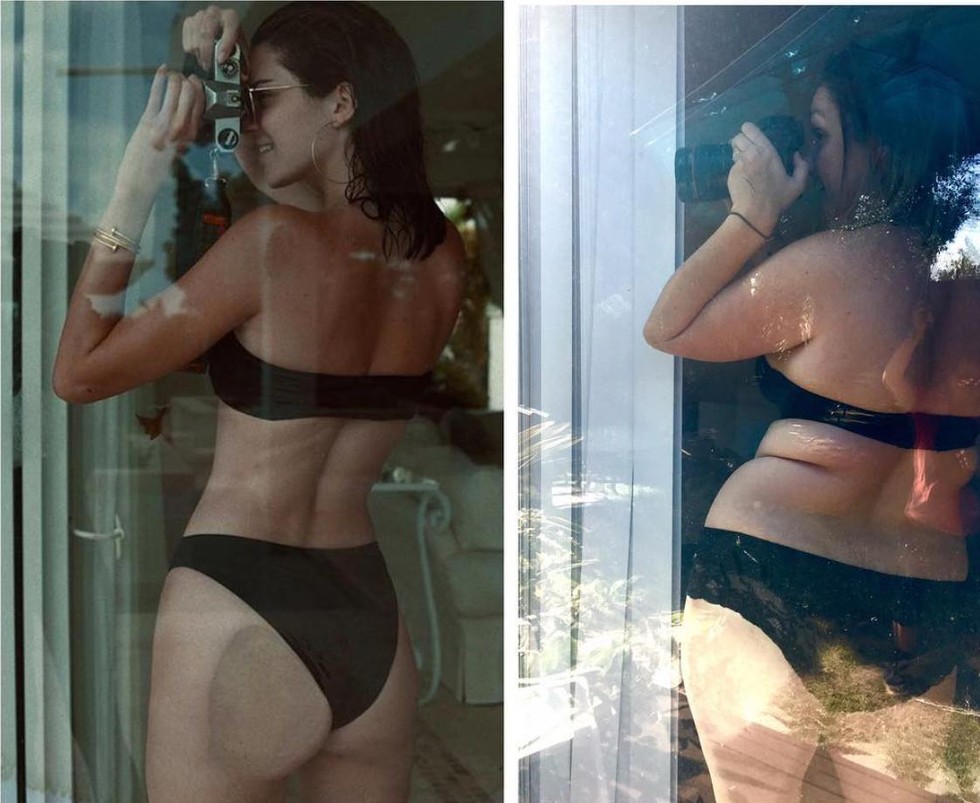 celestebarber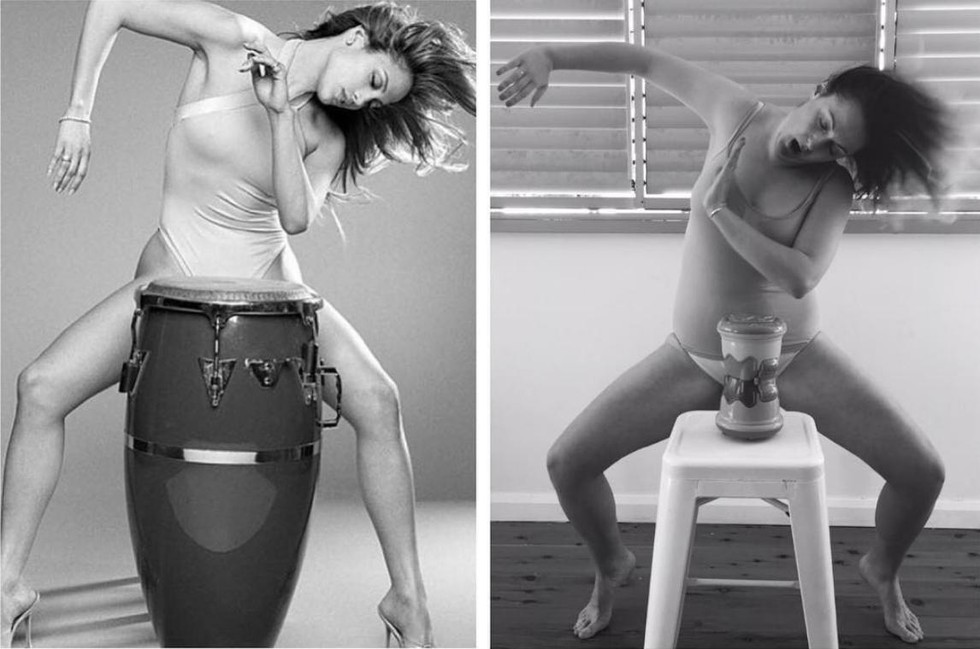 celestebarber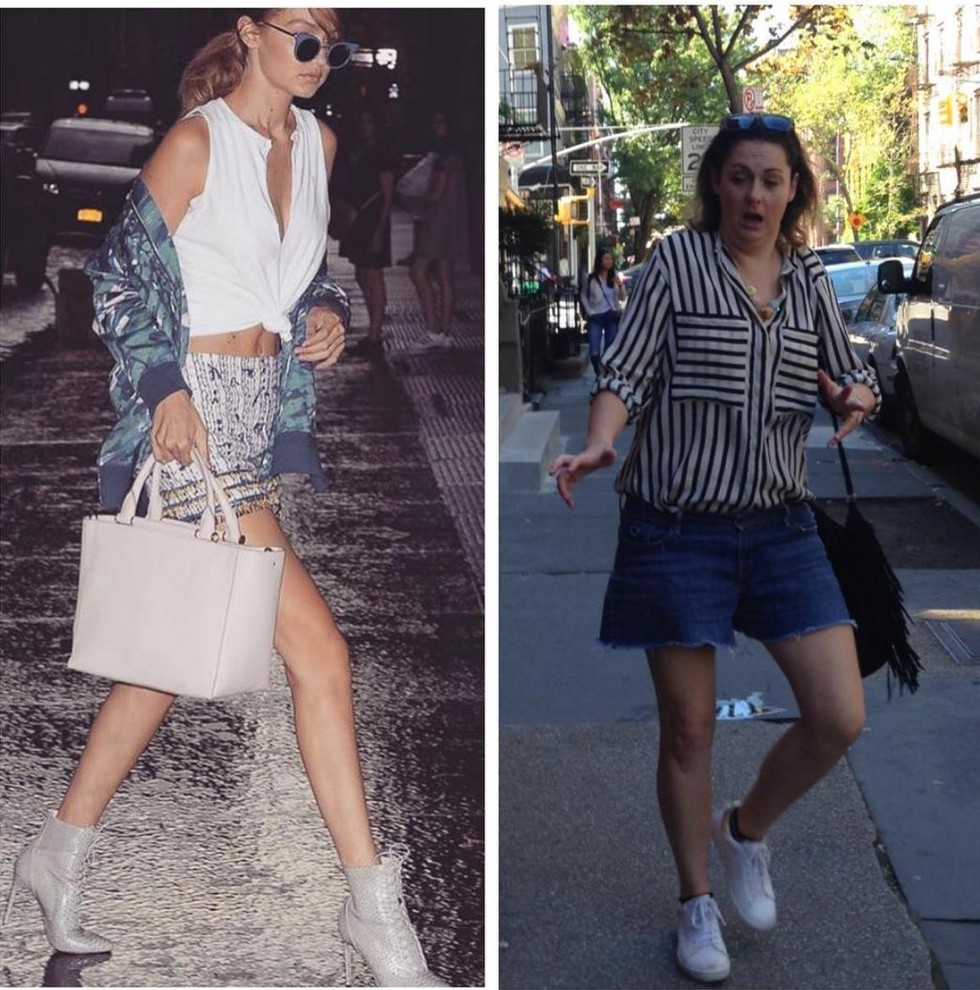 celestebarber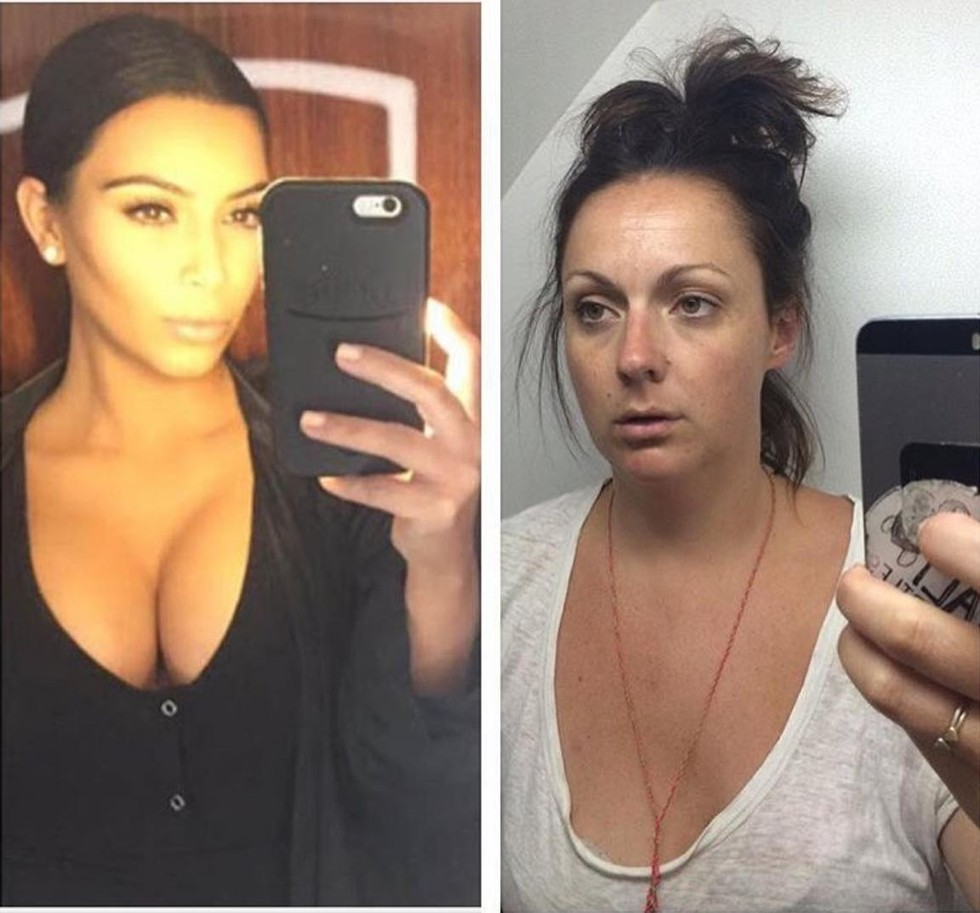 celestebarber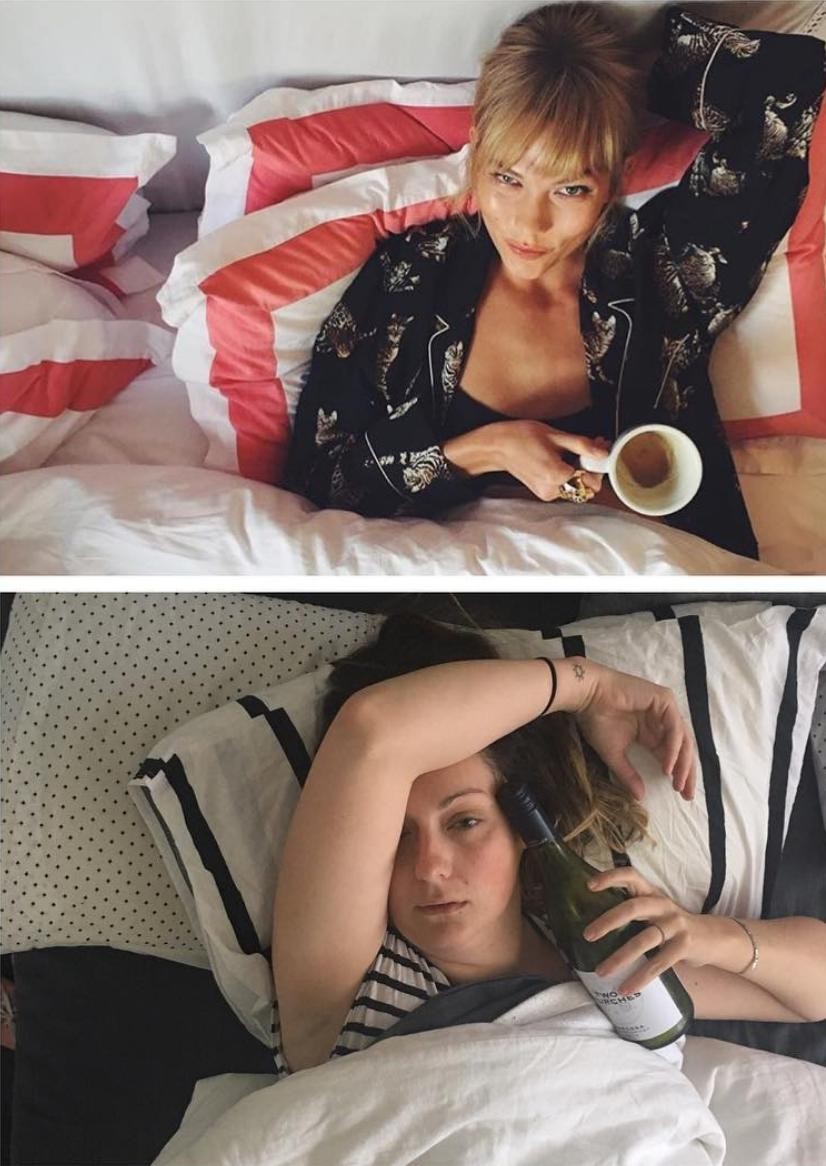 celestebarber