Woman's Photo Edited To Show 'Beauty' Ideal In 18 Countries & The Results Are Fascinating
Is beauty truly in the eye of the beholder? Fractl investigated the perception of beauty across the world and came up with some very interesting results. Eighteen freelancers were given a photo of a woman and instructed to do the following:

"Photoshop her form. The idea is to Photoshop and retouch this woman to make her more attractive to the citizens of your country. We are looking to explore how perceptions of beauty change across the world. Multiple designers are involved. You can modify clothing, but her form must be visible. No nudity. All other changes, including those to her shape and form, are up to you."
So what is the beauty ideal in countries around the world?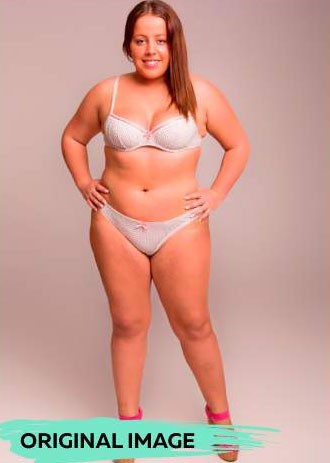 Scroll through the following pages to see the beauty ideal in 18 countries...