These 12 Inexpensive Décor Ideas Will Surely Make Your House Look Fancier
Who doesn't like a beautifully decorated house? And if you don't want to spend much on the décor but still want to be appreciated every time a guest visits you, a solution is needed. So if you are planning to go search for ideas that won't cost you much but still fulfill the purpose and look elegant at the same time, just wait and follow the space below.
Home décor is a crucial part of interior designing and while spending on this, even sky is not there to set the limit. The more you surf the market, the more will you be lured into the designs and fixtures. But alas, everyone has a budget constraint. So let's live with that budget and have a look at a few ideas that won't cost you much. As a matter of fact, some of these ideas can be implemented with the stuff you have forsaken and thrown in the basement.
1. Faux Rug
Rugs never went out of style; they just became more sophisticated. So go ahead and invest in a false faux rug. It doesn't cost that much. You can place that rug near your bed or in the living room. Just keep in mind that the color scheme matches the décor.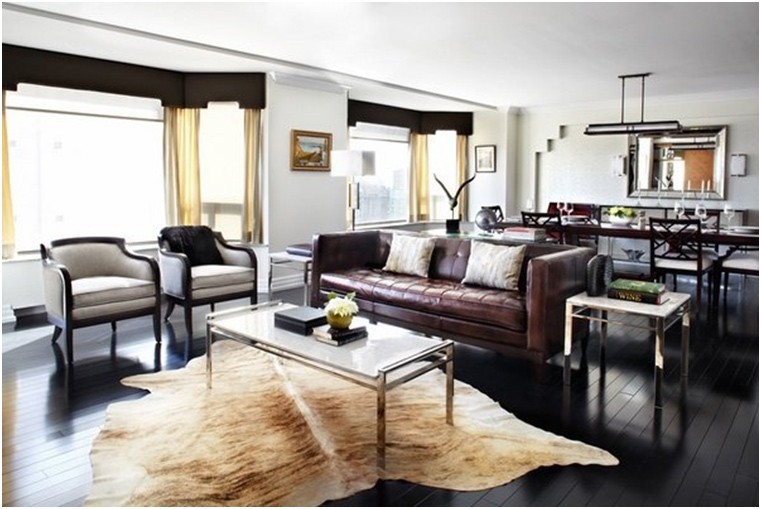 Source
2. Candle Holders
Those old boring bronze candle holders can be found in any house and there is a high probability that even you have a pair of them. They usually don't match the color scheme of your house. So walk the old DIY way and paint it to match the scheme. This adds an element of sophistication.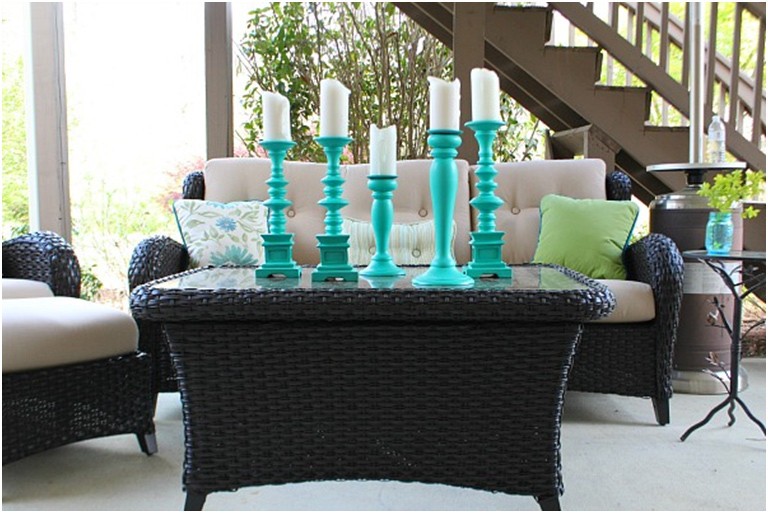 Pintrest
3. Weird Objects
Have you got some weird objects that serve no purpose at all? This might be the right time to bring them out. All you need to do is be a little more creative with the color scheme and you are good to go. Hang that stuff, use them as showpieces and observe people praising your creativity.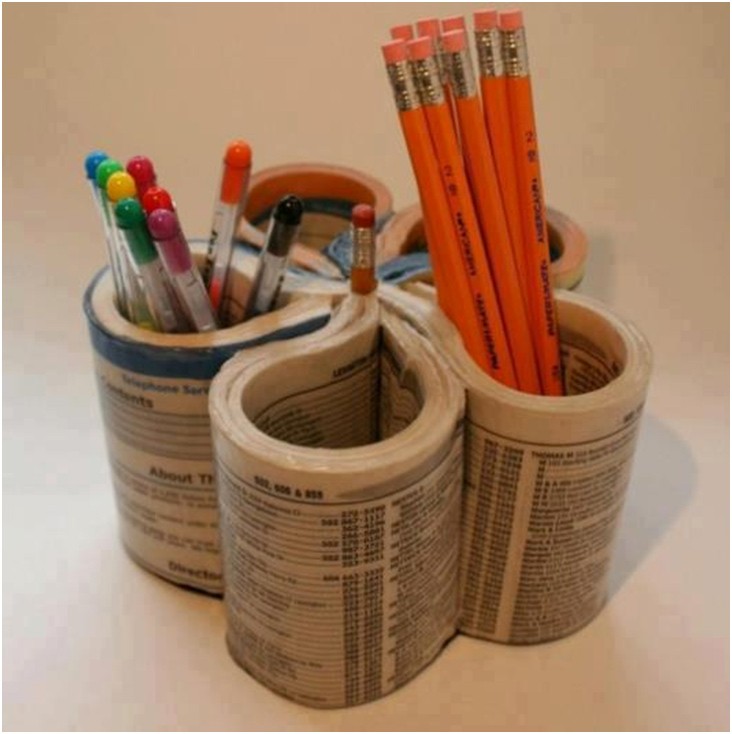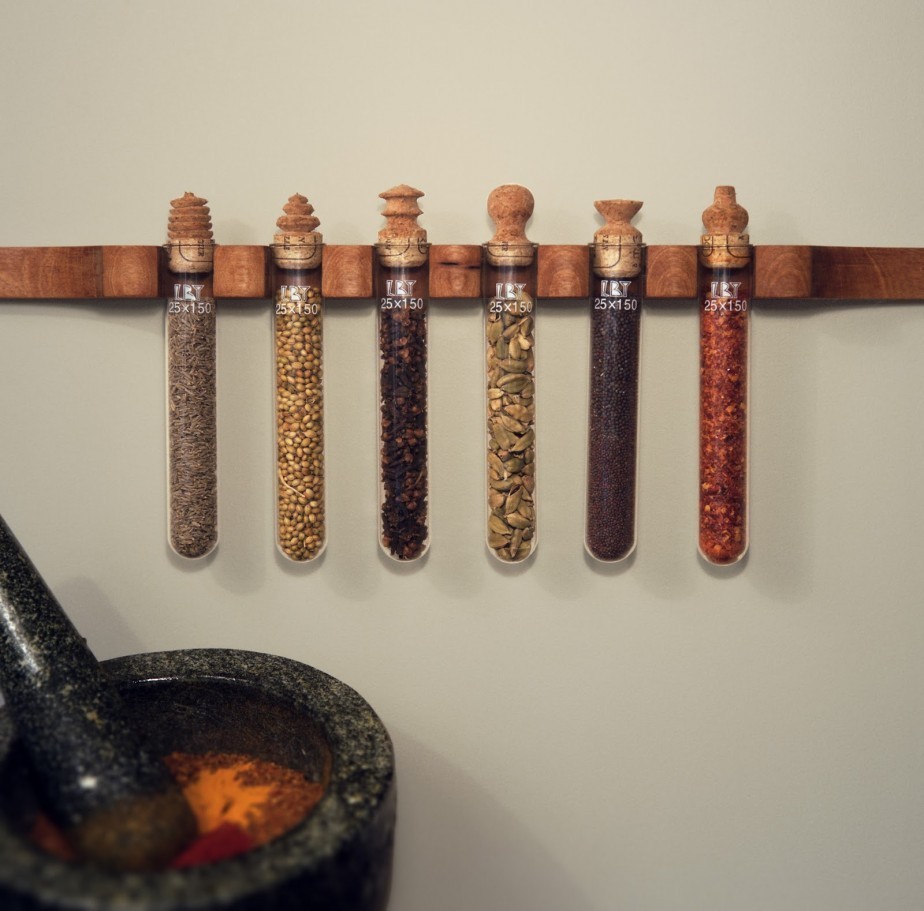 Source