The Average American Woman Is No Longer A Size 14
Forget about those skinny models on the catwalk at New York Fashion Week. They aren't even close to representing what most American women resemble in terms of waist size. In fact, the average American woman (AAW) is wearing a clothing size a bit larger than 14 -- which we've been told for years is typical for U.S. women.
A study by the International Journal of Fashion Design, Technology and Education has determined that the AAW wears between a Misses size 16-18, or a Women's Plus size 20W "with greater distinctions found when considering race and ethnicity."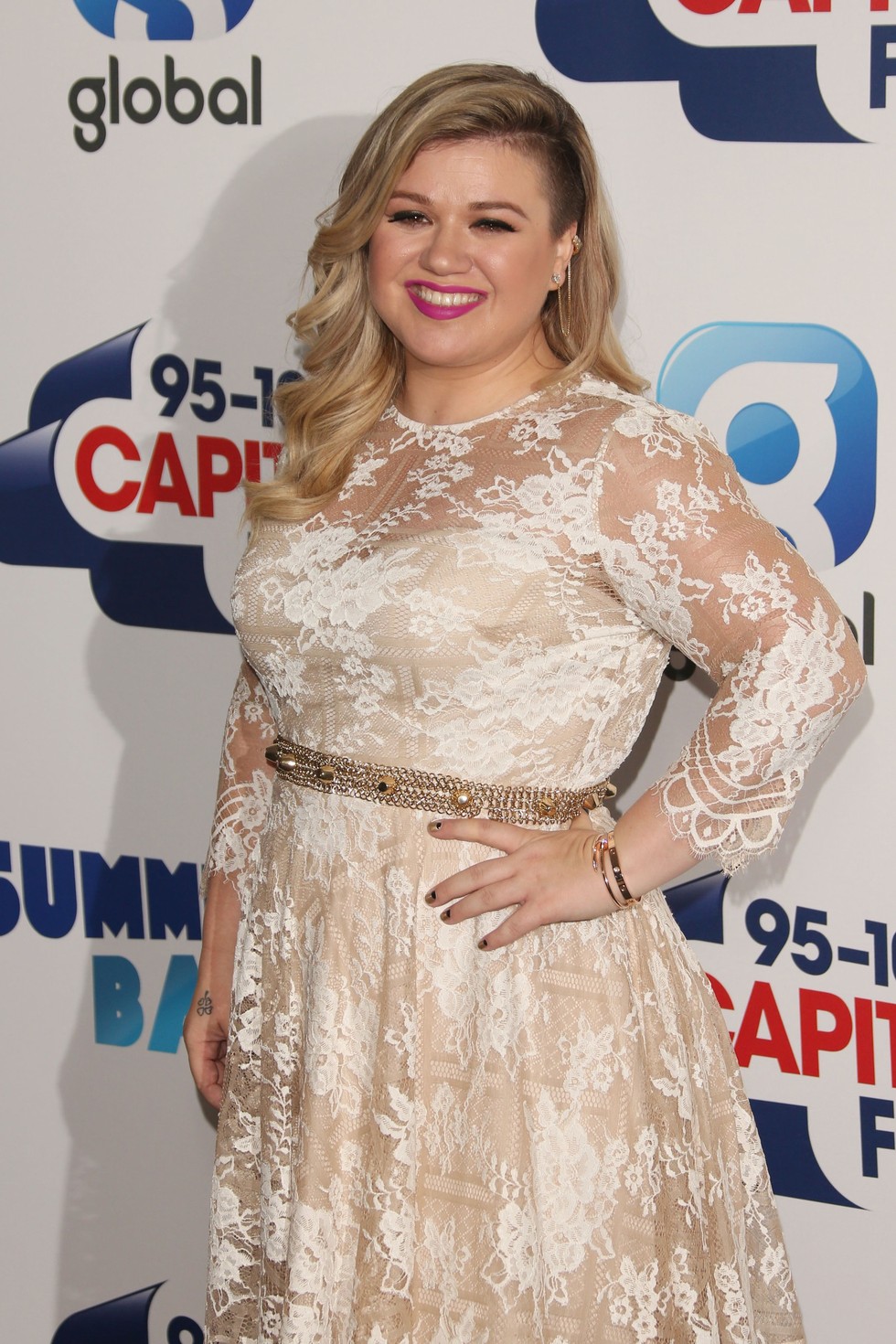 Singer Kelly ClarksonWenn
This is not a surprising revelation. Women know how difficult it is to shop for the perfect jeans or swimsuit because sizes vary from store to store. For example, while a size 10 fits in one brand it's a size 12 in another. There is no consistency to truly gauge what a woman's size actually is. And to cater to some women's vanity, some brands make it appear as though a woman is actually wearing a smaller size by manipulating the sizing.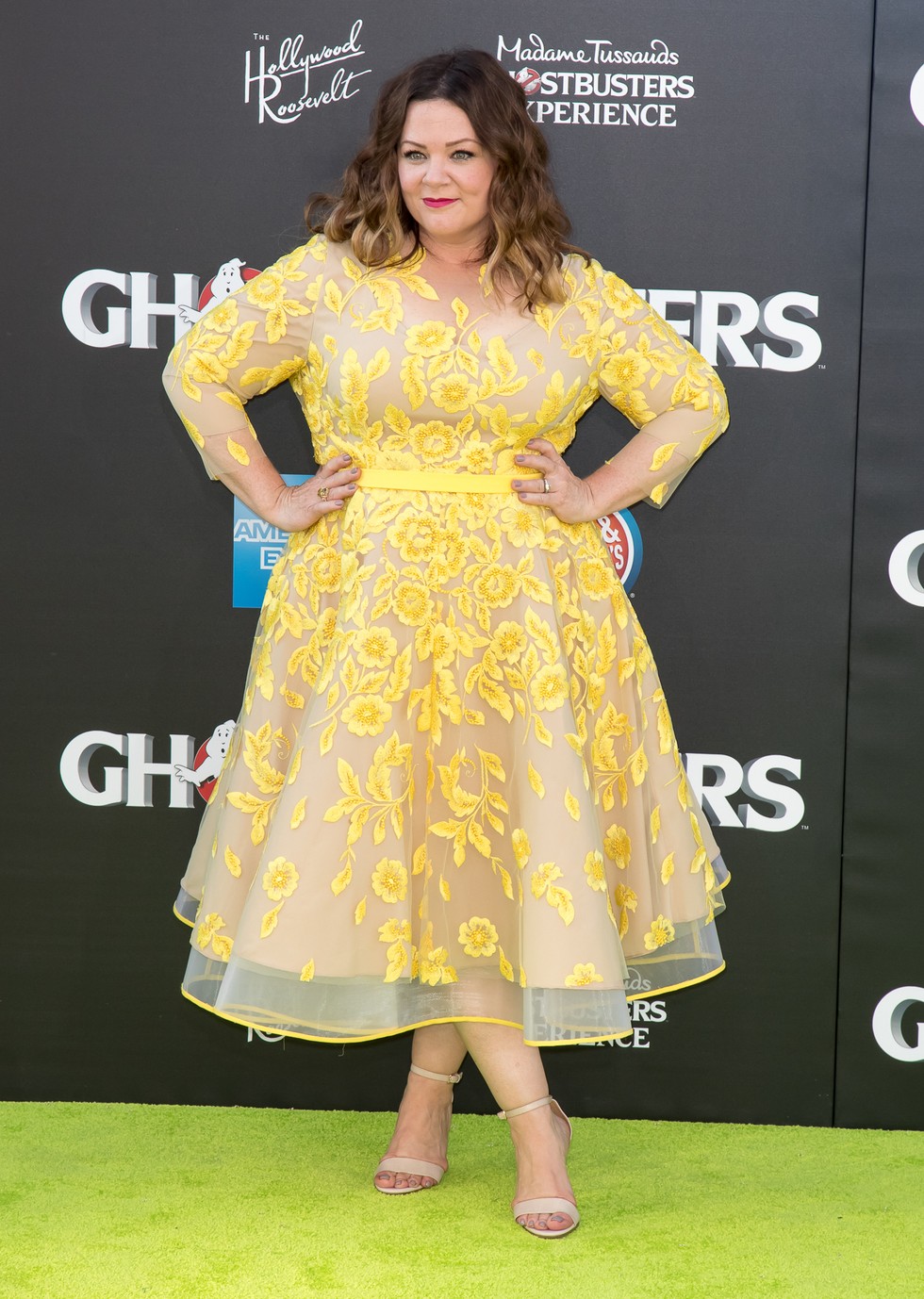 Actress and comedienne Melissa McCarthyWenn
The study examined 5,500 women in the United States and revealed that the average waist size increased 2.6 inches over the past 20 years from 34.9 inches to 37.5 inches, reports the Revelist. And the researchers believe that updating Misses and Plus-size clothing standards should be a priority.
One of the study's authors, Susan Dunn, told TODAY: "We hope that this information can get out and be used by industry and consumers alike. Just knowing where the average is can help a lot of women with their self image. And we hope that the apparel industry can see the numbers and know that these women aren't going away, they aren't going to disappear, and they deserve to have clothing."
She added, "That the clothing should fit well, both in style and measurements, and be available elsewhere than back corners or solely online is still a controversial topic. Why?"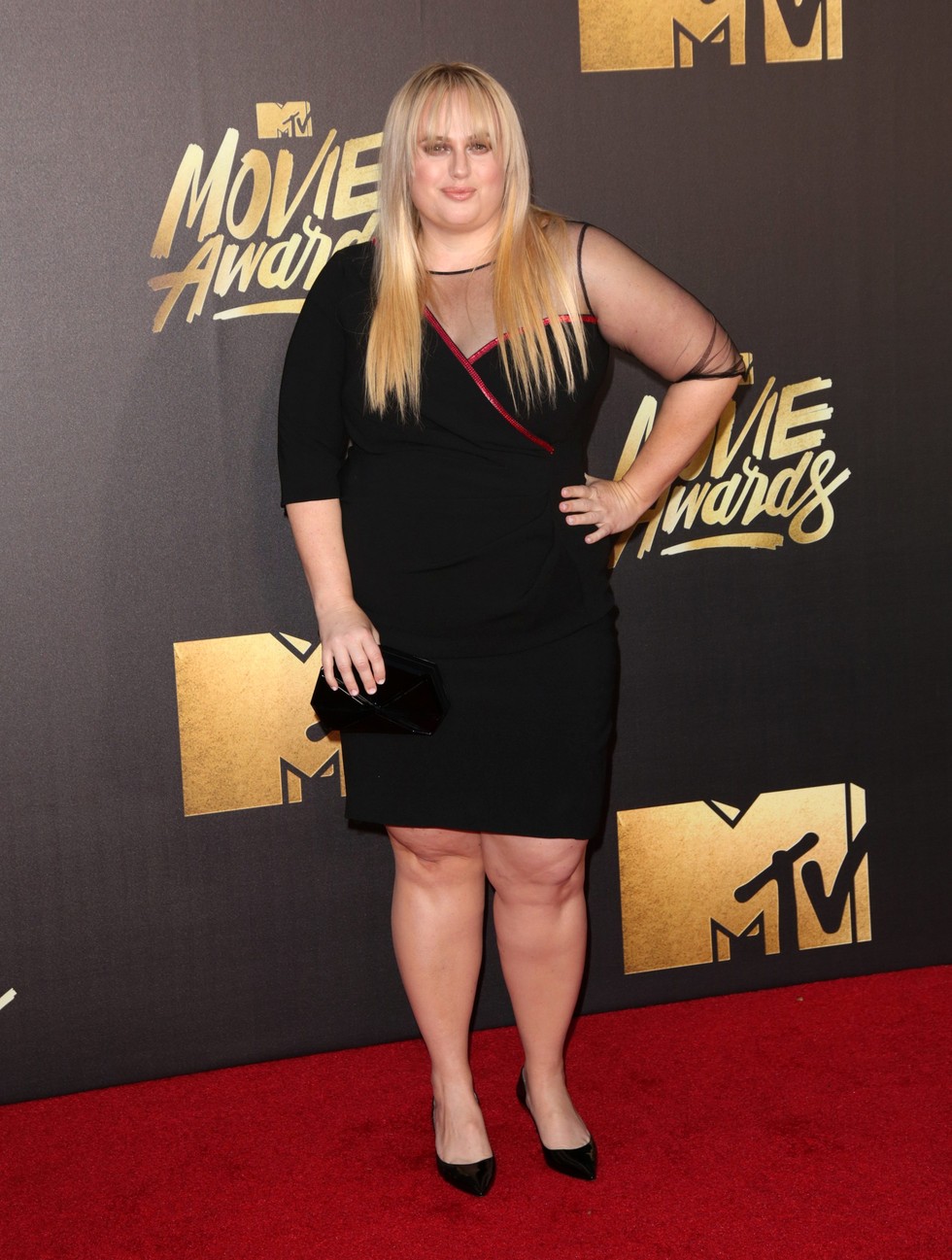 Actress Rebel WilsonWenn