The 10 Best Modern Christmas Movies You Look Forward To Each Holiday Season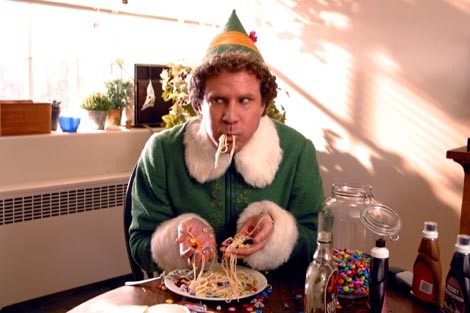 It's that time of year again when holiday movies start playing seemingly 24 hours a day on cable TV.
Now, instead of having to wait until your favorite movie comes on the air like in years past, you can pull up exactly what you want with Netflix or Hulu.
The world has graduated from VHS, to DVDs, and now streaming movie services, making it simple to watch holiday shows both now, and year round. With that in mind, here are 10 of the best holiday movies that were specifically created to be watched every December...