Ingenious Aspirin Life Hacks: Battle Bug Bites, Low Batteries And More
This tiny white pill packs a punch, for sure -- in more ways than one.
The World Health Organization lists aspirin on its WHO Model List of Essential Medicines as one of the "most important medications needed in a basic health system. Known in the scientific community as acetylsalicylic acid (or ASA), this non-narcotic drug, referred to as a Nonsteroidal anti-inflammatory drugs (or NSAID), is commonly used to fight high fever and relieve minor to moderate pain.
If you only use the over-the-counter (or OTC) pills or capsules for everyday ailments, you're missing out on a host of other uses for this amazing white powder. We've compiled a list of 10 aspirin uses and "remedies" that you may not be aware of, but will give you a big dose of life.
1. Dandruff, be gone!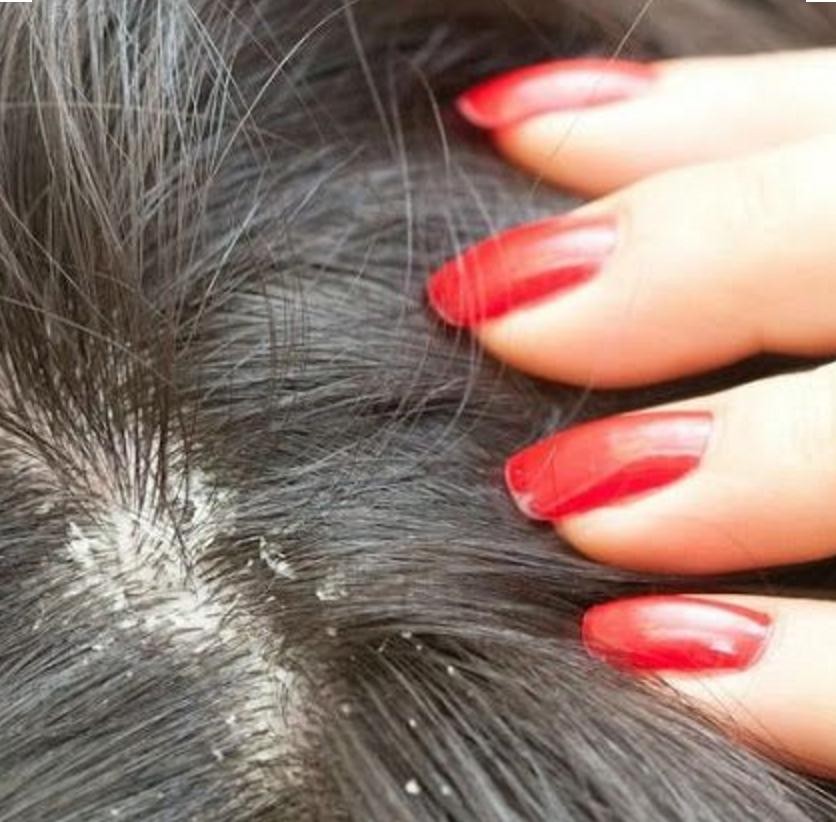 Source
Let's face it: "Snowflakes" are bad news. Not the icy kind that falls from the sky, but the unsightly pieces of dead skin (yuck!) on your lapel. Several sights swear by crushing two aspirin into a fine powder and adding it to your shampoo. With continued use, your flakes will mysteriously vanish.
2. Finally, an acne killer in your medicine cabinet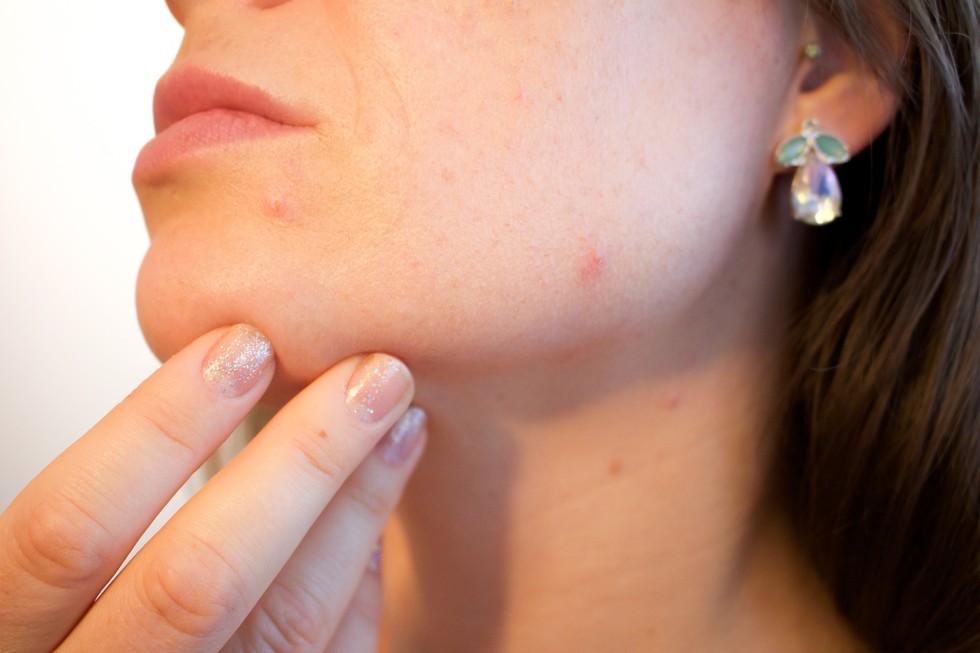 Pixabay
If you were born on Earth, like millions and millions of others, you've tackled acne at some point in your life. To get rid of pimples, crush one or more aspirin caplets (uncoated type), add water and mix into a paste. Apply the mixture to trouble areas and wash off with water after several minutes. You should see improvement over time as those blemishes dry out.
3. Remedy for bug stings and bites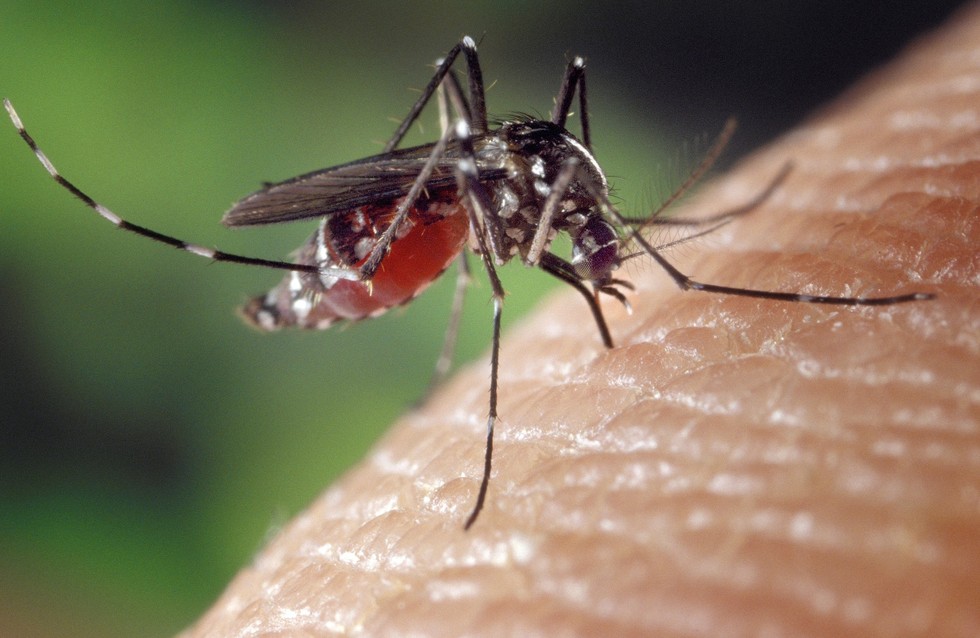 Pixabay
Camping, hiking, and just being in the wild outdoors are loads of fun -- until a pesky insect bites you. Thankfully, aspirin bites back! Simply moisten the site of the bite or sting with water and rub an aspirin on the painful area for a few minutes. Alternatively, you can add the pill to a tablespoon of water first. Reportedly, it reduces inflammation and swelling in short order.