Teen Bullied For Her Dark Skin Is Now A Model - See Her Stunning Photos
Nineteen-year-old Khoudia Diop is taking the internet by storm after overcoming some serious bullying. The teen says that she used to be ridiculed because of her incredibly dark skin tone, but she has since landed a lucrative modeling gig.
Khoudia identifies as a Senegalese and has embraced her dark skin tone. She moved to France when she was 15 years old and has since become a model. She has taken some of the most beautiful photos ever. Check some of them out below!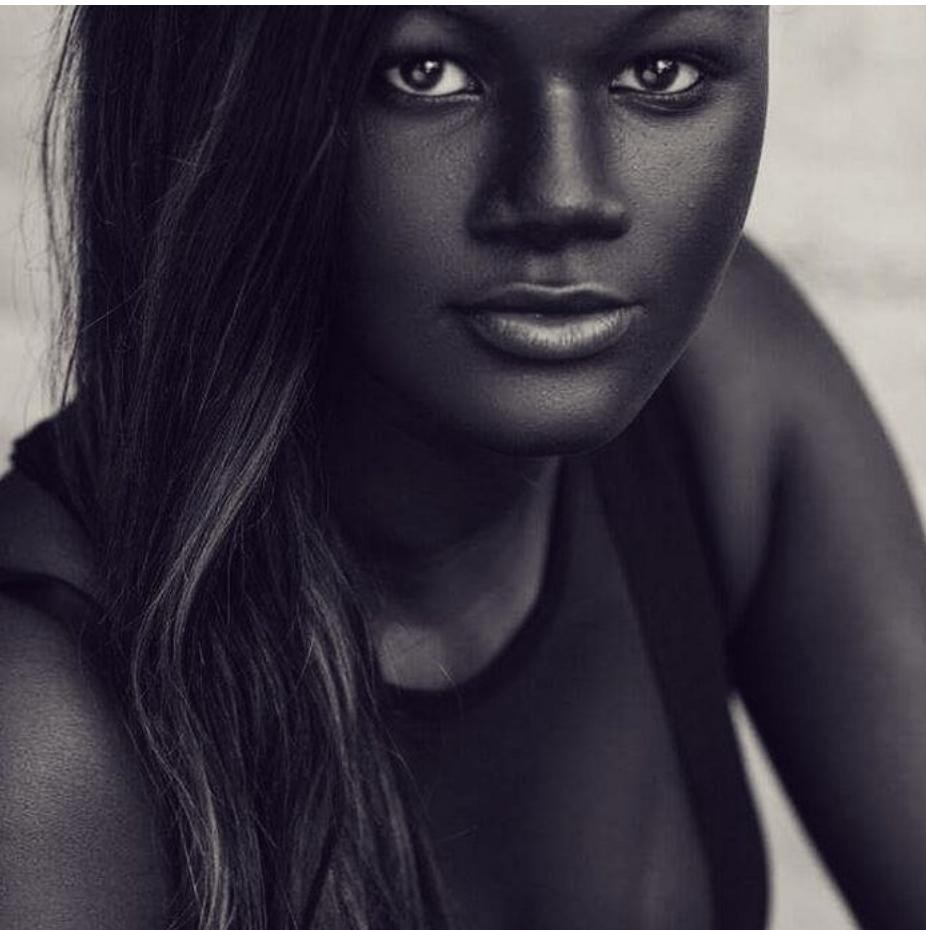 Instagram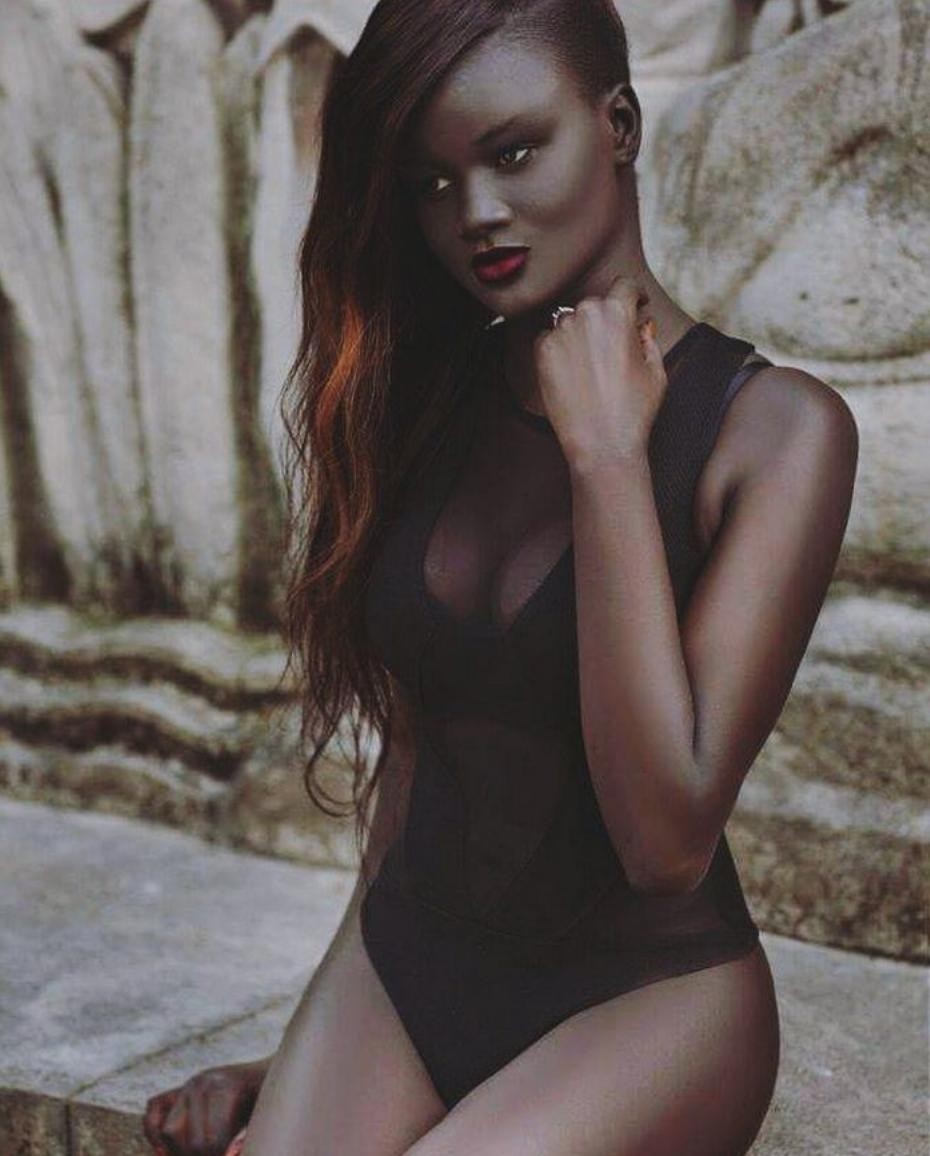 Instagram
"I was teased a lot growing up, because of my skin tone. And now even online sometimes, people will make comments. Growing up, I faced it by confronting the bullies. As I grew, I learned to love myself more every day, and not pay attention to the negative people," she told the Daily Mail.
She added, "Because of my dark, melanin-rich complexion and because I want to inspire young girls and let them know that we are all goddesses inside and out. The message I have for my sisters is that how you look doesn't matter as long as you feel beautiful inside."
The gorgeous Khoudia has posted several of her modeling shots on social media and has even started a campaign of sorts that encourages people to embrace their differences.
"If you're lucky enough to be different, don't ever change," she says.
Her message, of course, is very powerful.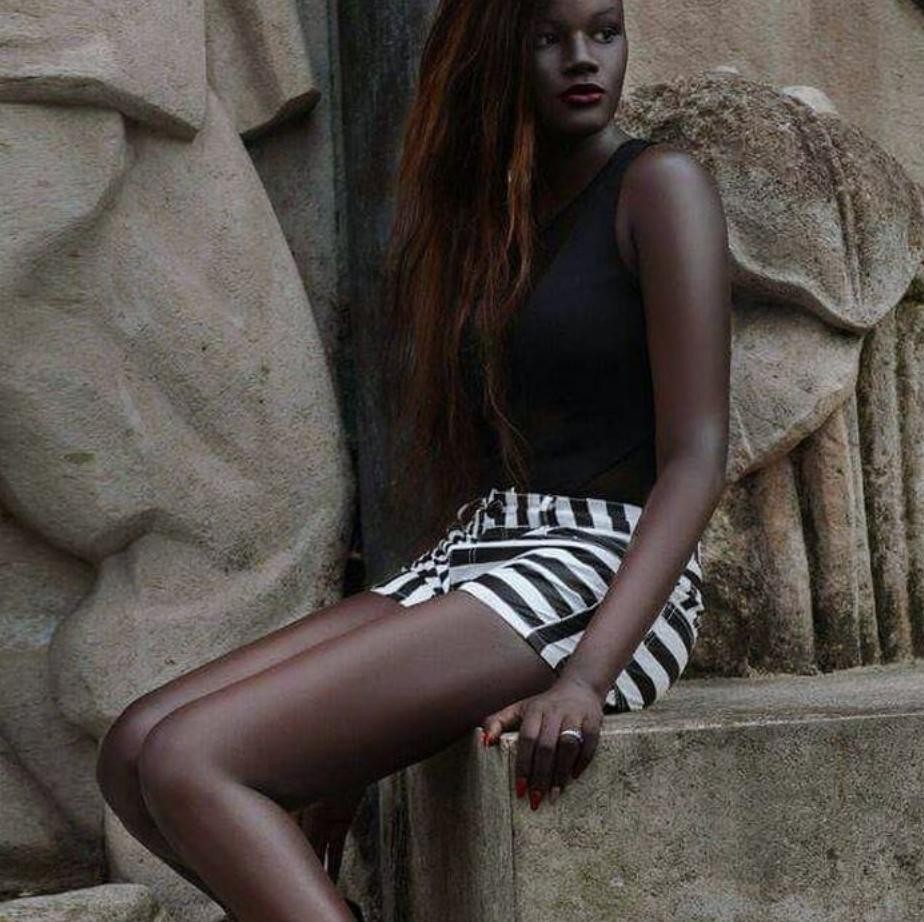 Instagram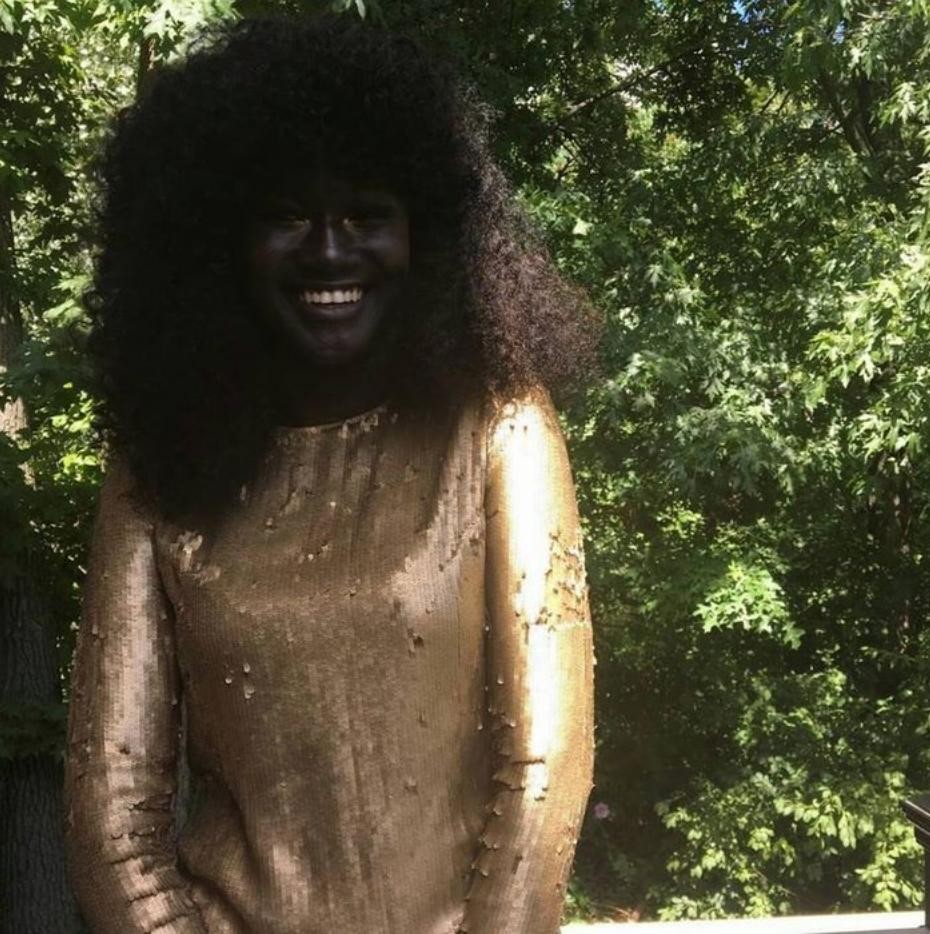 Instagram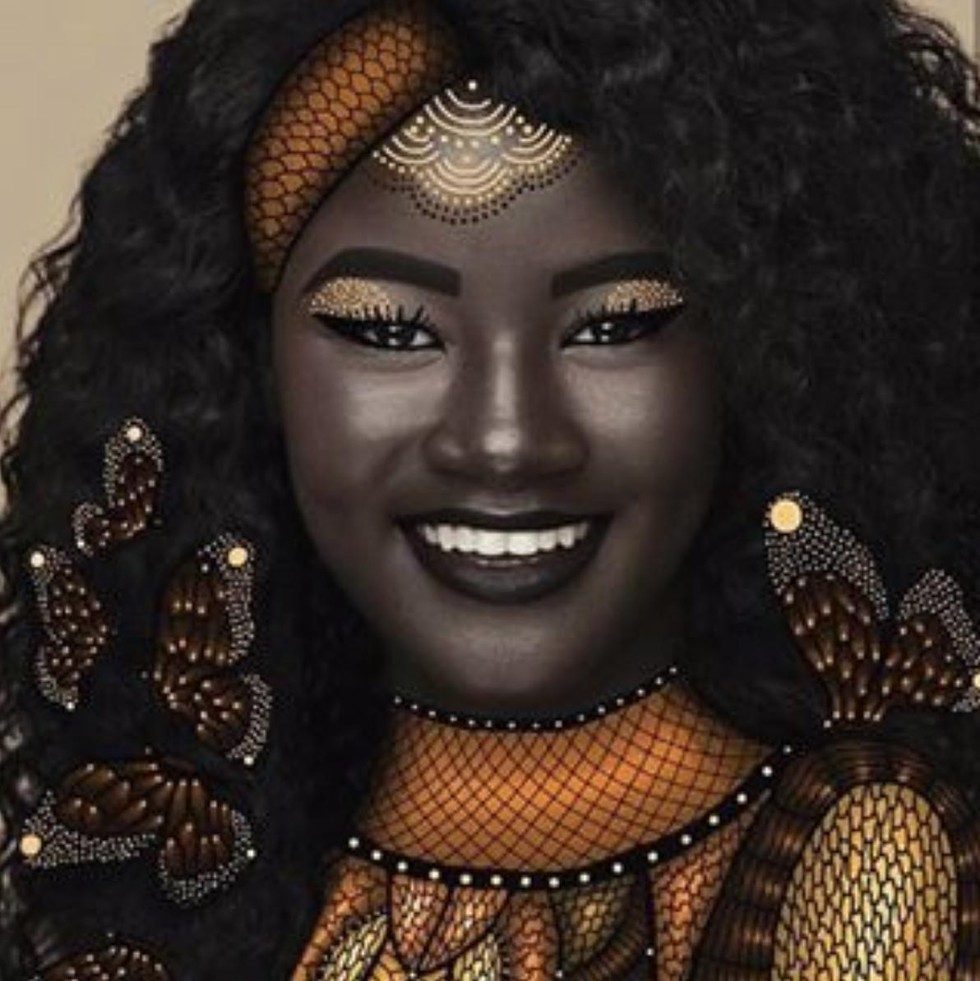 Instagram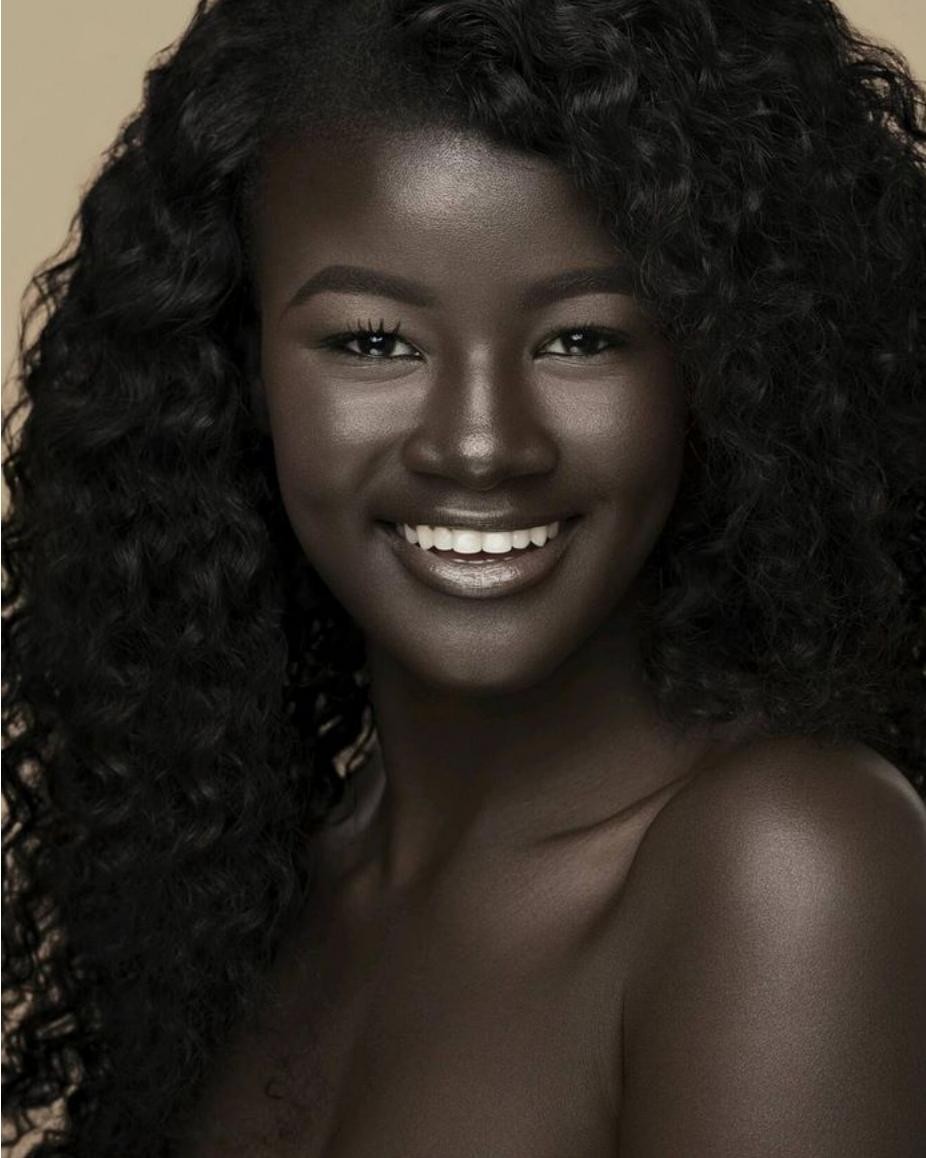 Instagram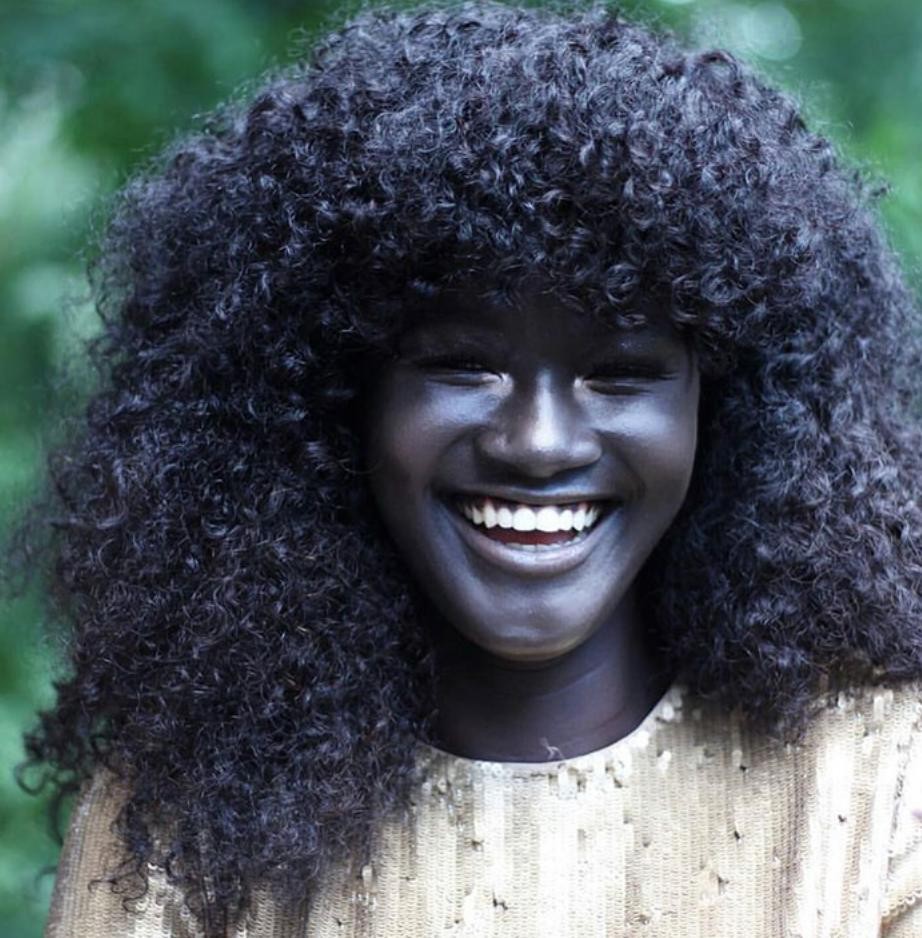 Instagram