Shoes That People Obsessed Over During The 90s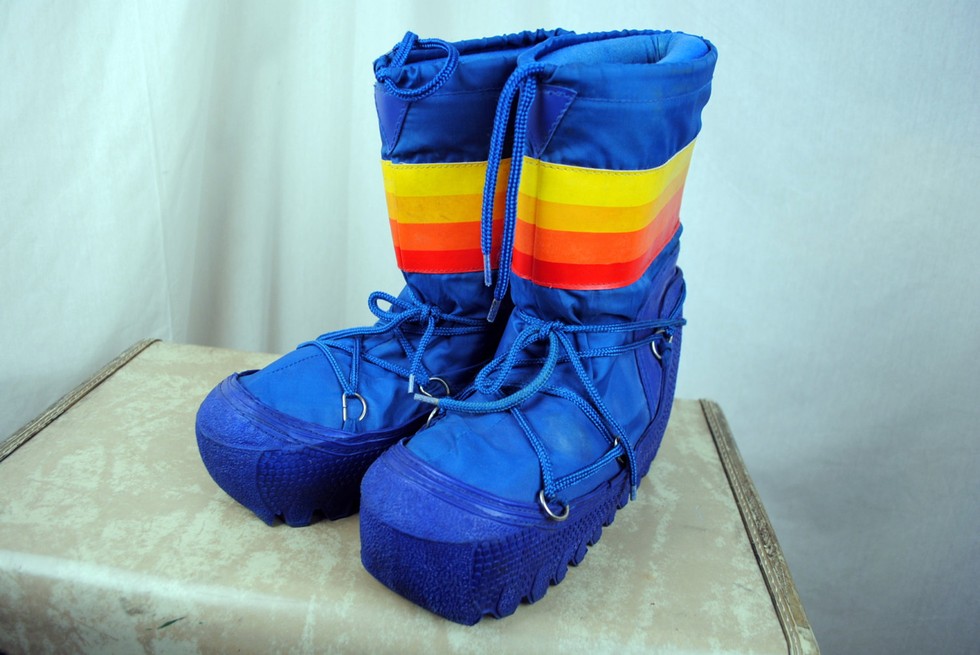 The 1990's was truly the era of weird and wonderful fashion. A wonderful time with an abundance of boy bands, pop princesses, the iconic fashion and the excitement of the early days of the internet. Out of all the crazy, offbeat fashion trends during the 90's, some of the most popular were crop tops, bandana tops, low-rise jeans and many more.

Then there were shoes, trendy styles, colorful and must-have shoes. There were certain different styles of footwear that were a must if you wanted to be "cool" back in the 90's. These specific shoes became everybody's obsession and even if one didn't own them then at least they dreamed about them.
Since all ideas have run out, many of these trends are back in fashion. Check out the footwear that created a frenzy back in the 90s...

Platforms
Platforms became a famous style statement in the 90s and were wanted by every girl. They represented girl power thanks to the Spice Girls. And they are coming back to fashion and is often spotted on fashion runways.
Doc Martens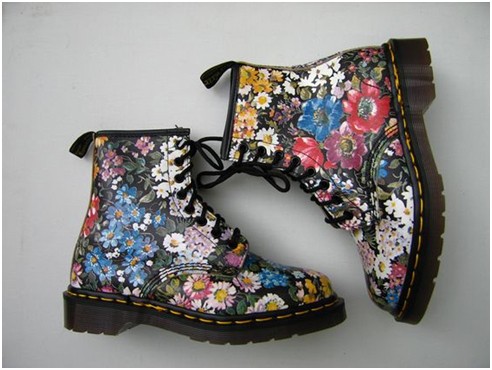 Originally, Docs were invented for use in the Second World War by a German Doctor, Klaus Martens. However, they became all the rage in 90s fashion. Owning at least one pair was the goal of every teenage girl. They came in different colors and people were rarely seen without them.
Skechers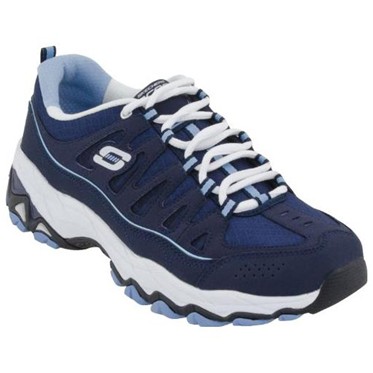 Back in the 90, Skechers were mostly worn by celebrities like Britney Spears. They were one of the most comfortable footwear trends going and have since grown into one of the top shoe companies around. While not as popular as Nike and Reebok, Skechers are no longer the biggest trend in footwear, but still hold their own on the market. Not to mention, they've always been one of the most comfortable shoes around.