Remember Olympic Gymnast McKayla Maroney? Here's What She's Up To Now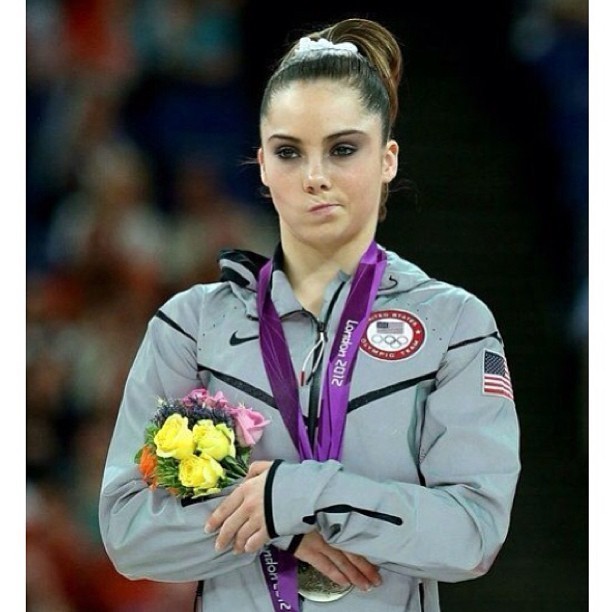 "A year ago today" she captioned this shot -- in 2013Instagram
If you watched any of the 2012 London Olympics it's a good by that you already know who McKayla Maroney is, but if not here's a refresher.

The then 16-year-old gymnast was a member of the US National Team that year and after winning the silver medal in the vault finals she was shown on the podium at the medal ceremony and caught with a look of disappointment on her face. Her lips were pursed to one side in an smirk that showed her feelings toward coming in second.
The image went viral with the title "McKayla is not impressed" and used as a meme all over the place. She even recreated it during her visit to the White House following the '12 Olympic games.
But what happened since then? Why isn't she competing in Rio? Here's more about what McKayla's up to now...
Her look went viral almost instantaneously. Unsportsmanlike? Not really. We'd have to say "human". She was clearly disappointed in herself for coming in second.

Here's McKayla's Silver Medal Reaction, Which Instantaneously Went Viral:

Here's what she looks like now: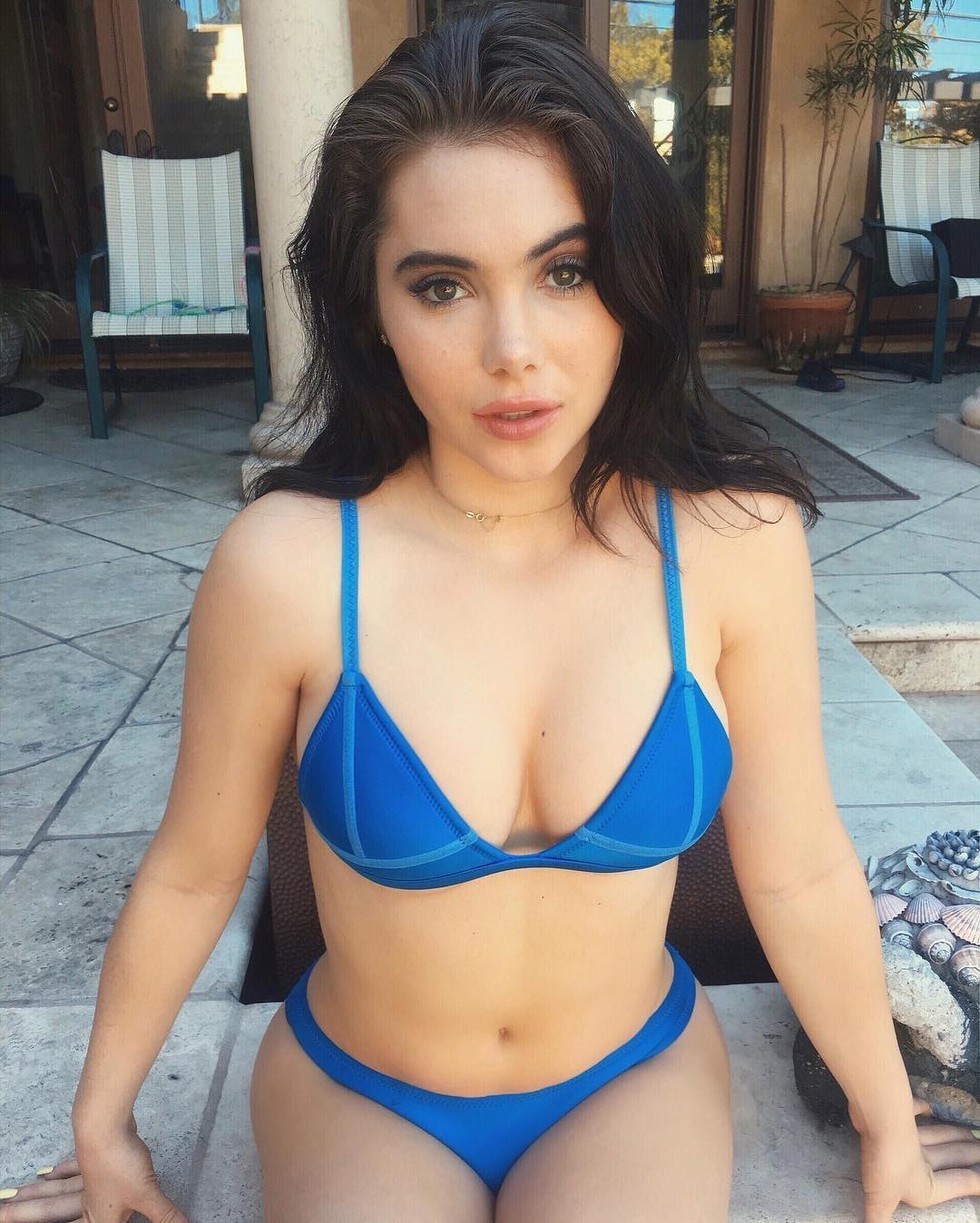 "Happy 4th US" she wrote on July 4, 2016Instagram
McKayla uses social media to keep up with her fans now, sharing lots of bikini shots like many other "insta-babes".



She's known for the smirk most of all...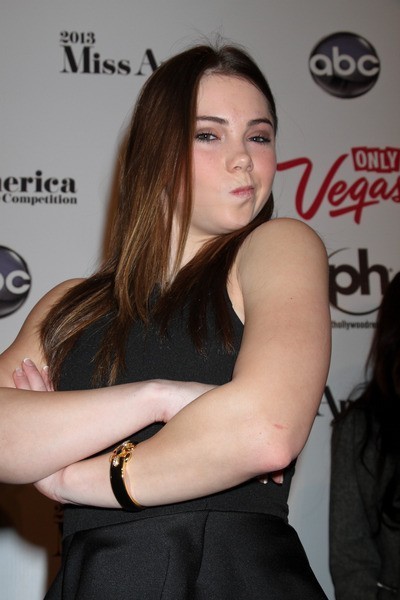 PR Photos.com
And people ask her to do it for the cameras ALL the time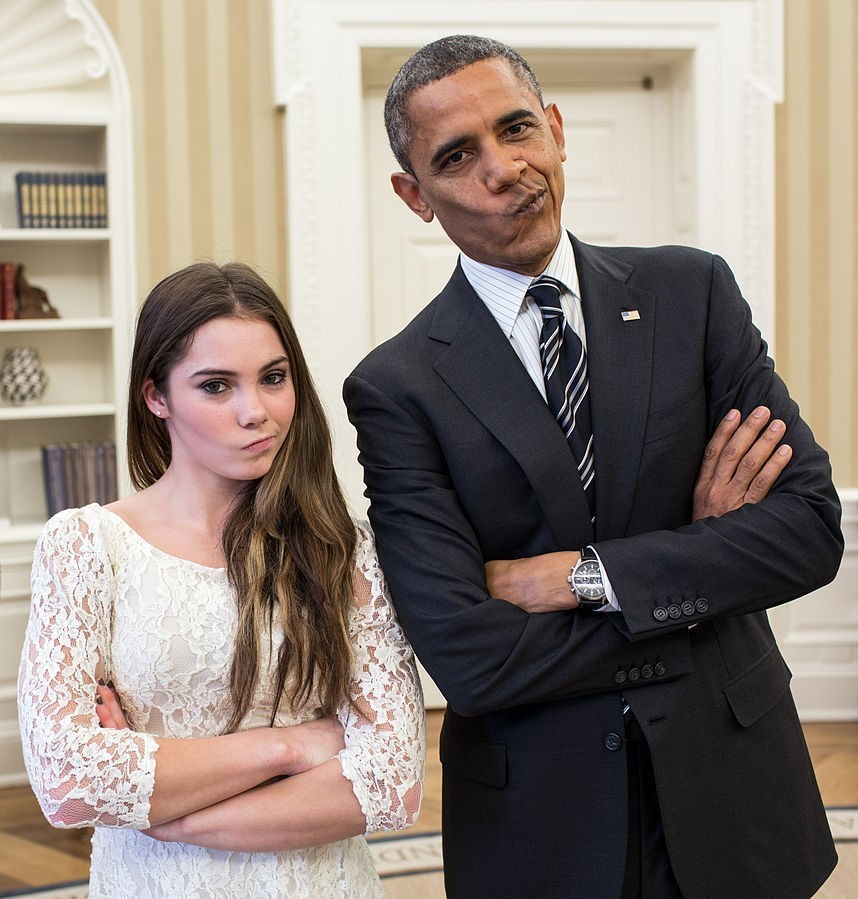 even this idiot.Official White House photo by Pete Souza
McKayla turned 20 in December 2015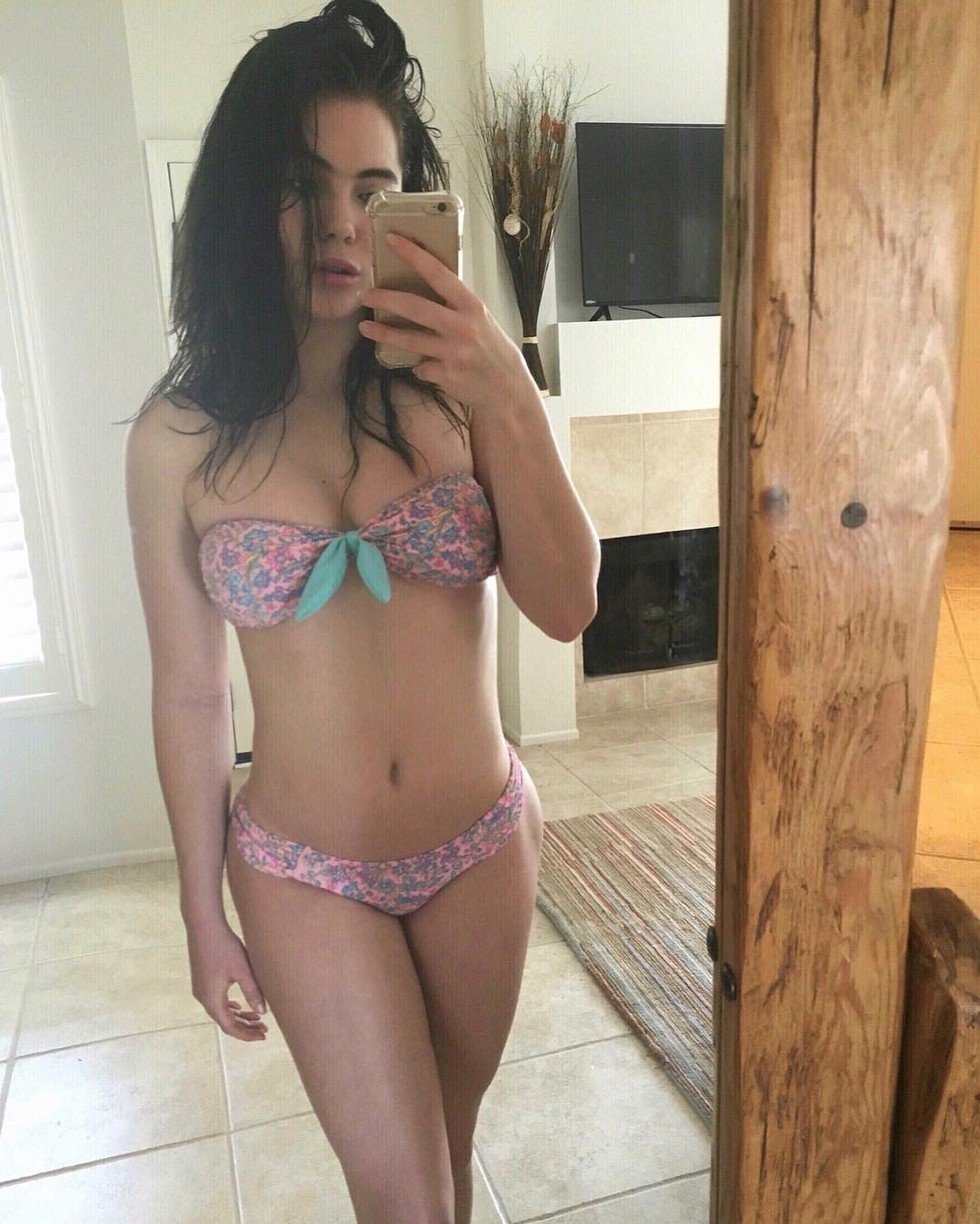 "it's my birthday, i'll sleep in if i want to. #20" she captioned this sleepy shot on Dec. 9, 2015Instagram
20 is on the "old" side for a gymnast in the modern Olympic era. Since 1976 only one gymnast age 20 or over (she was 20) has won the gold medal in the all-around competition.

Sooo...

McKayla Retired In 2016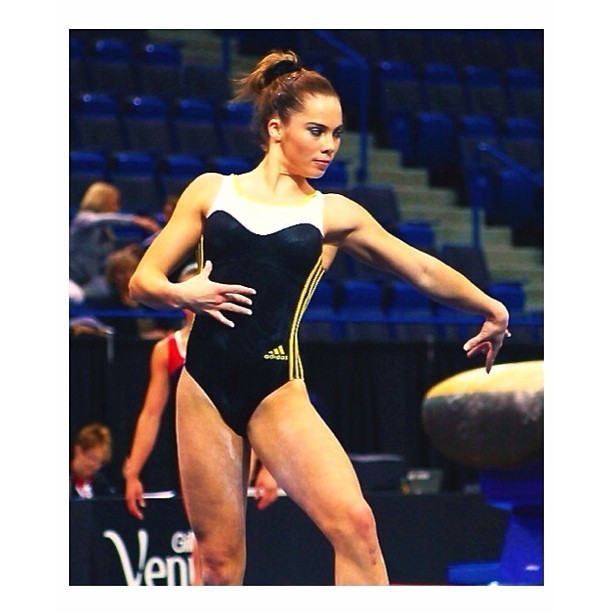 Following the '12 London games McKayla broke her tibia and required surgery and two screws to fix it. But less than a year later she was back at it and had a few big wins in '13, but she needed knee surgery in early '14.

She announced her retirement from gymnastics in February 2016 at the age of 20.

Acting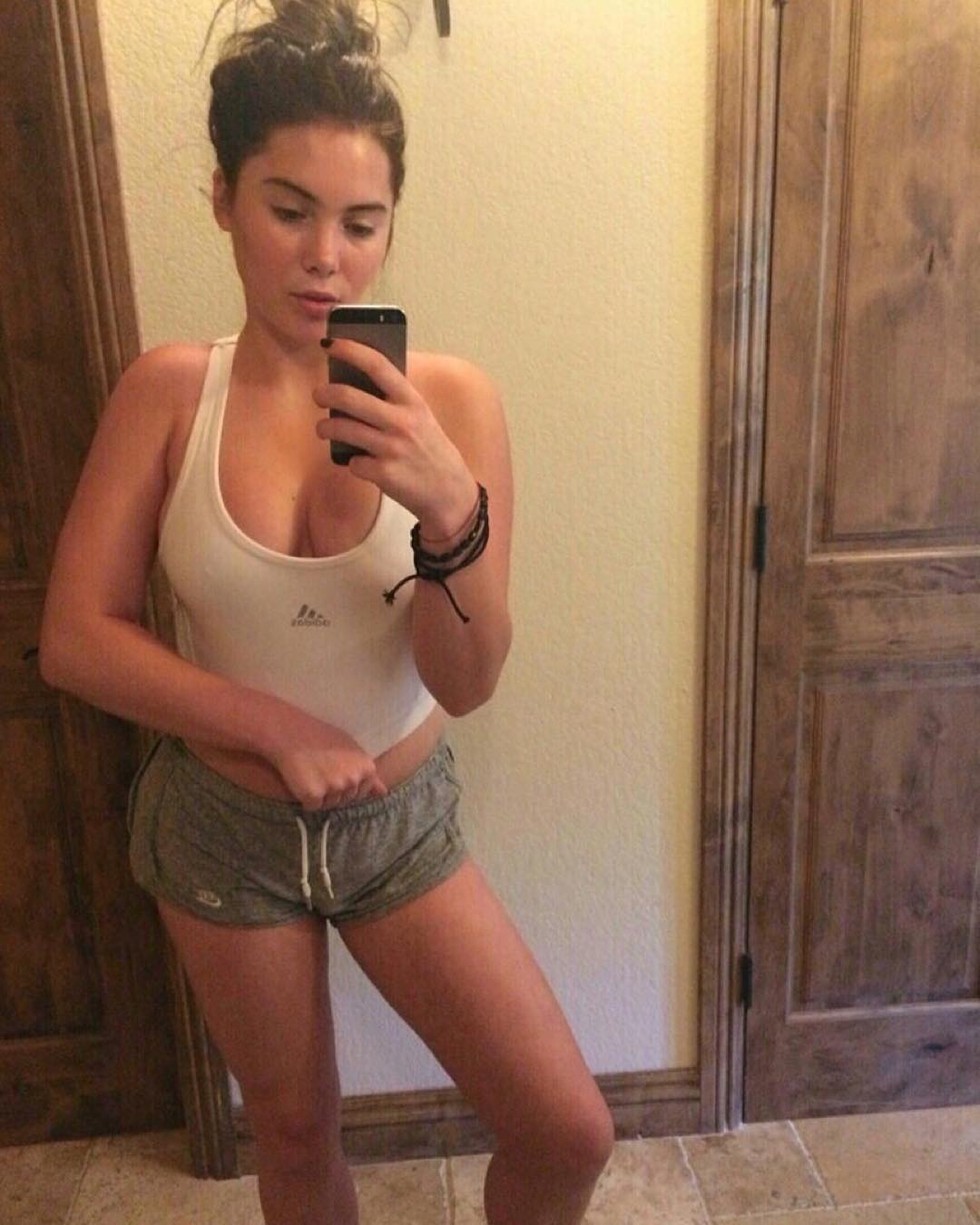 McKayla tried her hand at acting in 2012, landing a recurring role in CW series "Hart of Dixie". She also played a gymnast in a guest role on Fox series "Bones". She also had a part in a 30 Seconds to Mars music video.