Man Covertly Photographs The World's Most Incredible Libraries Using Just An iPhone
Although just a young man and armed with an iPhone, Olivier Martel Savoie has proved that photography isn't about the equipment. His albums on Instagram and Flikr have been inspiring young people to follow their photography dreams even if they do not have the financial means to buy the expensive gear.
Having grown up near one of the most beautiful libraries in the world in Montreal,Quebec, Savaoie was always aware of the beauty of books. As an exchange student in Denmark, he encountered another one of the world's most amazing book repositories and his quest began. He started traveling around the world and visiting some of the most beautiful libraries along the way.
Savoie has visited several major cities to capture the uniqueness and incredible wonder of each library, taking into account the external architecture, the interior space and even the arrangement of the books.
It's brilliant that Savoie uses an iPhone because taking pictures is strictly prohibited in many of the places he's photographed. He has been searched, questioned, scolded and even chased out in his quest to create this collection.
Check out the pictures below and decide for yourself if his efforts were truly worth it...
1. National Library of France, Paris
Established in the year 1461, this humongous library holds over 14 million books and publications.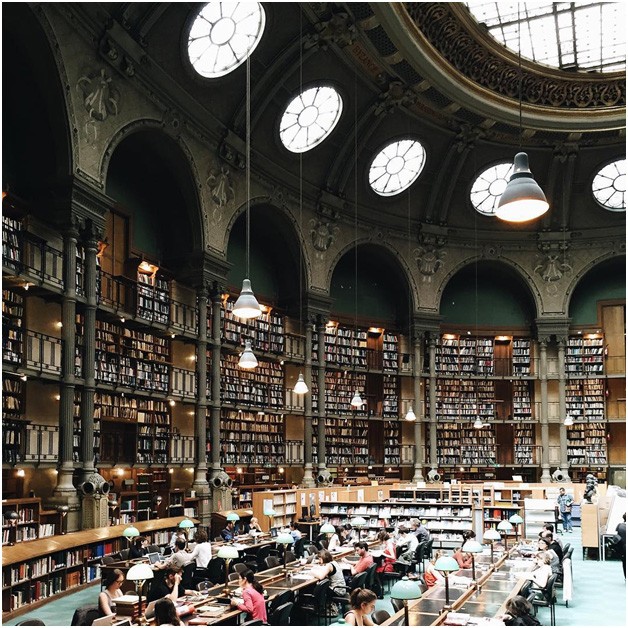 SOURCE
2. National Library of Russia, St. Petersburg
The oldest in Russia, this library was opened in 1795. It holds over 15 million books and over 21 million other items.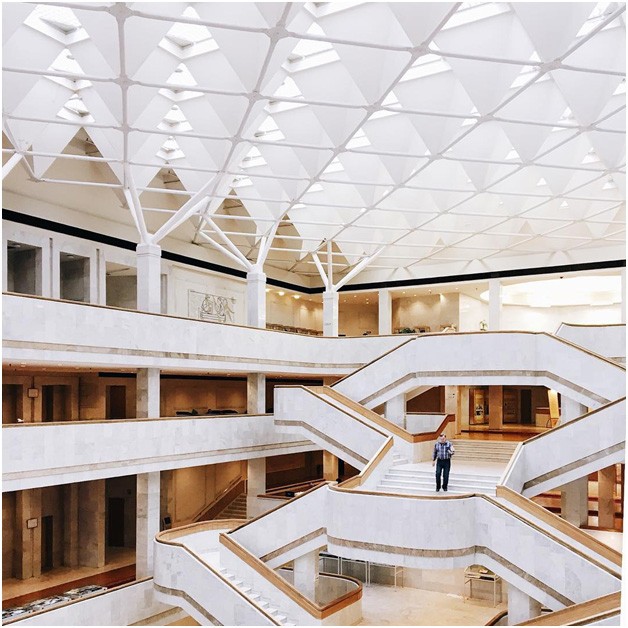 SOURCE
3. Trinity College Library, Dublin, Ireland

Housed in one of the most famous institutions in the world, this library was founded with the college in 1592. It houses nearly 6 million books.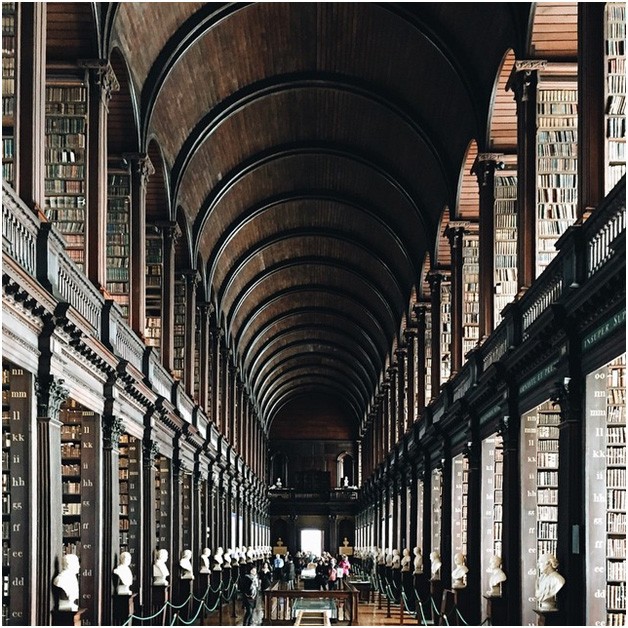 SOURCE
4. House of Literature, Quebec, Canada

Formerly a church, the House of Literature was opened in 2015. It is known as Maison de la Littérature.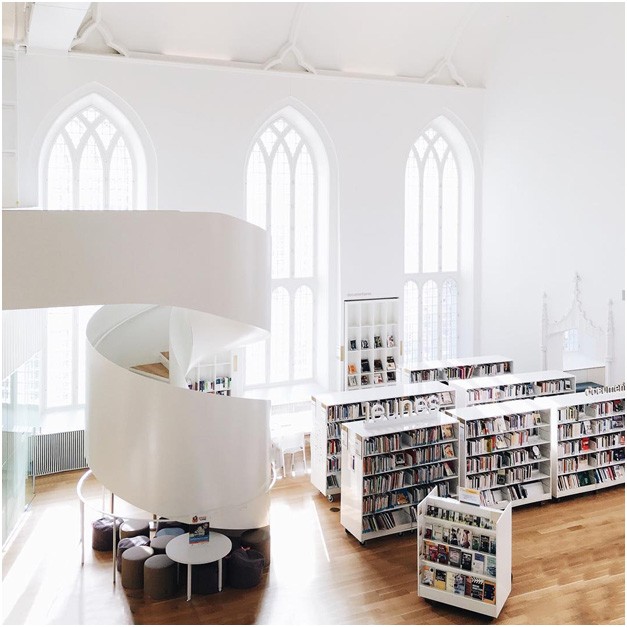 SOURCE