Photographer Captures Images Of Dogs As They Age & The Photos Will Melt Your Heart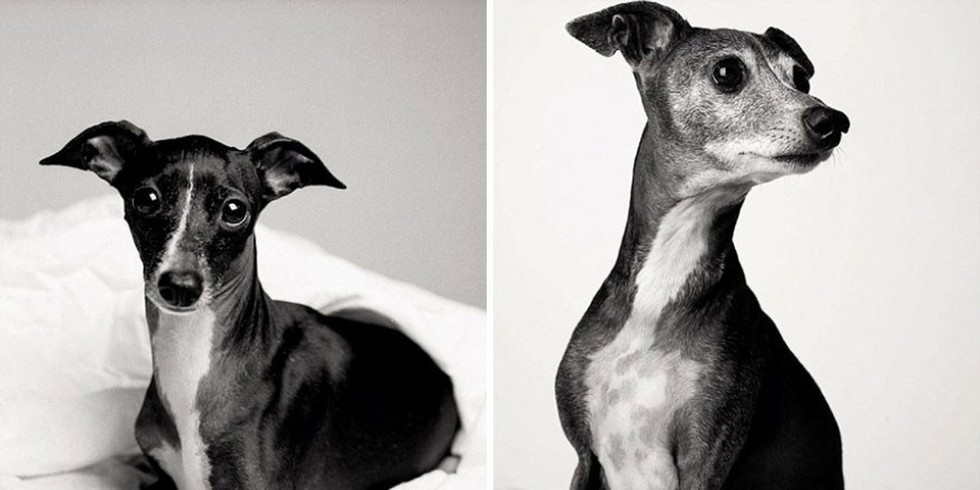 Massachusetts resident Amanda Jones has been photographing dogs for 20 years. She wanted to show that a dog's love is timeless through a series of photographs of them aging from puppy to adult. She published the book "Dog Years: Faithful Friends Then & Now" in 2015 after being inspired by her dachshund Lily, who died while she was working on the project. The book features before-and-after images of 30 dogs from several months old to several years old.
Jones explained to the Daily Mail, "Some don't seem to age at all, yet others show the signs quite openly in their eyes, their jowls, and their gray hair. It is this semblance of ourselves and our souls in their eyes that gives us such a deep connection with dogs. One thing that remains constant is the love people and dogs have for each other. That does not change, no matter how many dog years go by."

The images show "the bond we share with our canine companions deepens and matures in their journey from playful pups to wise old friends." You can't help but be moved by these photos of dogs who've grown from tiny, wide-eyed puppies to beloved faithful companions.
Poppy — 1 and 7 years old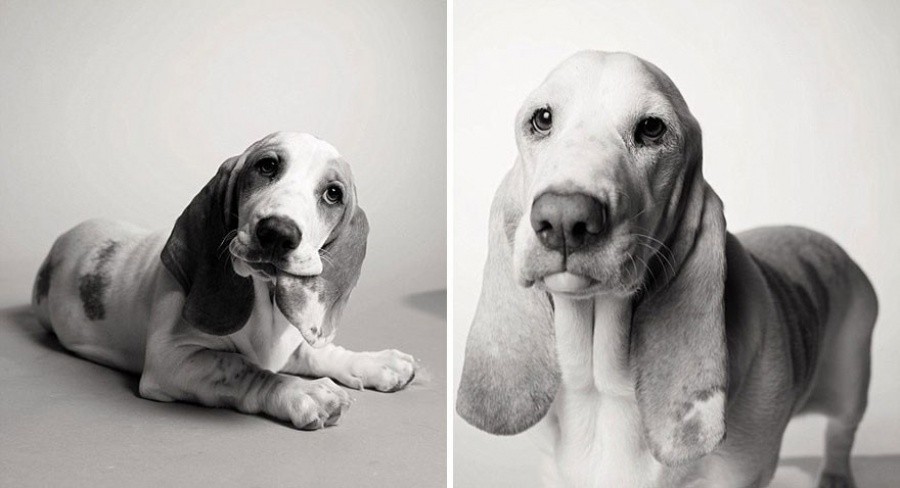 Amanda Jones
Briscoe — 1 and 10 years old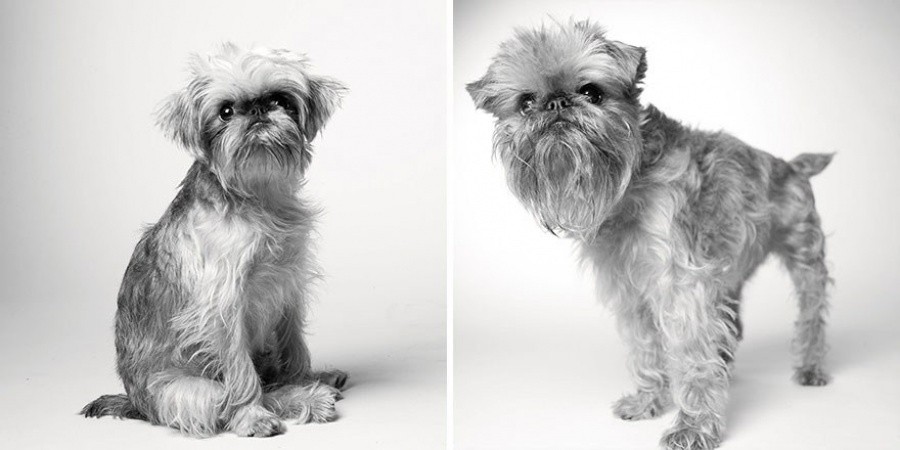 Amanda Jones
Corbet — 2 and 11 years old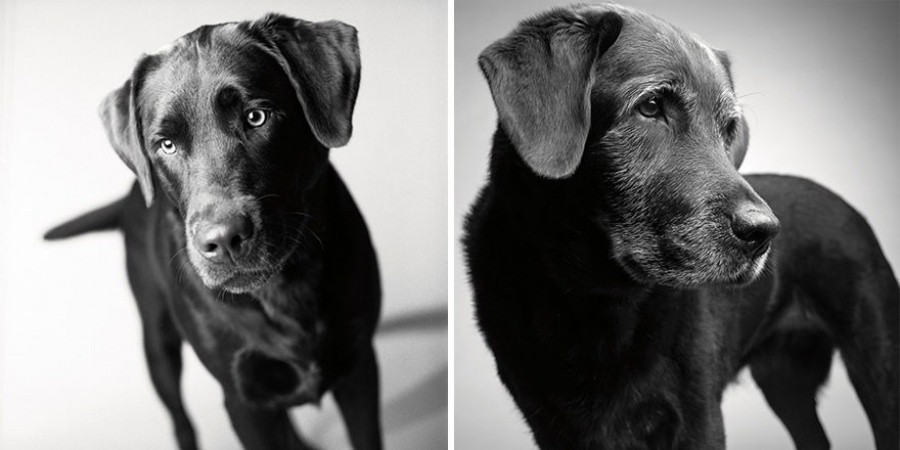 Amanda Jones
Fred — 2 and 10 years old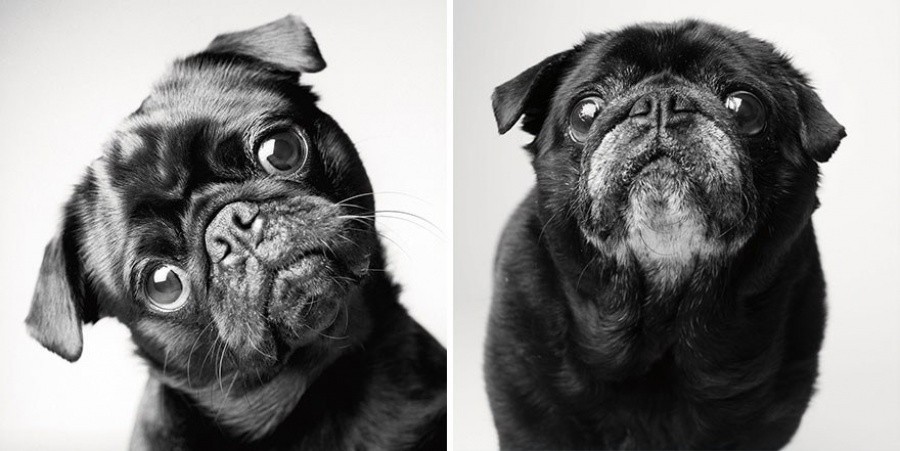 Amanda Jones