Patagonia's Black Friday Sales Top $10 Mil & It's All Going To Help Save The Environment
Holiday shoppers had no problem opening their wallets on Thanksgiving and Black Friday with ABC News reporting that spending was up 9 percent over last year. And while many people scored big bargains on toys, TVs, and tech gadgets, nothing compares to the feel-good promotion hosted by Patagonia, a sustainable outdoor clothing retailer.
The company promised to donate the money generated from its Black Friday initiative to grassroots environmental groups, and they exceeded their expectations. Although their "fundraiser for the earth" didn't include discounted gear, the $10 million they took in from regular priced items both online and in stores blew away their initial estimate of $2 million.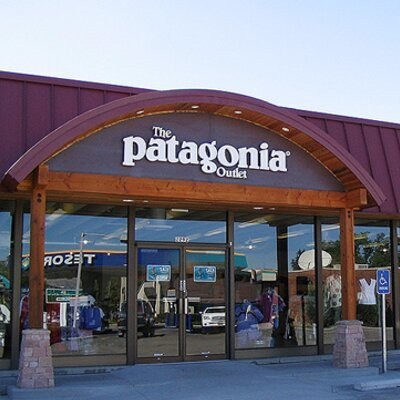 Patagonia Salt Lake City Twitter
On Monday, Patagonia tweeted a thank you to customers for the amazing turnout, one that the company said included many first-time buyers.
"With your help, we reached a record-breaking $10 million in sales on #BlackFriday and will be donating every penny to hundreds of local environmental organizations working around the world. You, our customers truly #LoveOurPlanet."
Donating to grassroots environmental groups isn't something new for Patagonia — the company already donates 1 percent of its global sales on a daily basis. CNN Money reports that donations totaled $7.1 million in the company's latest fiscal year, and while that's a tremendous donation, it goes to show that the $10 million they made in just one day on Black Friday is a really, really big deal.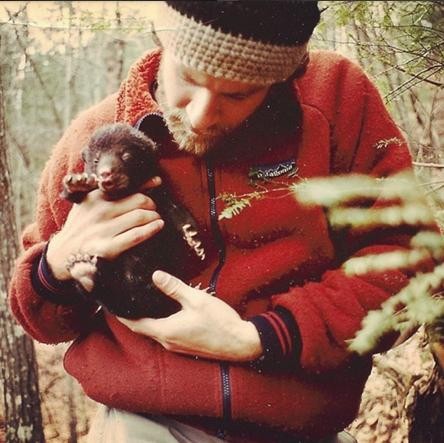 Patagonia Instagram
So, where will the $10 million go? The Huffington Post reports that the money raised during the company's Black Friday will go to a variety of grassroots environmental groups, including those that are "underfunded and under the radar" and working to "protect our air, water and soil for future generations."
In addition to thanking their customers for the tremendous turnout on Black Friday, Patagonia issued a statement on Monday that asked people to continue to make a stand to protect our planet.
"The science is telling us loud and clear: We have a problem. By getting active in communities, we can raise our voices to defend policies and regulations that will protect wild places and wildlife, reduce carbon emissions, build a modern energy economy based on investment in renewables, and, most crucially, ensure the United States remains fully committed to the vital goals set forth in the Paris Agreement on climate change."
Learn more about the past recipients of environmental grants from Patagonia here.