Gorgeous, Must-See Historic NYC Buildings
Art can be manifested in many ways, including in architecture. There are many buildings in New York City that qualify as art -- and they vary from very tall skyscrapers to smaller, but just as compelling, structures.
The inherent beauty of the urban environment, romanticism of old architecture, and the detail and care that when into creating some of these structures makes NYC's urban landscape a must-see destination. Check out five buildings that caught our eye:
The Flatiron Building, 175 Fifth Avenue
This structure was built in 1902 by Chicago designer Daniel Burnham, who brought a new design and style to the Big Apple. Unlike earlier New York City skyscrapers, this building was made in the Beaux Arts style. Glazed Terracotta was used for the floors and on the facade of the building. The surrounding neighborhood was named the Flatiron District in honor of the iconic building, which currently houses the headquarters of Macmillan publishing company. The Flatiron Building is reportedly one of the most photographed structures in the world.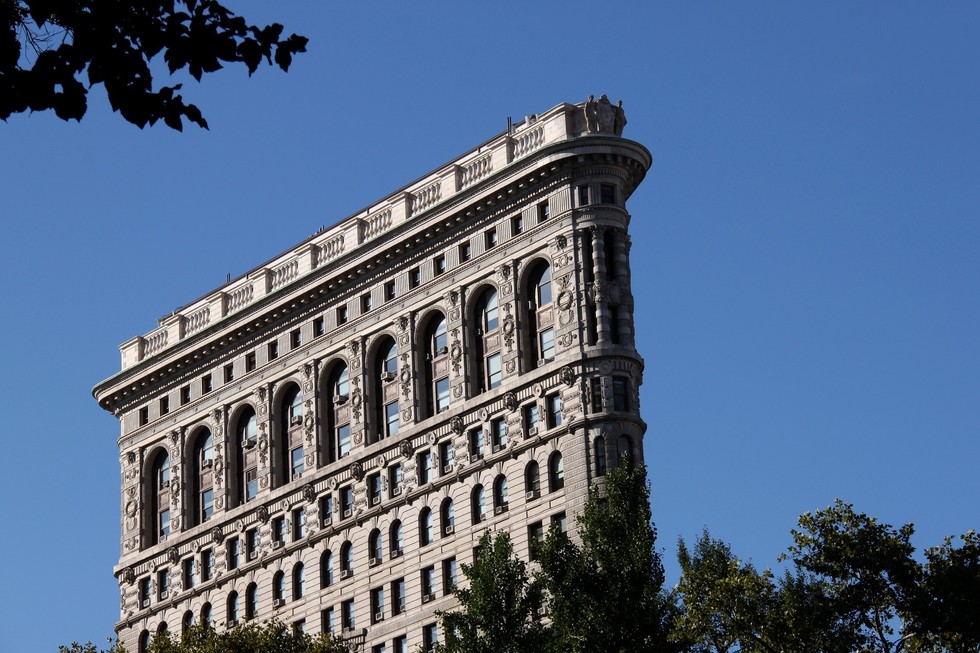 Pixabay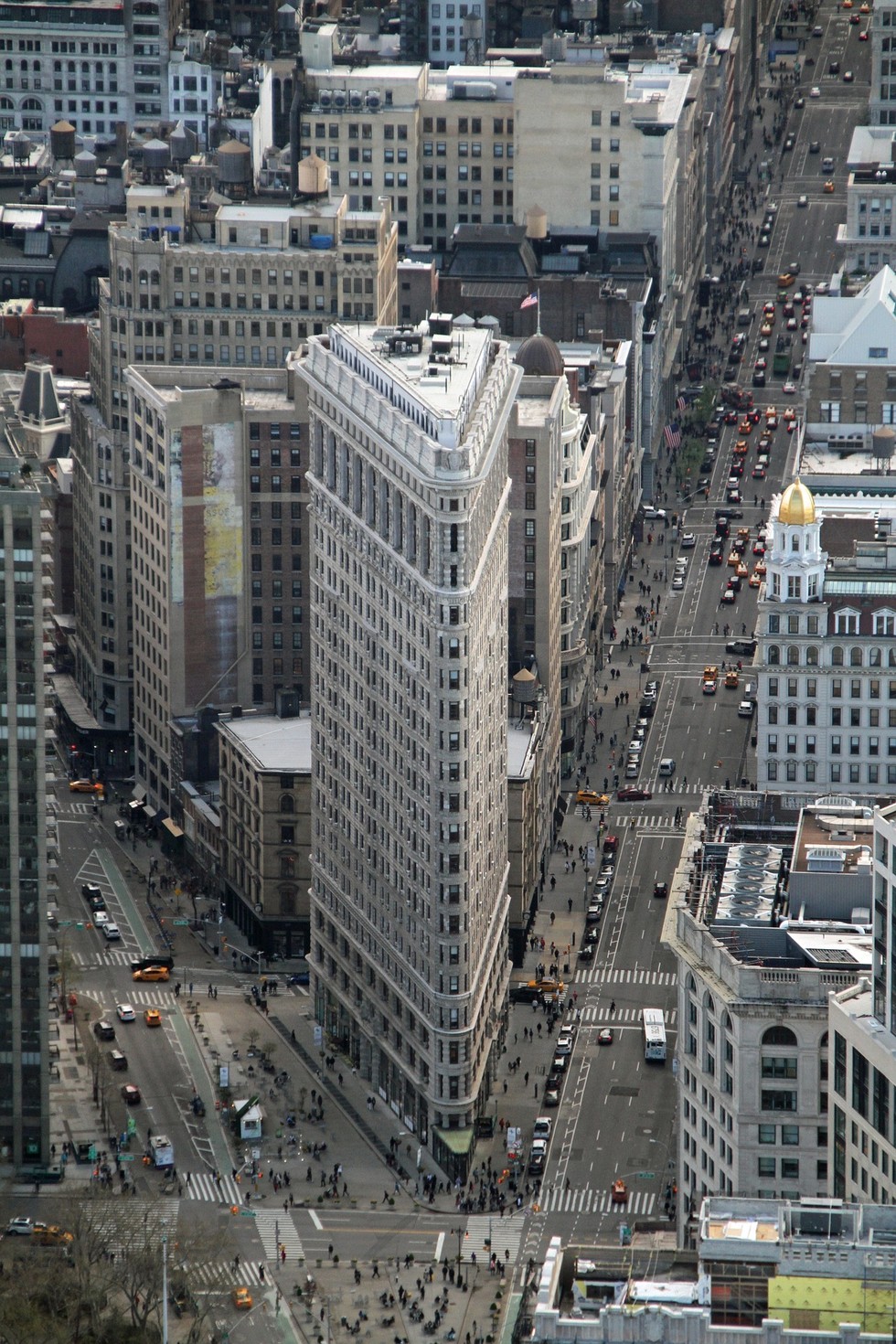 Pixabay

Pixabay
Emmet Building, 89-95 Madison Avenue
Credited as French Renaissance, this structure was built in 1916 by J. Stewart Barney Stockton B. Colt. It was built for Dr. Thomas Addis Emmet, who occupied the apartment at the top floor. After his death the apartment was converted to commercial occupancy. The building is clad in terra-cotta and features elaborate Gothic Revival ornament.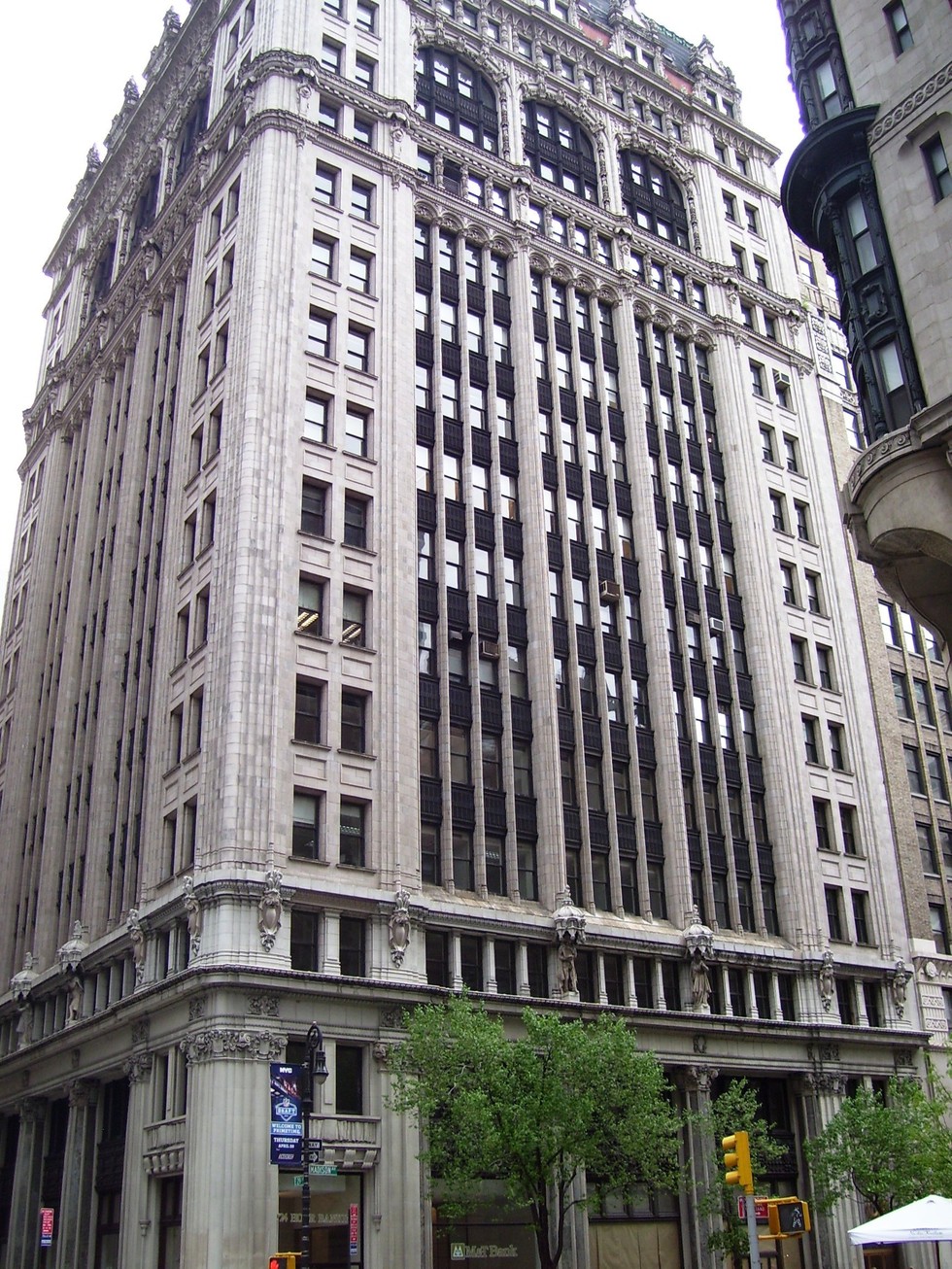 Wikimedia Commons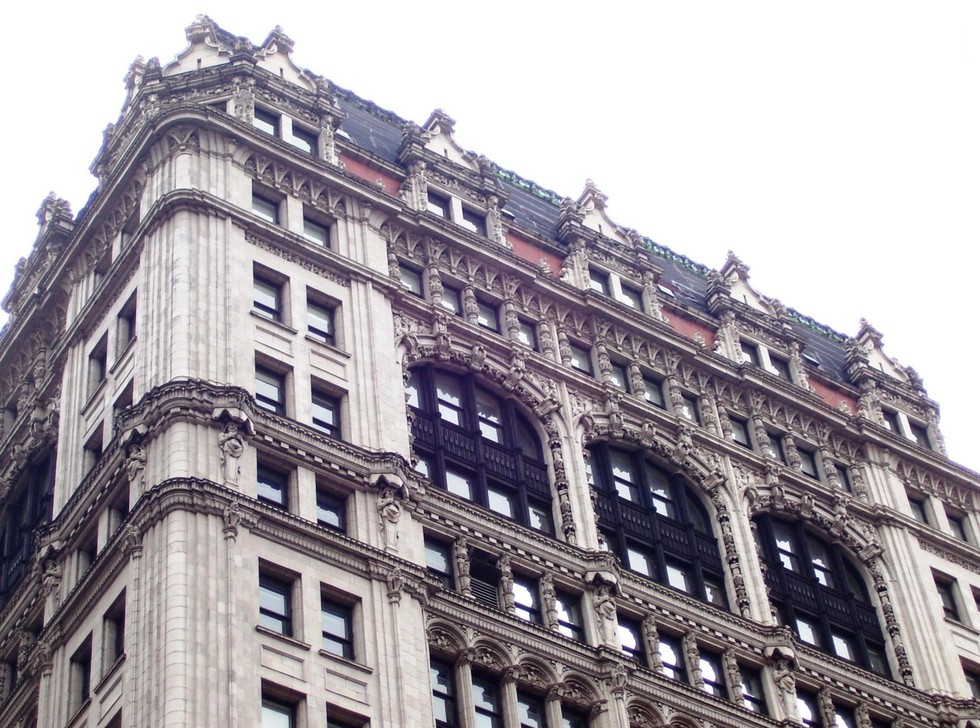 Wikimedia Commons