Study: People Who Post Gym Selfies May Have A Psychological Condition

Instagram
A new study shows that people who are constantly taking photos of themselves at the gym may have a bit of a psychological condition.

Thanks to social media everyone is now a photographer, and if you're somewhat attractive and/or physically fit, then you're a model -- and your favorite subject -- too. Thanks to the iPhone, the "camera" of choice for these amateur photogs, the only thing necessary is a mirror, and we know that the gym has plenty of them!
The mirrors used to be for people to make sure they're lifting and working out properly, but now they have a second use: showing off how awesome you are because you work out.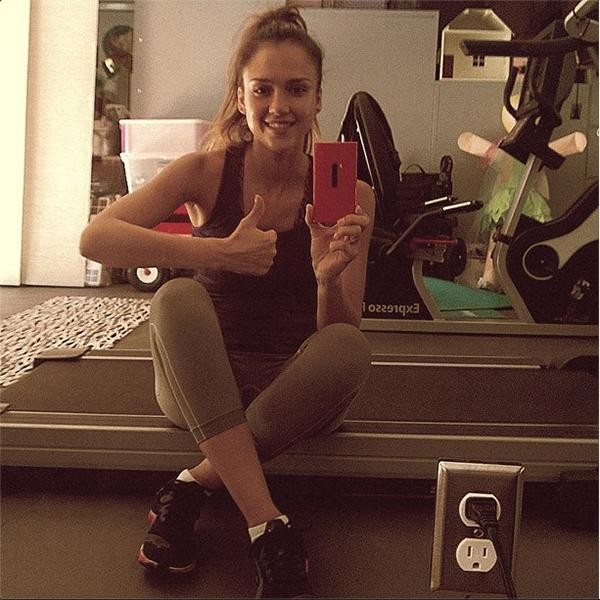 Instagram
Brunel University London is a public research university located in Uxbridge, London, United Kingdom. This university recently did a study about taking selfies while working out and they came up with some pretty shocking results. The study showed that people who post gym selfies may have a psychological condition!

It's not just the celebs who are doing this. They want attention any way they can get it. Just ask Kim.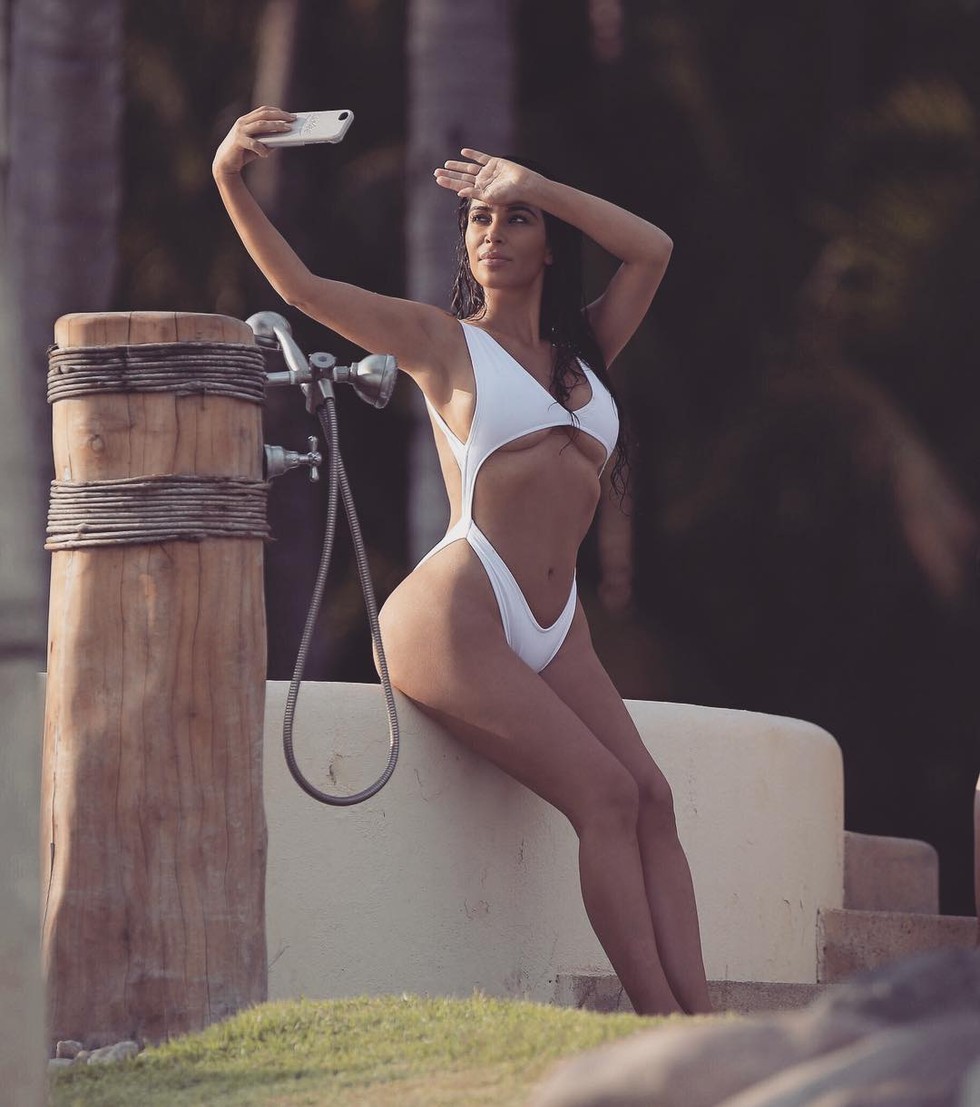 Instagram