Vintage Photos That Captured The Danger Of Constructing The Empire State Building
The Empire State Building is a 102-story skyscraper that stands at a height of 1,454 feet in Manhattan, New York. The construction of the building began in 1929 and was completed in 1931. Around 3,000 workers were involved. They finished the construction in record time -- it took them one year and 45 days.
The building was the tallest in the world until the construction of the World Trade Center's North Tower in 1972. Today, the Empire State Building is the 29th tallest skyscraper in the world and fifth tallest in the United States
It is one of the most iconic buildings in the world, but construction was not easy. The design of the building was changed 16 times during the planning and construction process. Somehow the building was completed on schedule.
Here are some amazing vintage photographs that were taken during the construction and the dangers involved:
Before bungee jumping became popular, this guy was an adrenaline junkie. Look mom, no safety harness.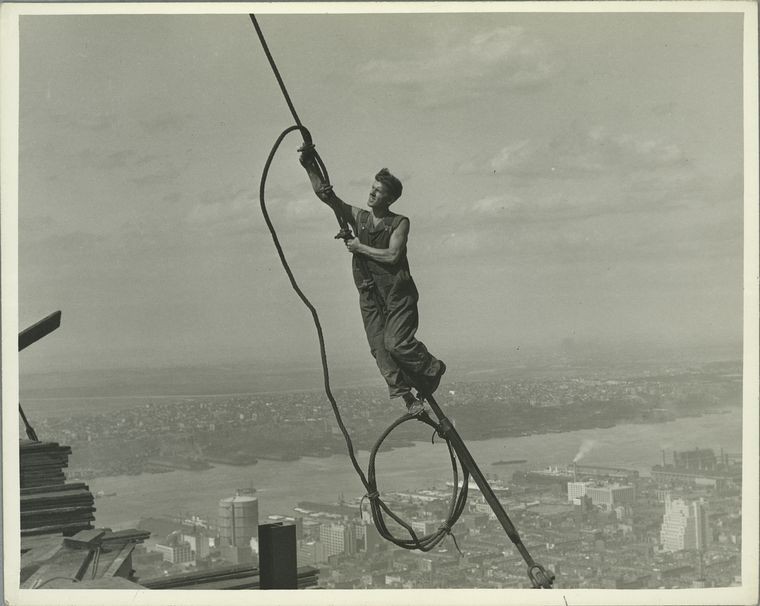 flickr.com/photos/healthandsafetyimages/
Just a couple of planks of wood prevented this man from plummeting to the ground.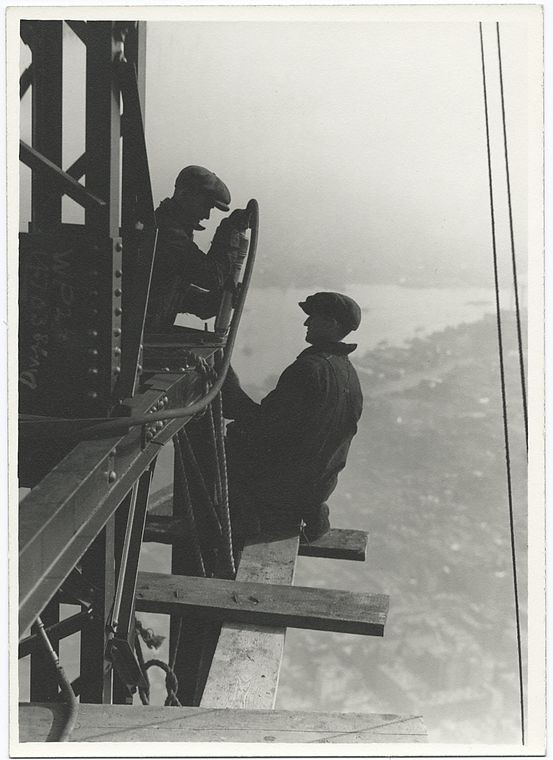 flickr.com/photos/healthandsafetyimages/
Notice the one man is perilously perched on top of the vertical steel beam as he adjusts the steel into place. This would be terrifying to people with acrophobia.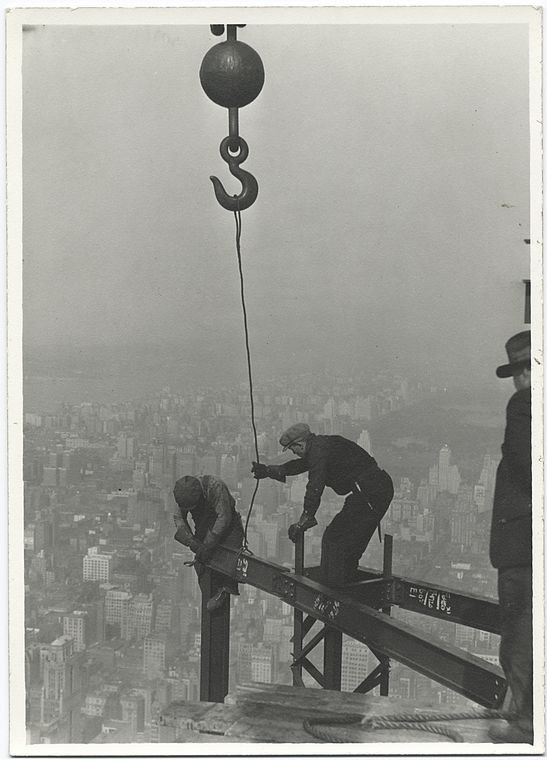 flickr.com/photos/healthandsafetyimages/