Incredibly Useful iPhone Tips & Tricks Anyone Can Master
The iPhone is one of the most impressive gadgets from Apple with plenty of excellent features. It can find your way back home in addition to making a call for you. Discovering new features adds great fun to the whole experience and learning a new trick that makes the phone more productive is a bonus.
There are a bunch of tips and tricks about iPhones that you may not know exist. Here is a list of some tips and tricks that can help you get things done more quickly and easily.

1. Shake to undo or redo
If you make a mistake while typing or editing your picture and feel the need to undo, then just shake your phone. The phone will then ask you if you would like to undo the action. If you want to redo the action, you just have to shake the phone again.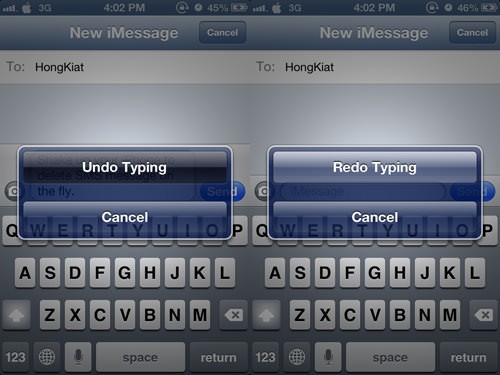 Source
2. Charge faster
You can charge your phone twice as fast as normal by switching the phone to airplane mode. This will cut the battery from draining the phone, thus allowing it to charge faster.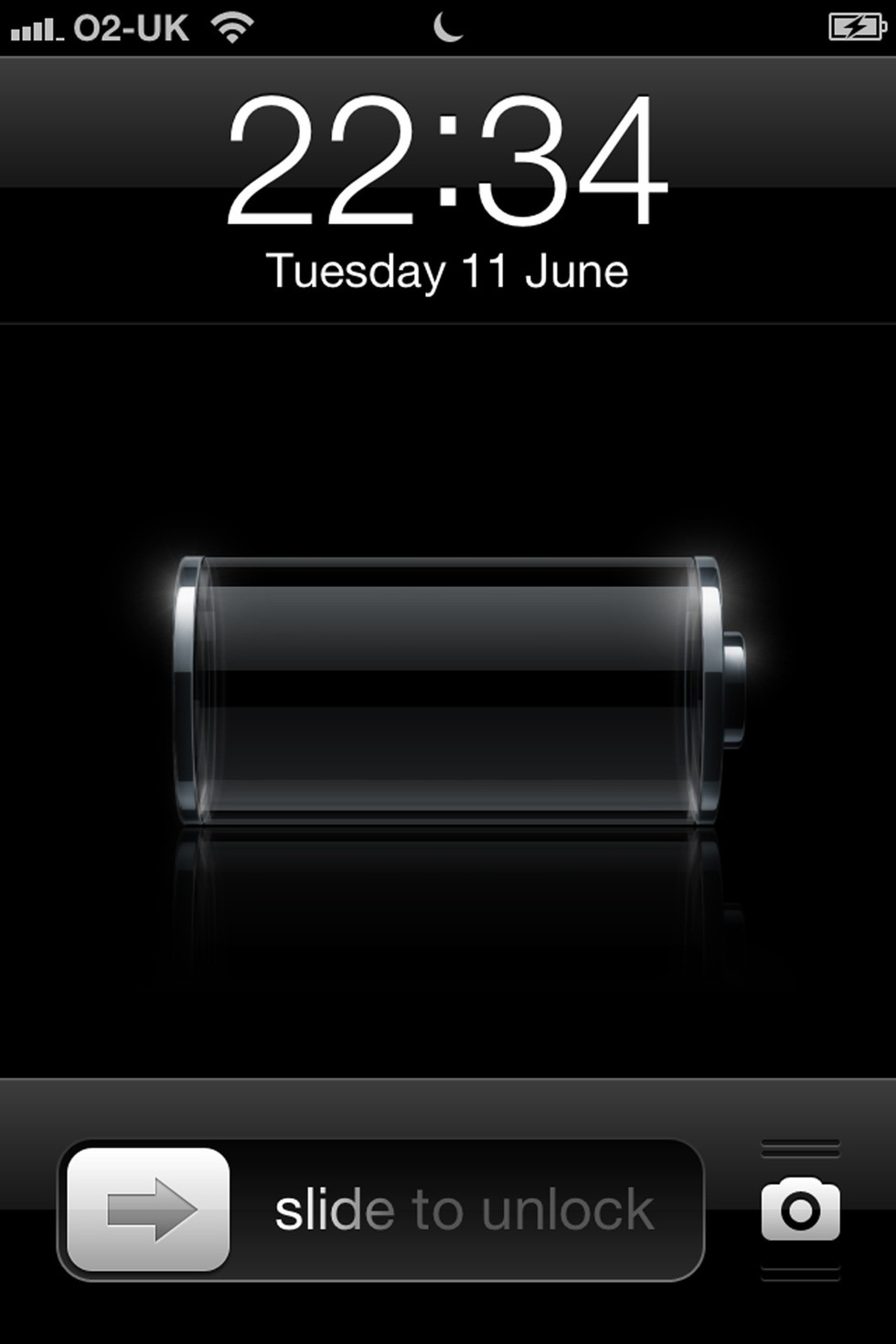 Pixabay
3. Stop the music with a timer
Are you the type of person who falls asleep while listening to music? Set a timer by tapping on Clock > Timer >. Scroll down and tap Stop playing. This timer will turn the music off whenever you want.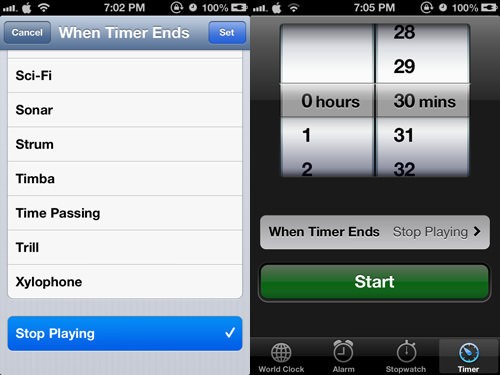 Source