Historical Photos: Haunting Images Show America's Arriving Immigrants
Ellis Island in New York harbor processed more than 12 million immigrants before being closed in 1954 and has been celebrated as a point of entry for those immigrants since its opening in 1892.
Being the Chief Registry clerk on the Island from 1892 to 1925, Augustus Sherman had easy access to the immigrants. He was also an avid amateur photographer and so often persuaded the detained immigrants to pose for the camera. He photographed many different individuals, groups and families. Also he encouraged them to dress up in their finest clothes or in their national dress for the pictures.
Today one third of the total American population can trace back its ancestry to the Ellis Island.
He was untrained, yet undeniably a natural and talented photographer. Here are some of the photos of the immigrants taken by Sherman.
1. Three Dutch women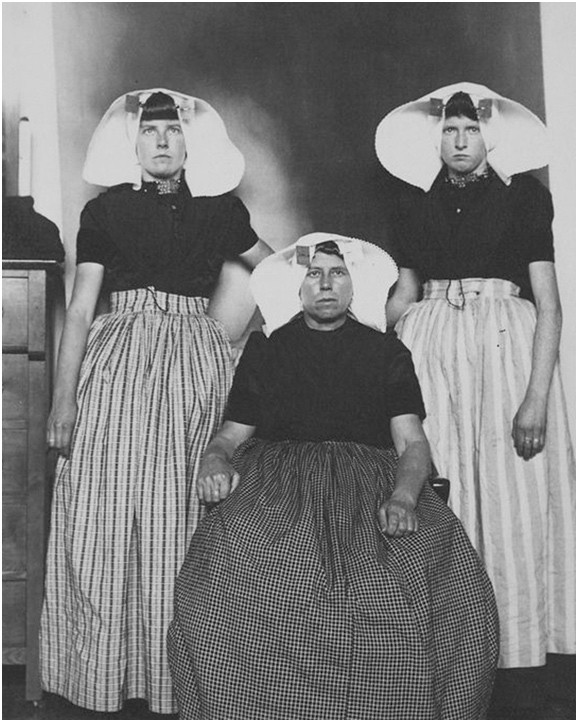 Source
This is the picture of three Dutch Protestant women identified as a mother with her two daughters. They came from Zuid-Beveland, the province of Zeeland, Netherlands. This picture was taken around 1905.

2. Algerian Man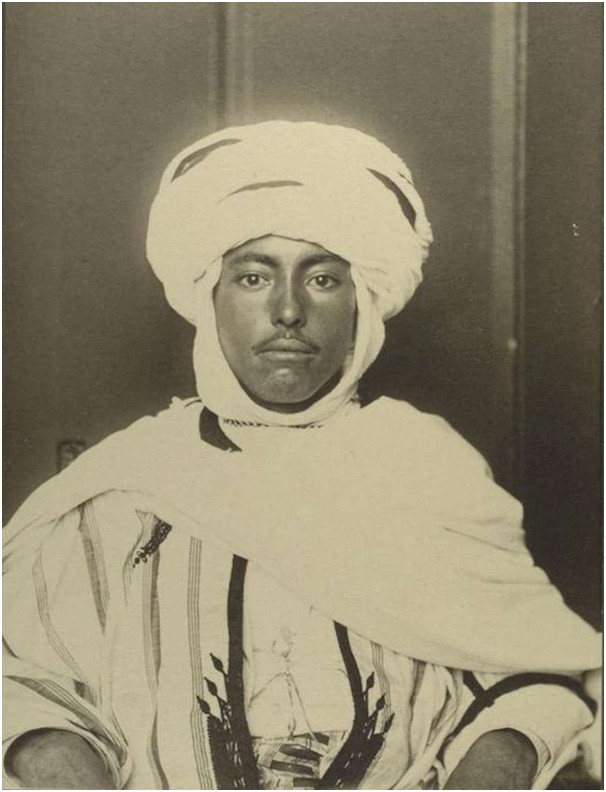 Source
This picture shows an Algerian man dressed up in his traditional attire. The immigrants on the island were usually given free meals on their arrival.
3. A Bavarian Miner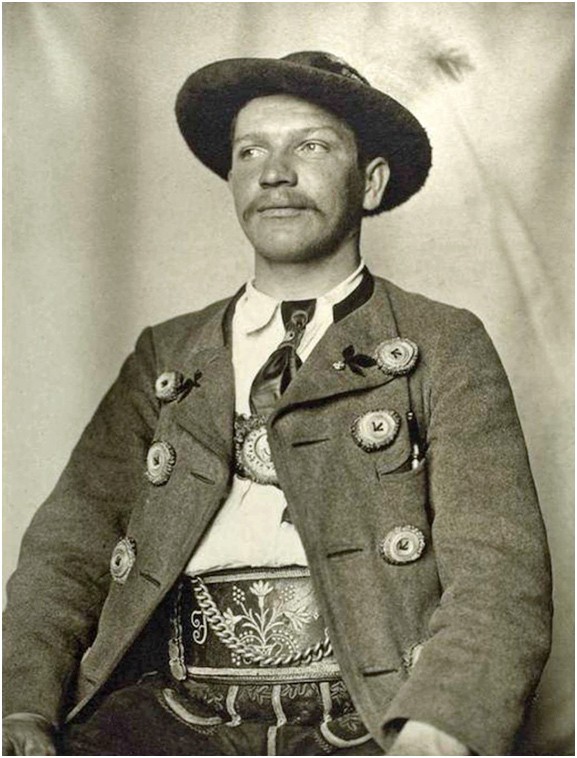 Source
This is a picture of Wilhelm Schliech who was a miner from Hohenpeissenberg, Bavaria. The picture was taken around 1905.
4. Dutch Siblings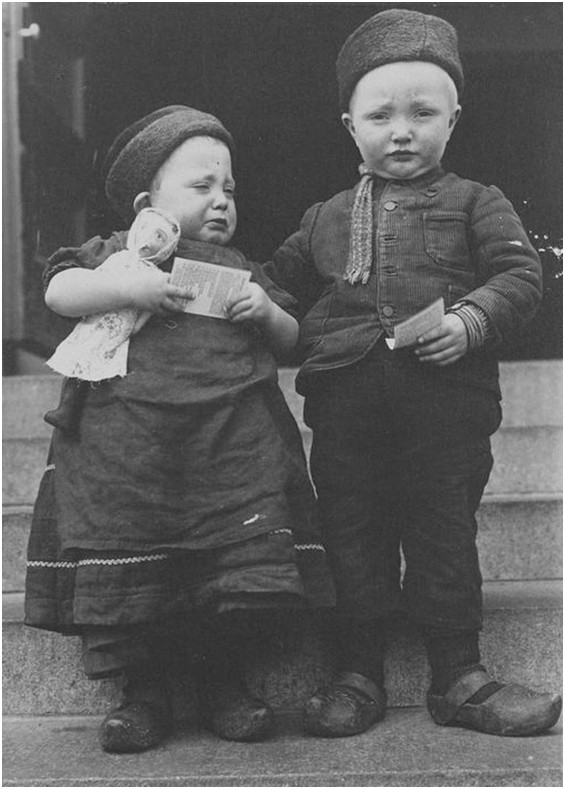 Source
The two children in the picture have been identified as Dutch Siblings from the Island of Marken. They could be seen holding religious tracts in the picture taken around 1905.