Hilarious Tinder Profiles That Guarantee A Swipe Right
Tinder. Swipe right, possibly get a date (or even more!) with someone you match up with.
Thousands of people use the app, and if you want a date you better do a good job creating your profile because it's about more than just looks.
Here are some of the funniest attempts to get a date on the mobile dating app -- although we'd be foolish to believe that they're all real.
If you know what she means! (And we think you do...)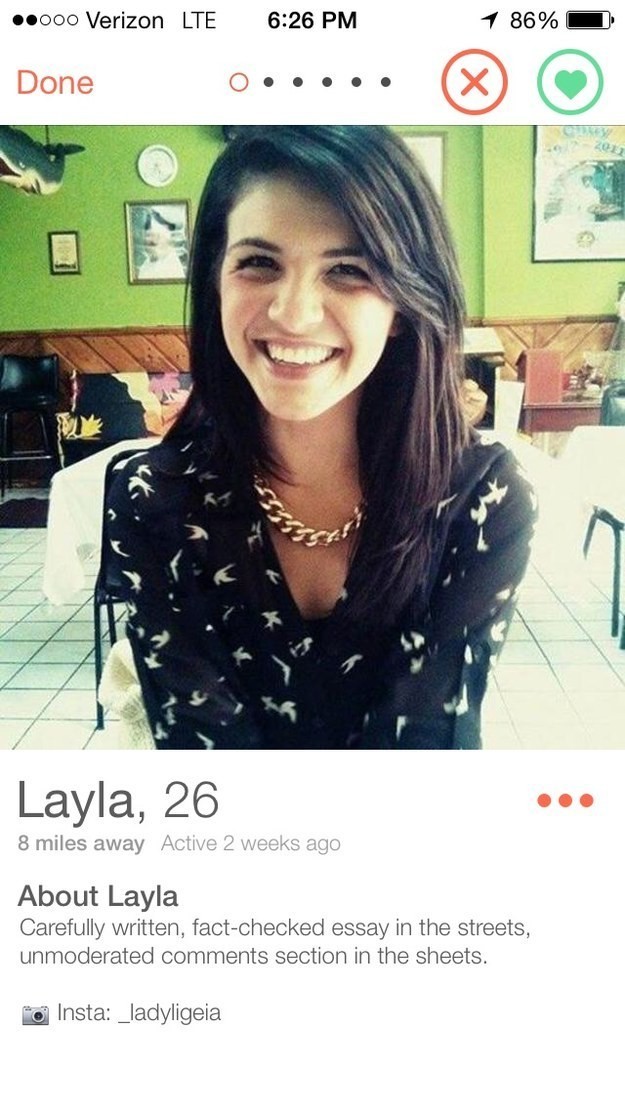 Stephanie is pretty straight-forward about what she's after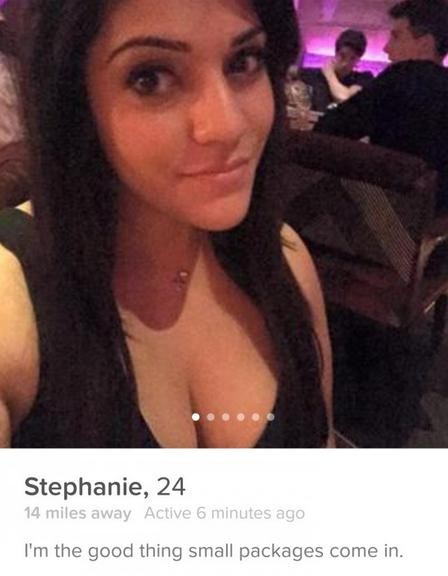 Here's a woman who knows what she wants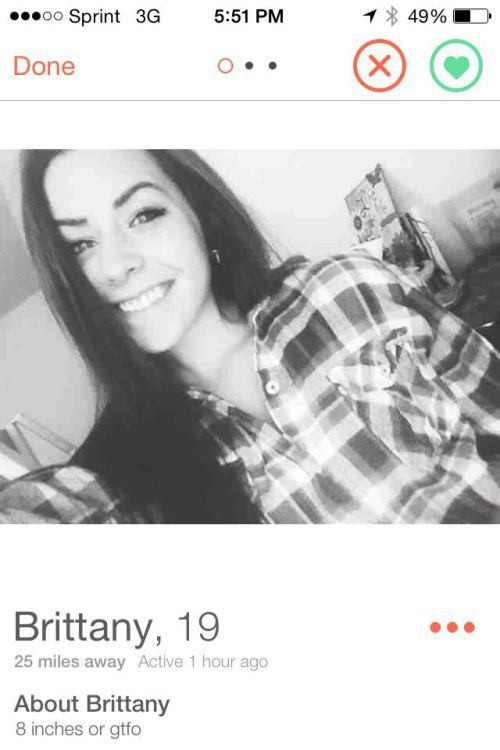 Obviously she's the blonde one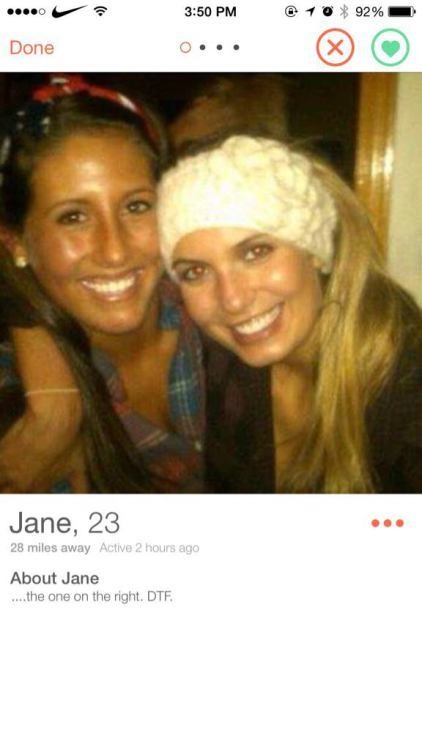 It's Always Sunny wherever Allison is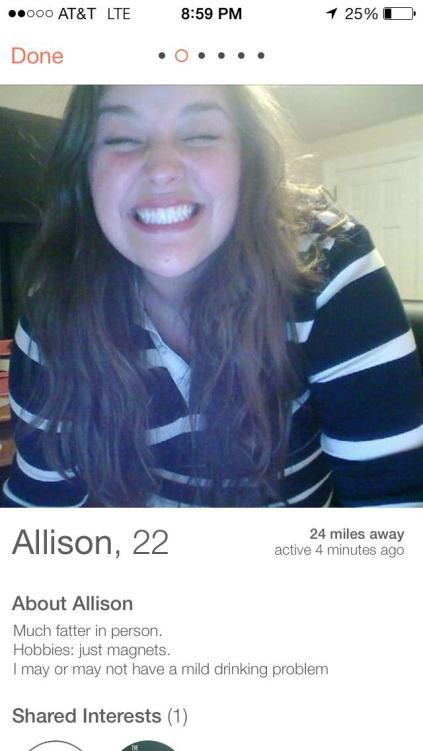 So, Poppy's an interesting gal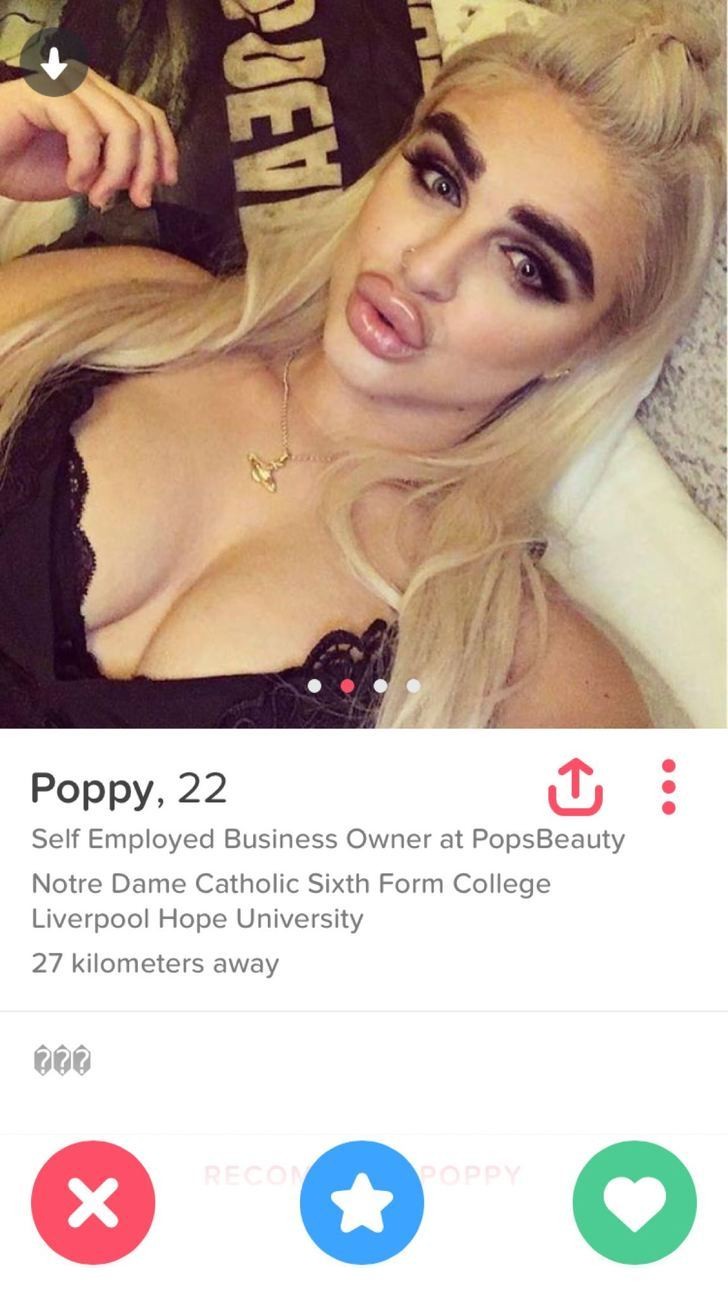 Ermahgerd!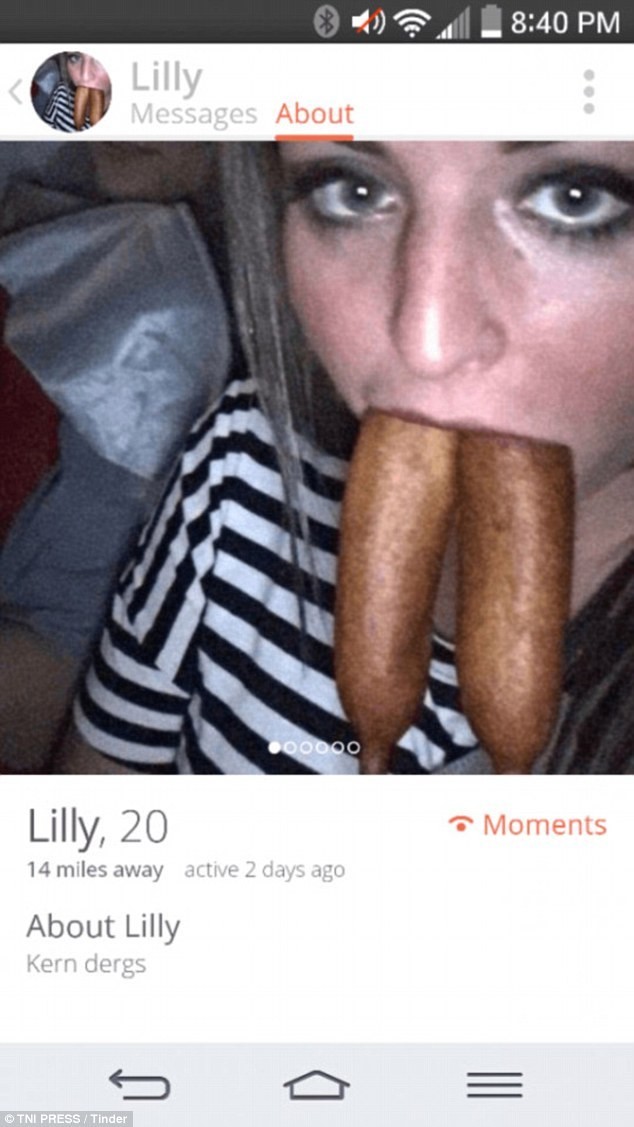 This could mean so many things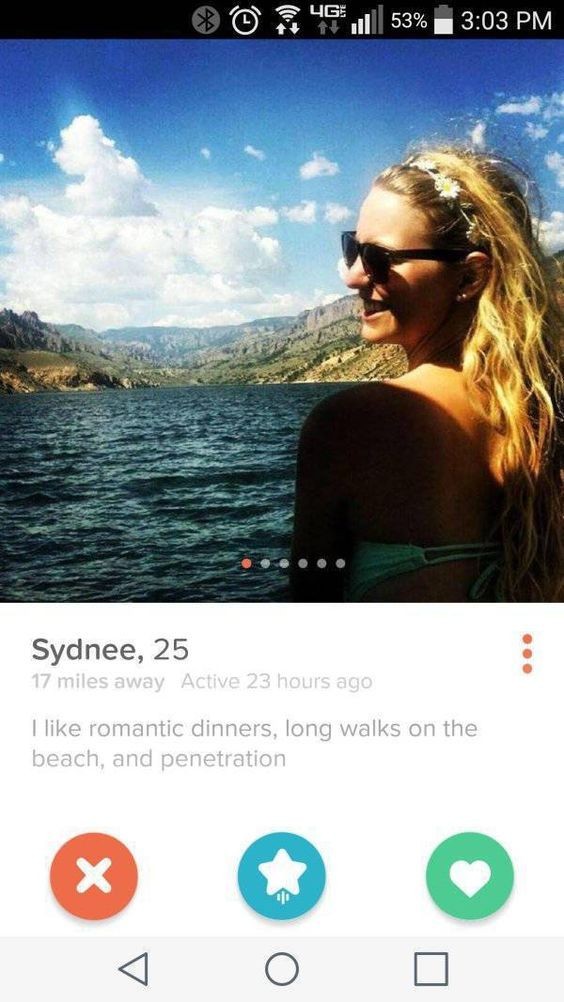 Obviously, she's Asian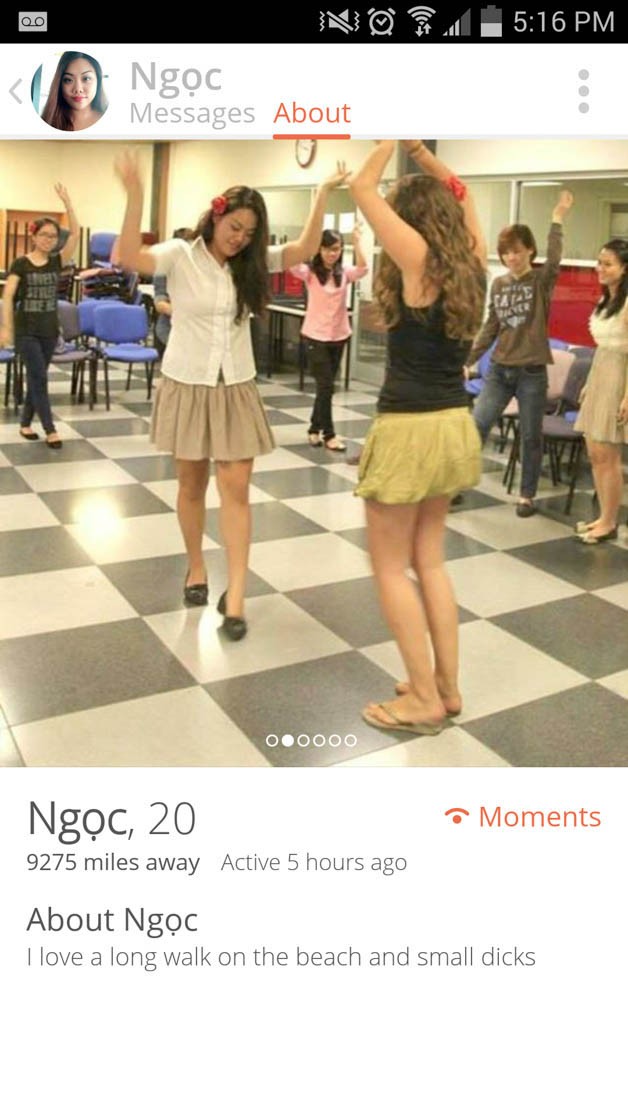 Totally