Here's What 15 Disney Princesses Would Look Like In Real Life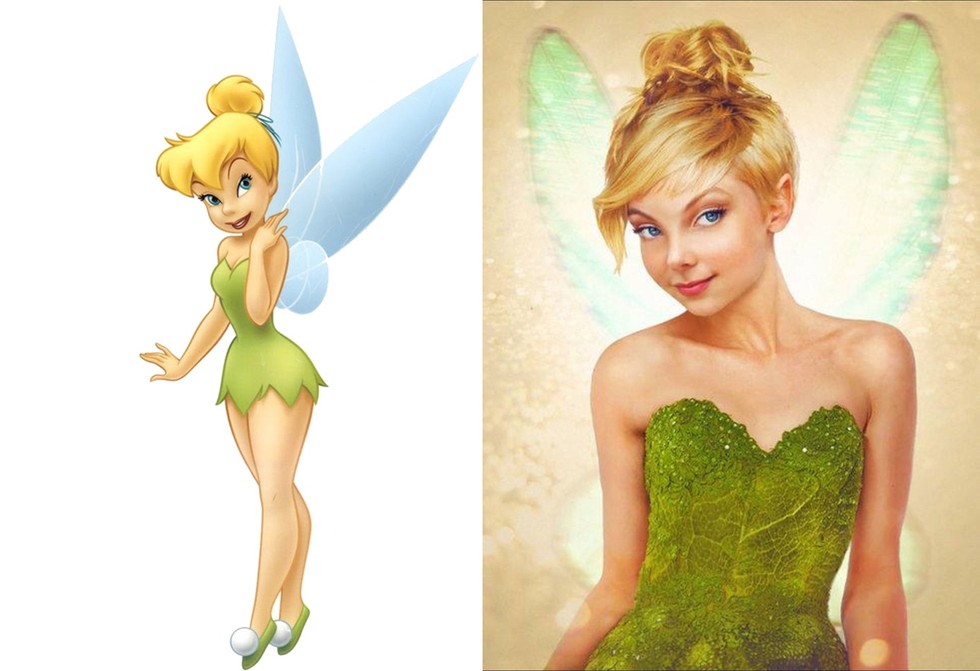 We're big fans of Disney fan art around here, princesses or otherwise. We like to spread the love around, but every once in a while, one artist in particular grabs our attention - today, we're putting the spotlight on Jirka Vinse Jonatan Väätäinen (whose other works you can and should see here), who has re-imagined Disney royalty by bringing them a little closer to our world.
The princesses (and yes, the one queen, you know who we mean) look no worse for the transformations, though - looking like this, we have no doubt they'd rule over our realm, too.
1. Jasmine from Aladdin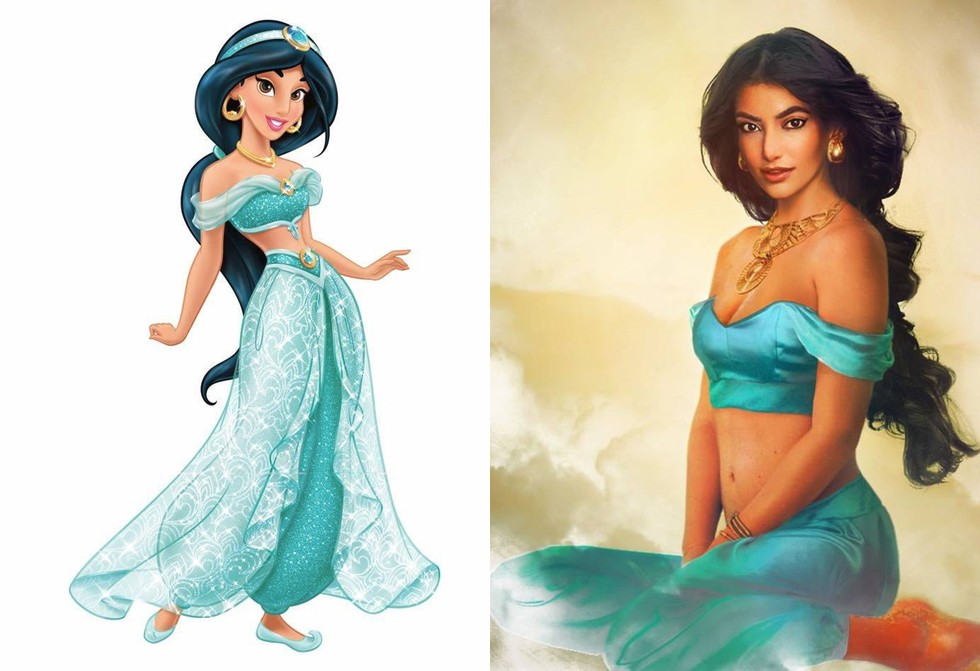 2. Elsa from Frozen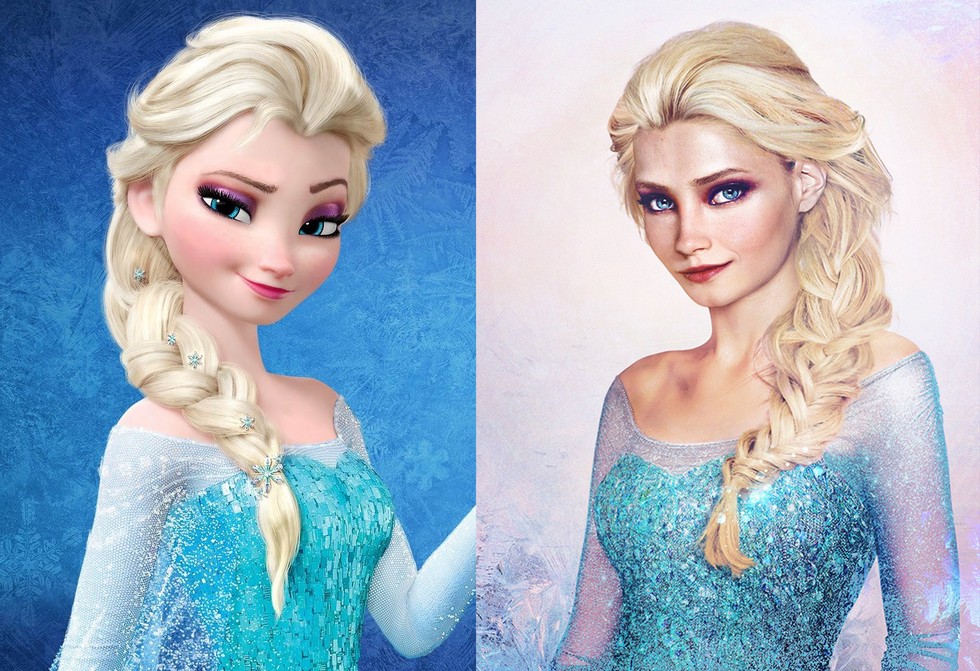 3. Anna from Frozen