Halloween Wreath Ideas That Are Both Spooky And Awesome
A wreath was once a decoration used at Christmas time, hung on a door to add some festivity to the outside of a home. Now, however, the wreath has turned a serious corner. People all over the country are pulling out their over-the-door hangers months before St. Nick is scheduled to arrive.
If you've been to a craft store over the past couple of weeks, you've probably noticed that there are seasonal wreaths for sale. Some with colored leaves and others with pumpkins. But some stores even showcase a collection of Halloween wreaths. This trend has inspired many people to get into the spooky spirit on their own.
Plenty of people have gone the DIY route, making a super cool wreath for Halloween. Some of these wreaths feature skulls while others are decorated with spiderwebs, bats, eyeballs, "blood," and more!
Check out these 30 totally awesome Halloween wreaths to get inspired.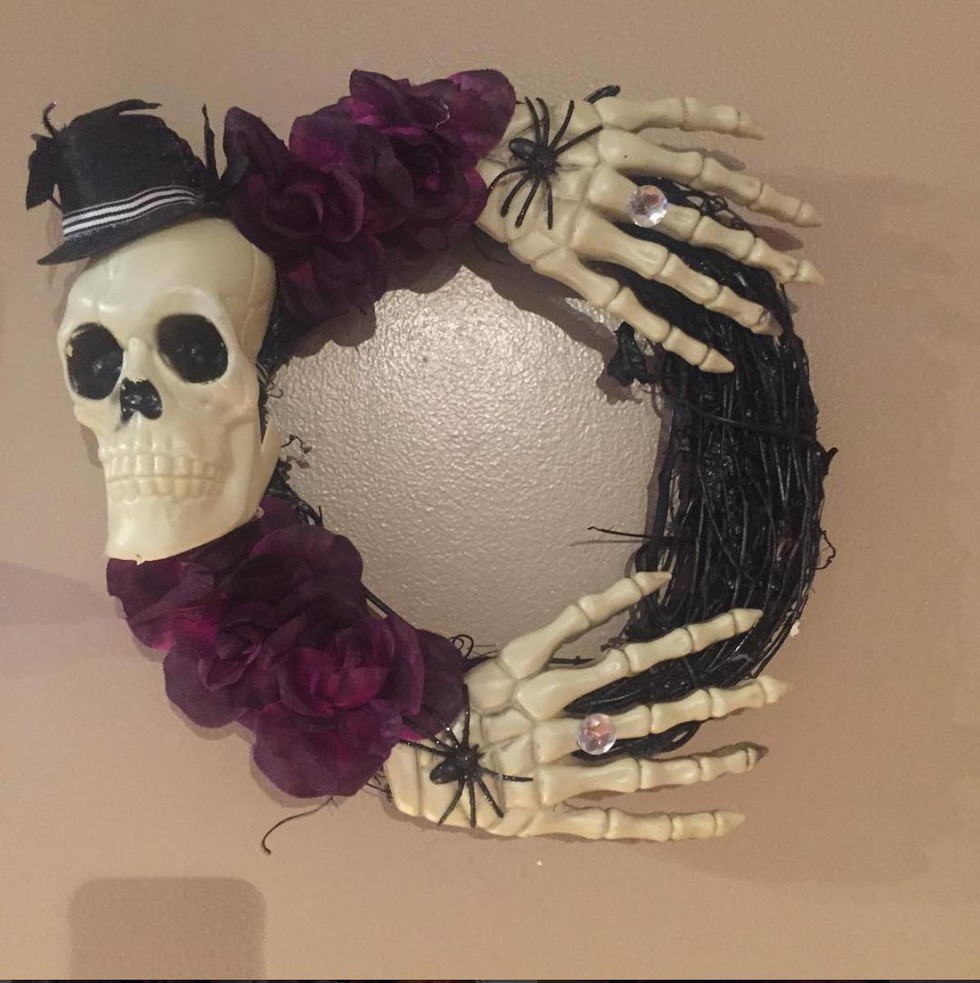 Instagram/amg2618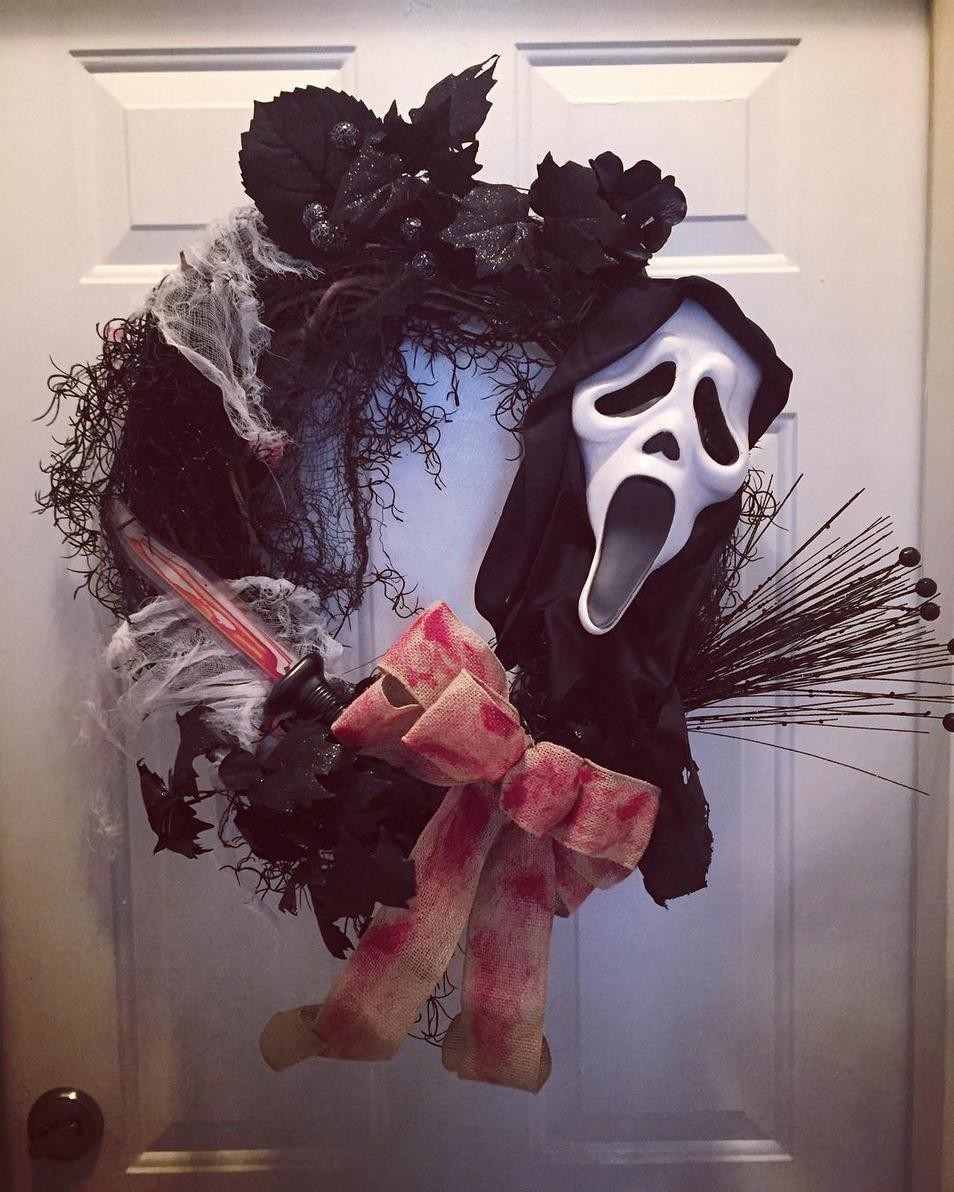 Instagram/TaylorRubach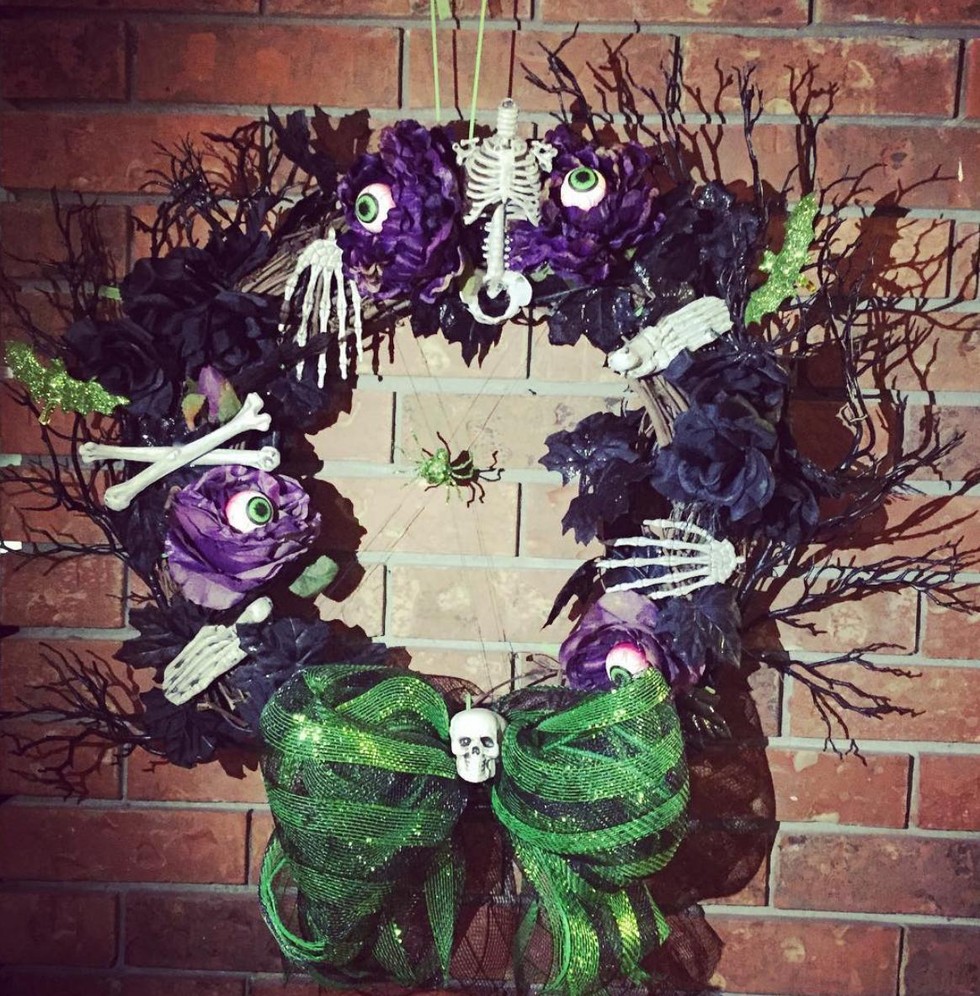 Instagram/cheyennefedotov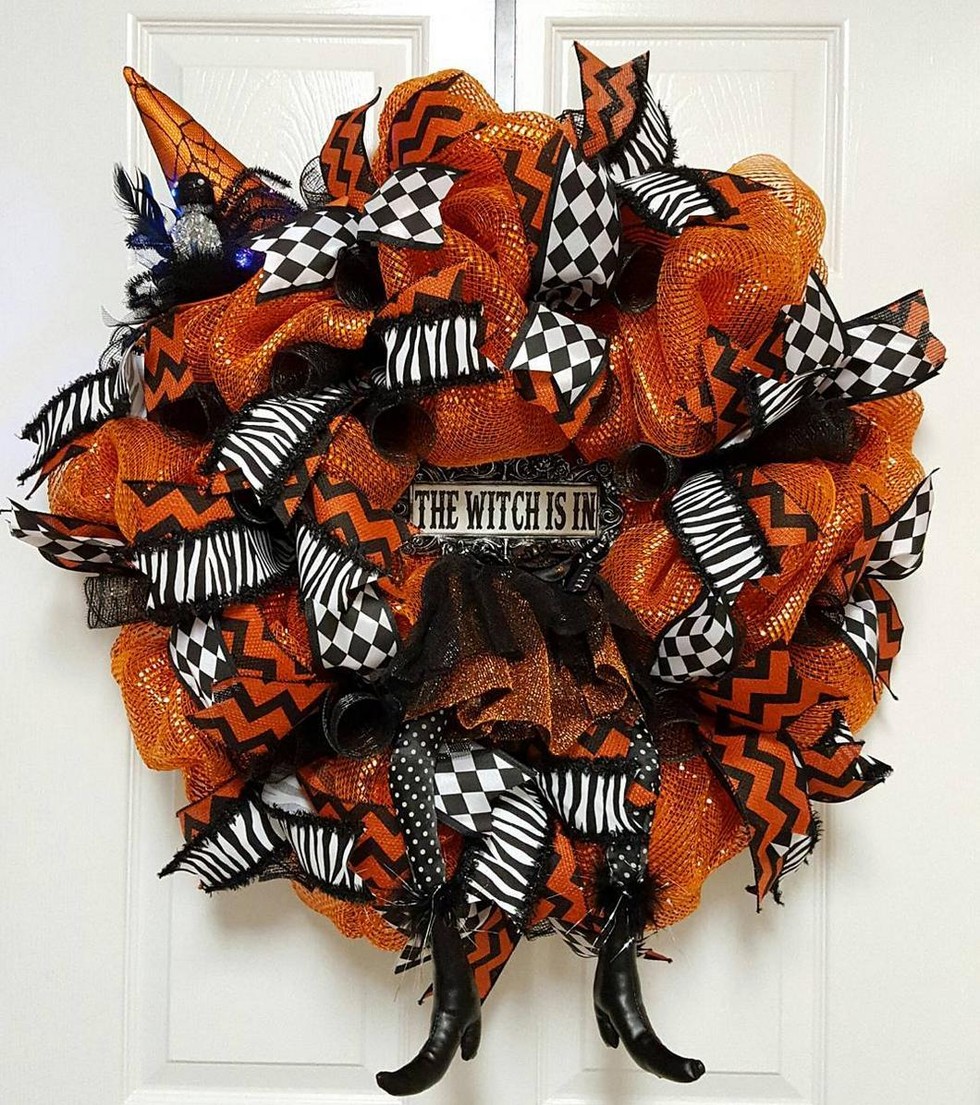 Instagram/triciastreasures11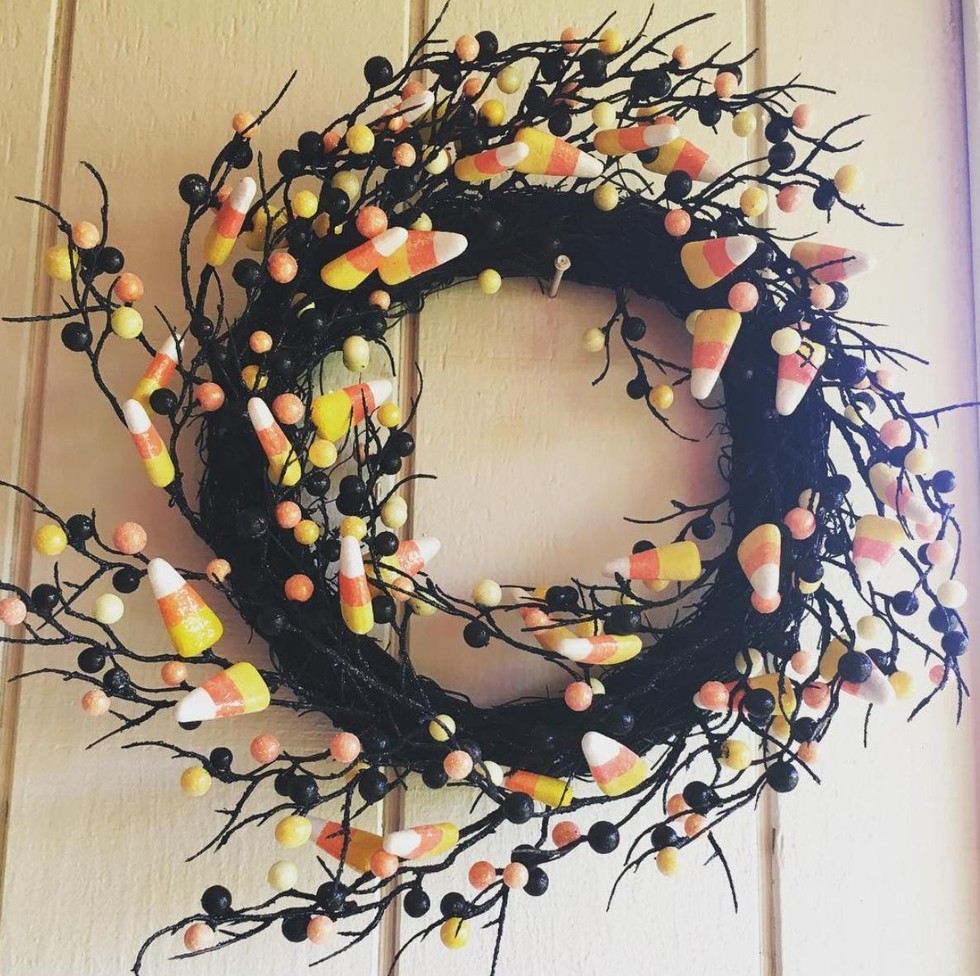 Instagram/braced_beauty