Girl Turns Her Legs Into Viral Optical Illusion - Are They Shiny Or Painted?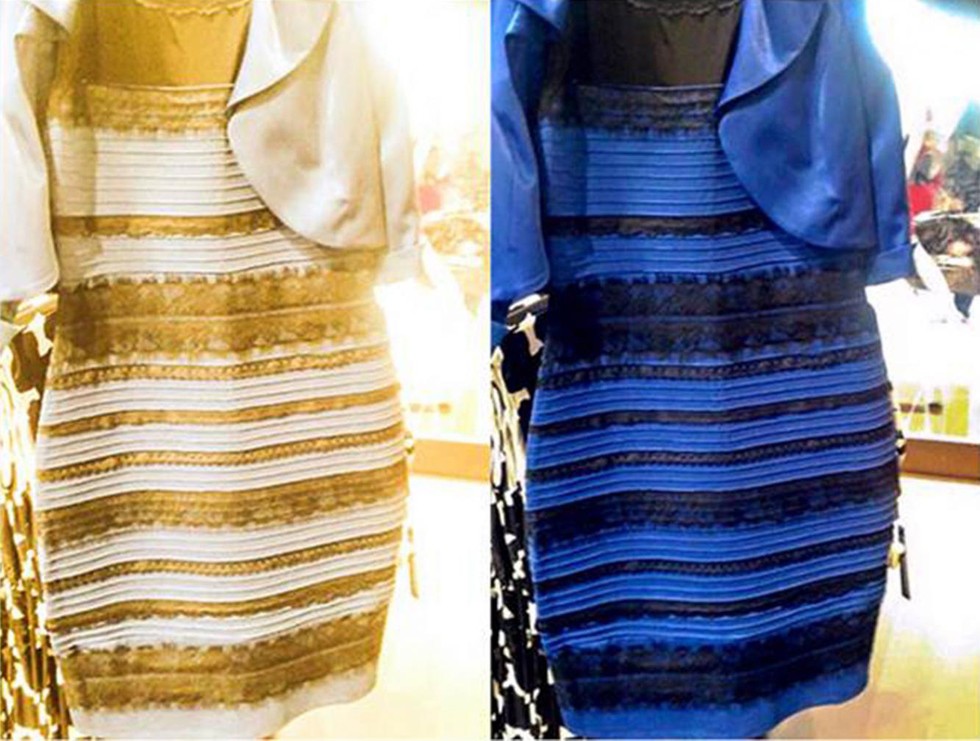 Remember "The Dress"? That blue and black -- or gold and white --atrocity that had the internet buzzing a few years ago?
Well, there's another image of that sort that's picking up some serious viral steam on the internet, baffling people via their social media accounts and even making mainstream news headlines on sites like Yahoo and the local nightly news.
This optical illusion involves a girl and her legs.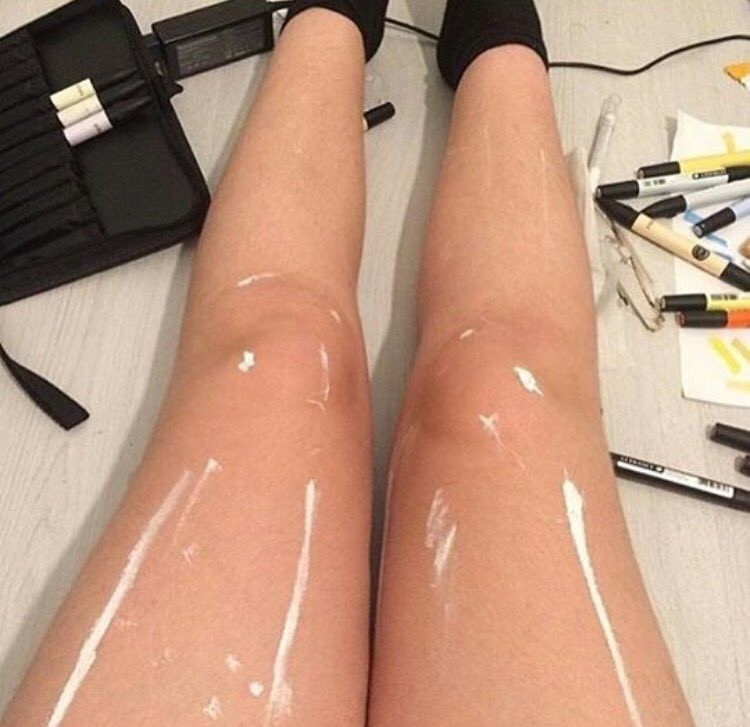 The big question is are her legs shiny as if oiled up or wrapped in plastic, or are they painted?
Because of the paint pens laying around, we tend to think it's just paint -- but can you see the smallest details on her shins?

Could they actually be oiled up and shiny? Or is it really just paint?
Let us know in the comments and don't forget to share this, because sharing is caring!
Click on for four more viral optical illusions that will mess with your head!