17 Pieces Of Lingerie That Exist For Every Geeky Guy And Girl
Sexy nerds. Those are two words you never thought you'd see together, right? Of course, that's changed quite a bit over the years, but mainstream culture has never been too kind to those described (or who self-identify) as nerds. Certainly most would never call nerd culture sexy, in years past. But the Millenial generation is flipping the script on that antiquated values system of values.
Nerds can be cool (whether ironic or not), nerds can be hot, nerds can be sexy. Sexy nerds DO exist! And, luckily, the merchants who ply the wares of the sexy have caught on as well, supplying the world with sexy, nerdy trifles, whether you're cosplaying or just want to look and feel hot and nerdy. Lord of the Rings Lingerie? Yep. Batman boyshorts? Check. Powerpuff Girl panties? Sure.
Here's a run-down of some nerdy, sexy items and ensembles that are guaranteed to.. make the force be with him (or her!).
1. Hello Kitty Bra and Panties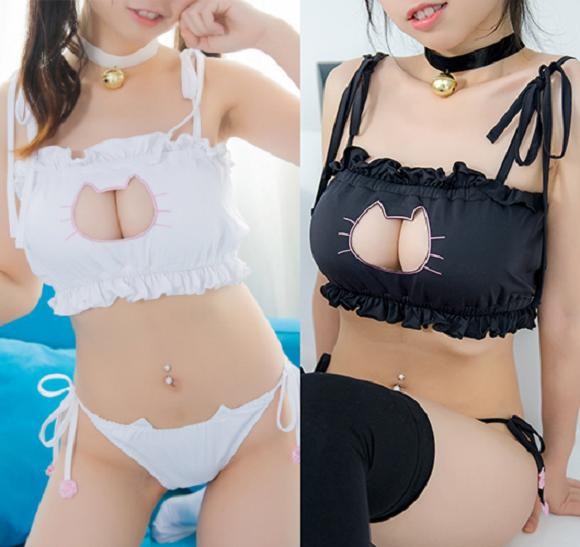 Pocket Tokyo
2. A bralette of Disney villains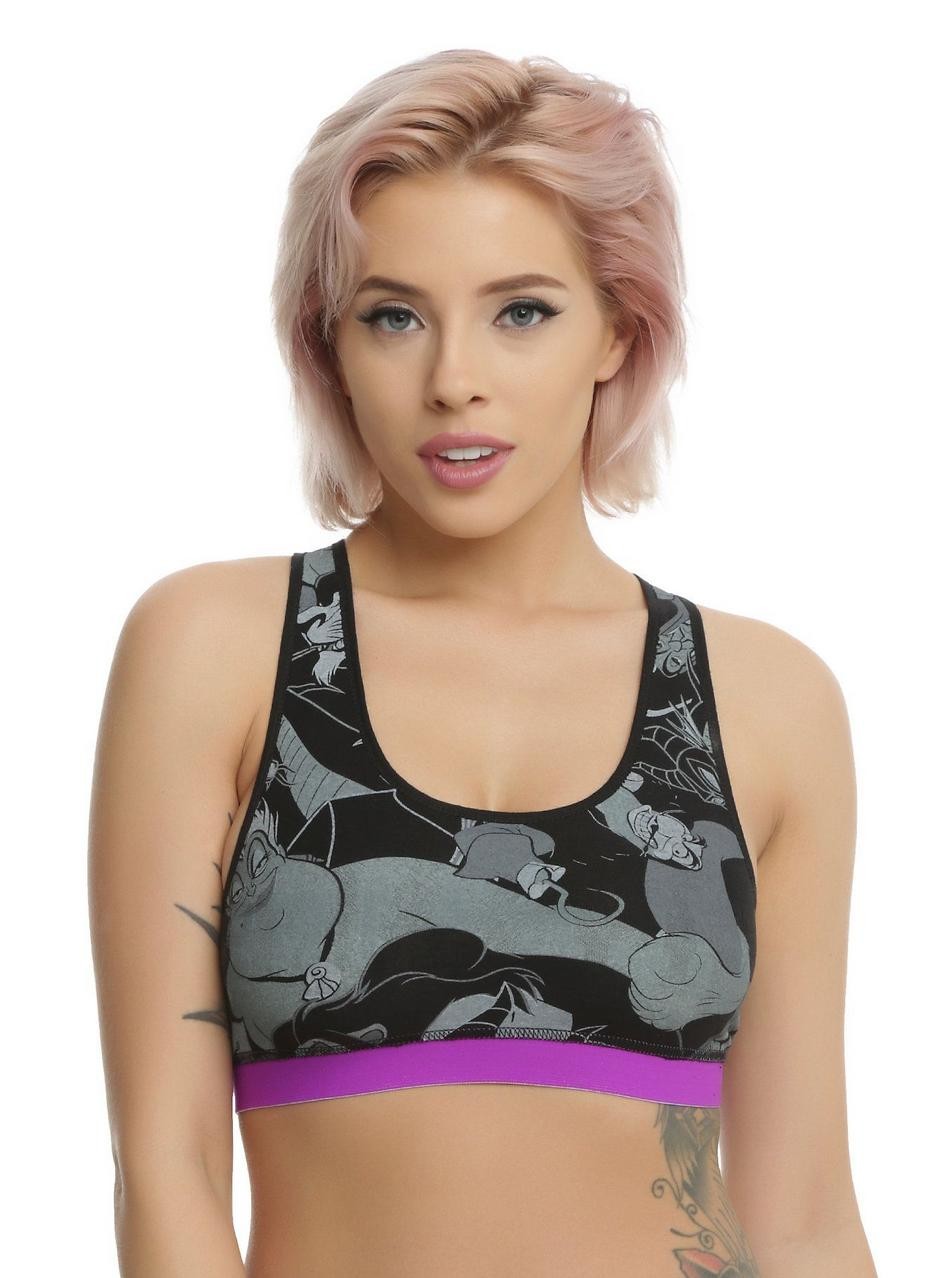 HotTopic
3. Star Trek: The Next Generation Panties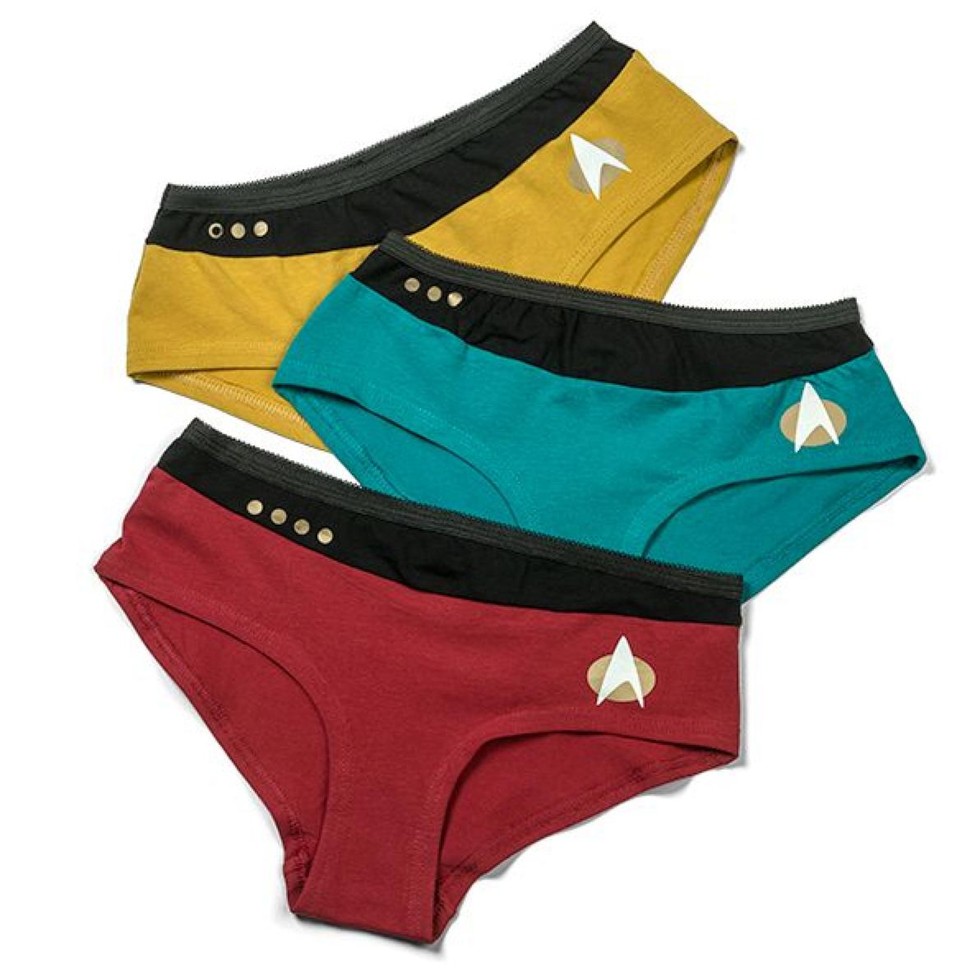 ThinkGeek
4. Matching Captain America bra and panty set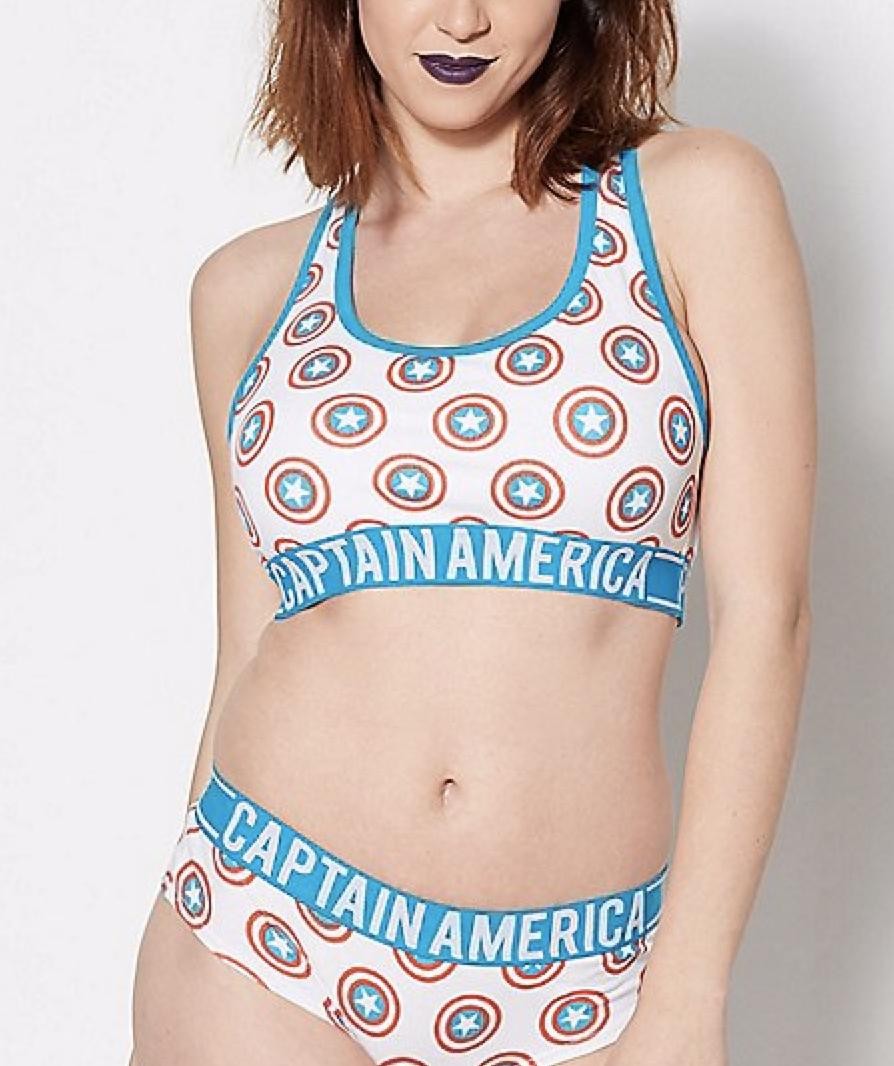 SpencersOnline
5. Wonder Woman corset set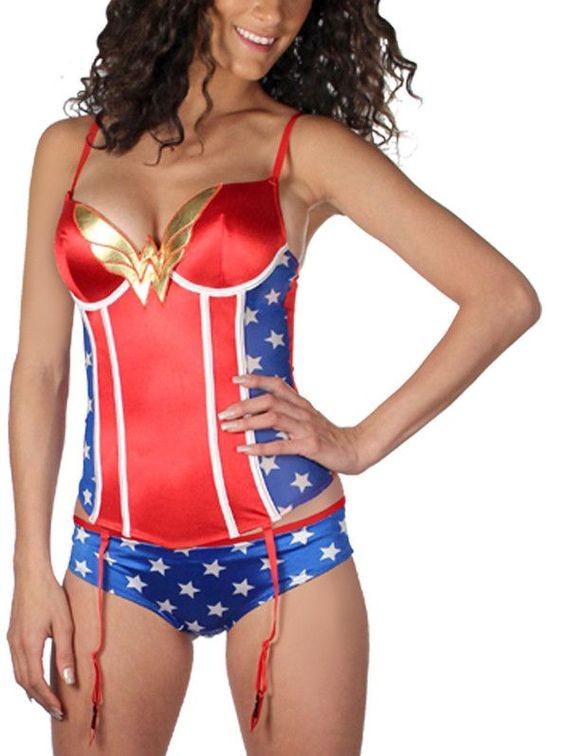 Pintrest