The Most Bizarre, Creative And Funny Things That People Do To Their Mailboxes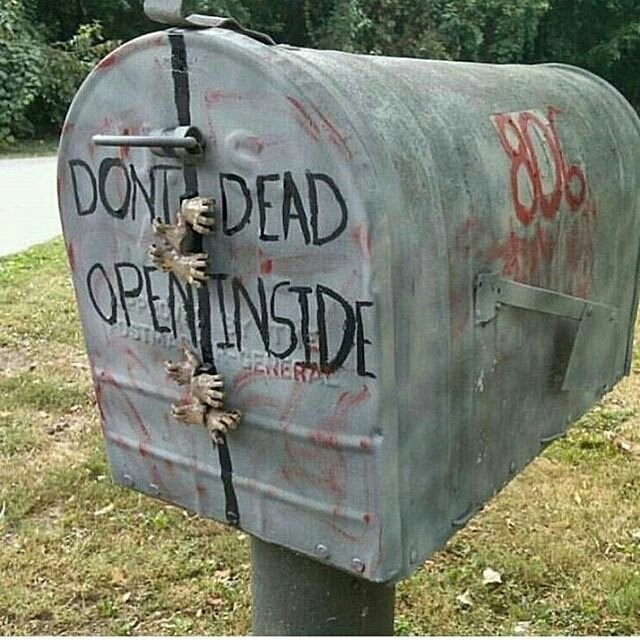 If you go to any part of the world, you are going to find residential areas constructed in similar ways. The dimensions, facade and the materials would be similar. Even the placement of name plates and mailboxes would easily be recognizable.
You would have no problem knowing where to spot a mailbox if you had to drop a letter at a stranger's place who lives in your locality. But sometimes there are people who think outside the box and do something that makes them and their houses stand out from the conventional ones. You can easily spot them by looking at their outlandish mailboxes.
Here are few pictures of some of the most amusing mailboxes that you will ever see in your life. They will challenge the creative person inside you and perhaps inspire you to make one yourself!
1. Maybe the mail needs to be warmed up?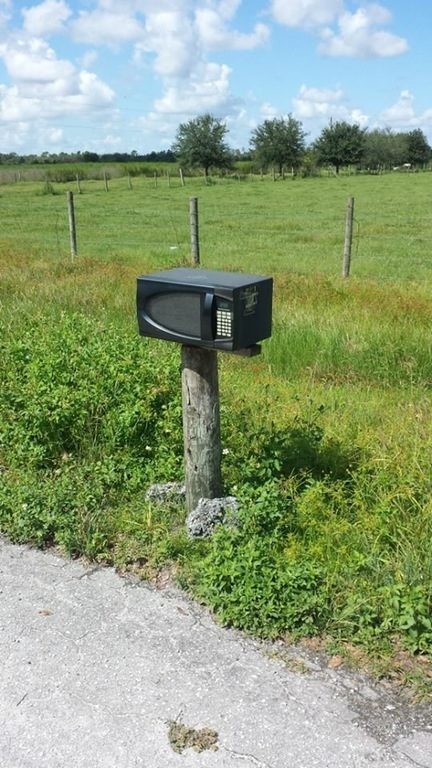 The mailman can now drop off the mail and reheat his coffee at the same time..
2. Stick it where the sun don't shine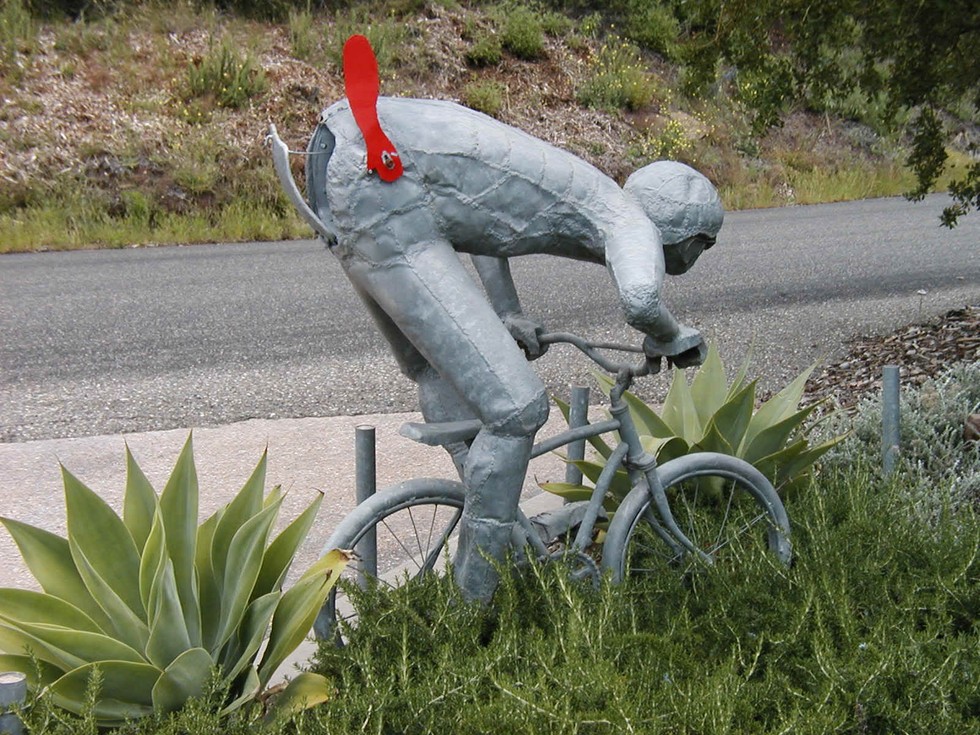 This homeowner apparently has something against cyclists.
3. This is what you do with that old propane tank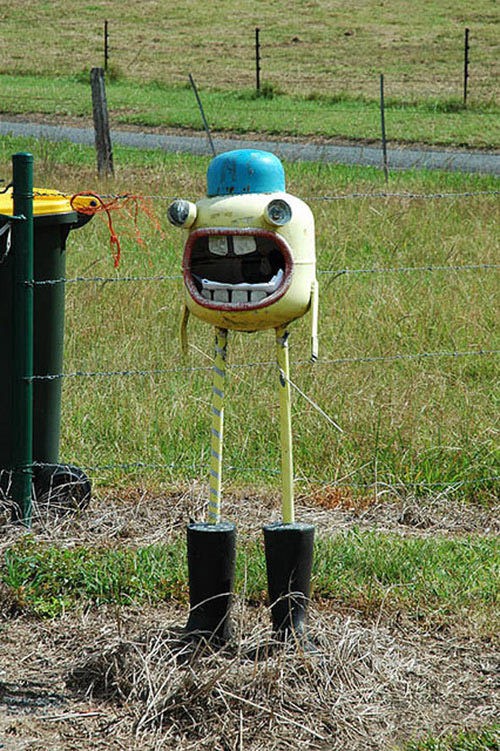 This guy looks like a cross between SpongeBob and a Minion.
4. Here's a Hawaiian Tiki mailbox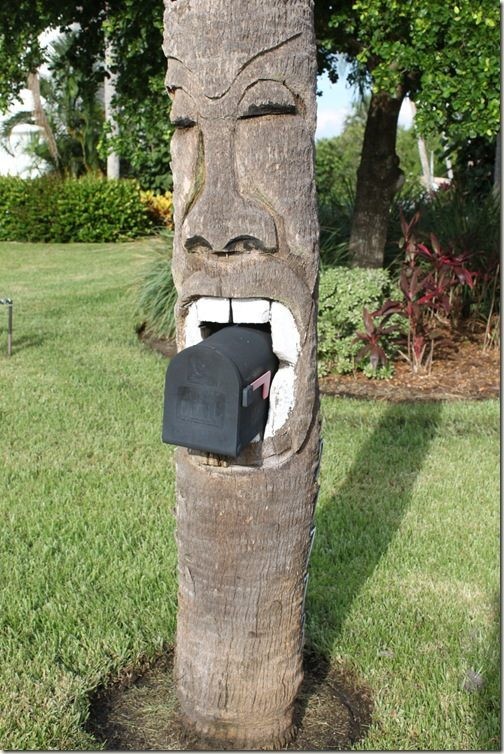 Here's something to do with that old dead palm tree by the side of the road.
5. When you are oddly patriotic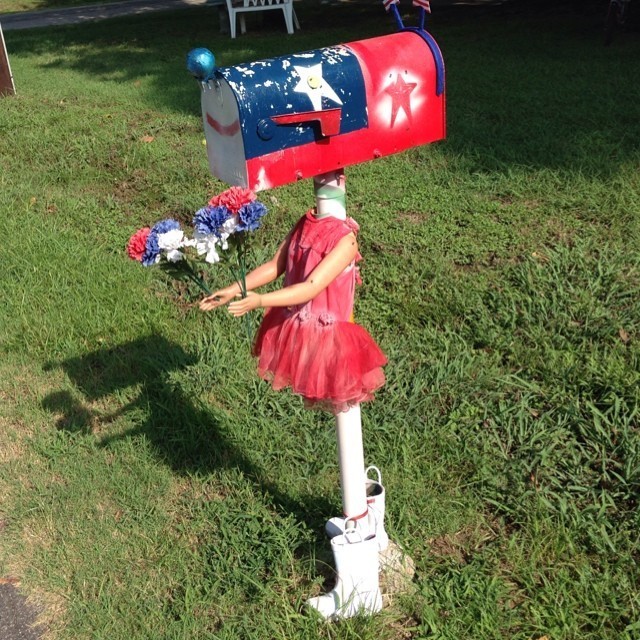 And into dolls. And just plain creepy.