17 Easy Prank Ideas That Are Downright Evil (And Might Cost You A Friendship!)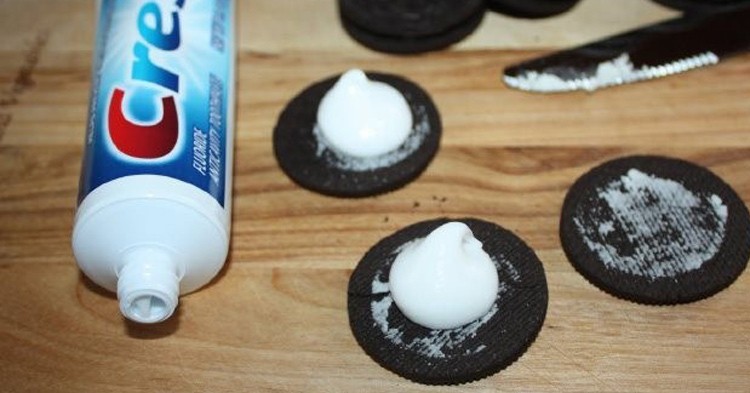 When you think of the word prank, there's a good chance you'll remember someone from your past who always enjoyed playing mischievous, yet totally harmless, tricks on everyone.
Whether it was the practical joker in your middle school who thought April Fools' Day was a national holiday or the prankster who sat one cubicle over from you at your first office job, just about everyone has a story to tell about some good-natured tomfoolery.
But then there was the jokester who always seemed to take things a bit too far, pulling evil pranks that ended relationships or caused discourse in the workplace.
And when we say evil, we're talking about not talking about gags that landed the prankster in jail. Let's just say some of the gags we're about to let you in on could cost you your friendship, or, at the very least, keep you on your toes because, as they say, payback is a b*tch.
Plant Keyboard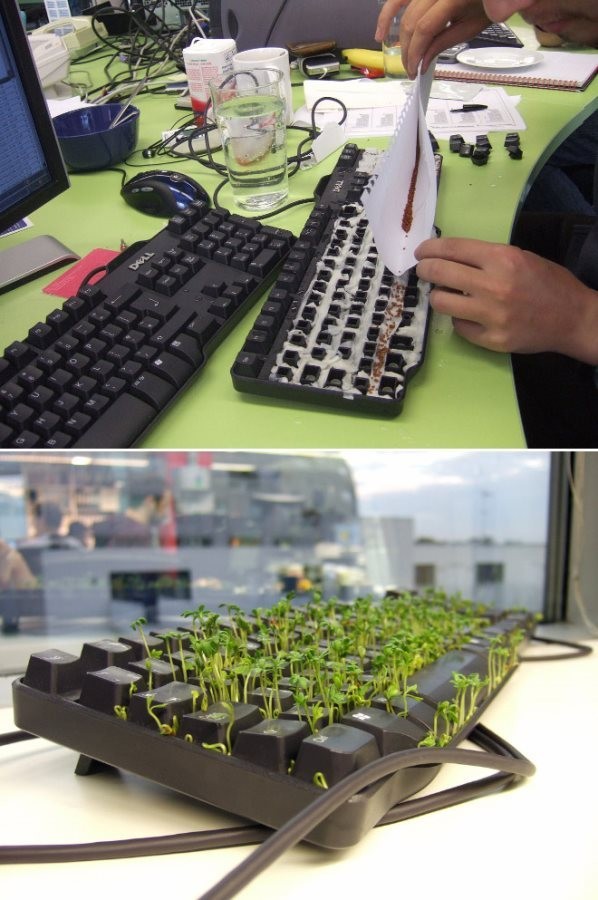 Plant Keyboard PrankCanYouActually
This clever gag won't get a reaction overnight, but when these little seedling start growing out of your co-worker's computer keyboard, keep an eye on your lunch. You may end up with some of these nasty little sprouts on your sandwich.
Candied Onions, Anyone?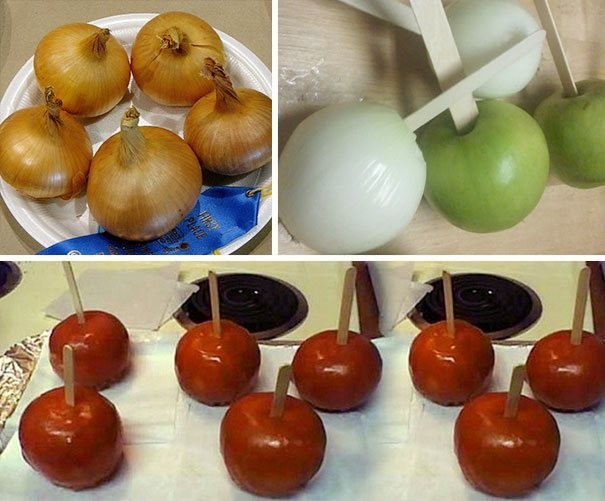 Coat onions in caramel or candy apple coating. One bite and your friends or co-workers will be plotting their revenge.
Cheesy Deodorant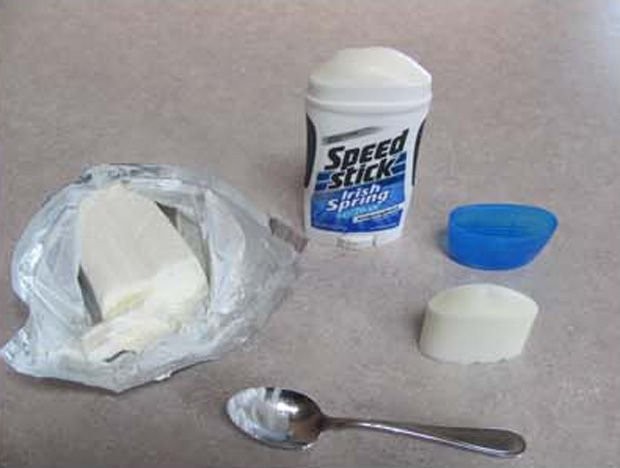 Cream cheese deodorantPinterest
Replace deodorant with cream cheese and find out if your significant other has a sense of humor.
Glasses on Lockdown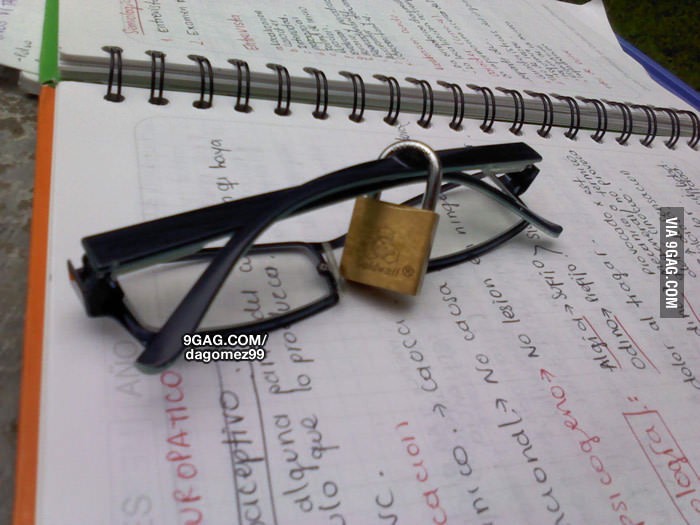 padlocked glasses9Gag
Put a small padlock on your friend's glasses and, if you want to remain friends, don't throw away the key.
Air Horn Surprise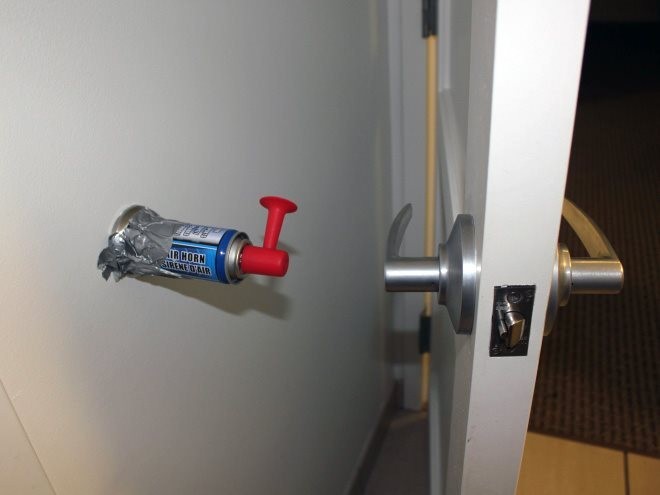 Air horn door trickReddit, JJOEE
If you're dying to scare the daylights out of one of your co-workers, taping an air horn to the wall where the door will touch when opened may do the trick.