Emma Watson Looks Magical​ As Belle In Live-Action 'Beauty And The Beast'
Emma Watson will play Belle in the upcoming remake of Disney's Beauty and the Beast next year and the first photos from the much-anticipated movie have just been released. As expected, Emma doesn't disappoint when it comes to portraying one of Disney's most popular princesses.
Last month, the first video sneak-peek (below) of the film was released and, on Wednesday, seven new photos of the Beauty and the Beast cast were released by Entertainment Weekly,with Belle gracing the cover of the magazine that hits newsstands on Friday, November 4.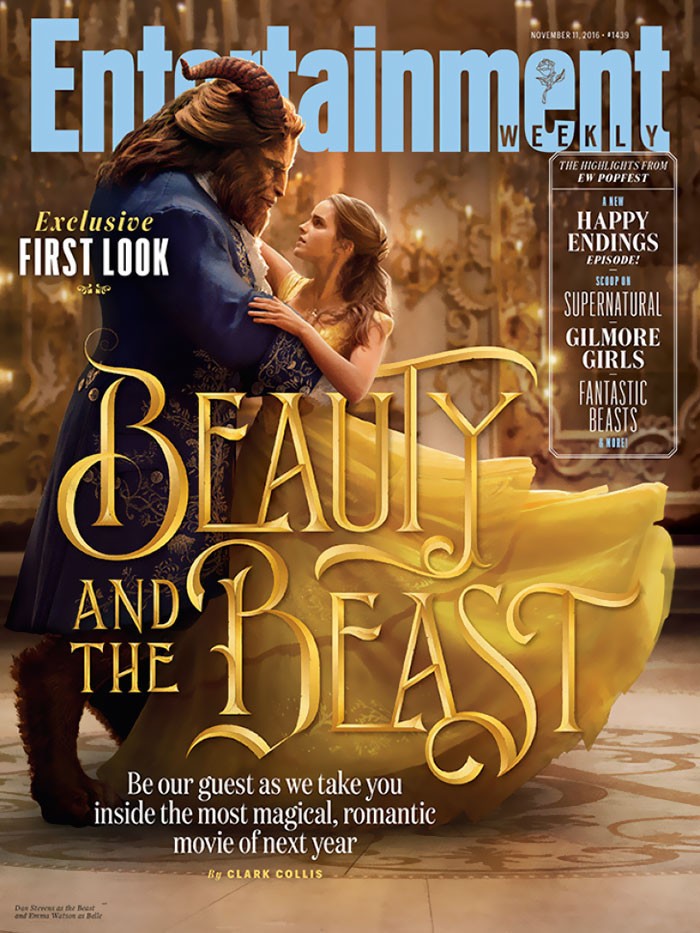 Beauty and The BeastEntertainment Weekly Twitter
Not only does Emma look magical dressed up as Belle in that oh-so-famous yellow dress, her co-stars look amazing as well. Gaston (Luke Evans), Plumette (Gugu Mbatha-Raw), Cogsworth (Ian McKellen), La Fou (Josh Gad), Mrs. Potts (Emma Thompson), Lumière (Ewan McGregor), and the star of the show, the Beast/Prince Adam (Dan Stevens) all made their first appearances with Belle in the new photos.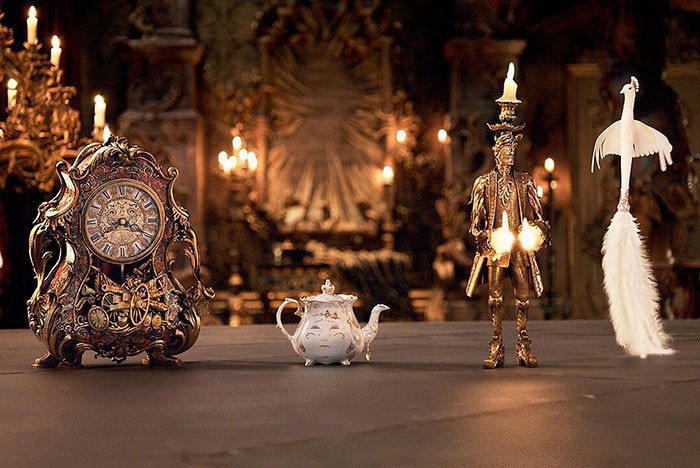 Beauty and The BeastEntertainment Weekly Twitter
Fans of the Disney's 1991 animated classic can count on Emma Watson to do an incredible job as Belle. She tells EW that she loved the original movie as a child and "can't even think" how many times she watched while growing up. She admits that she knows all the words to the songs by heart, something that will obviously serve her well while she plays the role of Belle.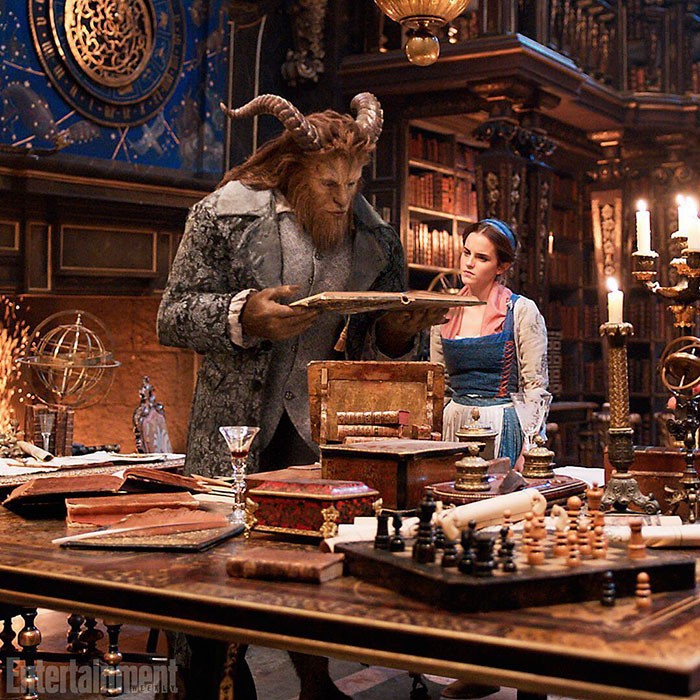 Beauty and the BeastEntertainment Weekly Twitter
And yes, Emma will sing the songs she knows so well, something that's new for her.
"I sing, so that's really unexpected," Emma tells EW. "I've never had to do that for a film role before, and I think people will be interested to see me do something very different like that."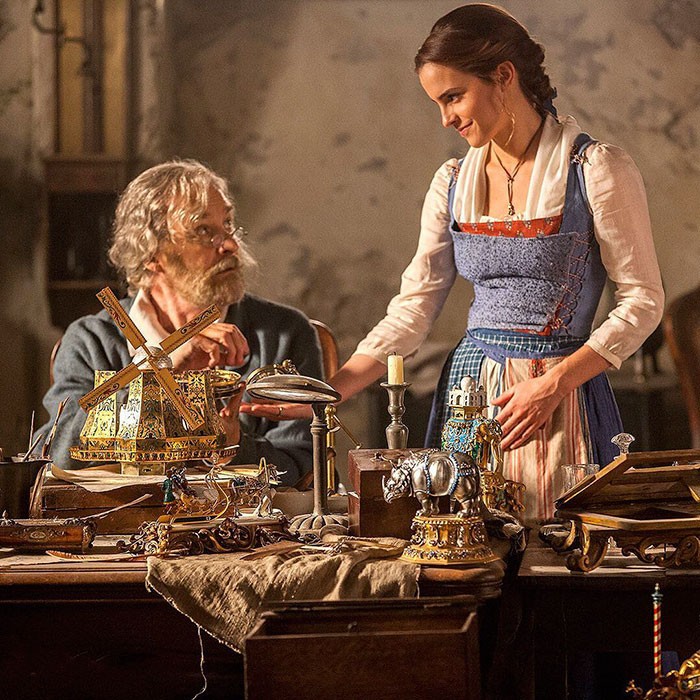 Beauty and the BeastEntertainment Weekly Twitter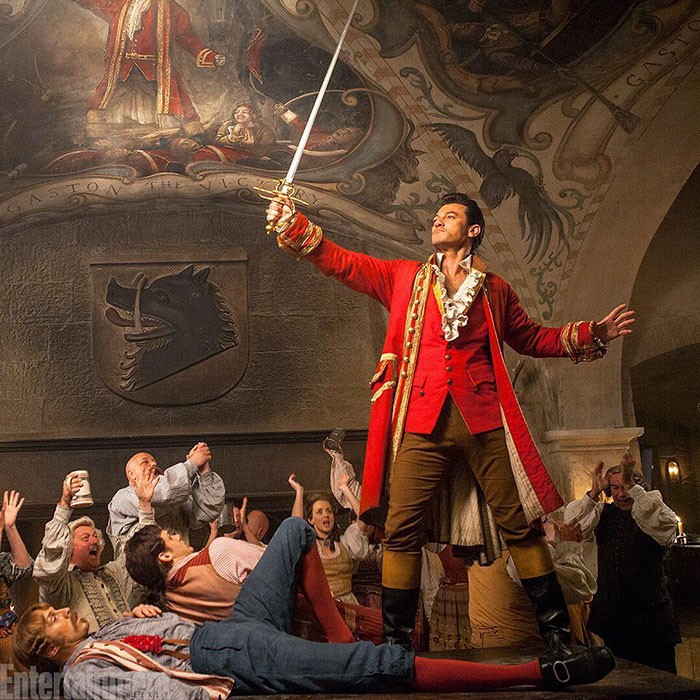 GastonEntertainment Weekly Twitter
Beauty and the Beast is scheduled to be released in theaters on March 17, 2017. While you wait, pick up the new issue of Entertainment Weekly on November for inside information about the new film.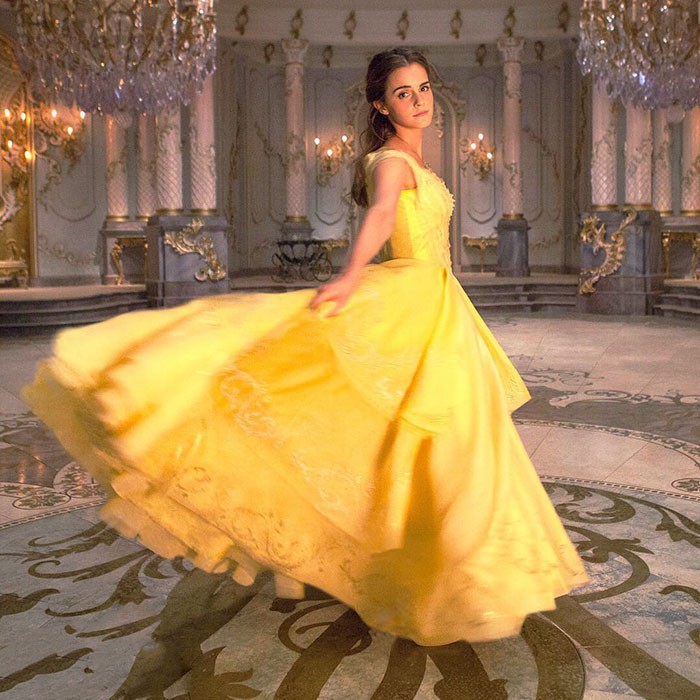 BelleEntertainment Weekly Twitter
If that's not enough, head to the store to pick up the 25th-anniversary re-release of the animated original film that was released on Blu-ray and DVD in late September — there are some great new features in the movie including the original theatrical cut, and several exclusive interviews.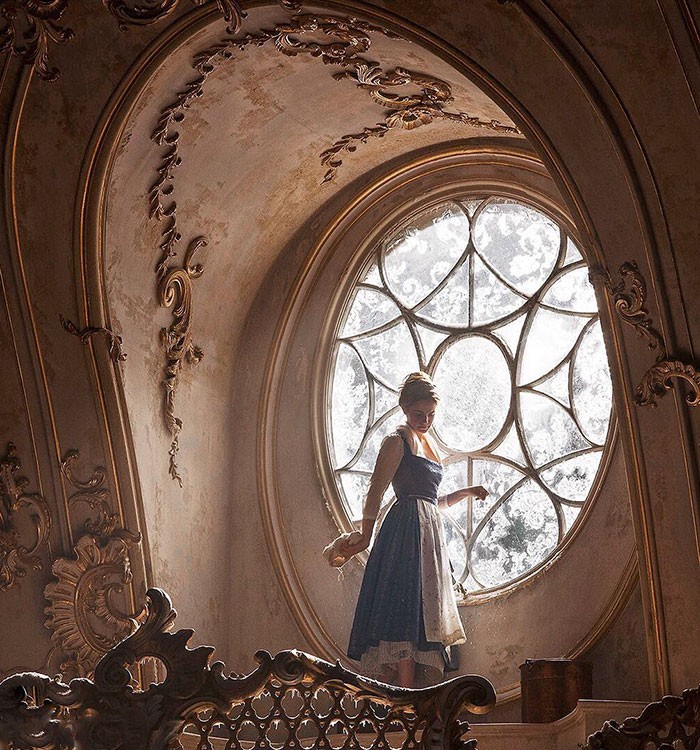 BelleEntertainment Weekly Twitter