Cloud 'Angel' Spotted In South Carolina, Video Goes Viral
A man in Camden, South Carolina, recently spotted a strange site in the sky and decided to get his cell phone to record the phenomenon.

According to Today, Cory Hearon was just minding his own business when he looked up and saw a strange cloud formation. The sky was completely clear except for this one cloud that looked exactly like an angel. To some people -- like Hearon -- this was a sign from God.
Hearon couldn't believe his eyes and simply had to share this with the world. Take a look at the Facebook Live video that he posted.
"I almost didn't video it. It was the first time I had seen something that remarkable with my own two eyes," said Hearon, 37. He waited in his car for 45 minutes, watching the angel cloud until it completely disappeared.

"It has touched so many people from across the world. I can't believe it. I'm still in shock," Hearon said. "It was amazing. That's the only words I can use to describe it," he added.

A father of three, Hearon appears to be a very religious man -- a man of God. He has responded to many of the messages that he has received on Facebook.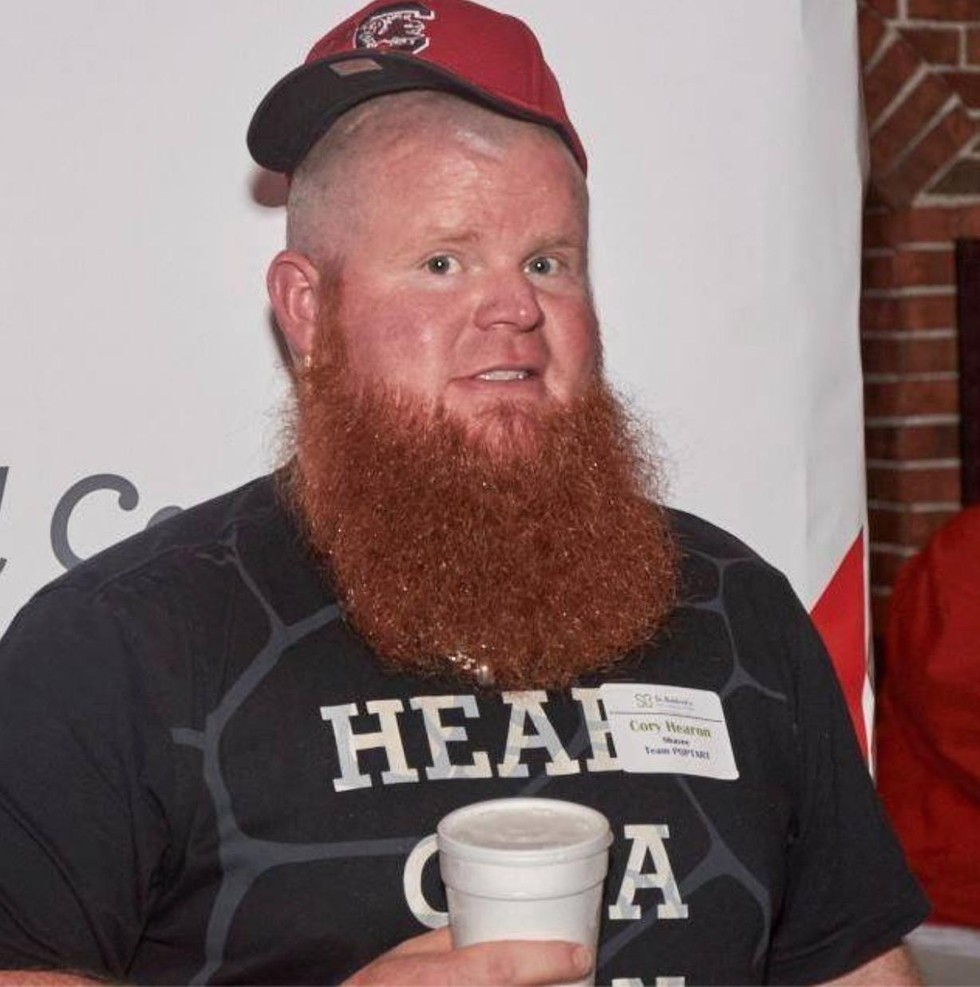 Cory Hearon/Facebook
"The sky, being created by God, is but a canvas to display just some of His handiwork, such as the cloud, shaped as an angel. God is good, and just. These things plaguing our world are the result of sin. I, nor you or anyone else for that matter are innocent. We all deserve death then hell.... (Now here are 2 of my favorite words from The Bible) But God, full of grace and mercy saw fit to make a way," he wrote to one Facebook user.

"And friend, I don't need a beautifully shaped cloud to know that the God I serve is real... but it sure as heck brings peace, joy and comfort to myself and others, roughly 2.5 million so far to throw you a number, to see it on display so clearly and to feel the presence of the Holy Spirit!! You see because God is real, because He is alive, because of His word and through His son Jesus Christ I have a relationship with Him!! I know God exists without a doubt," he added.