Can Yoga Help Battle Depression And Anxiety? This Woman Says Yes
For many years, men and women of all ages have practiced yoga as a way to stretch their muscles, relax their minds and bodies, and increase their overall health. Knowing this information, it should come as no surprise that some people feel as though doing yoga can help battle depression and anxiety.
A woman named Heidi Williams took to yoga because she was suffering from major depression, anxiety, and PTSD after she was raped. She began focusing on her body and came up with unique poses that inspired her to want to help others suffering from similar demons.

A short while later, Williams began posting photos of herself in these poses and sharing them on social media. She hopes that other people suffering from depression and anxiety will be inspired by her and she is thinking about starting her own therapeutic yoga classes for people who might want to achieve a different form of balance in their lives.

Check out some of Heidi Williams' awesome and inspirational poses below.
"May you feel empowered enough to open your mouth and let your heart spill out. And may we as your sisters be there to hold you while you shine your loving light."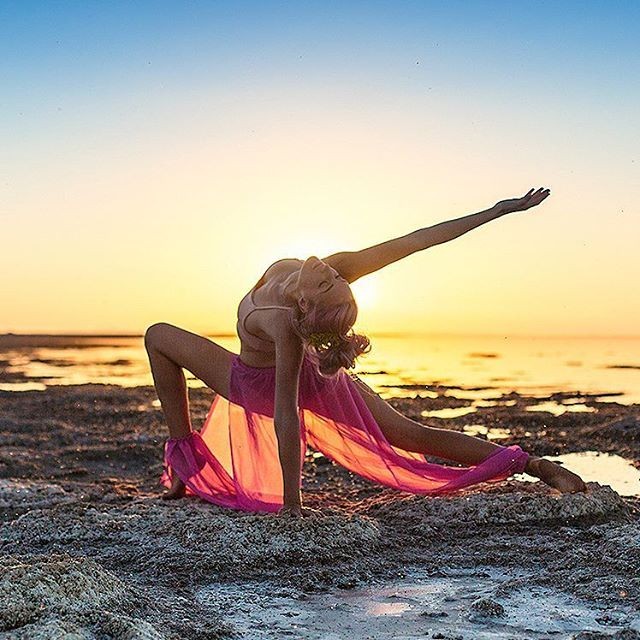 Instagram
"Know that your experience is valuable. Not just to you, but to society. Know that your feelings matter. Your thoughts matter."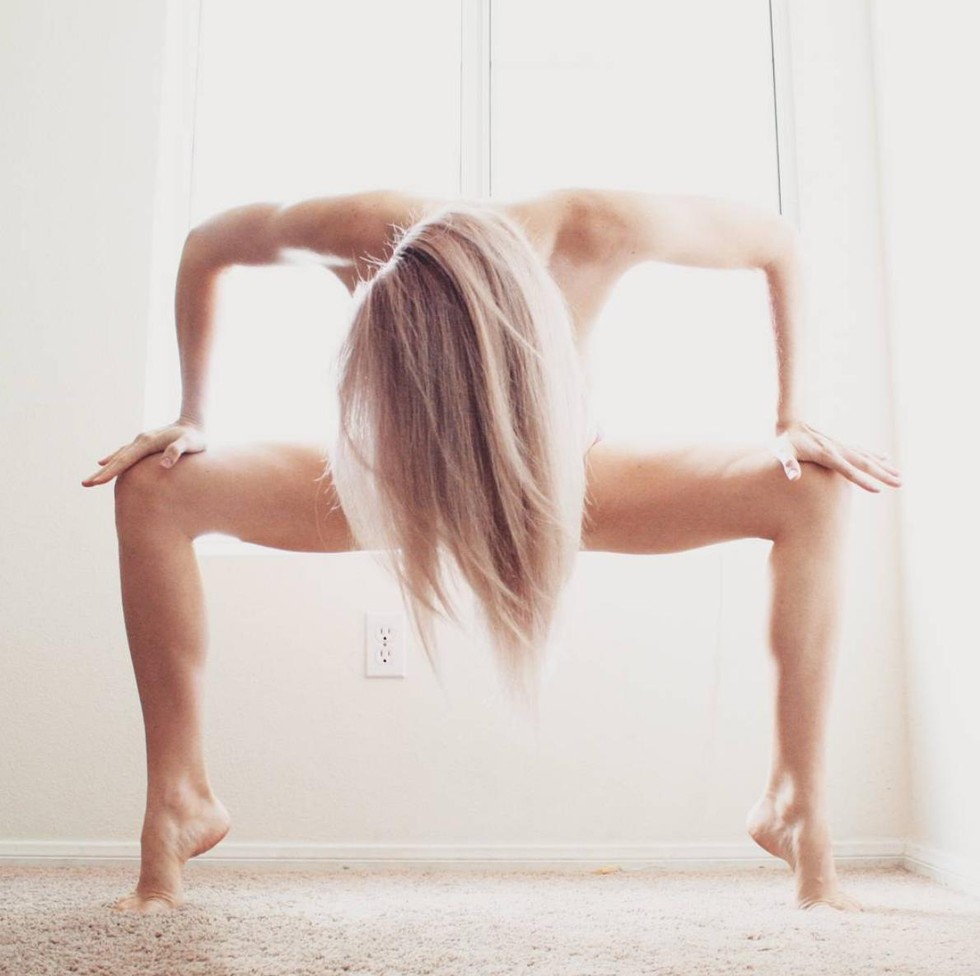 Instagram