Burn Victim Runs An Ironman After Being Told She'd Never Run Again
It all started like a normal day for Turia Pitt when she woke up, preparing to run the 100K Kimberly Ultramarathon in Australia. Little did she know that her life would change forever on that fateful day. Pitt had made it past the marathon's second checkpoint when a fire broke out. She and several others ended up getting trapped in a bushfire for several hours while waiting for firefighters to arrive. By the time she was rescued, Pitt had third-degree burns covering 65 percent of her body.
"It was so surreal, it felt like a nightmare, and we had to wait four hours for help to come," she told Health.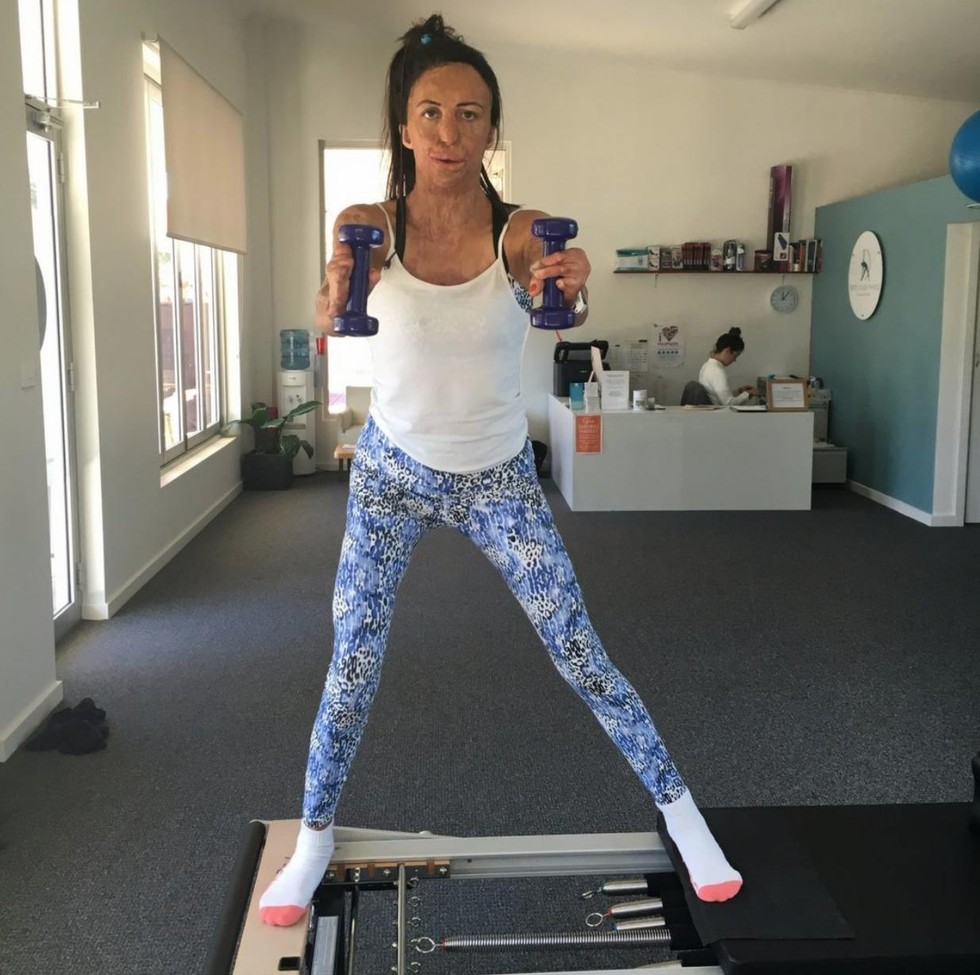 Facebook
The next thing that Turia Pitt remembers is waking up in a Sydney hospital, not being able to see her body because she was wrapped in bandages. And so her recovery process continued -- and it wasn't anything close to easy.
"Though she initially went home after six months, she would end up spending a total of 864 days in the hospital, undergoing more than 200 surgeries. In addition to skin grafts, she had most of her fingers amputated. Her nose was eventually reconstructed using skin from her forehead. Just as devastating was the loss of the fit and healthy body she was used to. Weighing less than 100 pounds, Pitt couldn't even sit up in bed on her own," reports Health.
During her recovery process, Pitt's doctors told her that she wouldn't be able to run again. Nevertheless, Pitt was determined. She started off with baby steps (literally) and eventually got herself to the point where she could begin training for her next big challenge: A 2.4-mile swim, 112-mile bike, and a 26.2-mile run known as an "Ironman."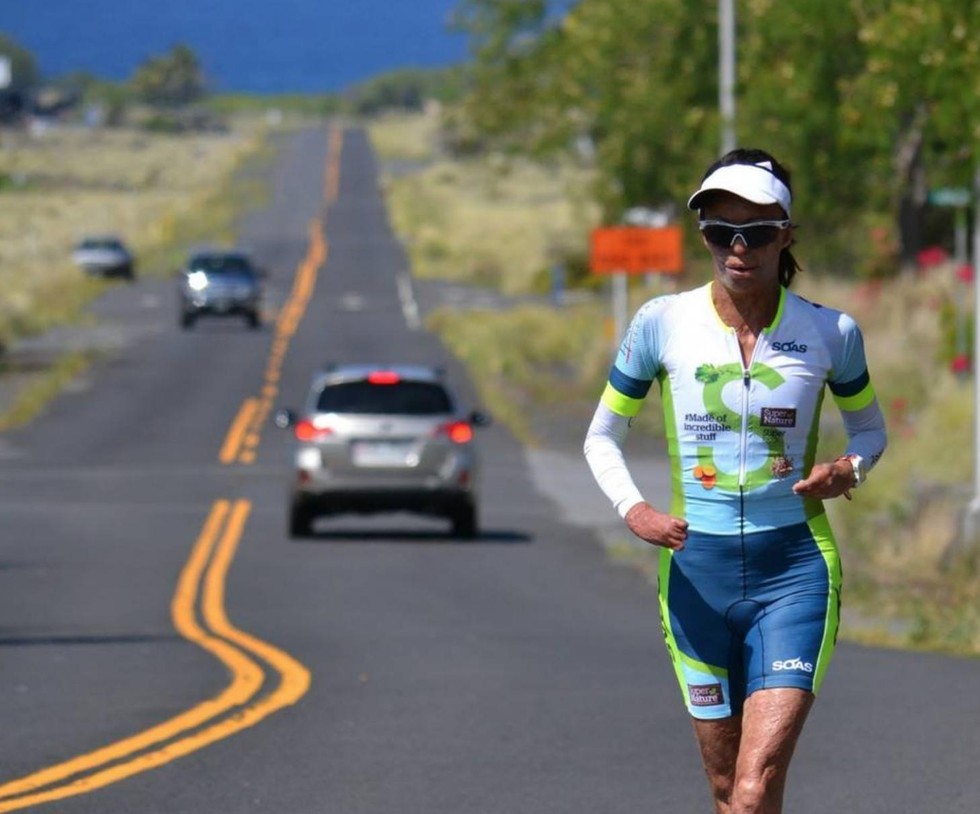 Facebook