Bride With Third-Degree Burns Gets Free Wedding Gown From Generous Bridal Store Owners
When a newly engaged couple picks their wedding date, many brides-to-be immediately start thumbing through bridal magazines in search of the perfect wedding gown. Along with the never-ending wedding day to-do list, many women get totally stressed out when they transition from "just looking" to actually trying on and (finally) saying "yes" to the dress.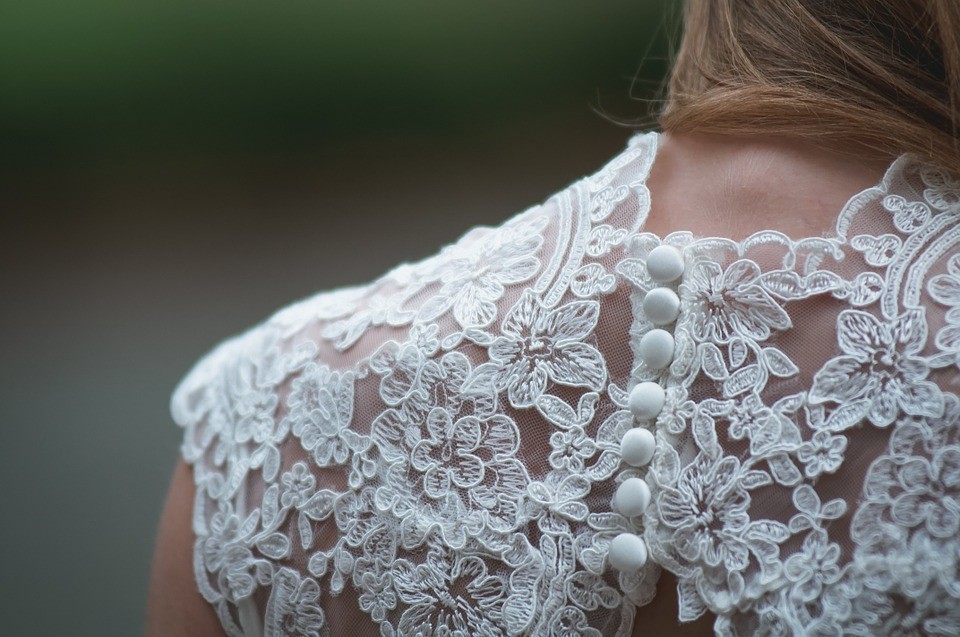 Wedding gownPixabay
For some brides, finding the gown of their dreams seems like an impossible task, especially when the price tag far exceeds a tiny budget. And for others, it's a combination of lack of funds and feeling confident about how they look on their special day.
Case in point — bride-to-be Aniwa Graham.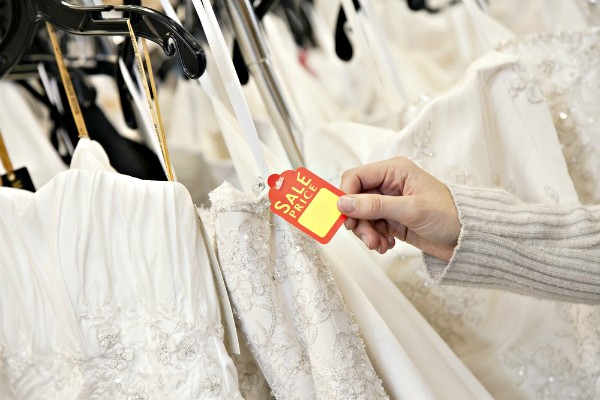 Wedding gownsDreamstime
When Aniwa went shopping for her gown, she wanted to find a wedding dress with long sleeves that would cover the third-degree burns on her arms that had been there since she was splashed with boiling water as a child. She went to a number of bridal shops, but there were very few long-sleeved dressed to pick from.
That all changed when she arrived at Bridals by Aubrey Rose, an Australian bridal salon.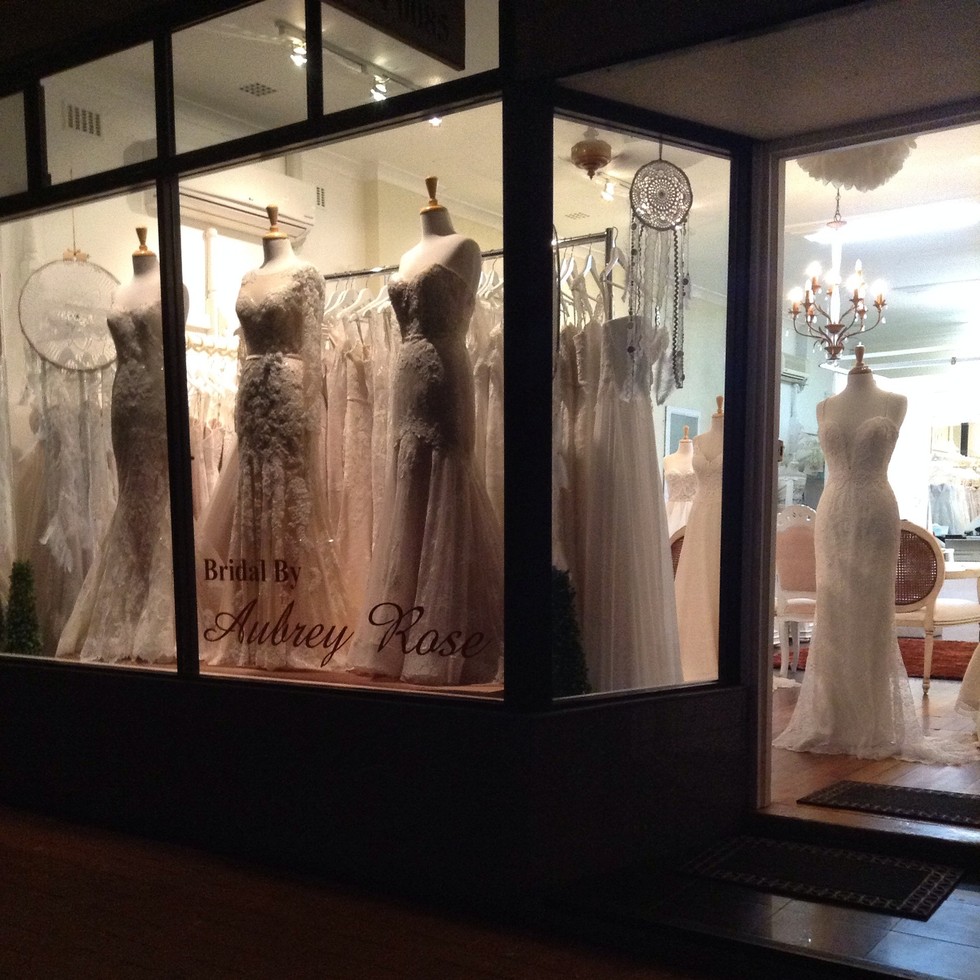 Wedding dresses at Aubrey RoseBridal by Aubrey Rose Facebook
Aniwa quickly found the perfect wedding gown but was disappointed to find out that it was out of her price range, turning a fun day of shopping into a stressful event.

So, what's a girl to do? Give up her dream dress and buy a cheaper gown that would make her feel less confident on her wedding day? Fortunately for Aniwa, there was a fairy godmother of sorts who made her dreams come true.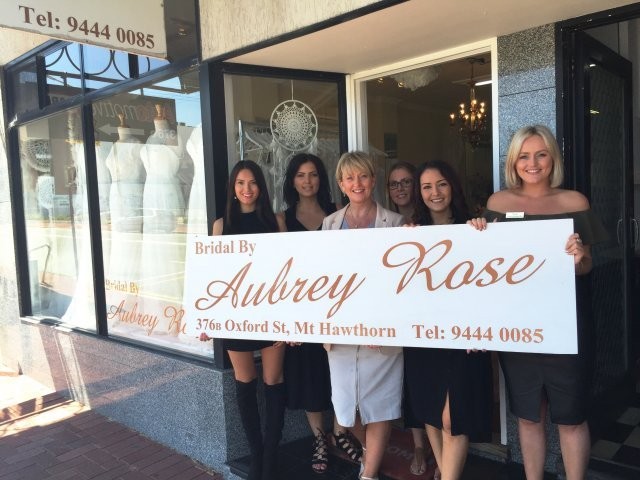 Bridal salon in AustraliaBridal by Aubrey Rose Facebook
The store was in the process of giving away $55,000 worth of free gowns to women who couldn't afford to buy their dream wedding dresses. According to Inside Edition, the shop had 35 dresses, worth up to $3,200 each, to give away to brides in financial need.
Unfortunately, the dress that Aniwa picked out wasn't part of the giveaway. But when the owner of the shop found out about Aniwa's plight, she gave her the dress she had picked out for free — the owner didn't want her to leave without her dream bridal gown.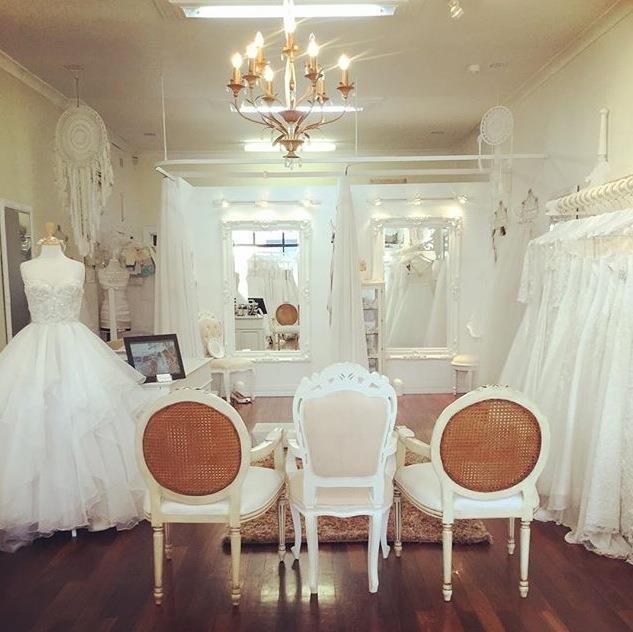 Bridal shopBridals by Aubrey Rose Facebook
"They ended up giving me the dress I [had previously fallen] in love with," Graham told Inside Edition. "It wasn't even part of the give-away selection, but Karen [McConnell, who runs the store,] wanted me to have it, so I pretty much just walked in and got my dream dress."