Breast Cancer Tumors Wiped Out In 11 Days Without Chemo, According To UK Study
More than 40,000 women in the United States are expected to die from breast cancer this year, and the latest statistics indicate that more than 300,000 new cases of invasive and non-invasive breast cancer will be diagnosed in women across the nation in 2016.
Although BreastCancer.org states that breast cancer incidence rates in the United States have decreased since 2000, a cure can't come fast enough for those who are at risk or are currently undergoing treatment for the disease. And while we wait impatiently for the day that scientists finally discover a way to end all forms of cancer, there is a glimmer of hope for some women who have been diagnosed with certain types of breast cancers.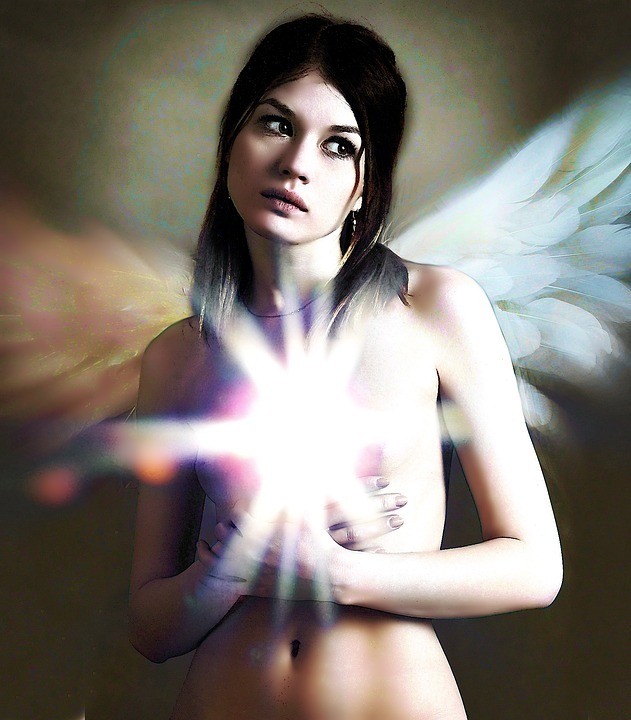 Breast cancer angelPixabay
According to IFL Science, new research presented at the 2016 European Breast Cancer Conference in Amsterdam has revealed that there are two drugs that could eliminate some breast cancer tumors in less than two weeks, sparing some patients the need for chemotherapy.
The research study presented by Professor Nigel Bundred stated that the combined use of two drugs — Herceptin and Lapatinib — used before surgery and chemotherapy eliminated "some types of breast cancers in just 11 days."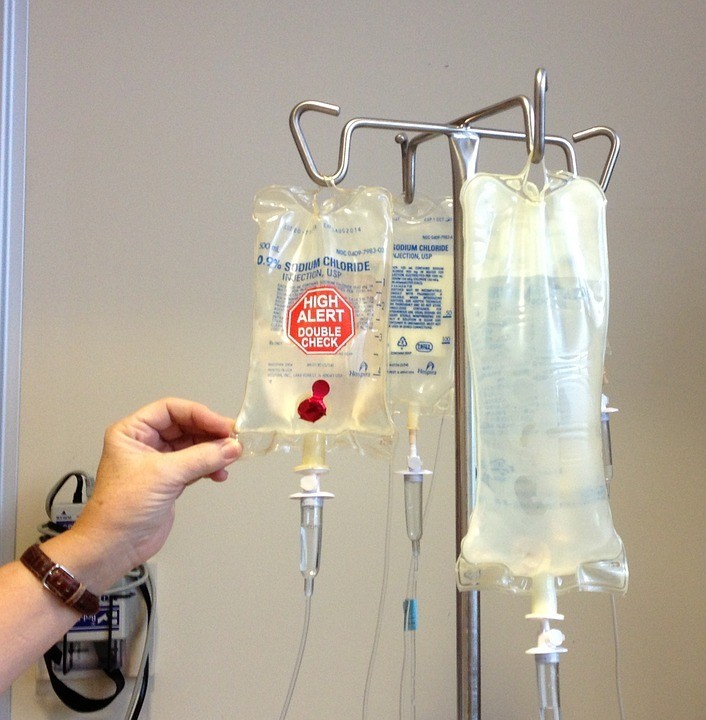 ChemotherapyPixabay
The drugs have previously been used to treat breast cancer, but have not been used together. The trial used the drugs together and eliminated the need for chemotherapy which is a big plus for cancer patients who know all to well the effects of chemo including, but not limited to, vomiting, fatigue, and hair loss.
During the study, 257 women diagnosed with HER2-positive breast cancer were given the drug combo before surgery. In 11 percent of those who participated in the study, cancer cells cancers were found to have "entirely disappeared within just two weeks" and another 17 percent of the cases resulted in "dramatically shrunken tumors."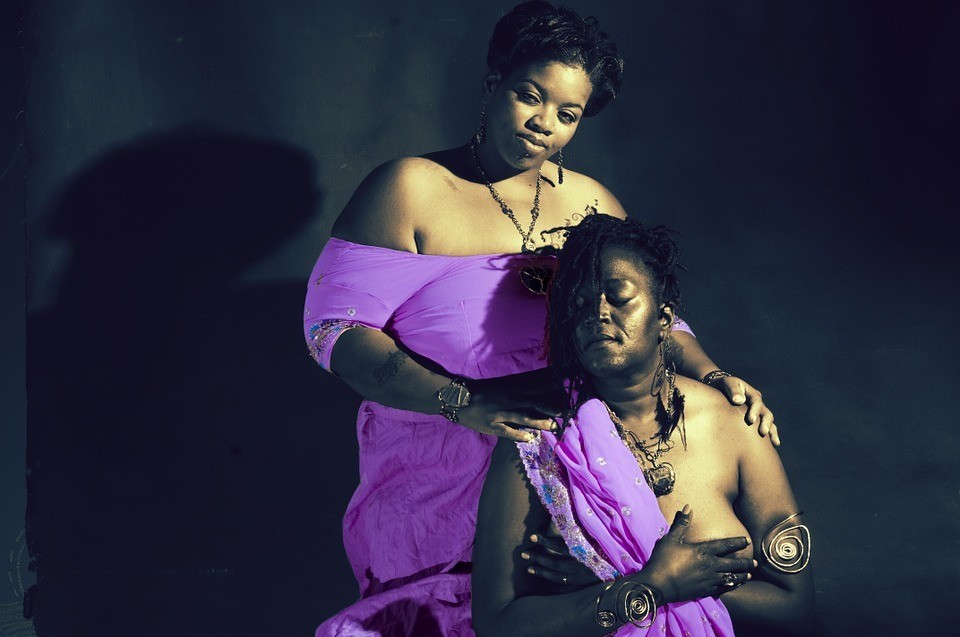 Breast cancer survivorPixabay
The chief executive of Breast Cancer Care, Samia al Qadhi, tells the Guardian that the study has "game changing potential," although licensing for the drug Herceptin is only available to patients undergoing chemotherapy.
However, the results of the results of UK-funded study could warrant a change so the drug can be combined with Lapatinib and potentially help breast cancer patients not only avoid chemo but quite possibly wipe out or shrink the cancerous tumors.