10 Beautiful Women Who Are Rocking Some Serious Body Modifications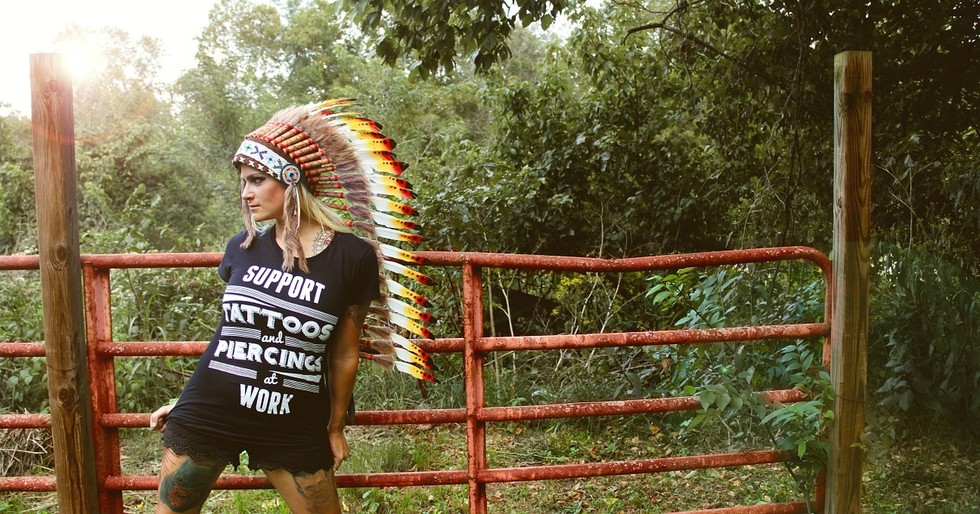 Pixabay
Tattoos and other means of body modification like piercings, corseting and even plastic surgery, for that matter, have always had a stigma about them in our society.

Over time our society has become more tolerant and less judgmental towards these taboos, but despite those inhibitions there have always been some rebellious types who dared not compromise their passion for body modifications.

They stayed true to themselves and are truly an inspiration.

Here are nine such beautiful women who carry these body modifications with great grace and panache and could easily give anybody run for money...
Irene "Bobbie" Libarry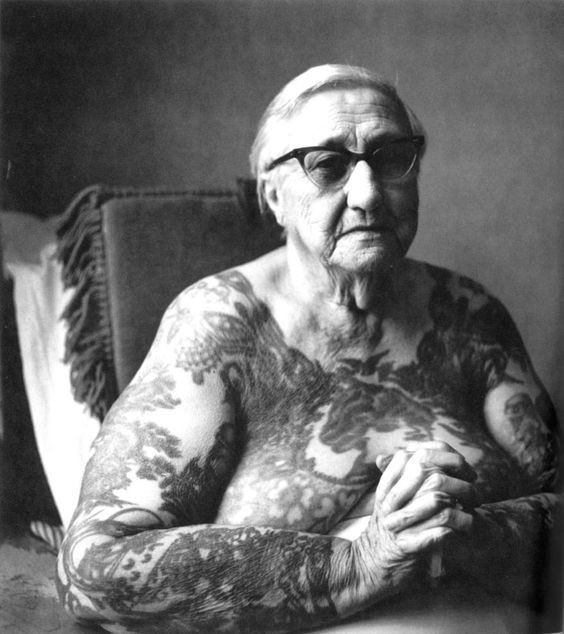 Bobbie, at 25 years of age, was her husband's muse. He covered almost her entire body with tattoos. The tattooed lady, as she was popularly called, started working in the circus as a magician and a market vendor. Sometime around 1930 she started her own show called "The world's strangest people". Later she worked as a tattoo artist in San Francisco.

Stephanie Von Hutter Thomas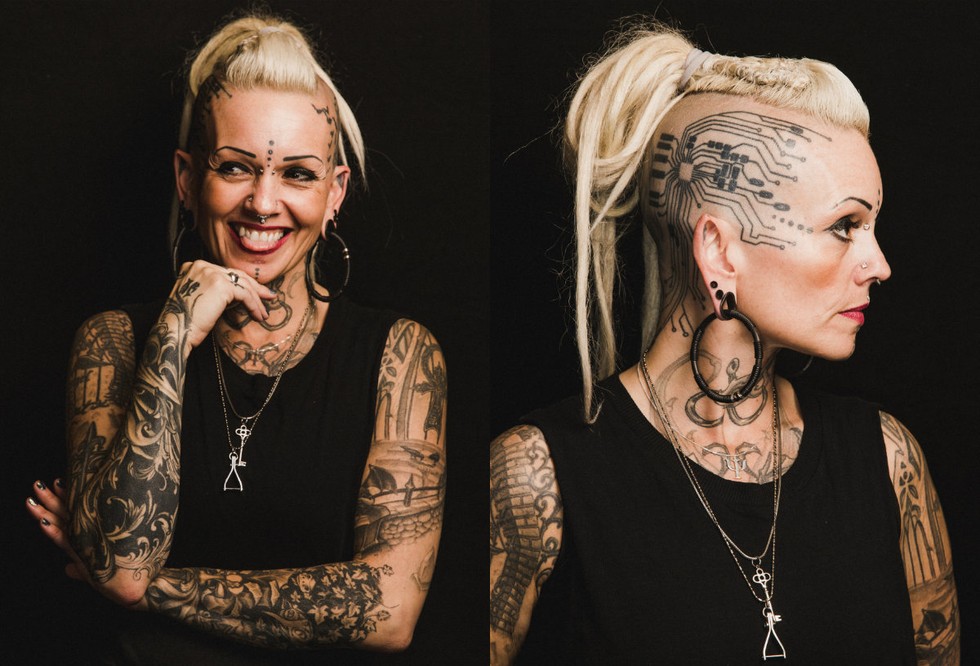 Stephanie, being a mother of two daughters, had her personal interests as her last priority. She married young and had all her focus only on making a better and secure future for her kids. She wanted to set a good example for her daughters.

She ultimately pursued her lifelong dream and got her first tattoo at the age of 28. She left her job as an accountant, got divorced and got more and more tattoos and piercings. She wanted to teach her daughters to be true to themselves.

She is currently the co-owner of a body art studio.

Brooke Michael Englehart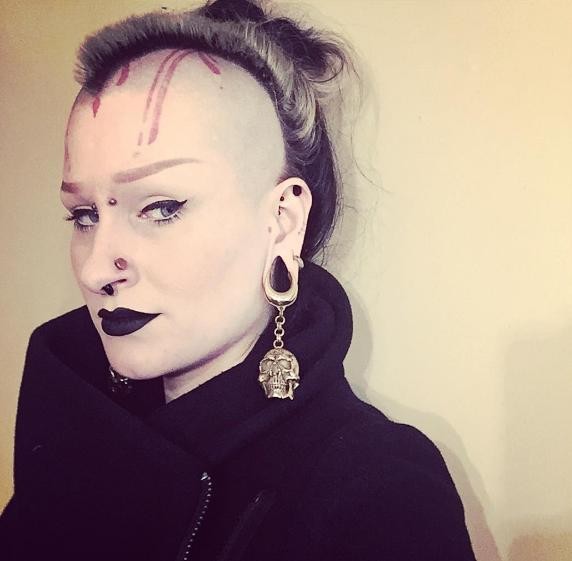 Brooke, the owner of "Delicious Ink Tattoo Shop" in Rockford, Ill., is a talented illustrator, tattooist and a professional haunter. She mentions how having tattoos has always been a taboo and associated with whores and that maybe whores are now becoming tattoo artists.