Viral Photo Of A Poster In A British Restroom Is Helping Women Escape Scary Dates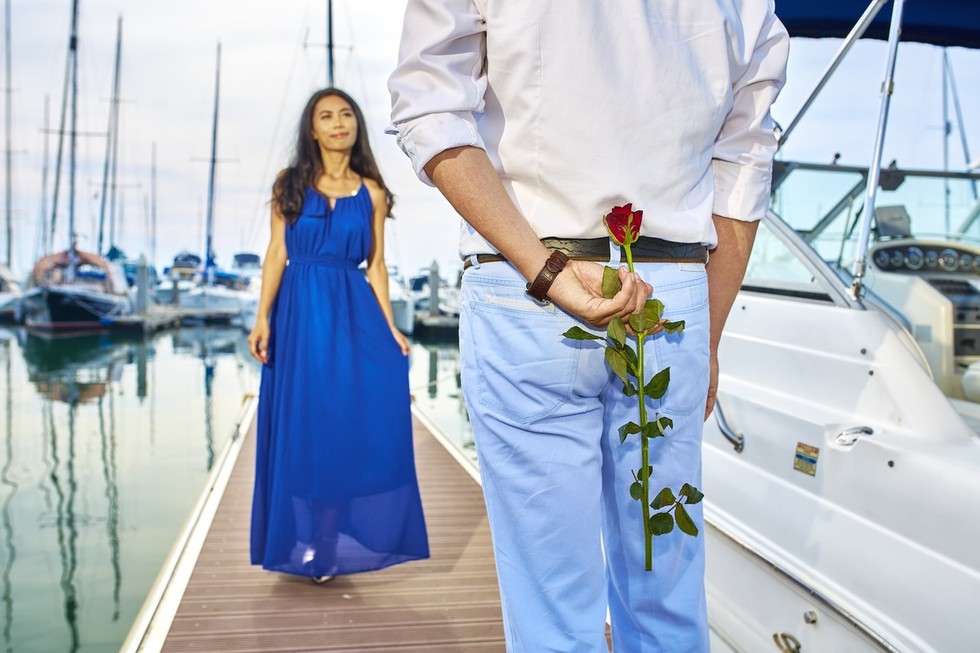 We all hope to find the perfect person to spend the rest of our life with, but in order to get there we first have to play the dating game.
Sometimes you get lucky and run into Mr. or Miss Right by chance, meeting through a friend, at a bar, etc., but today, millions rely on dating sites, apps and services to help them find a partner. And sometimes you don't know what you'll get at that first meeting.
Apps like Tinder are insanely popular among millennials, making it easier to find a match. But are these people really who they say they are?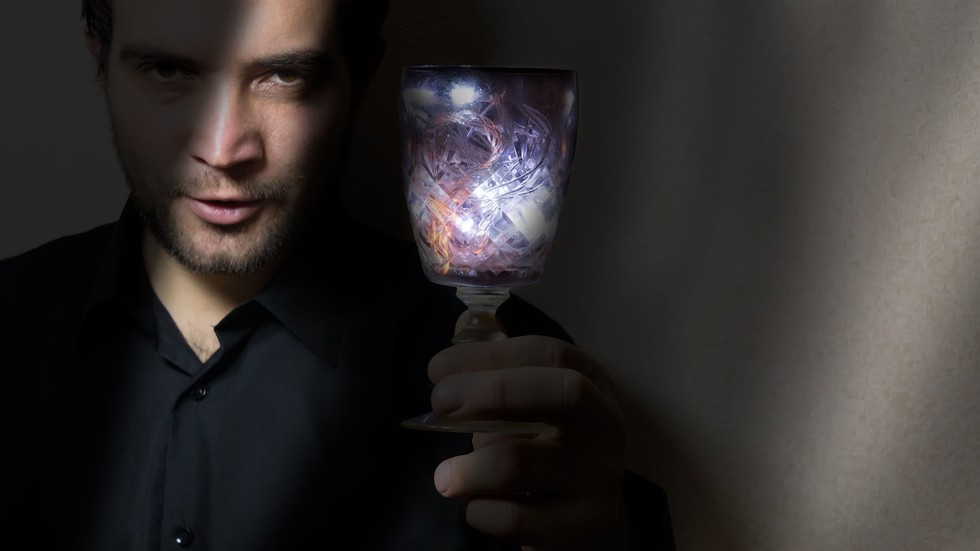 If you want to find your Prince Charming you'll have to kiss a few frogs first, but unfortunately a lot of those frogs are the poisonous kind like the ones you find in the rainforest.
You don't really know the person on the other side of that screen until you meet in person, and sometimes a date with someone you meet online can turn into something you don't expect.
You may have clicked and had good chemistry online, but in real life sometimes there's nothing there, and your date simply won't take no for an answer.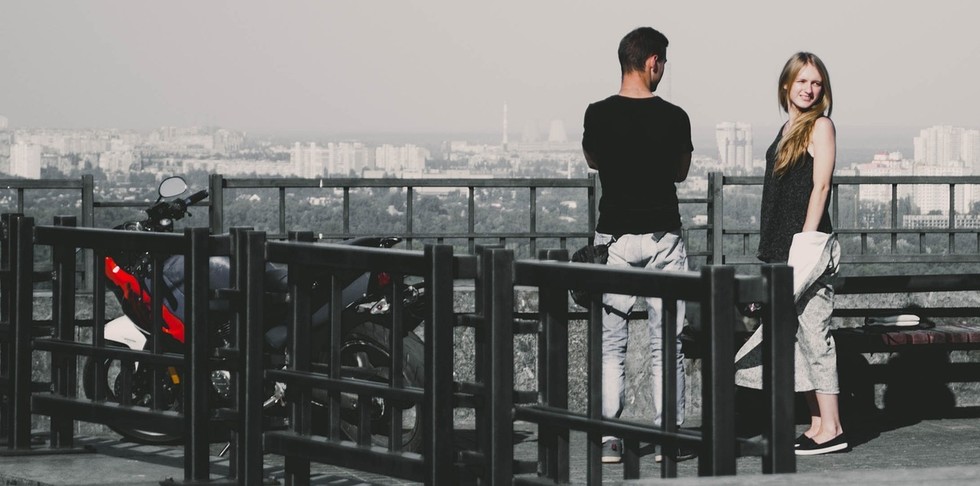 Next thing you know, you're cornered or stuck in a bad situation that might be difficult to get out of, and it appears that you're on your own.
The good news is that the Brits figured this one out for us. A new campaign will hopefully find its way into bars, restaurants and even coffee shops around the world, thanks to a young woman who shared a photo of a poster from a Lincolnshire, England, restroom.

Isobel O'Brien saw a poster advertising the city's #NOMORE campaign -- an initiative to help stop sexual predators in their tracks and help women avoid sexual abuse and violence if they find themselves on a bad date that is difficult to escape from.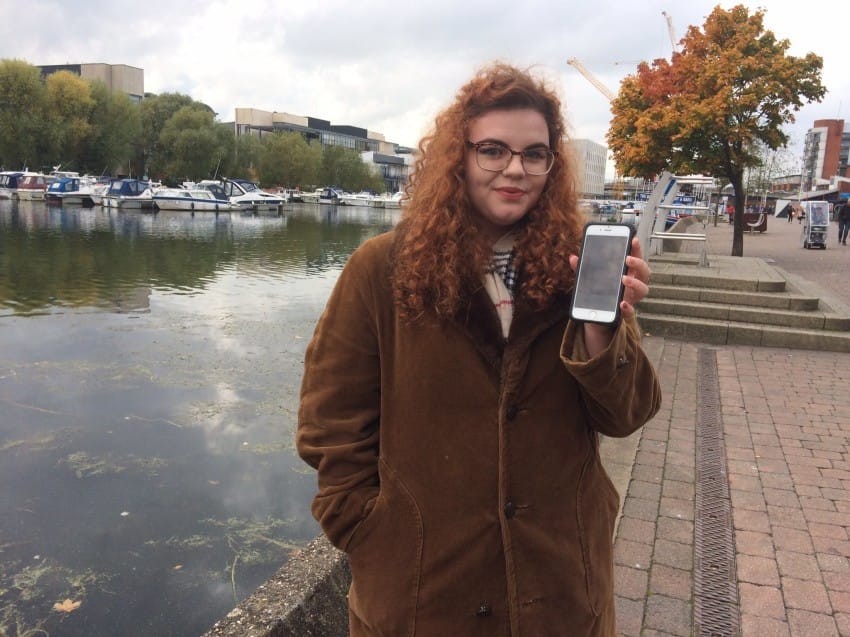 Isobel O'Brien
Sometimes it's not easy to get out of an uncomfortable, scary or potentially dangerous situation despite being in a public place, and some establishments are starting to do something about that.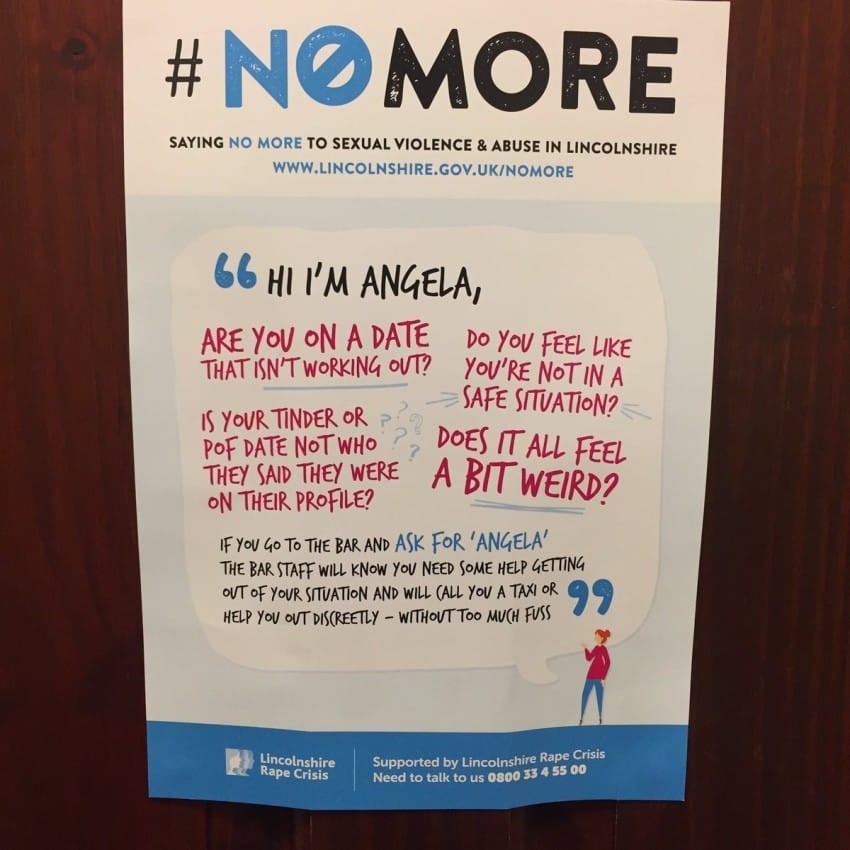 "Ask For 'Angela'" is part of the #NOMORE campaign, and it's simple: you're out on a first date (or even a second or third) and things aren't working out too well, but your date thinks regardless how things go, he's ending up in the sack with you one way or another.
If he can't seem to take the hint and won't take "no" for an answer, the establishment you're in will be glad to help out.

It's simple, like the poster says: "If you go to the bar and Ask For 'Angela' the bar staff will know you need some help getting out of your situation and will call you a taxi or help you out discreetly -- without too much fuss."
Isobel saw the poster,tweeted it out, and it's been going viral ever since.
"I saw this in a toilet, and thought it was important and should be a thing everywhere not just Lincolnshire!!!" she tweeted.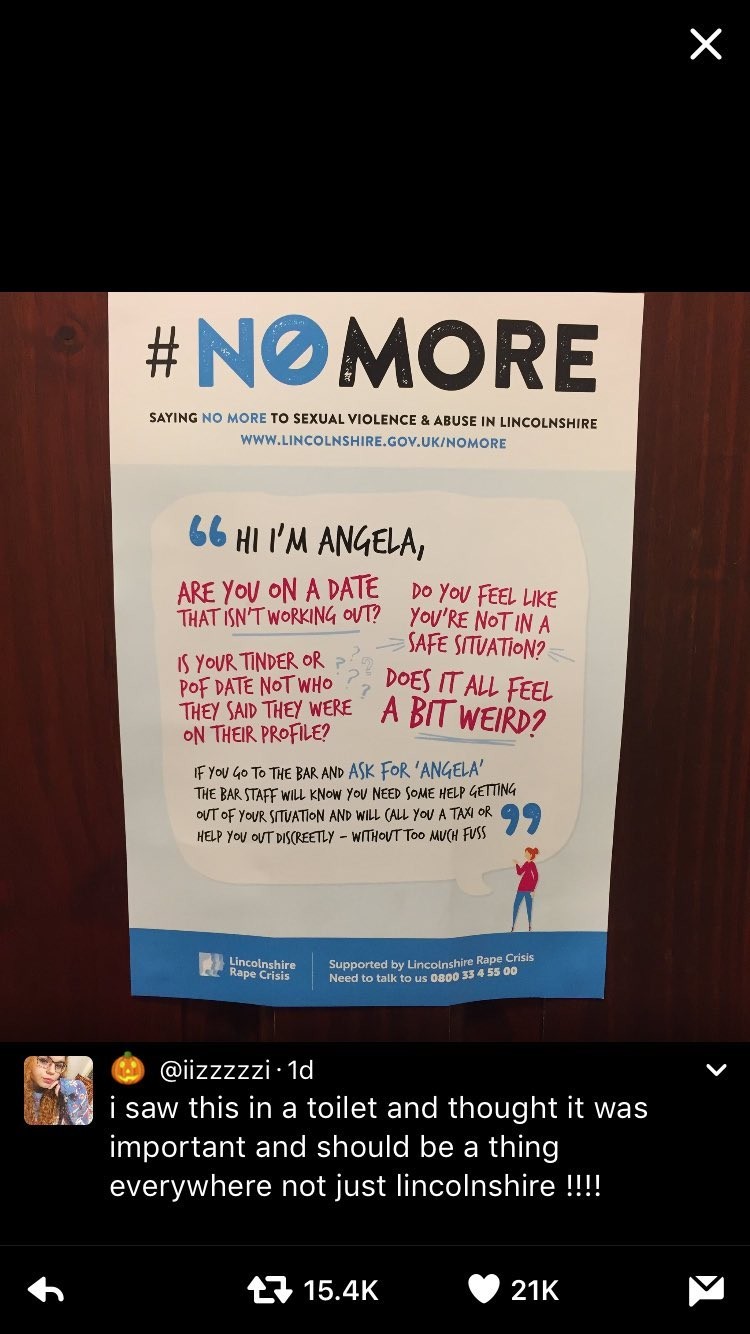 Isobel is 100% right, too -- you should be able to "ask for 'Angela'" in any establishment in the world and get help from the staff there.
The campaign began with fill-in-the-blank posters with the #NOMORE hash tag.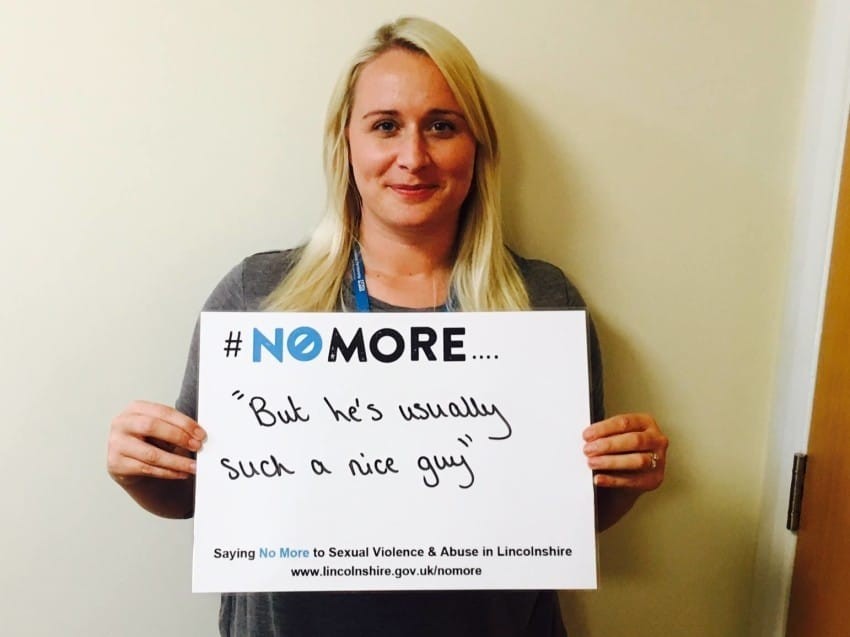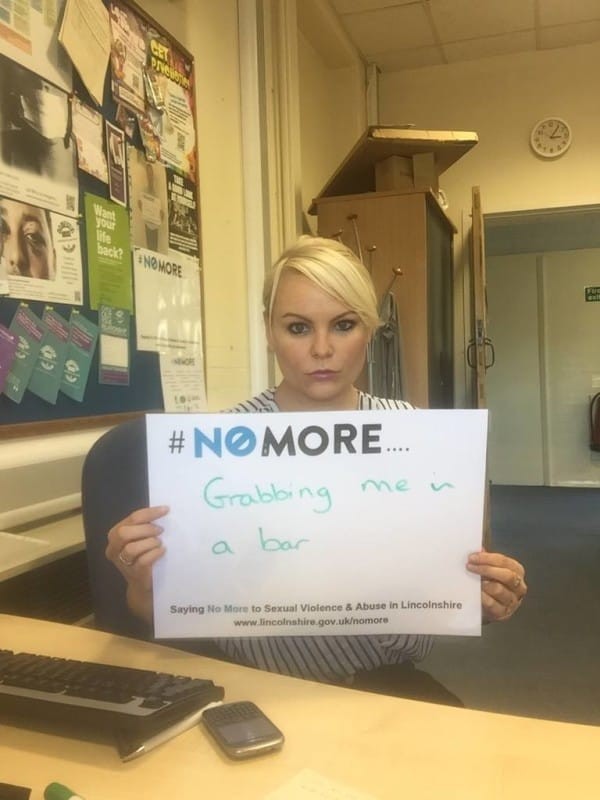 The #NOMORE campaign's website states that the goal is "to change the culture around sexual violence and abuse, empower victims to make a decision on whether to report sexual violence, and promote the support services available in the county."