Do You Find These 'Normal' Versions Of Cartoon Characters To Be Creepy Or Cute?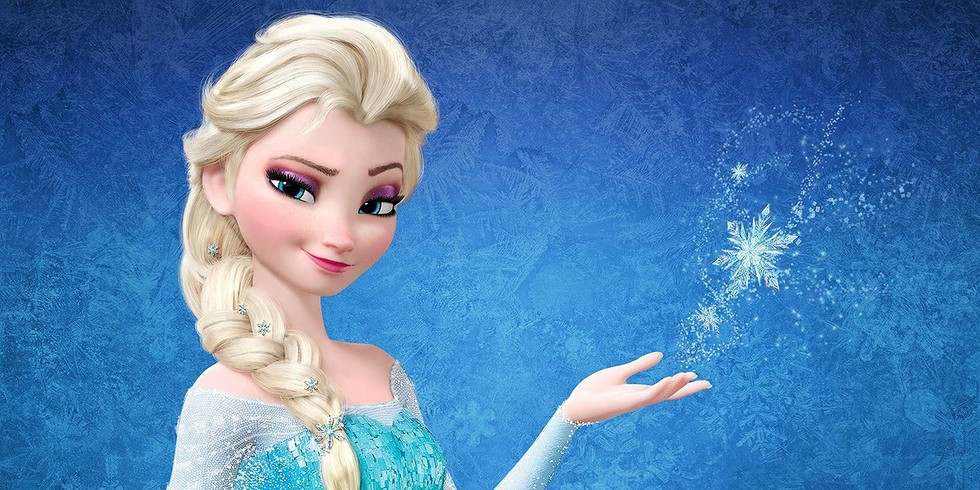 Disney
Animated characters have always been kid-friendly in the way that they're drawn -- with bigger eyes, thinner noses and more exaggerated features, and it's not only Disney that does it with its characters.
It seems like every animated character from DreamWorks to Sony Pictures Animation and from to Pixar to 20th Century Fox Animation is making humans look like cartoons -- after all, they're supposed to -- but one aspiring filmmaker on http://thenamelessdoll.tumblr.com/">tumblr is tired of all the cartoony looks and fixing these characters, making them look more... human.

Roosa Karlsson, who goes by the user name "thenamelessdoll", calls the look "baby-face", which, she describes as "huge eyes+big head+tiny body" on her tumblr page. "Basically, when animated women are designed to have the same main features as babies/children. This has recently started appearing a lot in CGI animation, but has been very common in manga/anime for a while (especially shoujo)."

Kasrlsson has so had it with the look that she's gone to great lengths to fix these images and make popular characters such as Elsa and Anna from Disney's smash hit "Frozen", Roxanne from DreamWorks Animation's "Megamind" and Merida from Pixar's "Brave" appear to be more human, and the results are very polarizing.

Most of Karlsson's changes are subtle -- in fact, on her tumblr page there are several animated gifs that she's had to explain because it's nearly impossible to see the mistakes and little differences until she points out what she's done.

Which versions are better? It's all in the eye of the beholder, so check out some of Roosa's work and let us know what you think in the comments!
Roxanne From "Megamind"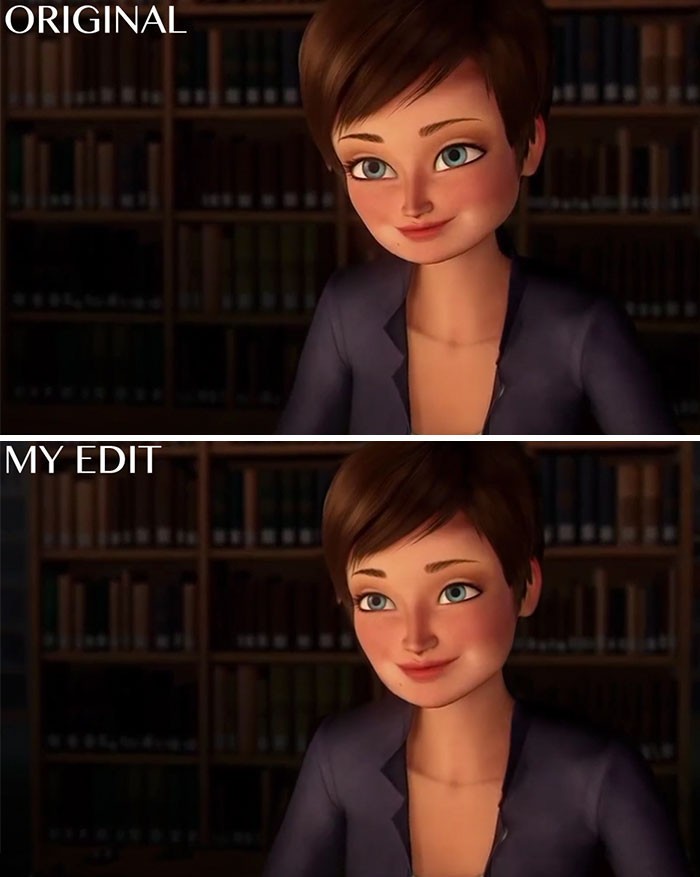 Merida From "Brave"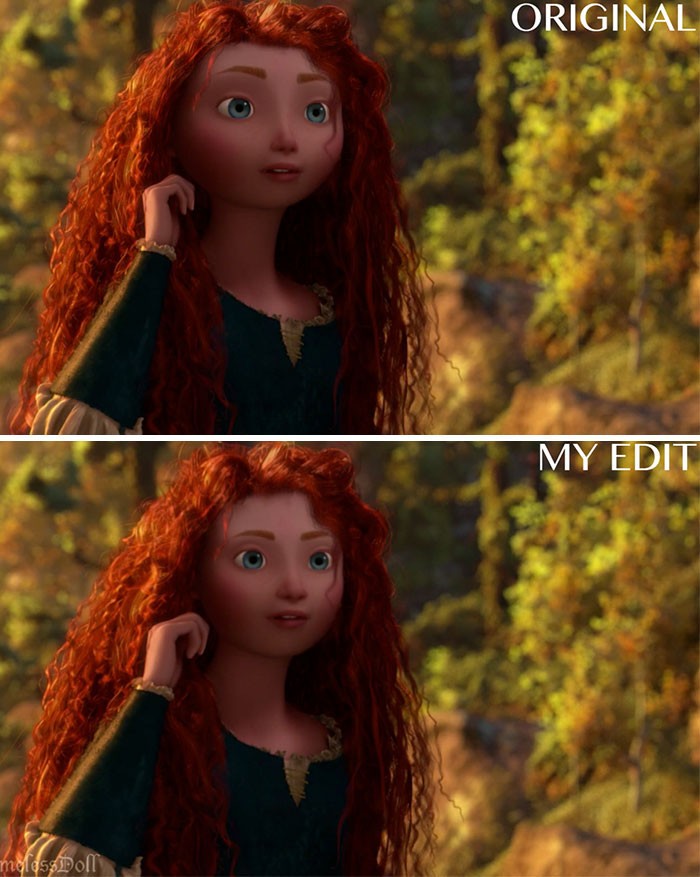 Mother Gothel From "Tangled"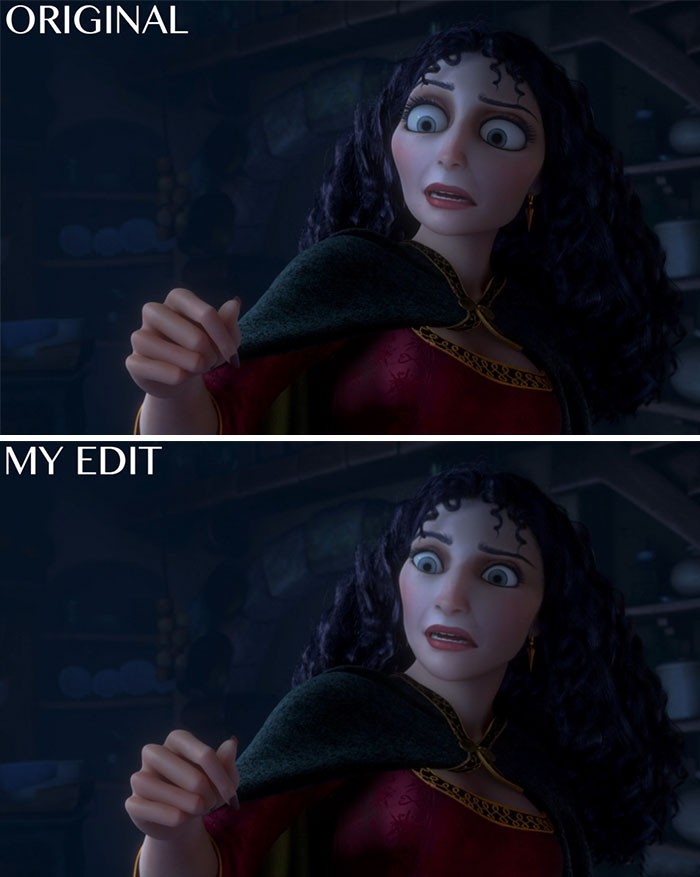 Elsa From "Frozen"