Amelia Earhart Mystery Solved? Scientist Links Bones To Aviator Who Vanished In 1937
It's been almost 80 years since Amelia Earhart vanished while attempting to fly around the world. Since her plane disappeared in 1937, there have been countless theories about how and when the legendary aviator died, but a new discovery may finally put an end to the mystery surrounding Earhart's disappearance.
On June 1, 1937, shortly before her 40th birthday, Earhart left Miami, Fla., in an attempt to make a 29,000-mile flight around the globe with navigator Fred Noonan by her side. One month later, with 22,000 miles behind her, Earhart's plane disappeared during an approach to Howland Island, located in the central Pacific Ocean.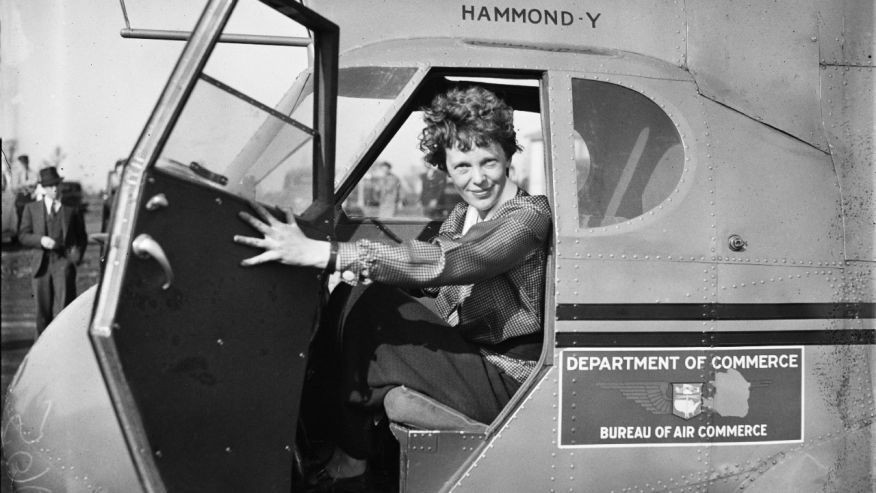 Amelia EarhartLibrary of Congress
Although Earhart was later declared dead in absentia (a legal presumption of death), there has been speculation over the years that she didn't die in the plane crash but instead landed safely and made more than 100 radio calls asking for help for four days following her disappearance.
Now a new report reveals that a partial skeleton that was found in 1940 could be Earhart's, leading to a new theory that she didn't die in a plane crash but lived for a short time as a castaway.

Amelia Earhart's Lockheed Electra 10ERené Francillon USAF
Fox News reports that anthropologist Richard Jantz has re-analyzed the bones that were found in 1940 and found details that link the bones to Earhart.
When they were first discovered, a doctor thought the bones were from a deceased male, but with the help of forensic imaging specialist Jeff Glickman and a historical photo of Earhart, they discovered that the bones could be a match.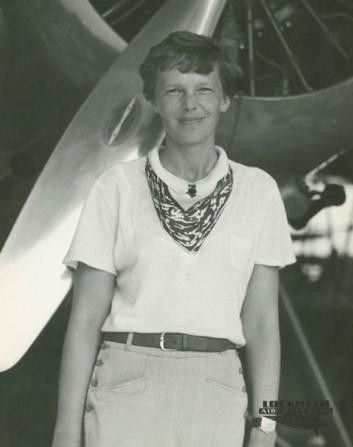 Amelia EarhartVia TIGAR.org
The photo shows both of Earhart's bare arms, something that helped Jantz and Glickman calculate the ratio between the bones in the skeleton's lower and upper arm to determine if the bones belonged to Earhart.
"Given the evidence and my experience in the field of photogrammetry and photo interpretation," Jantz wrote in a recently published report, "I estimate that the radius-to-humerus ratio of Amelia Earhart is 0.76."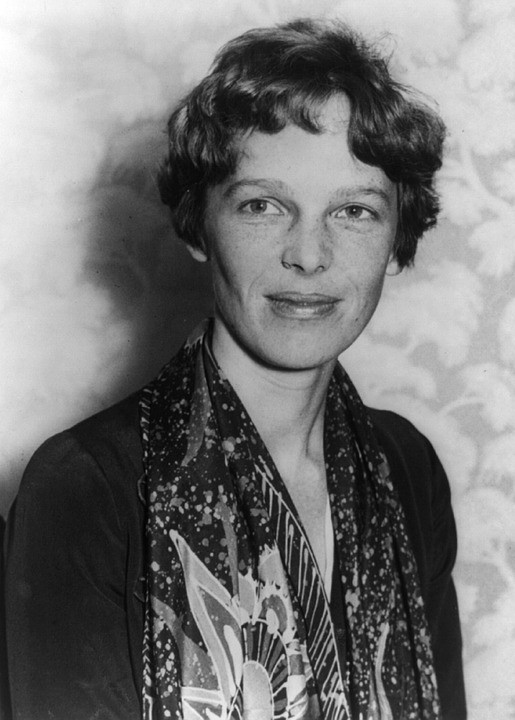 Amelia EarhartPixabay
That measurement is said to be "virtually identical" to the skeleton that was found in 1940. Although Jantz' findings aren't conclusive proof that the bones belong to Earhart, they seem to be enough to get the topic of her disappearance buzzing again.