Magnificent Real-Life Castles That Are Worthy Of A Disney Princess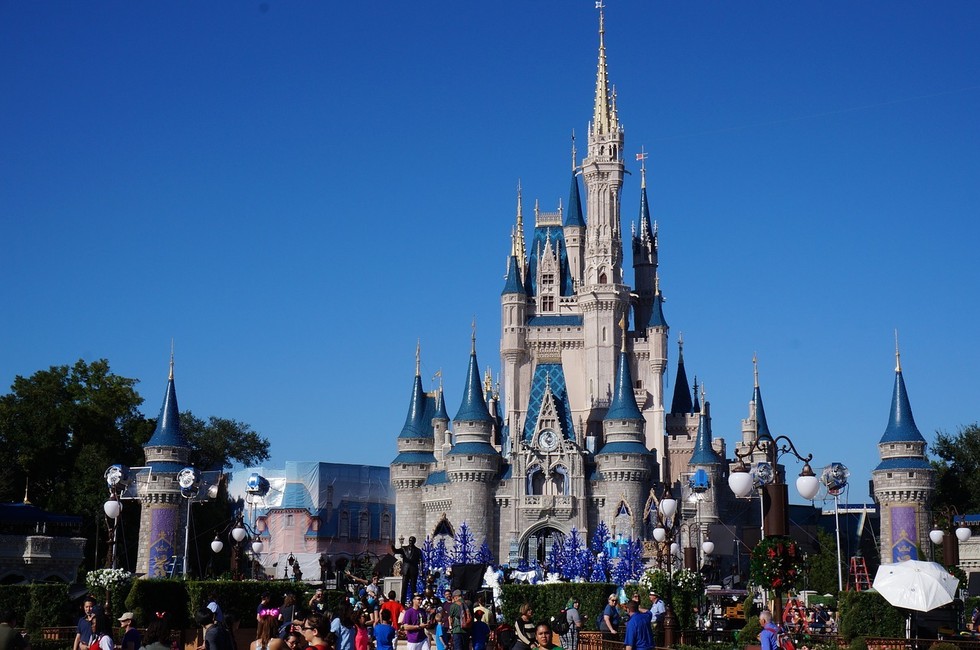 Pixabay
Living in a castle, or at least being able to visit one, is on many people's bucket list. The awareness and the increasing public knowledge about these castles can be partially attributed to Disney films where a Princess is shown living in one of these majestic places. Did you know that most of these animated creations are inspired from real life?

In our world lie a few secluded regions that once used to serve as homes to many but have turned into tourist destinations. The beauty of these areas is mesmerizing, and visitors dream of leading a life in these locations. A few of the most beautiful castles that seem to have come out of fairy tale books are mentioned below.
1. Bratislava Castle, Slovakia
Situated right in the middle of the city of Bratislava, this castle surely does provide some mesmerizing views of the surrounding area. It actually sits on the top of a hill, which provides a podium for the castle to present itself to the world. From the castle you can glance upon the countries of Austria, Hungary as well as Slovakia.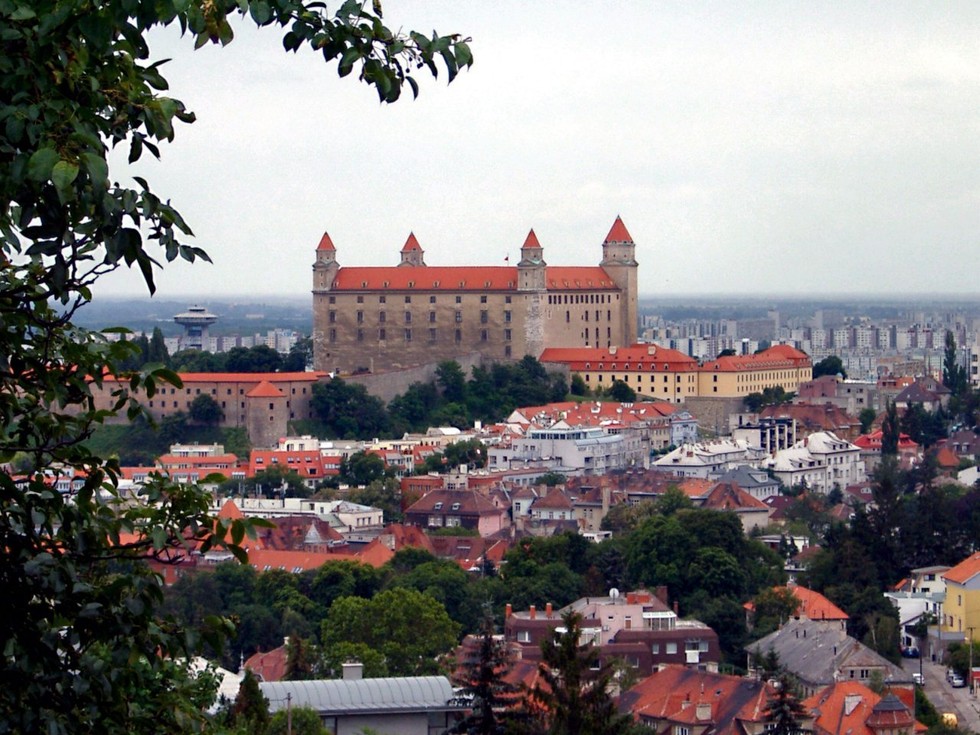 Wikimedia Commons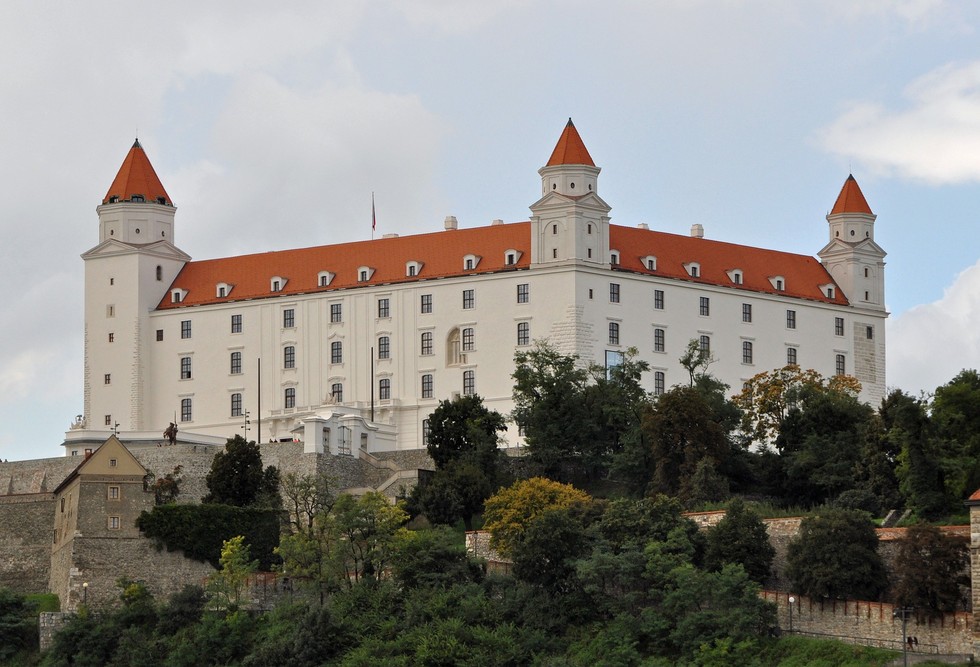 Wikimedia Commons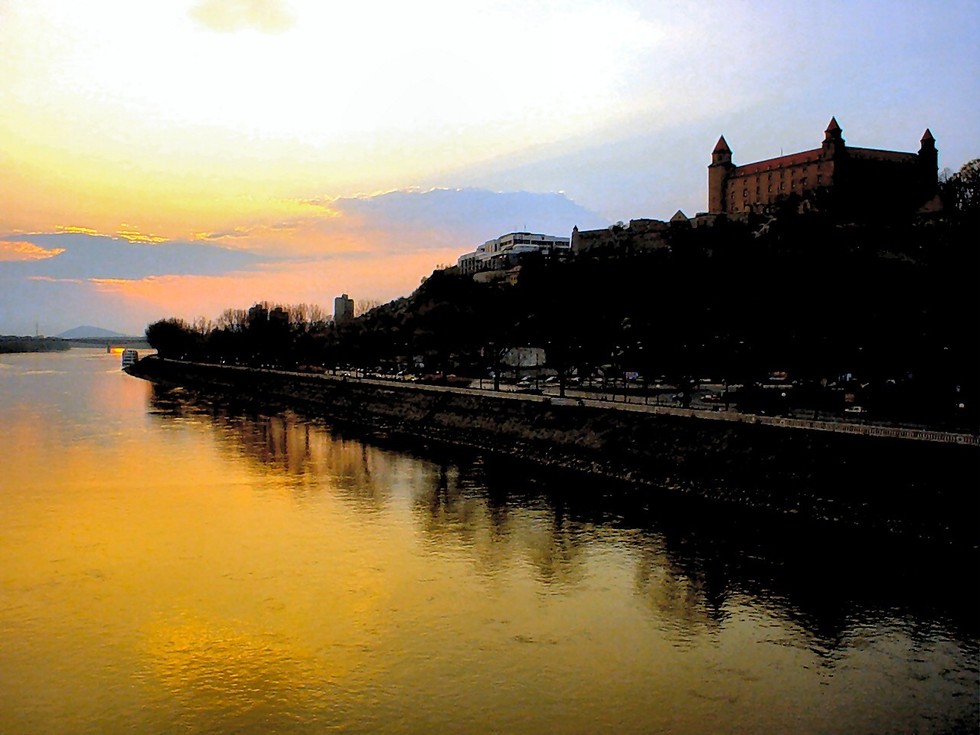 Wikimedia Commons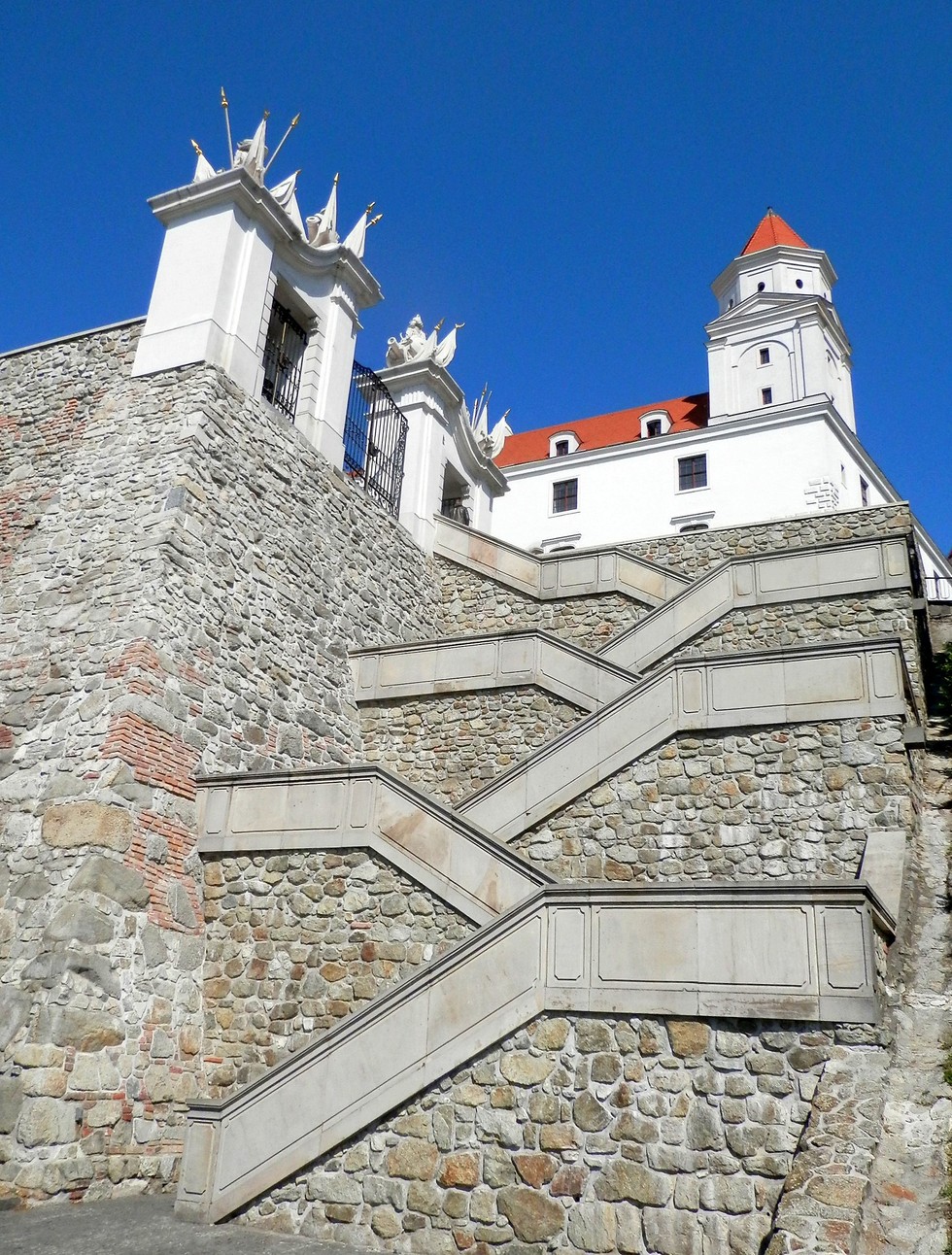 Wikimedia Commons


2. Reichsburg Castle, Germany
With construction lasting for more than 1,000 years, this castle is basically just 150 years old. The town was occupied by French troupes in 1689, and the castle was set on fire and blown up. The castle remained in ruins until 1868, when a Berlin business-man bought the castle and rebuilt it. Located in Cochem, the castle is currently administered and looked after by a company named Reichsburg GmbH.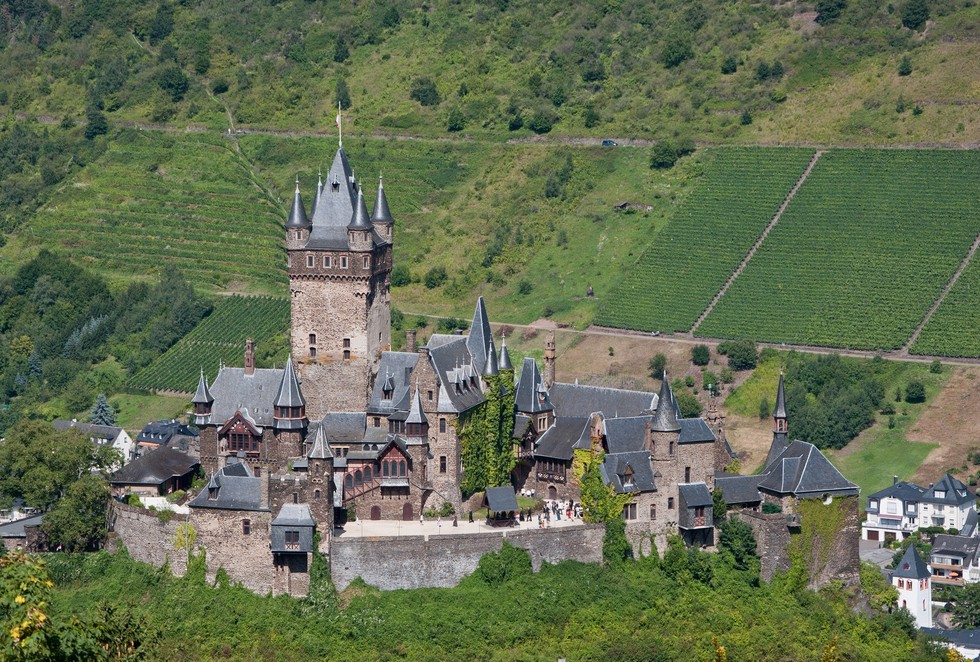 Wikimedia Commons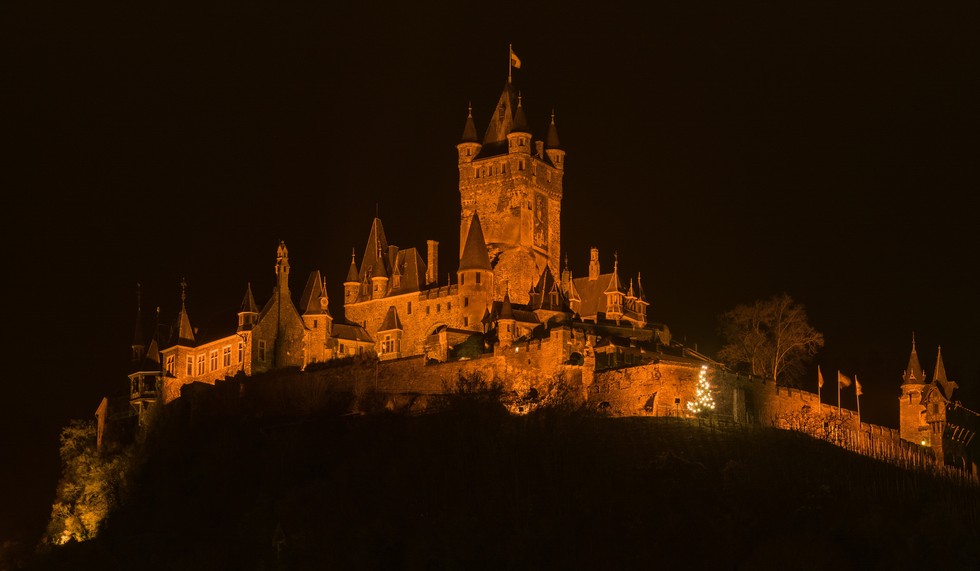 Wikimedia Commons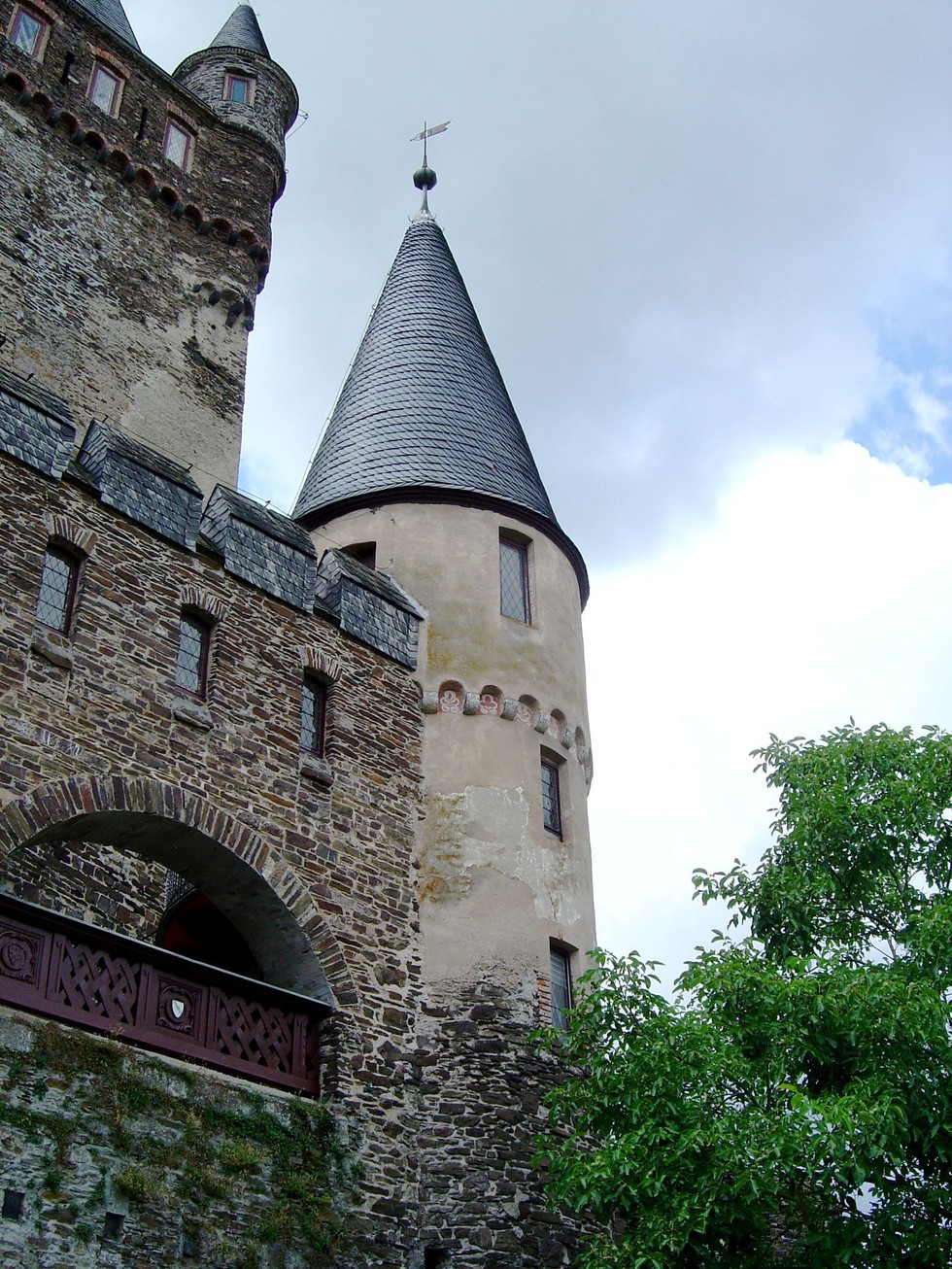 Wikimedia Commons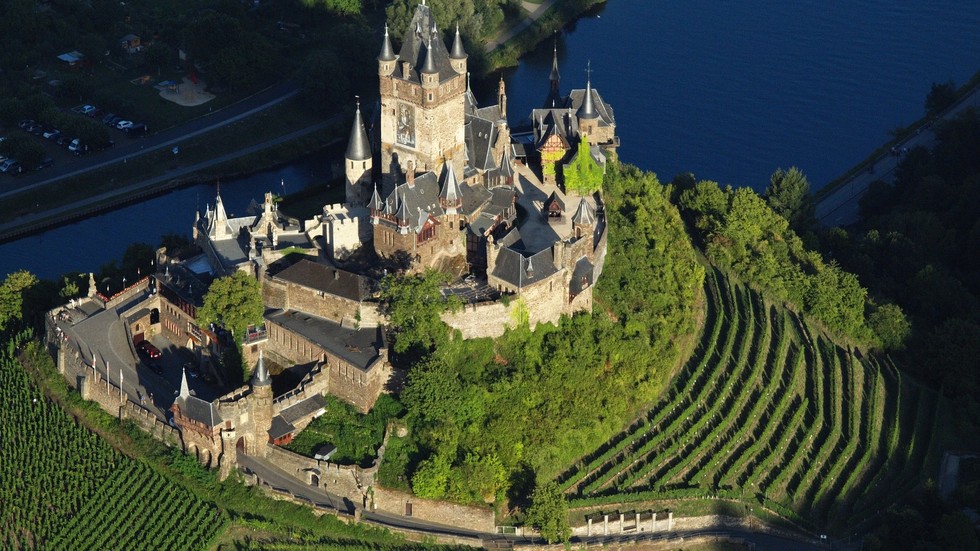 Wikimedia Commons