Kentucky Bride Includes Entire Special Ed Class In Her Wedding - See The Charming Photos
Kinsey French, a special education teacher from Kentucky, had a crazy yet beautiful idea to celebrate her special occasion in front of her entire class. She teaches kids with Down syndrome at Christian Academy Rock Creek. To celebrate the absolute love she had for her school children, she invited them to her wedding. French got engaged in front of her class, and she was also eager to share her special day with her students.
On June 3, 2016, all the beautiful kids were her guests; some were flower girls while the others played the role of ring bearers. In was a lovely occasion where students led their teacher down the aisle.
"They were like family to me," French told WLKY when she was asked to share her thoughts about the wedding. "They were my first class, and have been my only class, and so I knew I couldn't have a special day without them."
When WLKY asked the children about their favorite part of the wedding, they said the food and dancing.
Take a look at the beautiful and endearing photos by Lang Thomas Photography: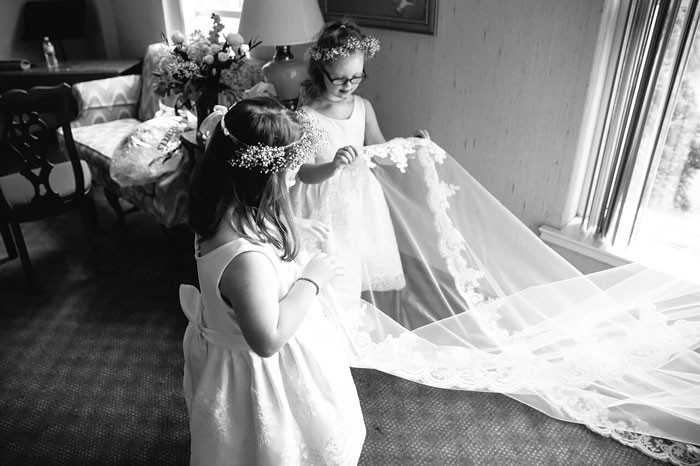 Lang Thomas Photography
This class was the very first for the young teacher, and she couldn't imagine not inviting the group to her wedding.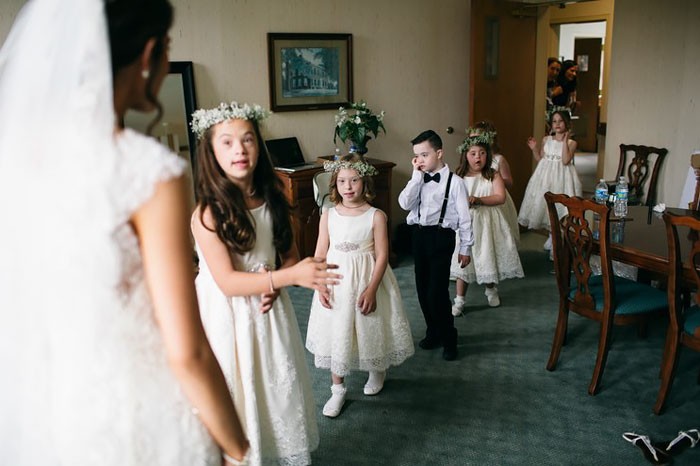 Lang Thomas Photography
The children were very excited to be their teacher's very special companions, ring bearers and flower girls.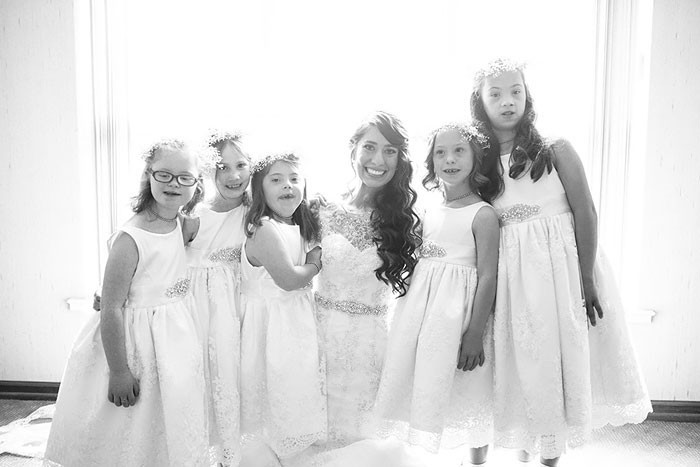 Lang Thomas Photography
French has a family-like bond with her students. She got very close to them as their teacher.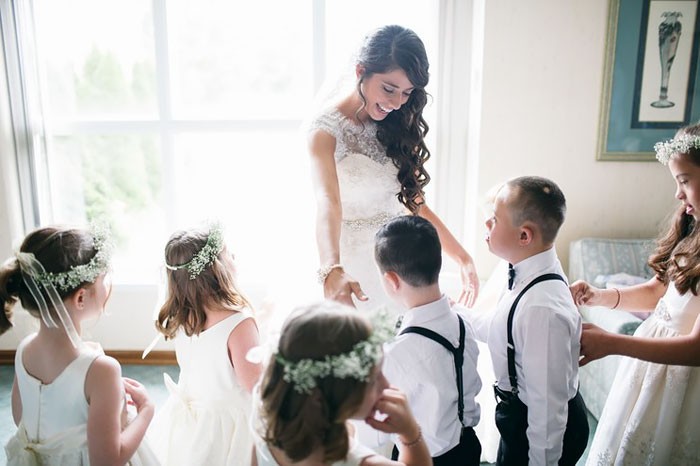 Lang Thomas Photography
CHECK OUT MORE PHOTOS FROM THE WEDDING ON PAGE TWO...