9 Famous Actors Who Were the Voice Behind Your Favorite Cartoon Characters
Every kid loves cartoons. And because kids are kids, cartoon characters are as real to them as any person. They might be a little more brightly colored and weirdly shaped, with the amazing ability to survive nastiest falls and the most crushing blows, but nothing too different from real people.
Only once we grow up, do we start realizing that cartoon are voiced by real people who look like you and me. Once that realization hits, we try to find out who is the voice behind the face that we've come to love and enjoy. Most cartoons are voiced by obscure voice actors whose voice is the only thing that's famous. But sometimes, famous actors are willing to stay in obscurity as their voices are borrowed for on-screen delights.

Here are some famous actors with unexpected cartoon personas...
1. Daveigh Chase as Lilo Palakei from Lilo and Stitch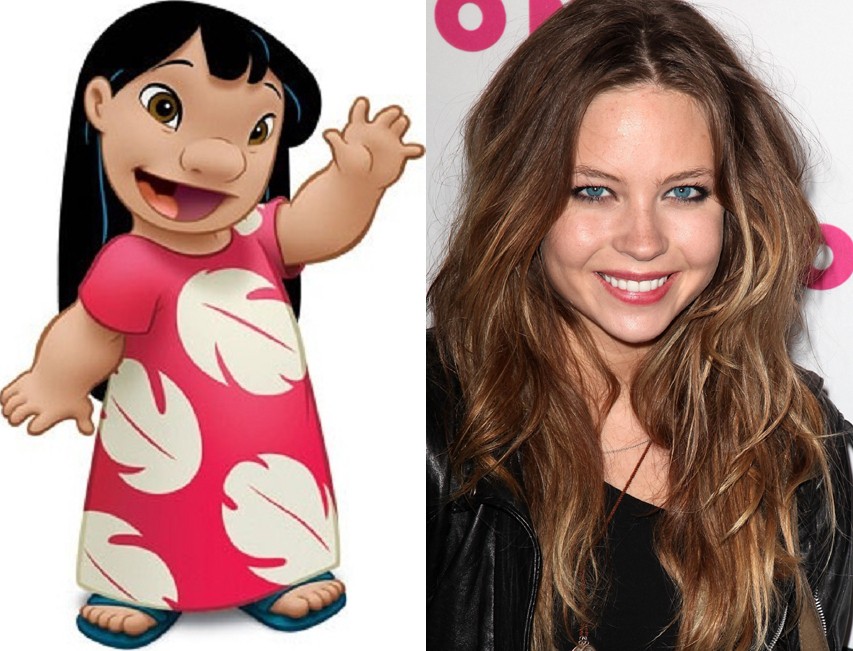 Although most people might not be familiar with her real name, almost everyone knows Daveigh Chase as Samara from The Ring. She was the scary girl who crawled into people's nightmares days after they watched the movie. But her rise to fame was as Lilo, the lovable Hawaiian girl who adopted an alien as her pet, leading to adventures that were amusing as well as heartwarming.
2. Meg Ryan as Dr. Blight from Captain Planet and the Planeteers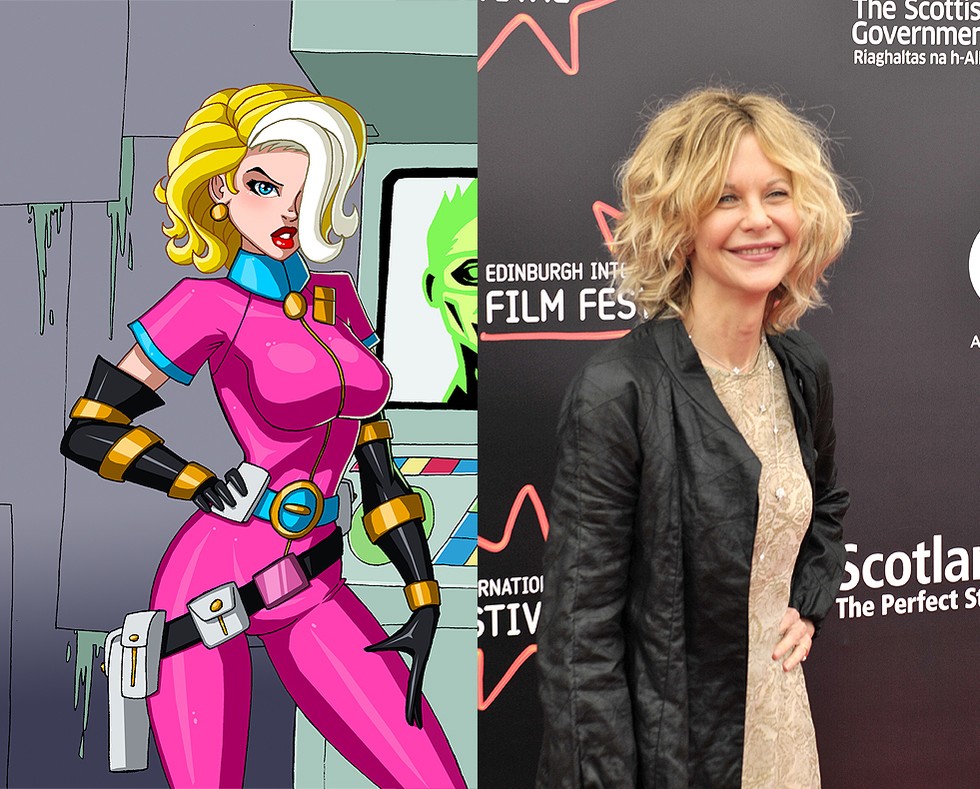 Meg Ryan became America's Sweetheart after the tremendous success of Harry Met Sally, both at the box office and in people's hearts. Soon after her iconic role, she lent her voice to the Eco-villain Dr. Blight, who was a beautiful scientist constantly scheming and experimenting for ways to take over the planet.
3. John Ritter as Clifford the Big Red Dog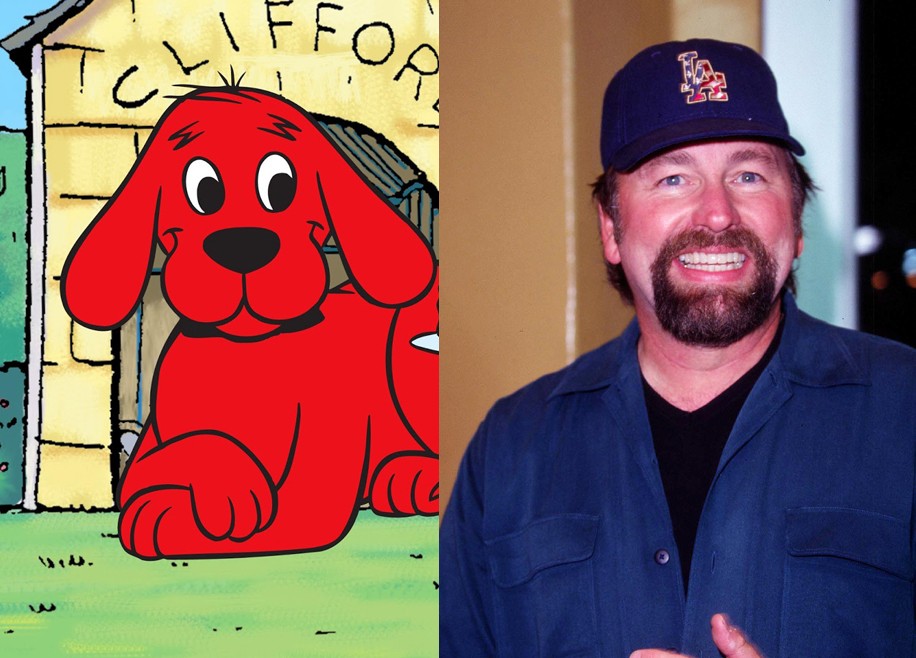 John Ritter is well-known in the reel world for his numerous award winning roles, which include Jack Tripper from Three's Company. He starred in over a hundred movies, episodes and Broadway shows. However, before his untimely death, he voiced Clifford in the TV series, Clifford the Big Red Dog, for which he received four daytime Emmy nominations. A sequel to the show, Clifford's Really Big Movie was released posthumously.