80-Year-Old Grandfather Decides To Give Modeling A Shot, Nails It
Who says you can't start a new career at 80?
Wang Deshun is known as "China's hottest grandpa" and he has a whole new game plan. According to the New York Times, Wang Deshun has tried all kinds of new things in his life and the older he gets, the more adventurous he seems to be. At his 80th birthday party back in September, for example, Wang Deshun was not only the person being celebrated, but he also served as the D.J!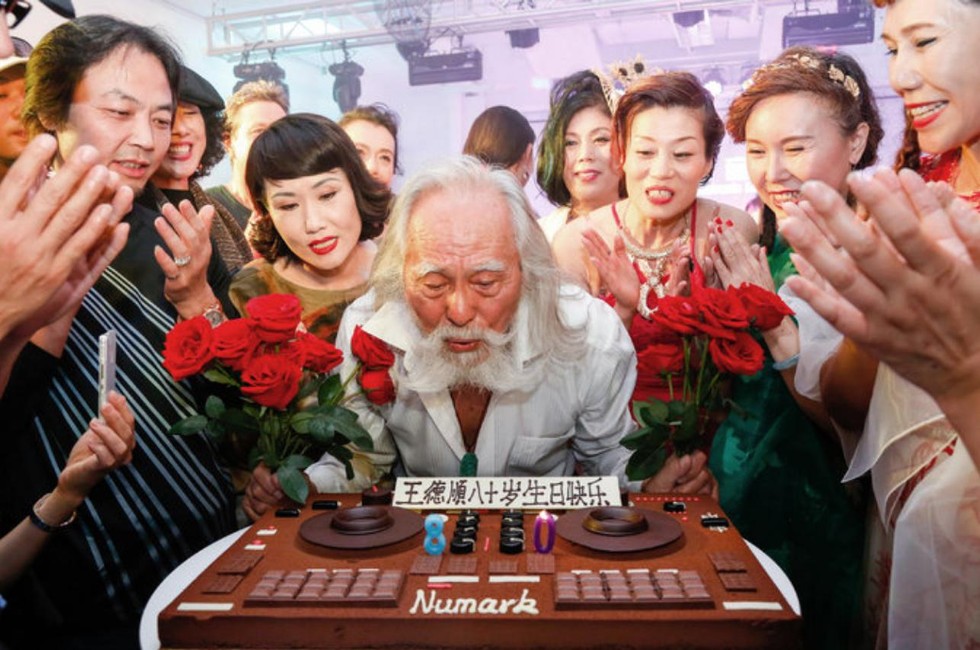 "Mr. Wang has explored new skills and ideas while devoting ample time to daily exercise. Last year, he walked the runway for the first time, his physique causing a national sensation. He takes obvious joy in subverting China's image of what it means to be old," reports the New York Times.
Despite China's legal retirement age being 60 for men, Wang Deshun doesn't seem to be slowing down any. Despite being a grandfather, Deshun has embraced his old age and is really into trying new things. In 2015, he decided to walk in a runway fashion show -- and he totally nailed it!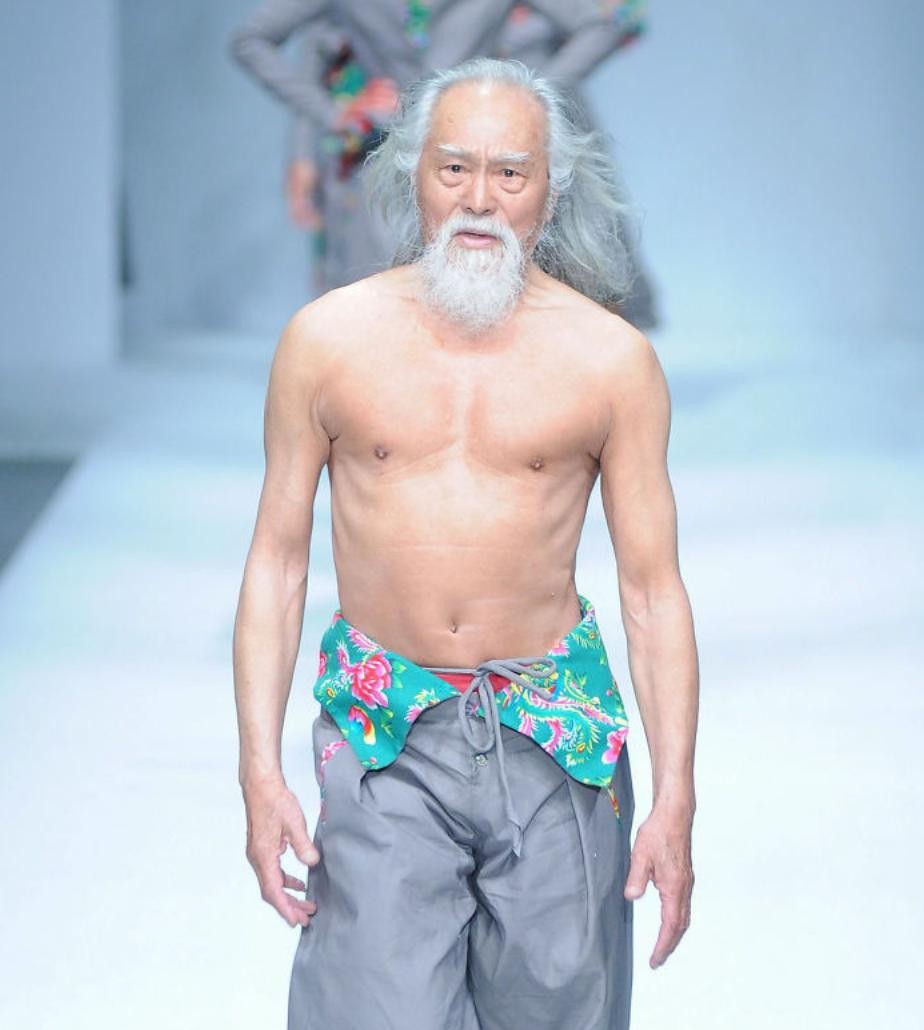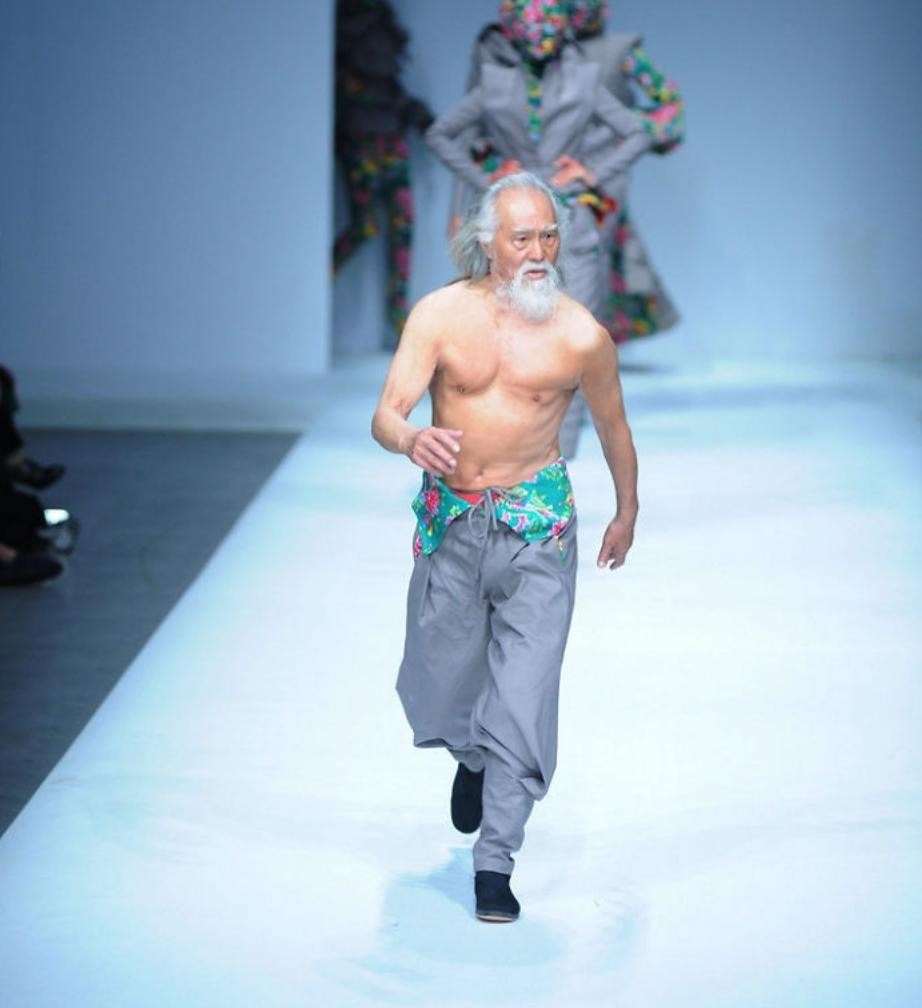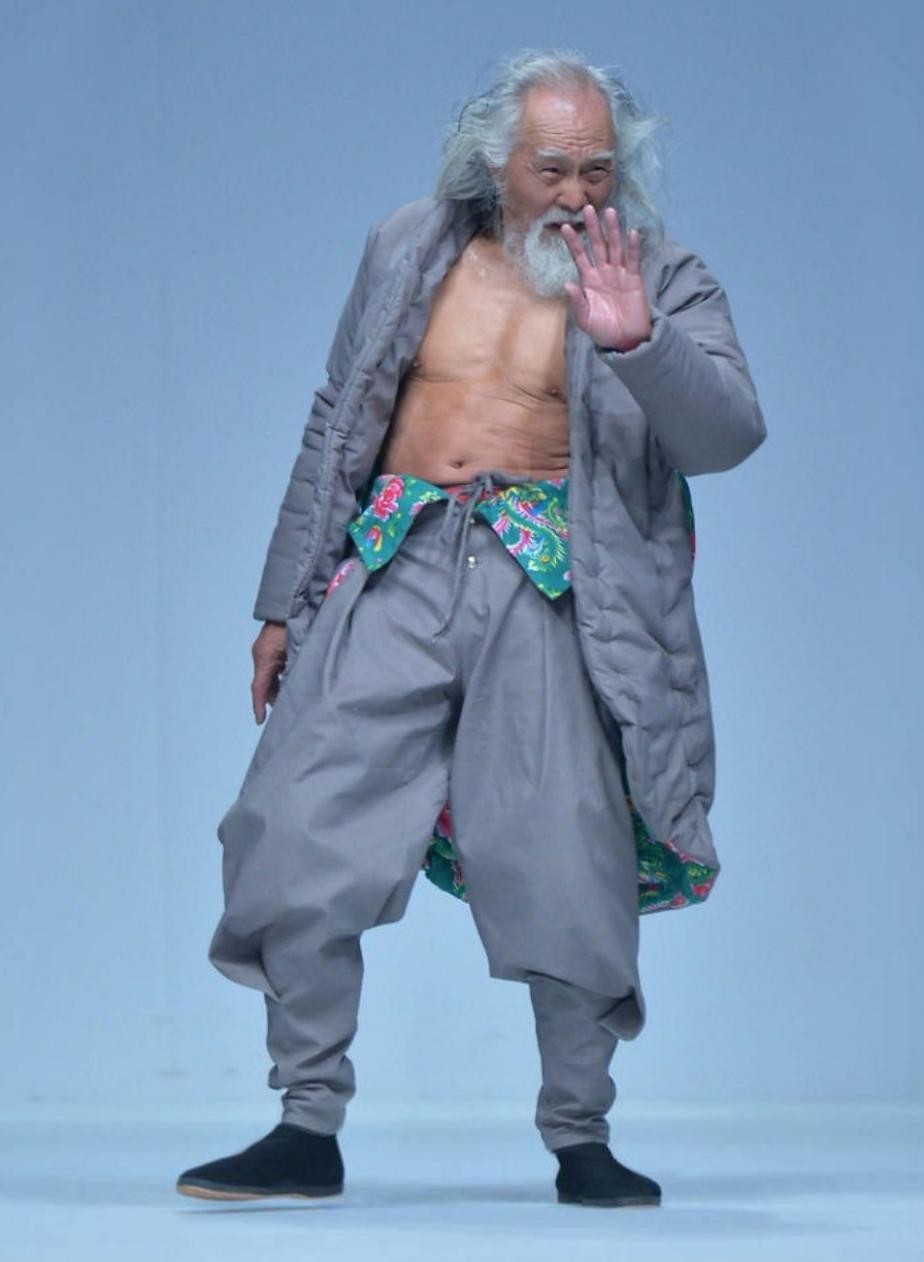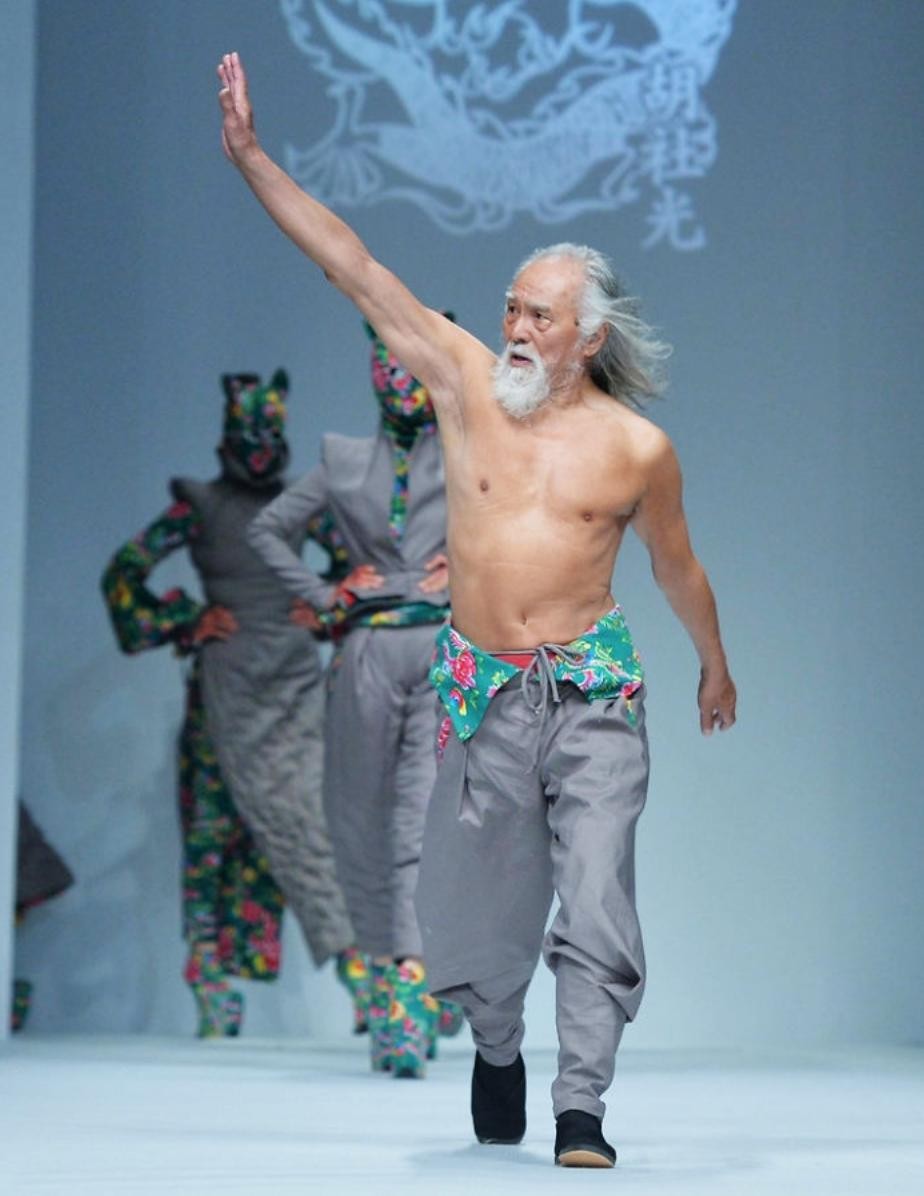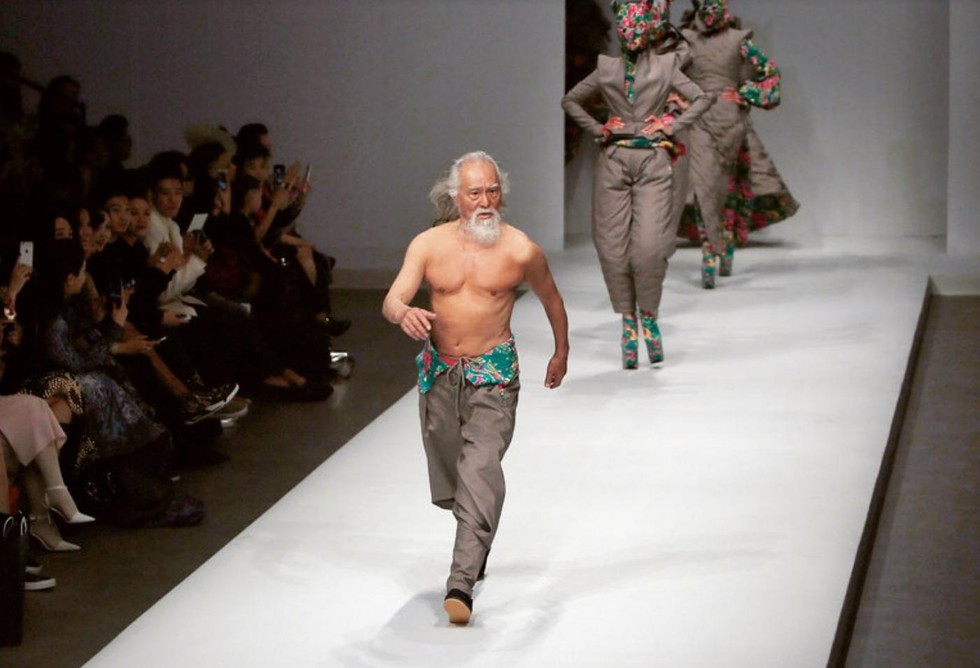 "One way to tell if you're old or not is to ask yourself, 'Do you dare try something you've never done before?' Nature determines age, but you determine your state of mind," he said in a recent interview.

Wang Deshun has always been rather active and was an avid swimmer when he was younger. He says that he still swims every day.
"Morning is my learning time. I read books and news. From 3 to 6 p.m. is my exercise time, in a gym near my home. I am not picky at all about what I eat. I eat whatever I want," he said.
One of nine children, Deshun went to work as a streetcar conductor when he was just 14-years-old. When he got a little older, he worked in radio, film, and theater. In the 1980s, Deshun taught runway modeling at a Beijing fashion school. He worked really hard to keep himself in shape and wanted to consistently learn and try new things -- that much hasn't changed.

Last year, he appeared bare-chested in a fashion show in Beijing's 798 arts district, according to the report. People all over the world follow his life journey.
"People can change their life as many times as they wish. Having a goal is important. Being mentally healthy means you know what you're going to do. For example, a vegetable vendor, when he wakes up, he has a goal, he works hard. And when he finishes, he feels fulfilled," Deshun said.
Next up on his bucket list? Parachuting. Because why not?