45 Hilarious Biden-Obama Memes That Sum Up The President & VP's Bromance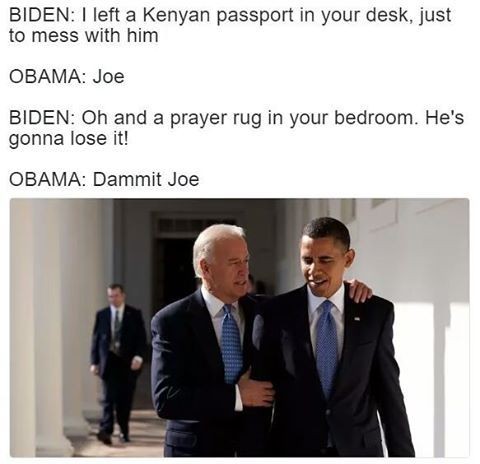 January 20, 2017 marks the last day that President Barack Obama and Vice President Joe Biden will occupy their respective offices, and over the past eight years the two have become the best of friends.
As their time in office wanes down, the pair's bromance has taken over the internet in the form of several memes, mostly of the two having imaginary conversations about incoming president-elect Donald Trump.
The memes have blown up on social media, and no matter which political party you align with or whether you support them or not, you'll find yourself cracking up while reading these.
Most of them feature Obama playing the straight and narrow to Biden's planned shenanigans, like not giving Trump the White House's WiFi password, planning a Home Alone-style welcome for the incoming administration and leaving the toilets unflushed.
The VP shared a photo of this friendship bracelet on Obama's birthday in 2016: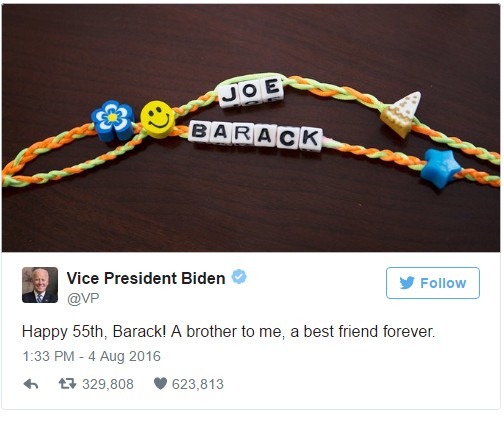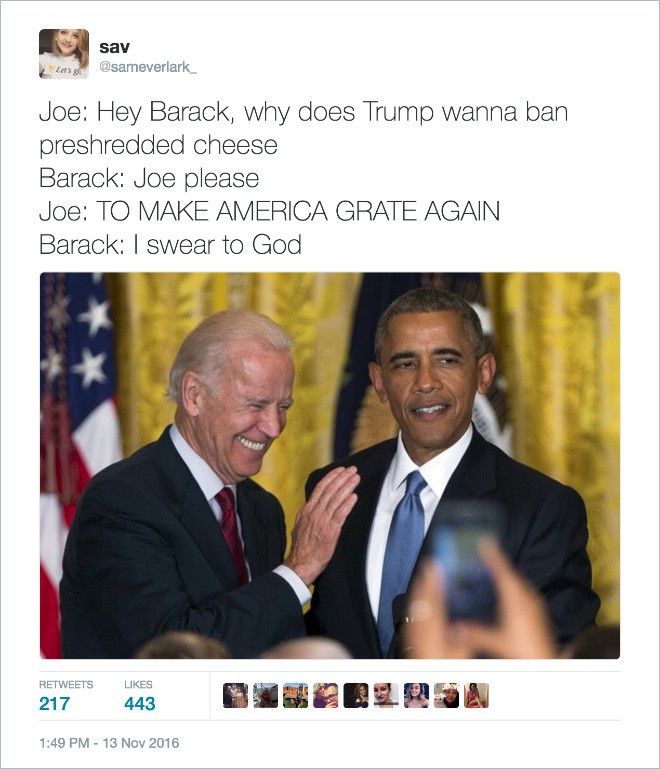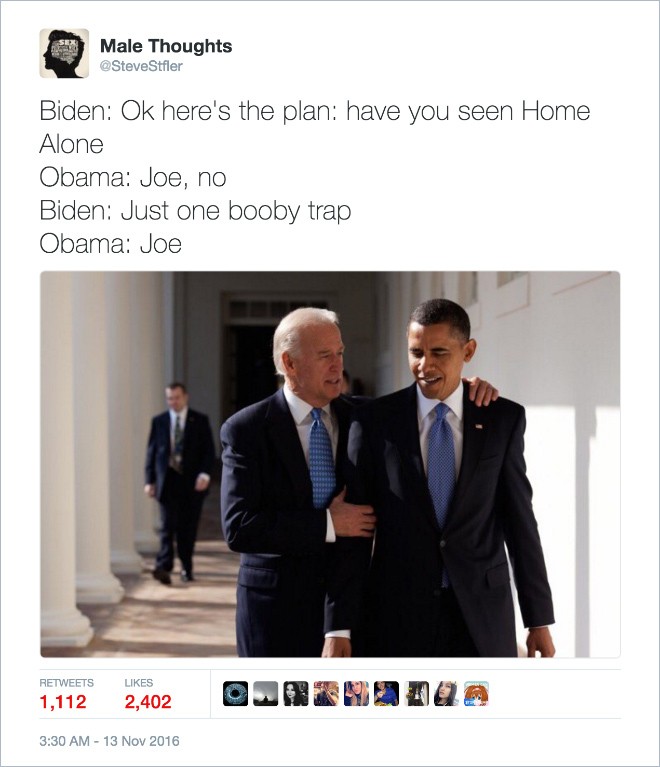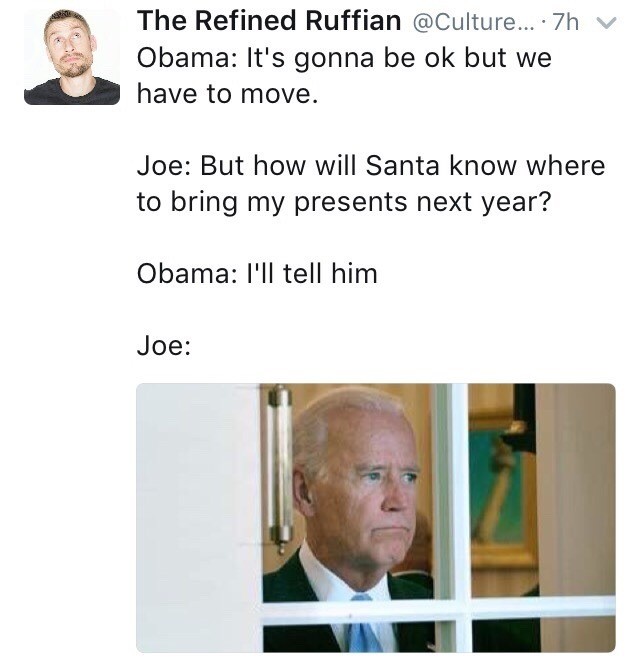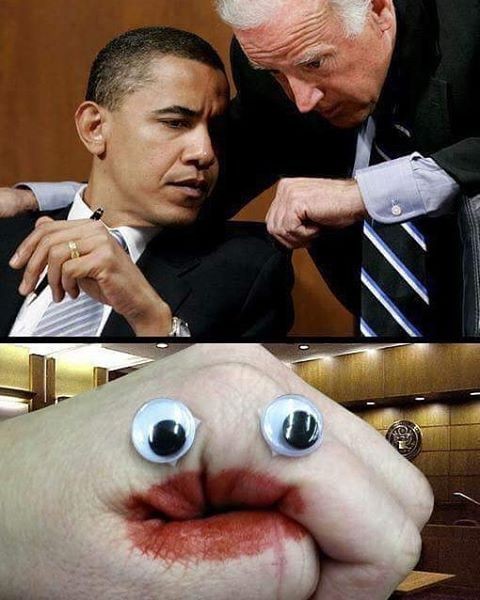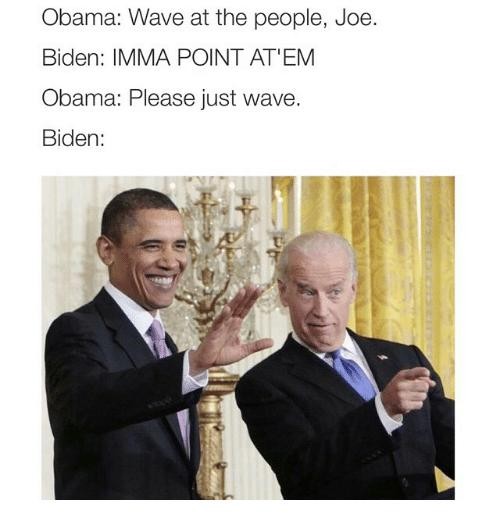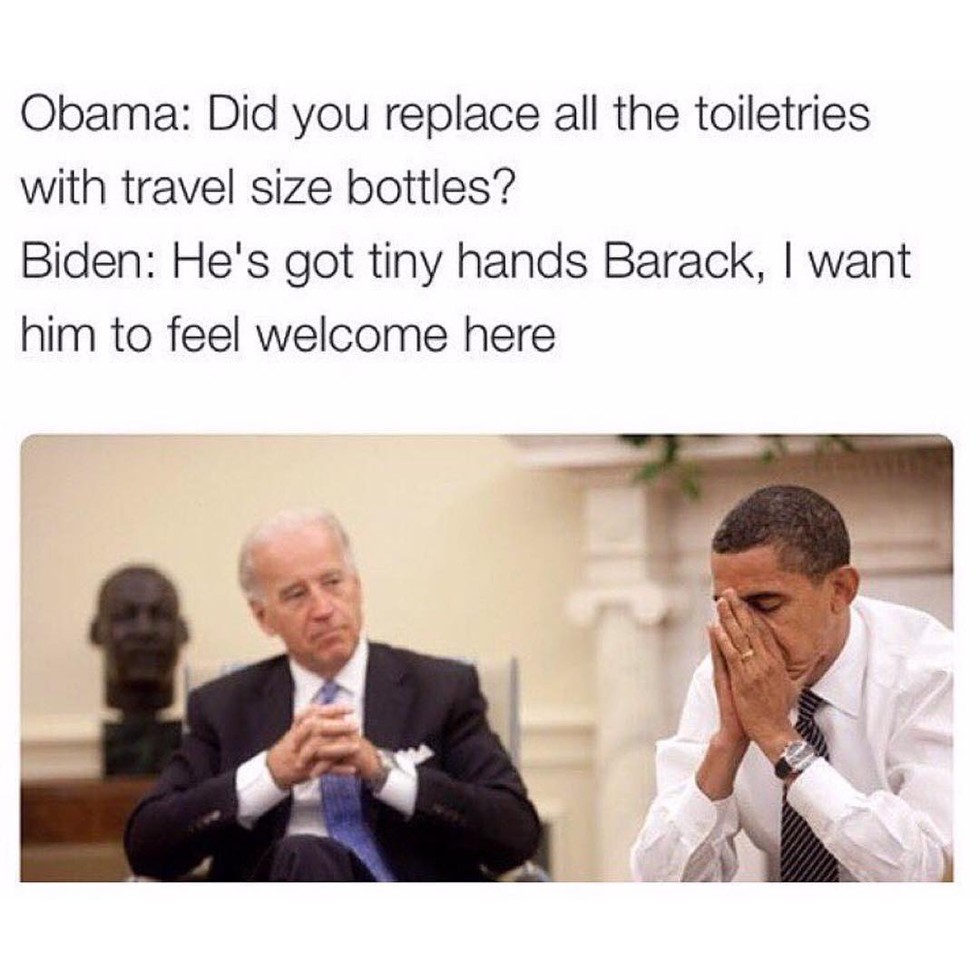 Senator Marco Rubio (FL) called out Trump for his small hands while campaigning for the Republican nomination in early 2016.