Live Up To Your Full Princess Potential With These Must-Have Disney Items
I'm a Disney princess. You're a Disney princess. Maybe we don't live in a castle or have our very own Prince Charming gazing at us from across the living room, but we know in our heart of hearts that somewhere along the line someone messed up.
There are tons of women out there who are 99.9 percent sure that they are Disney princesses. And there's nothing wrong with that. What is wrong is that these women aren't living up to their full princess potential. There are several really awesome items on the internet that you simply must own if you fall into the Disney princess category.
From mugs and T-shirts with funny sayings to other various household items, you absolutely have to own some (if not all) of these things to truly live up to your Disney princess potential. It's your calling. I'm just here to help you find your way.
1. Snow White Bracelet From Alex And Ani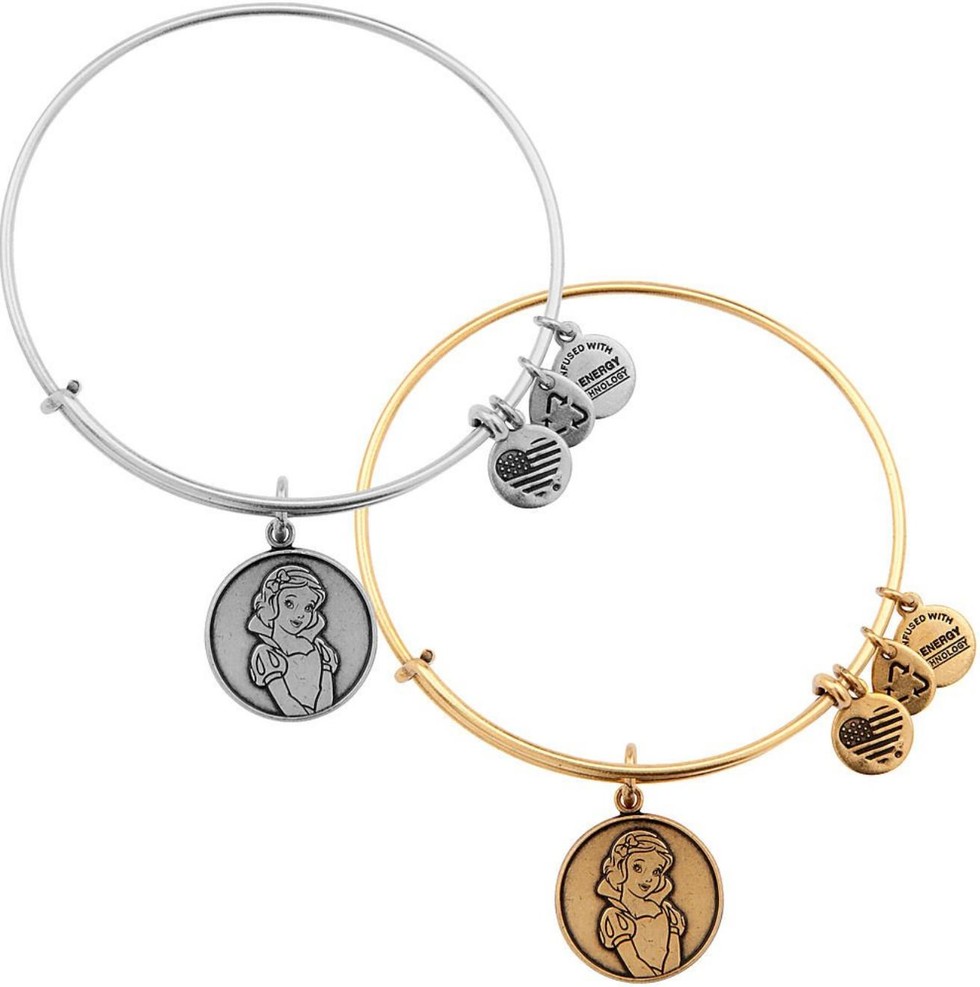 Disney Store
2. Squad Goals. Obviously.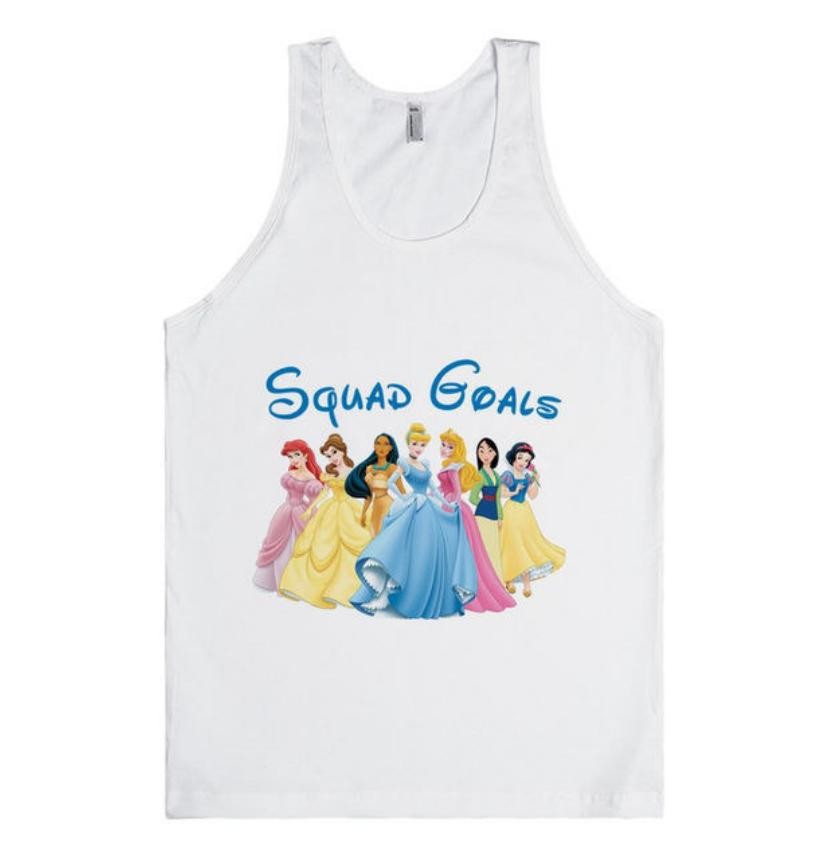 Wanelo
3. A Portrait Of Belle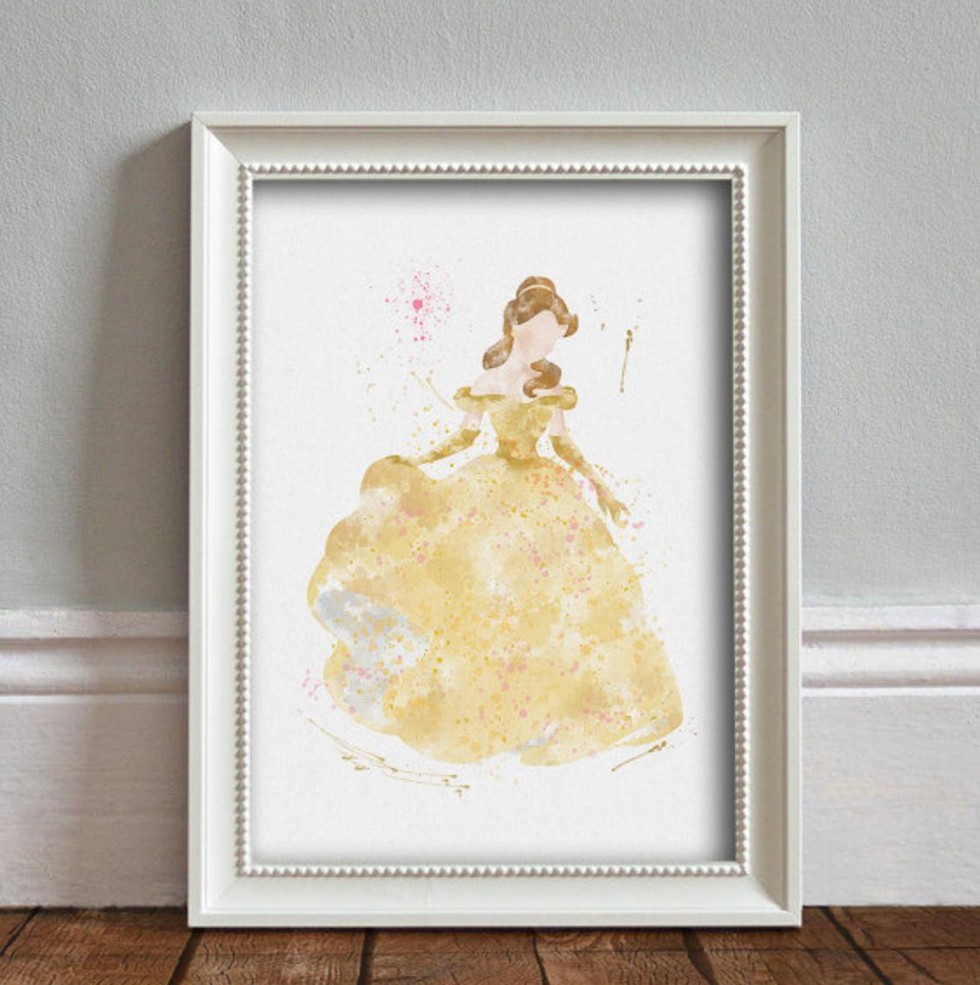 Etsy/VelvetPrint
4. Snow White Decal For Your MacBook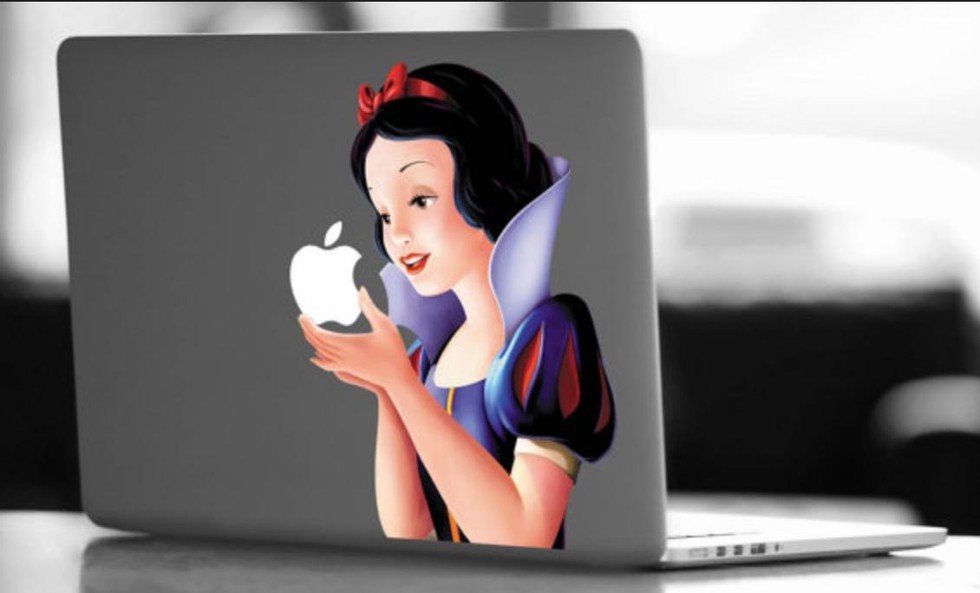 Etsy/BrilliantDesignShop
5. Don't Mind Me, I'm Just Searching For A Talking Bird...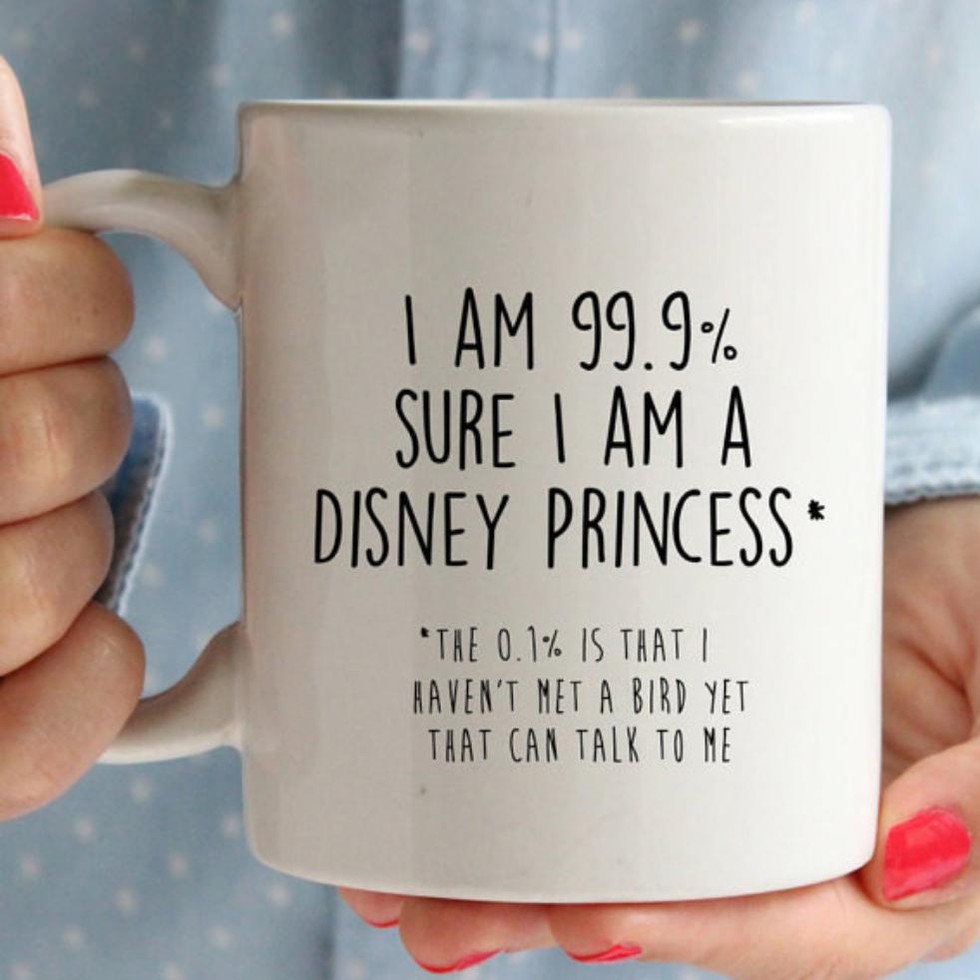 Etsy/missharry