30 Art History Memes That Prove Little Has Changed Over The Centuries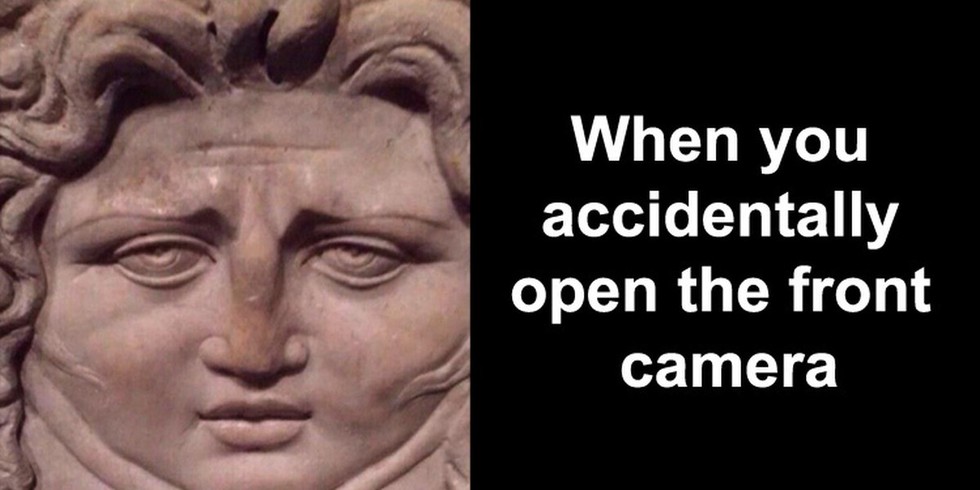 Century old paintings have become something to laugh about in 2016 as some people have come up with some hilarious interpretations -- and these modern musings have made their way on to the internet (of course).
As is the case with many things, humor is subject to interpretation, but we're sure you'll get a kick out of these!
Check out these 30 works of centuries-old art and what they could have meant hundreds of years ago if people thought the way we think today.
Perhaps nothing really has changed over the past seven or eight centuries...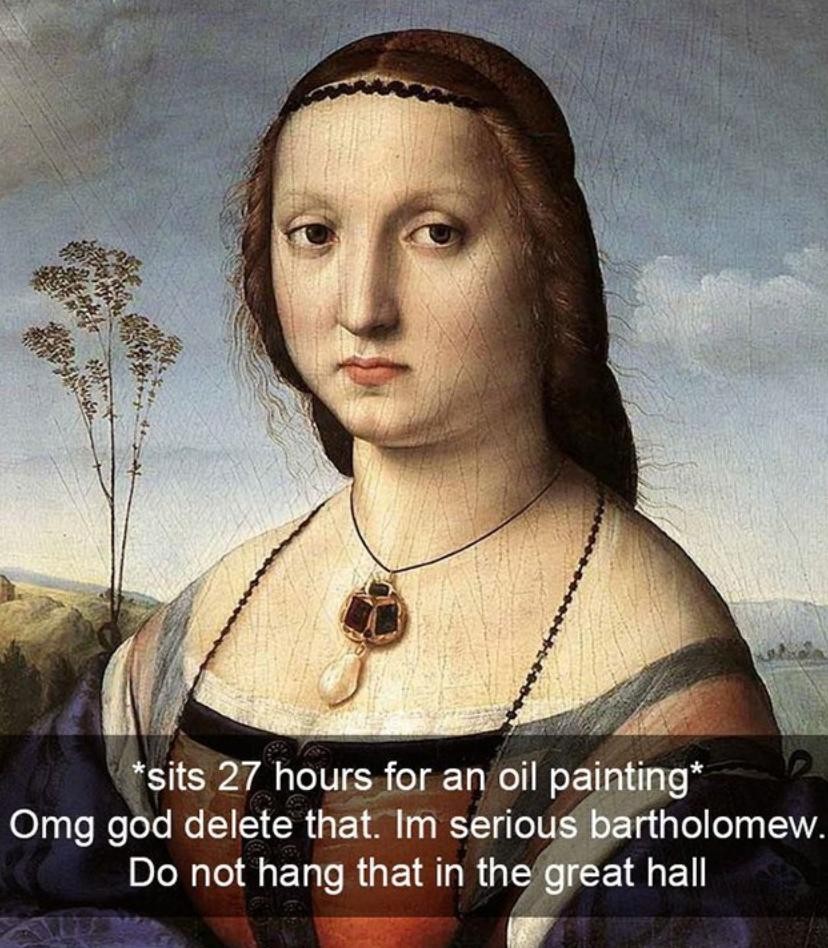 Medieval Reactions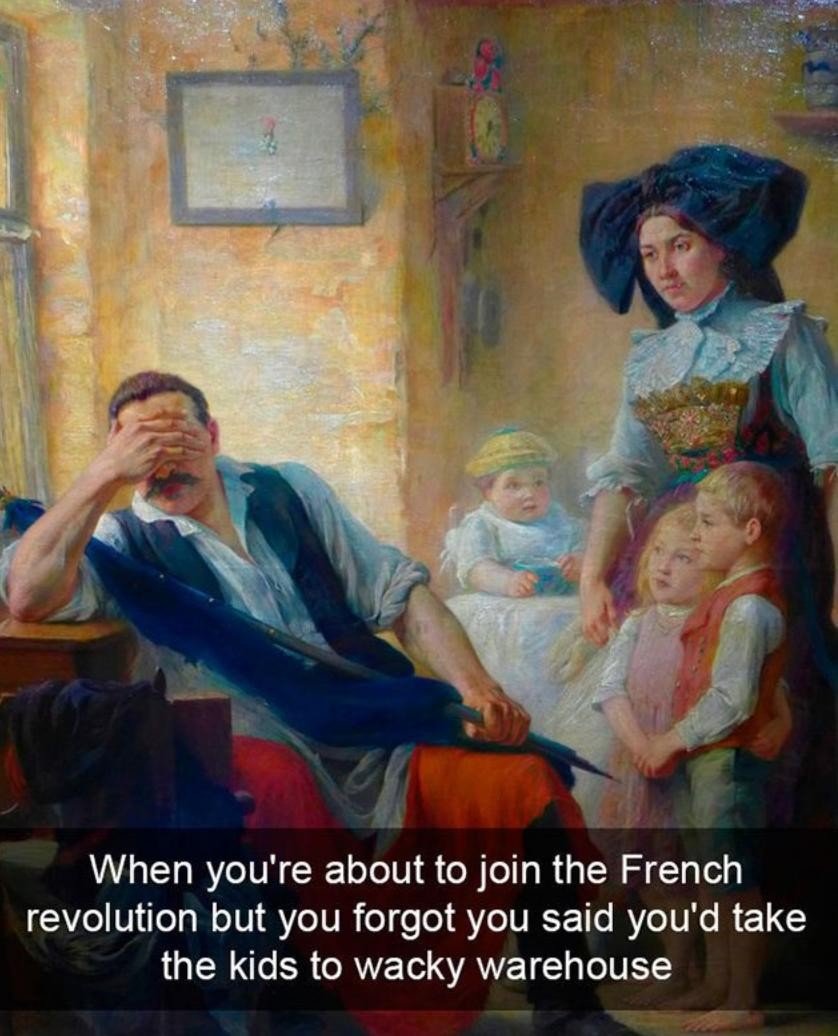 Medieval Reactions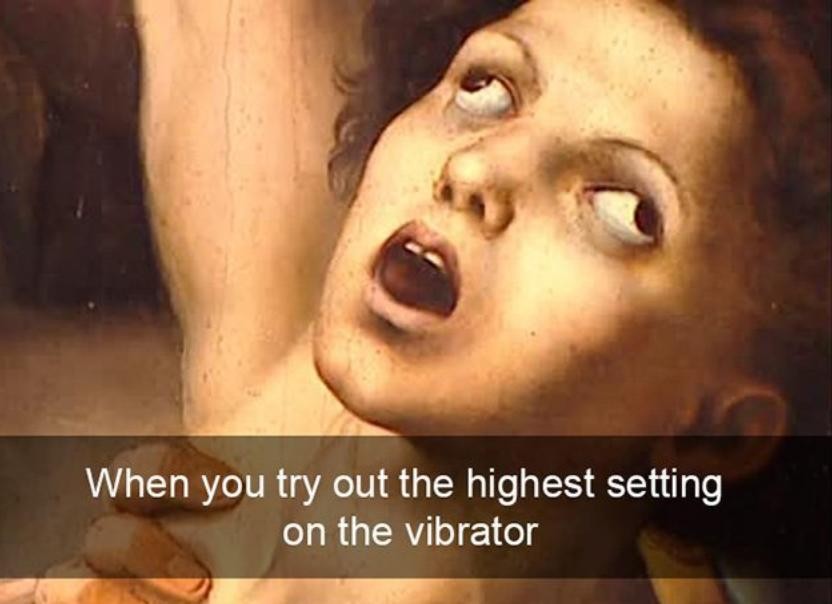 Medieval Reactions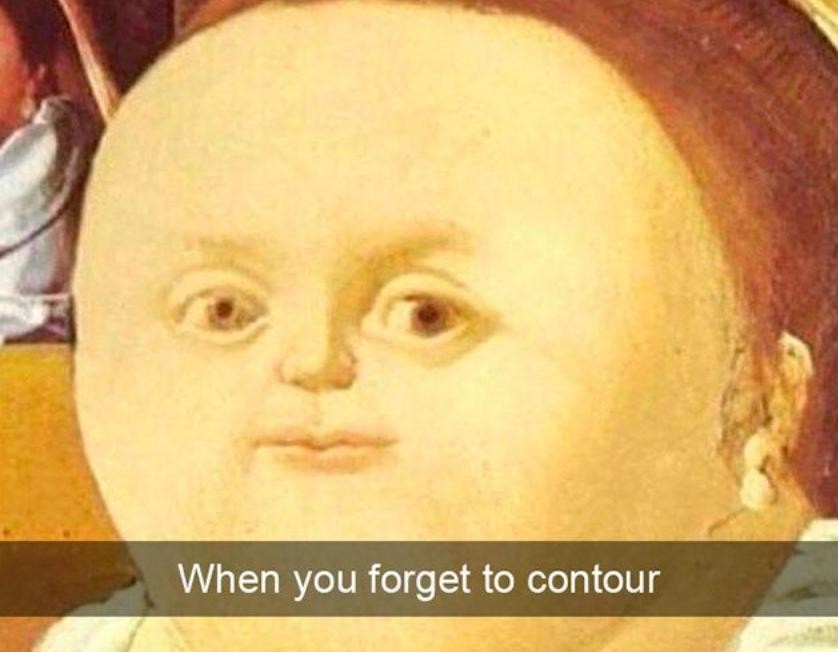 Medieval Reactions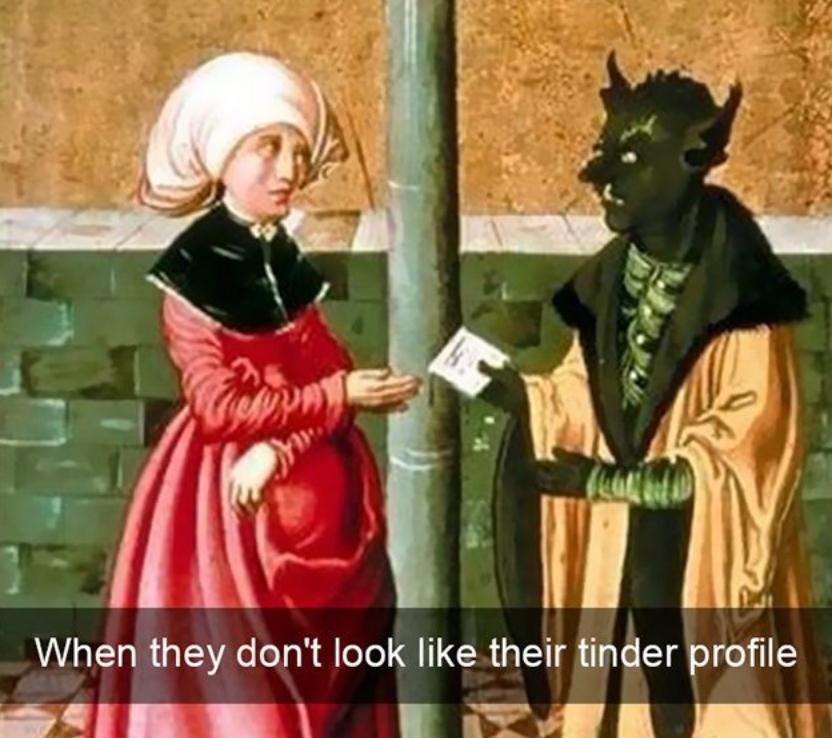 Medieval Reactions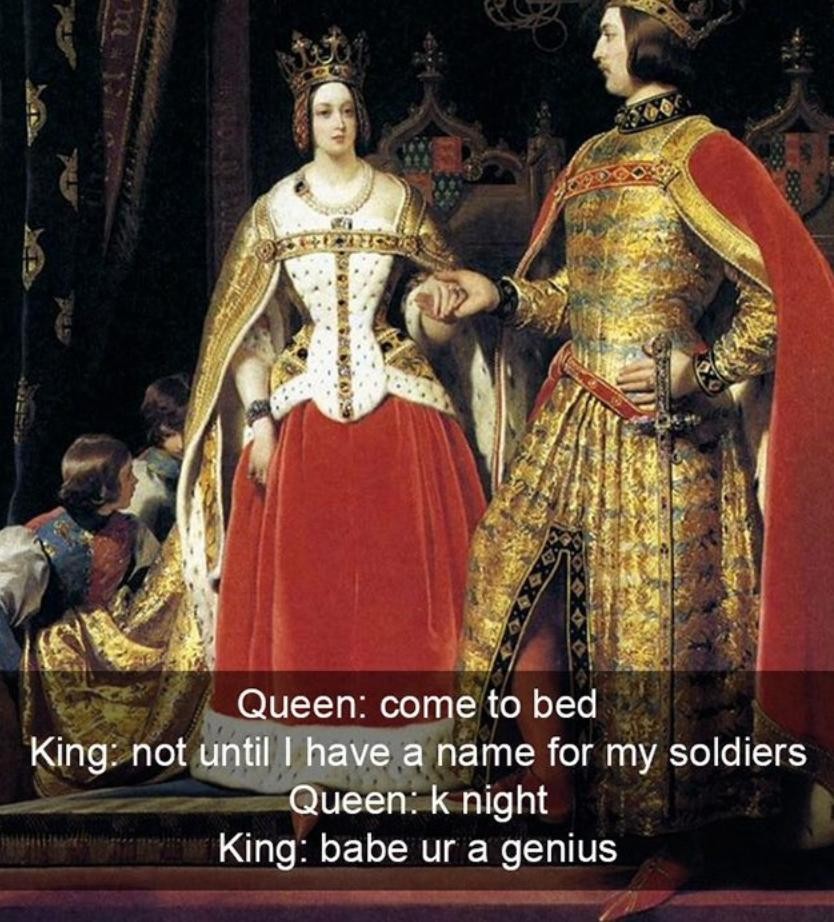 Medieval Reactions