24 Amazing Things Dog Owners Did That Made Their Pet's Lives Better
Dogs are such a large part of our lives, and nothing really compares to the relationships that we have with our pups. And we're constantly looking for ways to make their lives better. While it could be something as simple as making them a homemade treat, there are always things that we can do to make Fido happy.
Check out these 25 things that people did to improve their dogs' lives!

1. This pup's humans put him on a raft so he could enjoy the pool.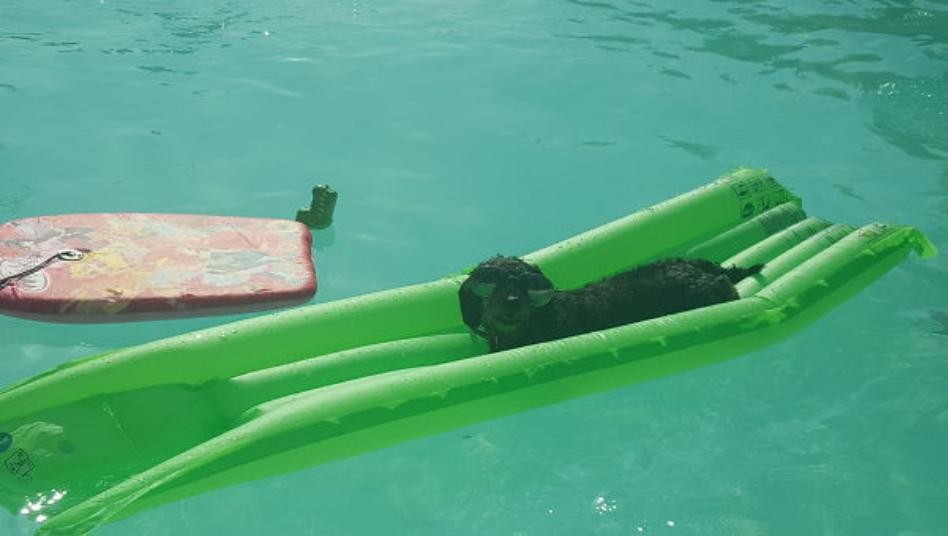 2. This dog is helping his owner thanks to this cool outfit.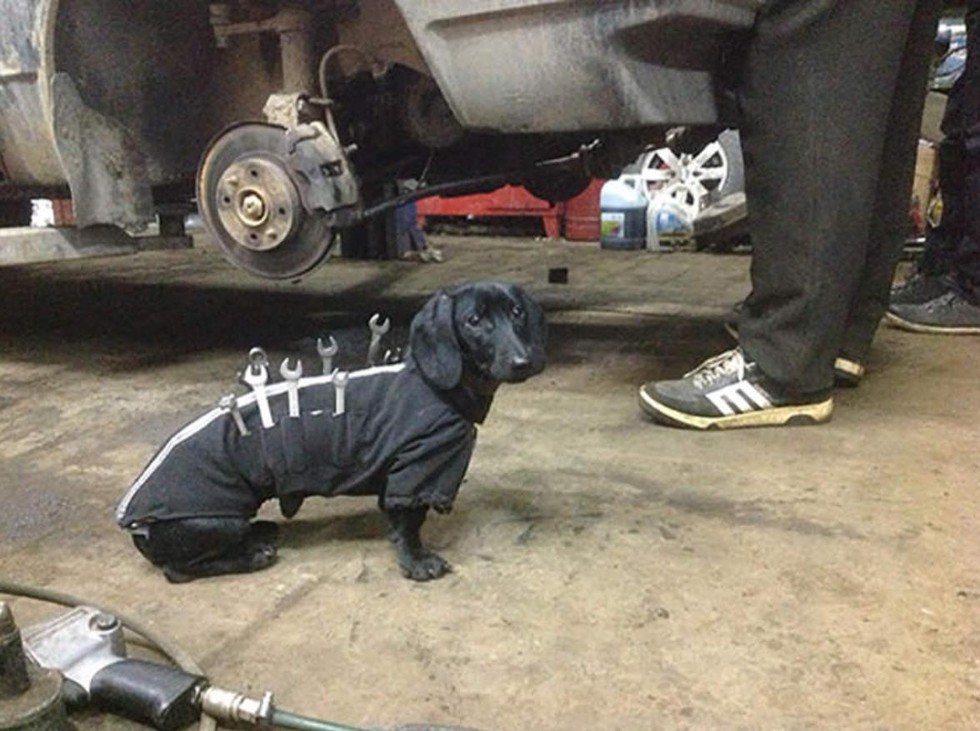 3. How cool is this? It's an air-conditioned dog bed for those super humid nights!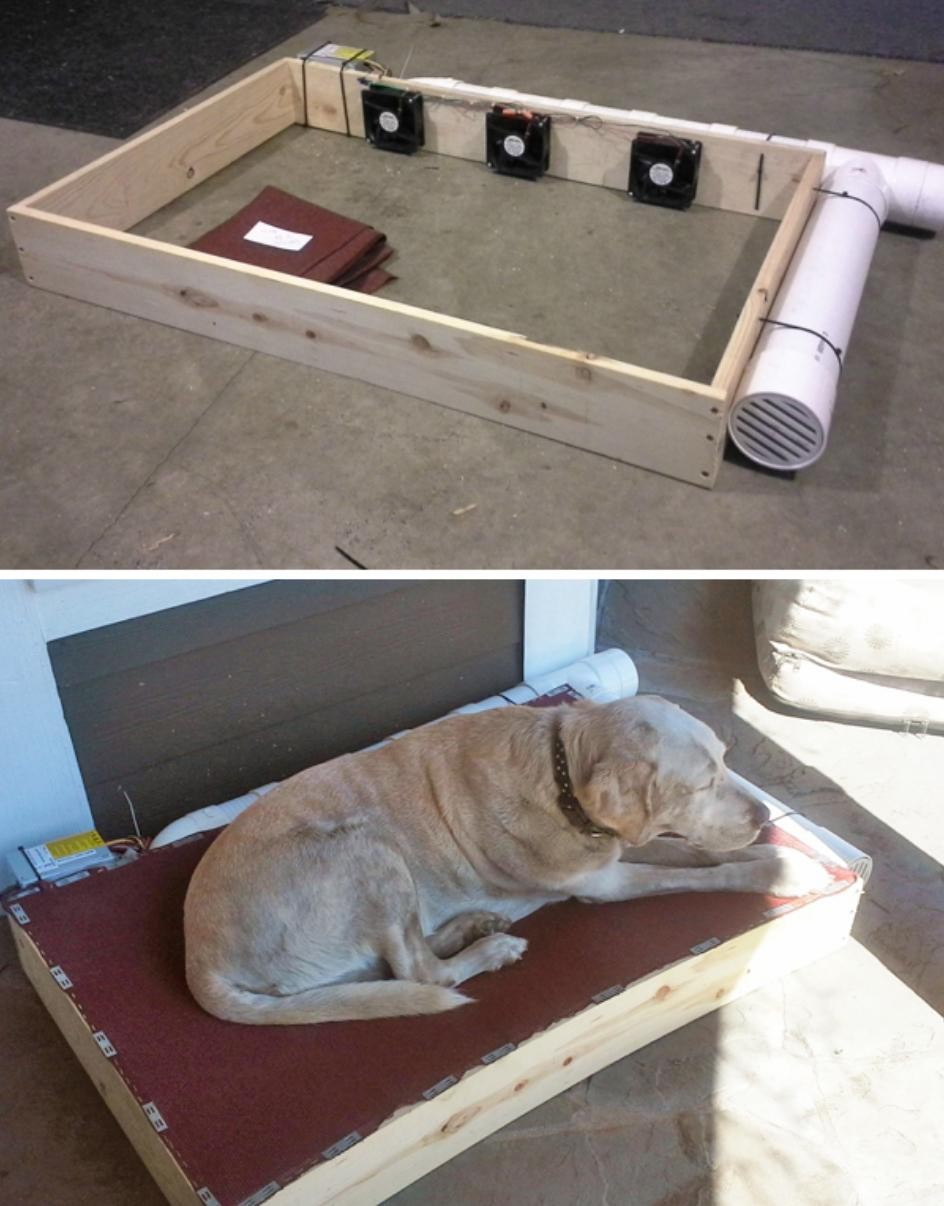 4. This walker made from PVC pipes helps this dog get around.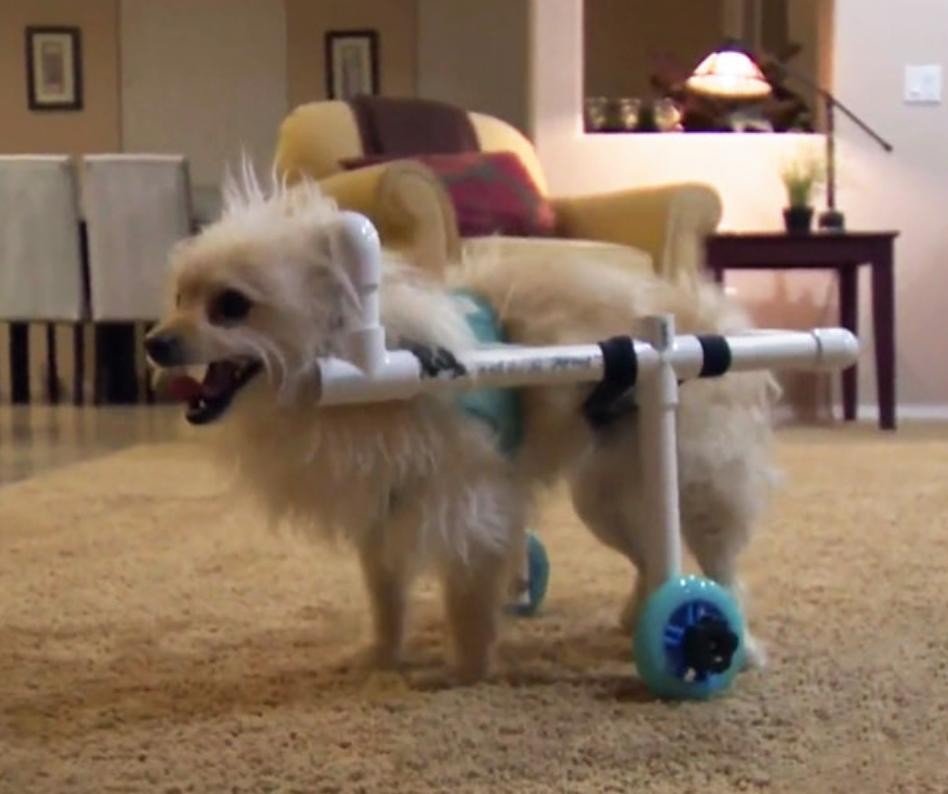 5. This is the perfect treat for a hot day.