21 Genius Ways To Use An Ice Cube Tray
If you have an automatic ice maker in your freezer, there's a good chance you've ditched your old ice cube trays because who needs them when you have a modern way to make ice for your favorite drink? Turns out, those plastic or metal trays shouldn't be ignored — they can be used for more than making ordinary ice cubes.

From storage solutions to wine ice cubes — yes, we said wine ice cubes — there are so many ways to use an ice cube tray that you'll be rummaging through your cupboards to find the ones you thought were totally useless. And no worries if you threw them out — you can find them in your local grocery store for a buck or two in a variety of colors and shapes.
We've rounded up 21 ways to use an ice cube tray, and chances are you'll come up with a few idea of your own when you're done perusing through the list below.
So, let your ice maker do the mundane job of spitting out ice cubes in your freezer while you discover some new ways to repurpose ice cube trays.
1. Wine ice cubes are the best idea ever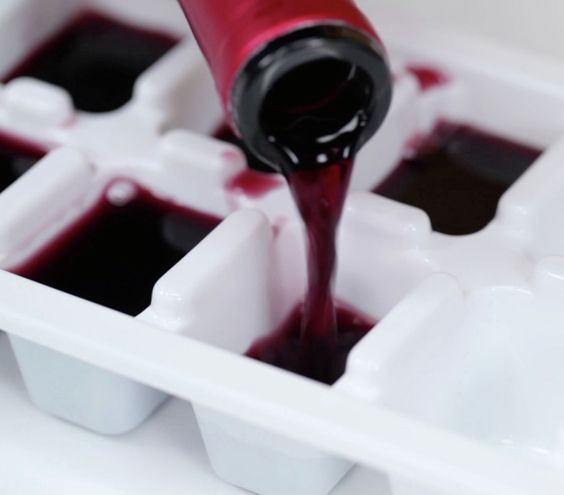 Pinterest
These are perfect to use in recipes that require wine — or you can just crush them up in a glass and have a wine slushy.
2. Keep individual portions of cookie dough in your freezer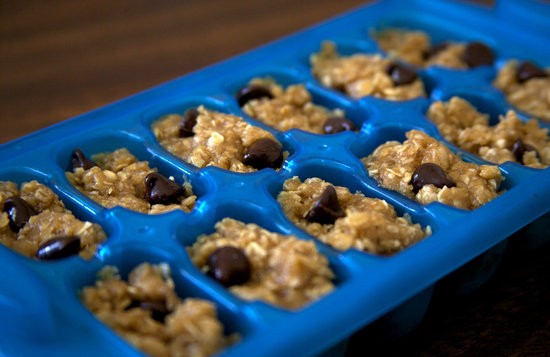 fitsugar.com
Freeze individual portions of chocolate chip cookie dough, and pop out a few at a time and bake them when you're craving something sweet.
3. Keep your bobbins organized, sewing fanatics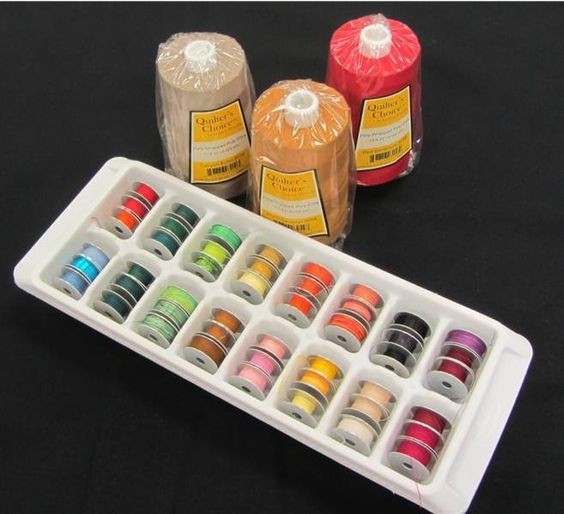 Pinterest
Storing bobbins in an ice cube tray keeps them oh-so-organized!
4. Easy chocolate covered strawberries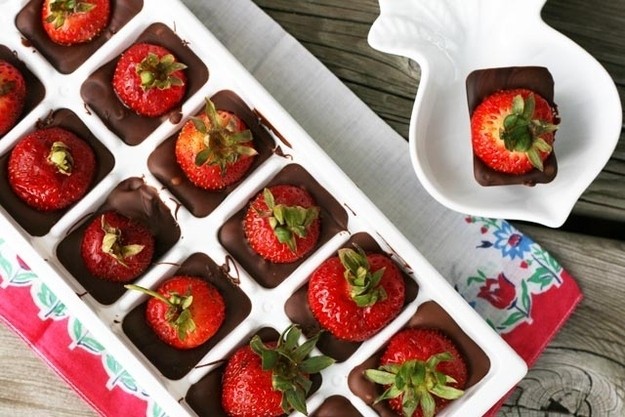 cheaprecipeblog.com
Make chocolate covered strawberries in a snap with just two ingredients — chocolate chips and whole strawberries.
5. Here's a place for all of those tiny toys you step on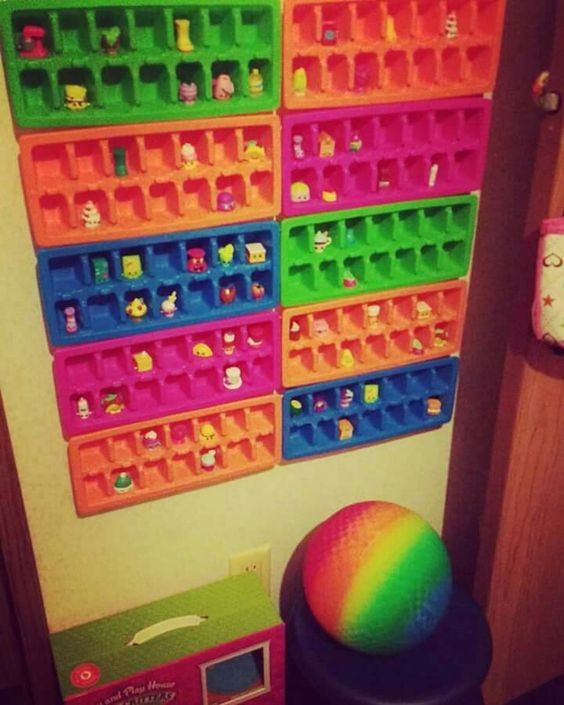 Pinterest
A colorful way to organize your children's Shopkins, Barbie shoes, Pokemon figures, and more.