17 Most Beautiful Women From Different Countries
Different cultures have different definitions for beauty. But, there is something inherently common among their perception of beautiful women. Here are some of the most beautiful women in their respective countries.

1. Edwige Fenech, Algeria
Born in Annaba, Algeria in 1948, Edwige Fenech has done dozens of movies during her 25 years of acting that started in the late 1960's. However, this actress and producer returned 14 years later to play a role in Eli Roth horror film, "Hostel: Part II".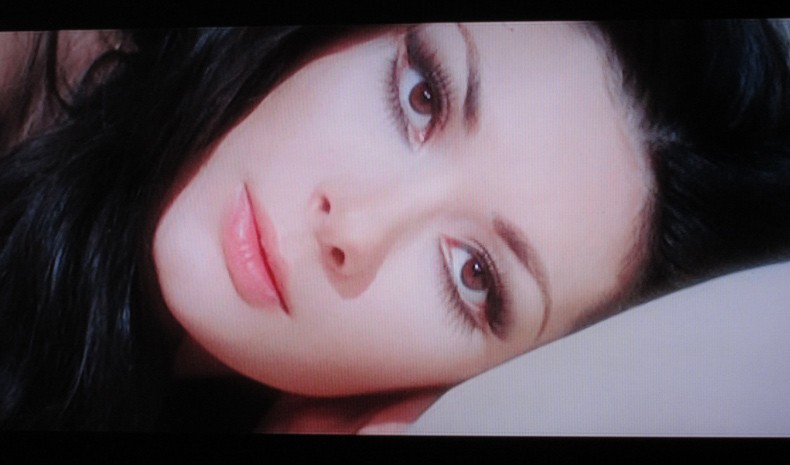 Edwige FenechSource: Flickr