15 Easy Ways To Improve A Failing Relationship
Relationship blues? We've all been there. Whether you've been in a relationship for a few years and things just aren't how they used to be or you've only been dating a few months and the spark has already worn off, there are a bunch of different things that you can try to get things moving again.
Sometimes relationships fail because they become routine and everything you do in said relationship becomes a cycle. Breaking that cycle can vastly improve your relationship and can help turn things around.
Here are 15 different ways that you can improve your failing relationship.
1. Try Something New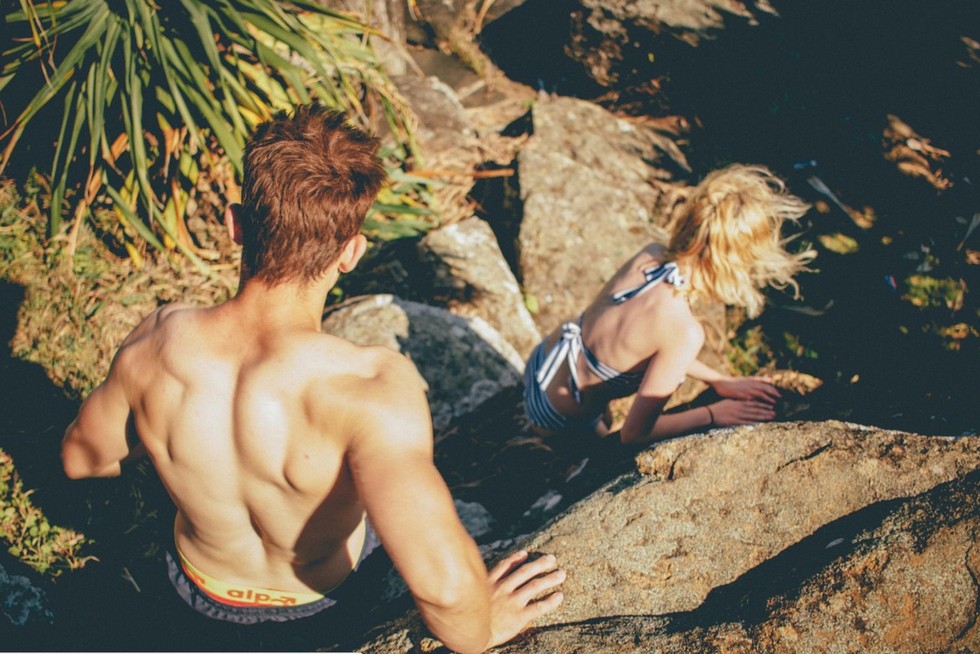 Pixabay
The first step to fixing your maybe-broken relationship is breaking the cycle and getting out of your routine. A great way to do that is to try something new. Choose an activity that neither of you has done before so that you can experience it for the first time together. You can do something crazy -- like skydiving -- something romantic -- like a hot air balloon ride -- or something more low-key -- like buying a new game and playing it together.