15 Celebrities Who Underwent Dangerous Body Changes for Roles
Some actors go to extremes to portray certain characters on the big screen. This often involves losing and/or gaining a dramatic amount of weight. These fluctuations can wreak havoc on the body and cause serious health complications. Check out 15 celebs who dangerously lost or gained a lot of weight for their work:
1. Matthew McConaughey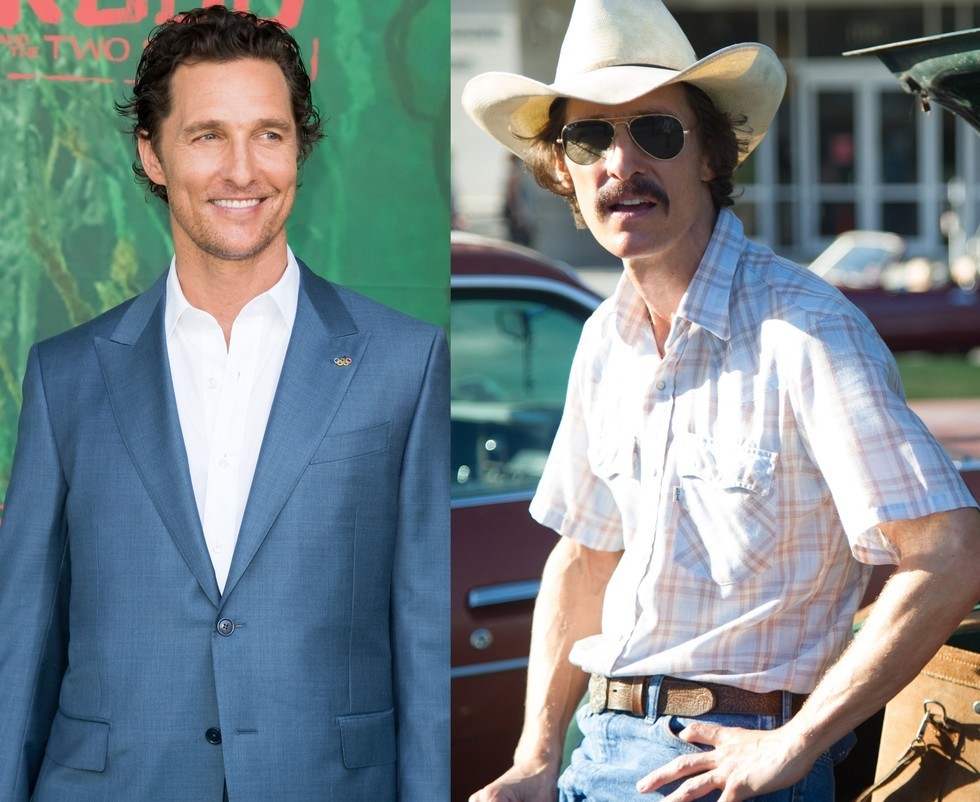 WENN
In "Magic Mike" (2012) McConaughey bulked up to play a stripper. In 2013 film "Dallas Buyers Club," he slimmed down dramatically. He lost 38 pounds to play a man with HIV/AIDS. He told Hitflix in 2012: "Overall, [I've] probably got 35 percent less energy, but there's been plateaus. Getting past 170 was really hard, but then once you get [to] 167 the next seven come off easy. Getting past 160, really hard. But then you fly down to 150. Getting past 150 was really hard and then, bam! Got down to 143 and that's where I want to be. So, once you get past the plateau, your body seems to understand, 'OK, this is where we're leaving now, this is where we are' and so the energy rises."

2. Natalie Portman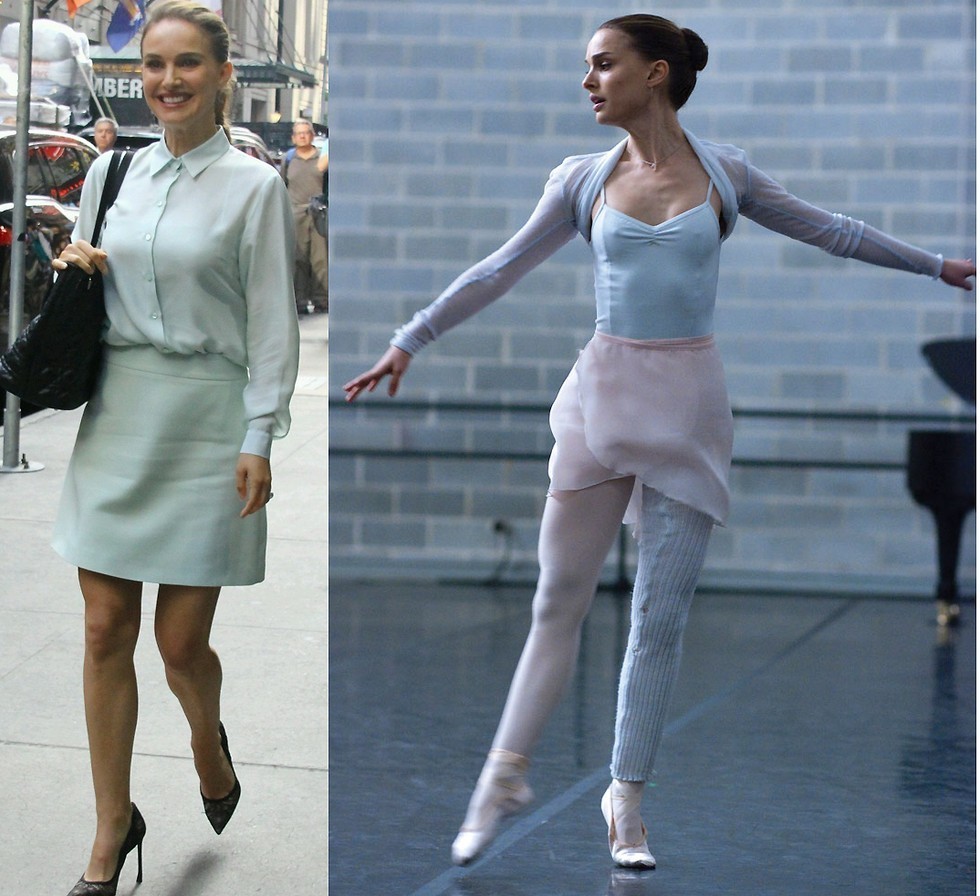 For an actress who was already slender, dropping 20 pounds for "Black Swan" (2010) was a major undertaking. She reportedly ate carrots and almonds to lose weight and spent eight hours a day in rehearsals. She told The Independent in 2012: "There were some nights that I thought I literally was going to die."

3. Gerald Butler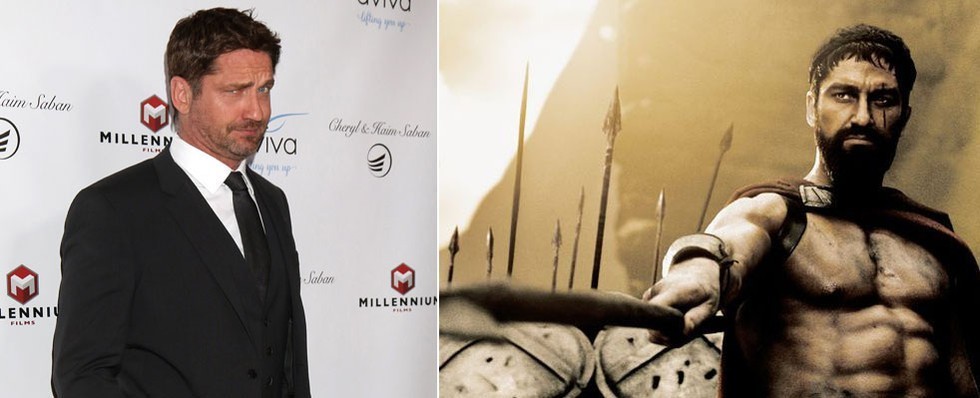 Butler had to bulk up considerably to play a warrior in 2006 film "300," and that included massively changing his diet and exercise routine. He worked with professional mountain climber Mark Twight along with his regular personal trainer in order to achieve the right look for the film. He trained about six hours a day for four months straight in order to gain the amount of muscle he needed for the big screen. His bootcamp-inspired workout included flipping tires, sprinting while tied to a bungee cord and Olympic ring exercises.

4. Charlize Theron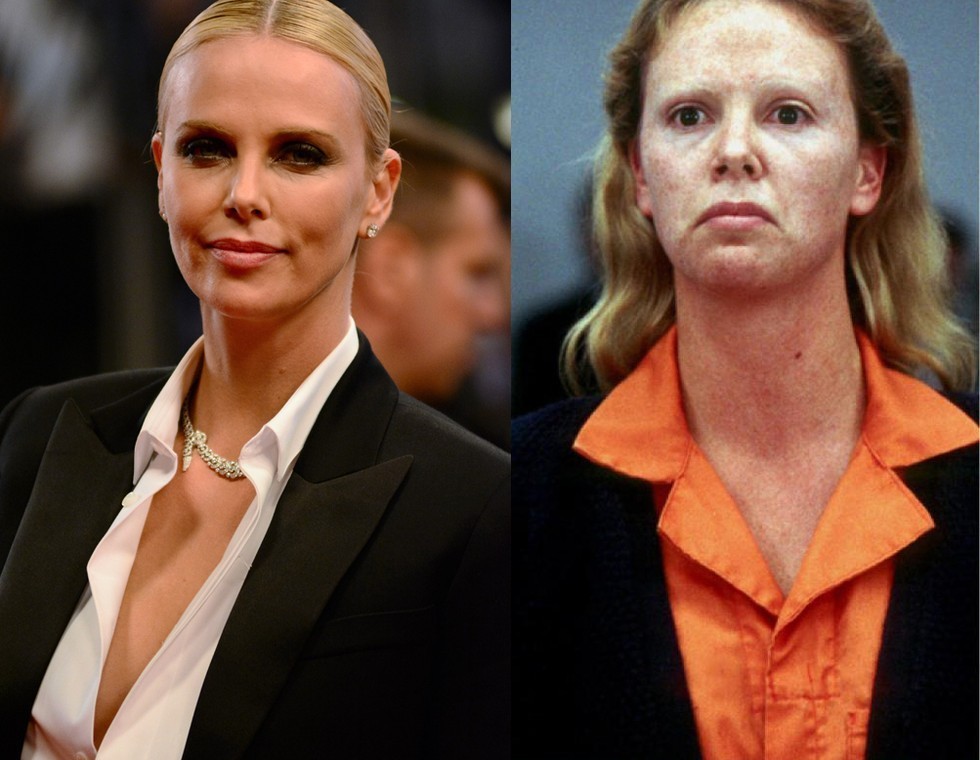 The actress gained 30 pounds to play serial killer Aileen Wuornos in "Monster" (2003). She ate junk food such as doughnuts, potato chips, pizza and pasta to bulk up. She said of the weight gain: "I wanted to be as true to Aileen as I could, that's why I didn't want to wear a fat suit. She wasn't fat, she was someone who lived on the streets and there was nothing firm on her. Shedding the weight afterwards was not easy. I was under a lot of time pressure and I had to work really hard."