Whimsical T-Shirts For Those Who Love Joking Around
T-shirts have undoubtedly become one of the most popular items of clothing in this century. Various designers come up with different, mind-boggling designs to keep their company ahead of the competition. With the ever increasing competition in the textile industry, they have created some exceptional designs that are unusual and creative at the same time.
Here are some of the more creative designs we have come across...
1. Hold Me
Anyone that comes across this interesting t-shirt wants it. Bonus - it also makes someone appear much slimmer than they actually are.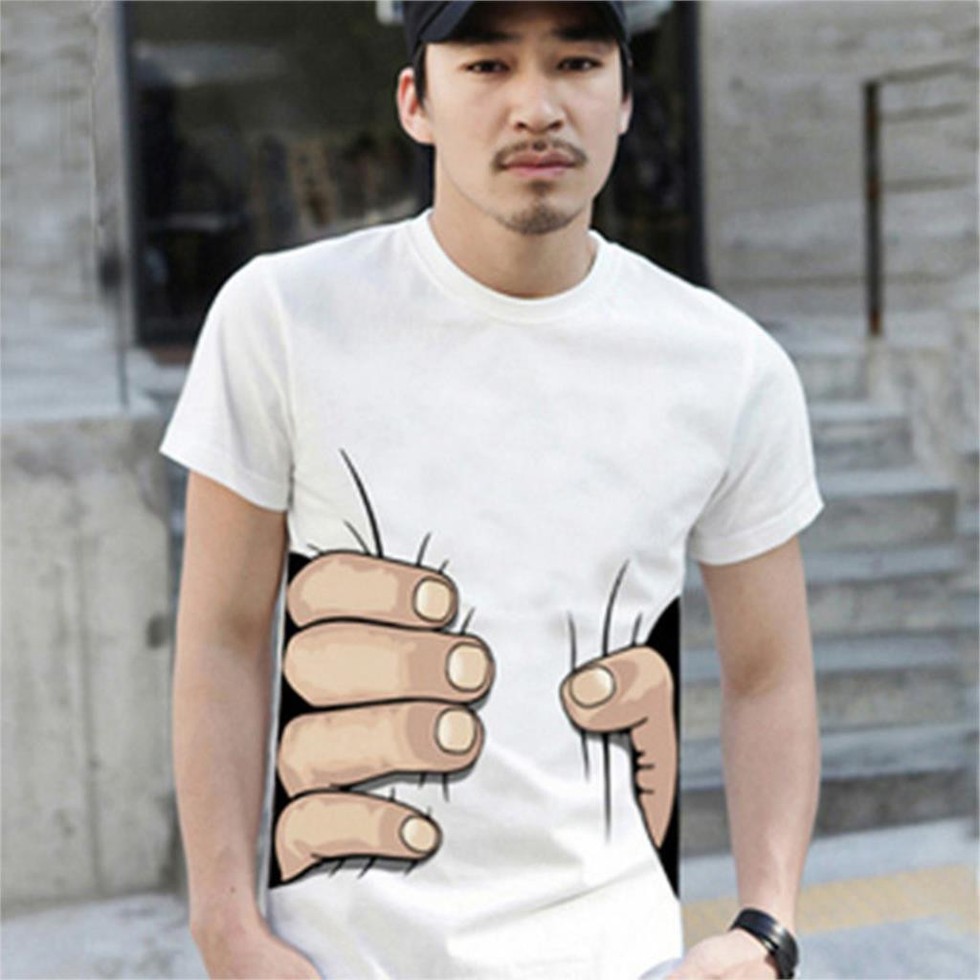 2. Painting Galaxy T-Shirt
This is a t-shirt of Vero's collections. It is an awesome design portraying the designer's imagination of painting the galaxy white.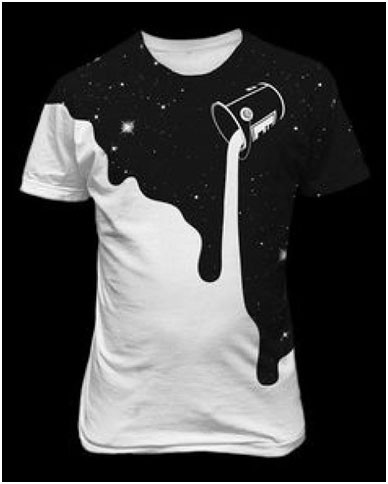 3. Maternity T-Shirt
This funny maternity t-shirt is perfect for a pregnant woman on Halloween. As the holiday is approaching, we suggest ghouls and goblins loving ladies check this out ($15 on Amazon).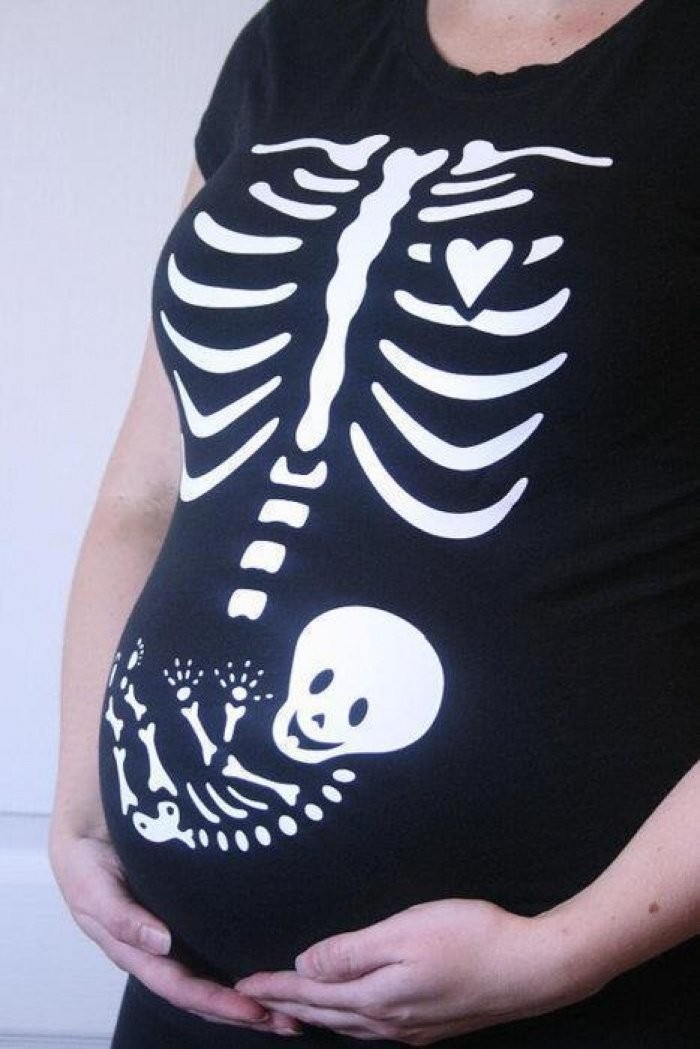 4. Boating Across The Cotton Sea
Don't you just love to go boating on a warm sunny day? Wearing this striped t-shirt and boating through a cotton sea sounds so relaxing.