13 Of The Dirtiest Movies You Can Stream On Netflix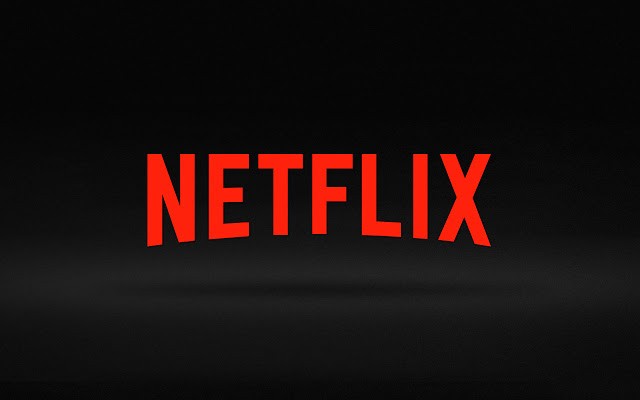 Everyone's done it -- you're up late at night while the rest of the house has gone to bed and you can't sleep, so you check out what kind of adult content is available to stream on Netflix.
Gone are the days of flipping over to skinemax to check out the nightly cheesetastic soft-porn offering, because the top streaming video service has lots to choose from in the ways of sex and nudity -- with some actual fiber.
Here are a dozen-plus films currently streaming on Netflix that feature lots of explicit adult content but with much better production values and some actual stories to go with them (well, most of them!)
Next time you can't sleep, check out one of these dirty flicks...
The Guest House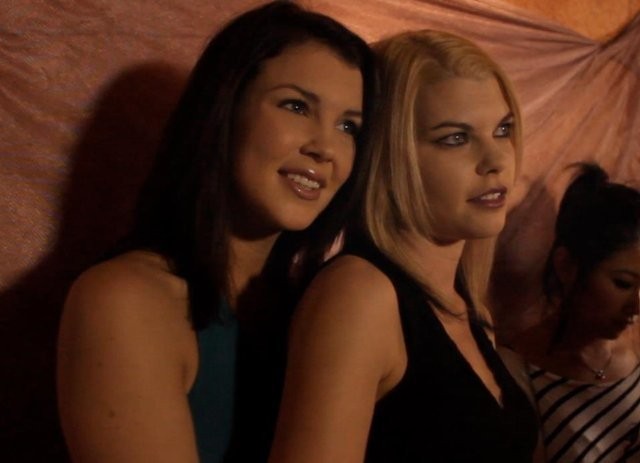 Okay, so this one's got some mixed reviews, but "The Guest House" centers on 18-year-old Rachel, a goth musician who lives with her dad and who recently got dumped by her boyfriend. Her dad's assistant, Amy, moves into their guest house, and while he's away she and Amy hook up. There's a great hot tub scene as well.
Y Tu Mamá También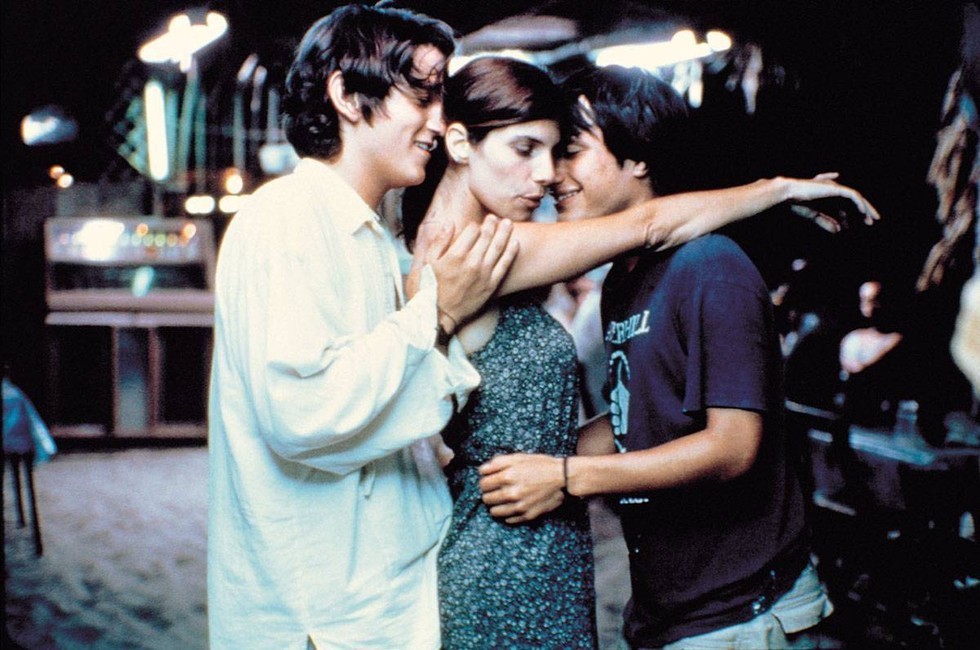 This 2001 Mexican drama is about two teenage boys who take a trip with an older woman to a mythical beach with lots of sexual twists. There is lots of explicit sex, cheating, affairs and a little drug use to go along with it. The 2001 film received an Oscar nomination for Best Original Screenplay for director Alfonso Cuaron, who wrote the screenplay with his brother, Carlos Cuaron. The film's English translation is "And Your Mother Too."
Sirens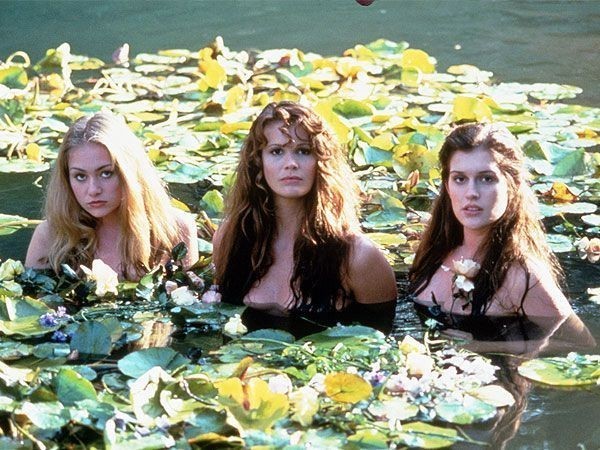 All you need to know is that this Hugh Grant-starring film centers on a group of bohemian artists and models in Australia, which basically means lots of nudity -- nude bathing, nude frolicking, voyeurism, etc.

A Perfect Ending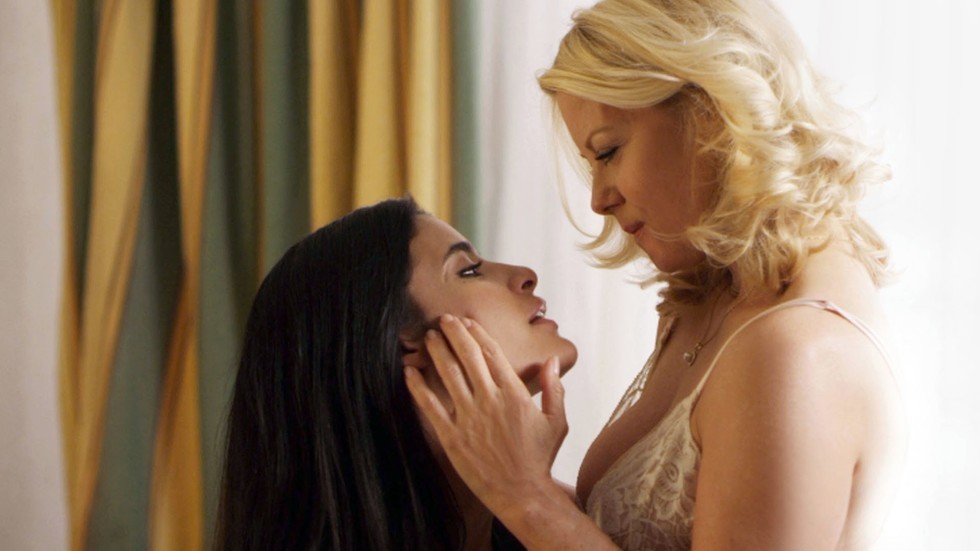 Things get pretty steamy when a woman in a somewhat broken marriage gets set up with a call girl by a couple of her lesbian friends. Things work out well for both of them physically and emotionally, but one of them has a big secret she's hiding.

10 Rules For Sleeping Around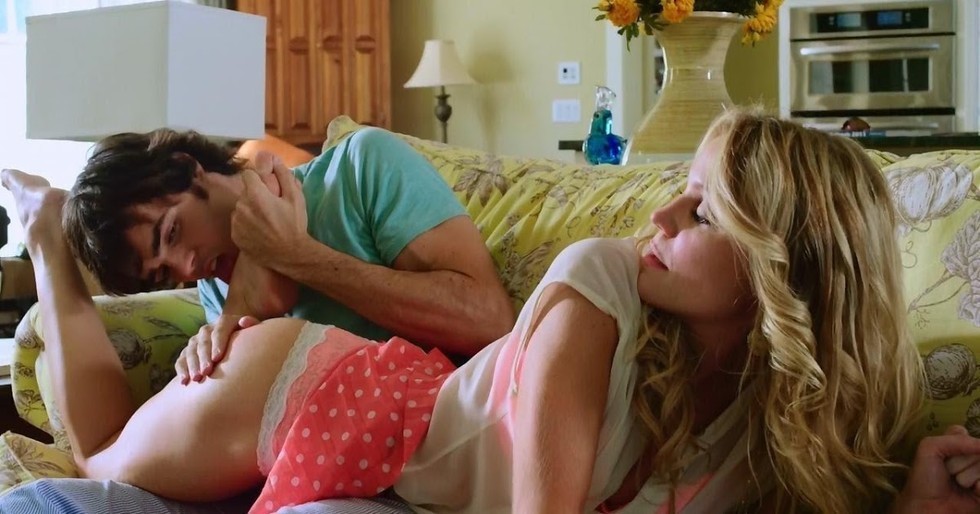 If you're looking for pure schlock, check out the screwball sex comedy "10 Rules for Sleeping Around", which is about two couples in open relationships and their [see title]. It's got a 0% rating on Rotten Tomatoes and has a 1% rating on Metacritic, but it should be enough to satisfy those looking to get their fill of raunchiness.

Eating Out 4: Drama Camp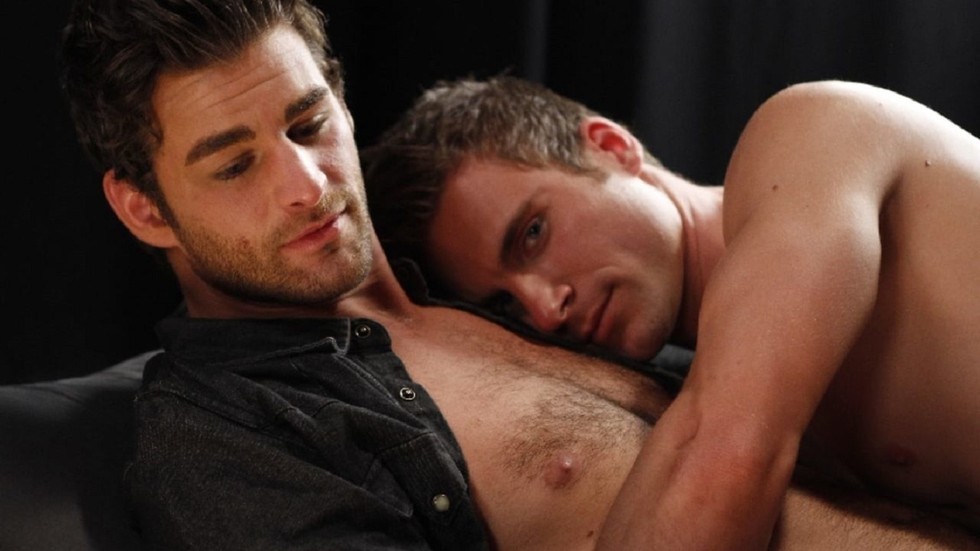 A gay couple goes on a trip to an acting camp called "Dick Dickey's Drama Camp", where all sorts of debauchery occurs in this GLBT comedy.

Sex and Lucia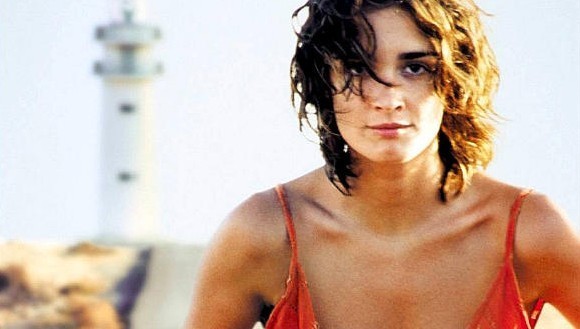 While this film by Julio Medem features an intricate, heartbreaking story line, it also features a lot of unsimulated sex acts, including footage of penetration and fellatio in an adult, film which was made by one of the characters. It also features lots of nudity and unsimulated cunnilingus.

Nymphomaniac Part I & II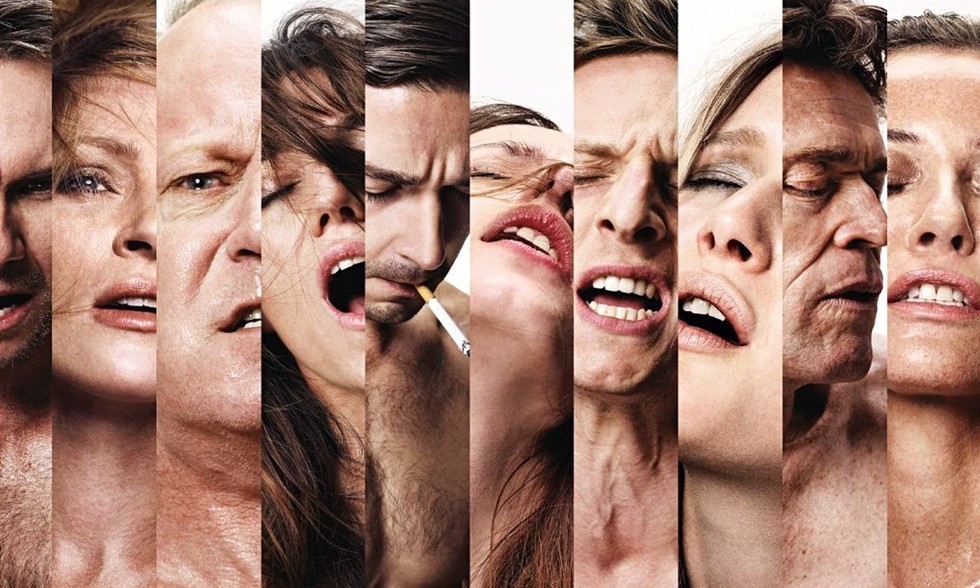 Lars Von Trier's four-plus, hour-long film (split into two parts) is the story of a middle aged man who finds a beaten woman in the alley behind his apartment. He takes her in and she, the (self-diagnosed) nymphomaniac of the film's title, tells him about her life's sexual exploits, which are shown in flashback form.

Sex Of Angels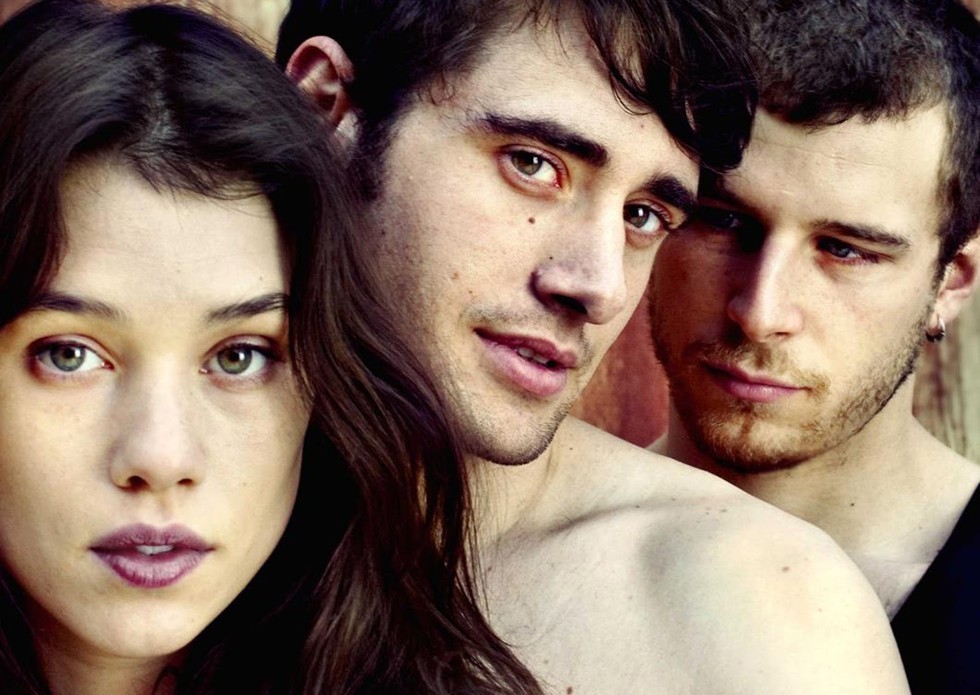 A struggling dancer with a healthy love of his girlfriend meets a male street dancer and falls for him, setting off a steamy love triangle in this Spanish film.

Room In Rome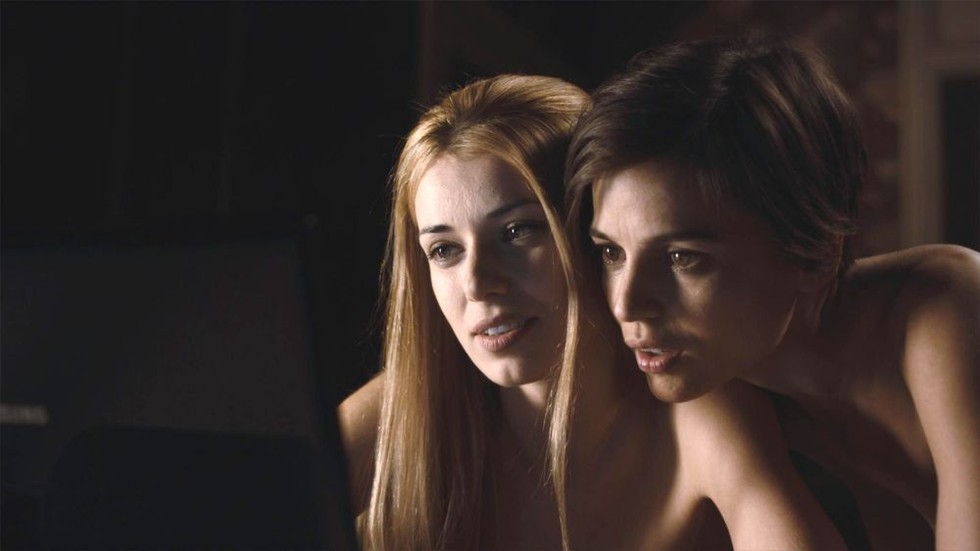 A Spanish tourist in Rome meets a younger Russian coed at a nightclub and brings her back to her hotel room on her last night of vacation. The younger woman claims she's straight, but is seduced by the 30-something tourist and a long night of passion ensues.

Love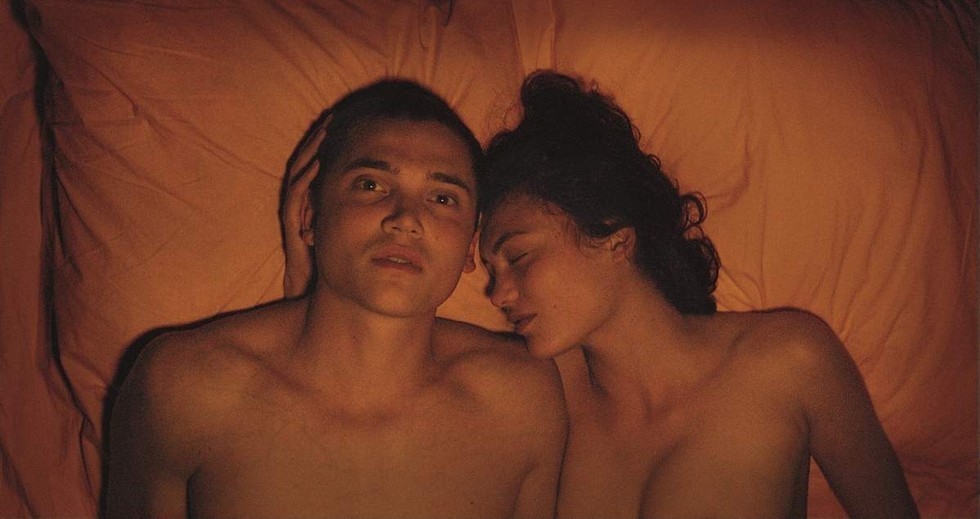 Gaspar Noé's erotic romantic drama was filmed in 3D and features numerous unsimulated sex scenes. The story centers on a student who cheats on his girlfriend of two years and gets another girl pregnant while doing so. He leaves her because of the pregnancy and ends up getting a call from her mother years later explaining that she's gone missing. He recalls their relationship in the form of several graphic flashbacks for the remainder of the day. The film even begins with a full-frontal unsimulated mutual masturbation scene.

Romance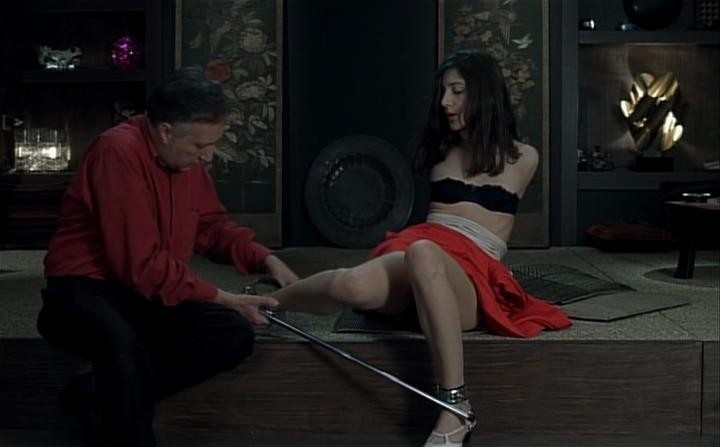 A woman who is deeply in love with her boyfriend has a difficult time accepting the fact that their relationship lacks intimacy on his part, so she begins a series of sexual relationships in order to coax him into being more sexual with her. Directed by Catherine Breillat, the film features unsimulated sex acts, including both male and female masturbation, oral sex, vaginal penetration, ejaculation, and bondage.

Blue Is The Warmest Color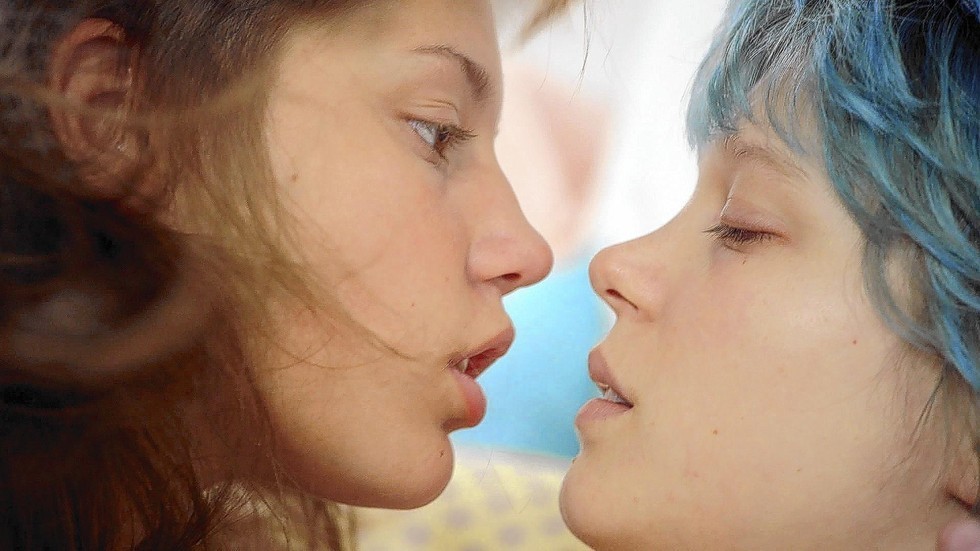 Adele, a high school student who is confused with her sexual identity breaks up with her boyfriend and falls for art student Emma, who has blue hair. The two hook up after meeting in a lesbian bar and embark on a passionate relationship, moving in together soon after. They begin growing apart and Adele sleeps with a male colleague and Emma finds out. Time passes and the spark is still there, with Adele longing to get back together with Emma, although Emma has moved on from her, leaving Adele heartbroken.