11 Movie Stars Who Cheated Death While Filming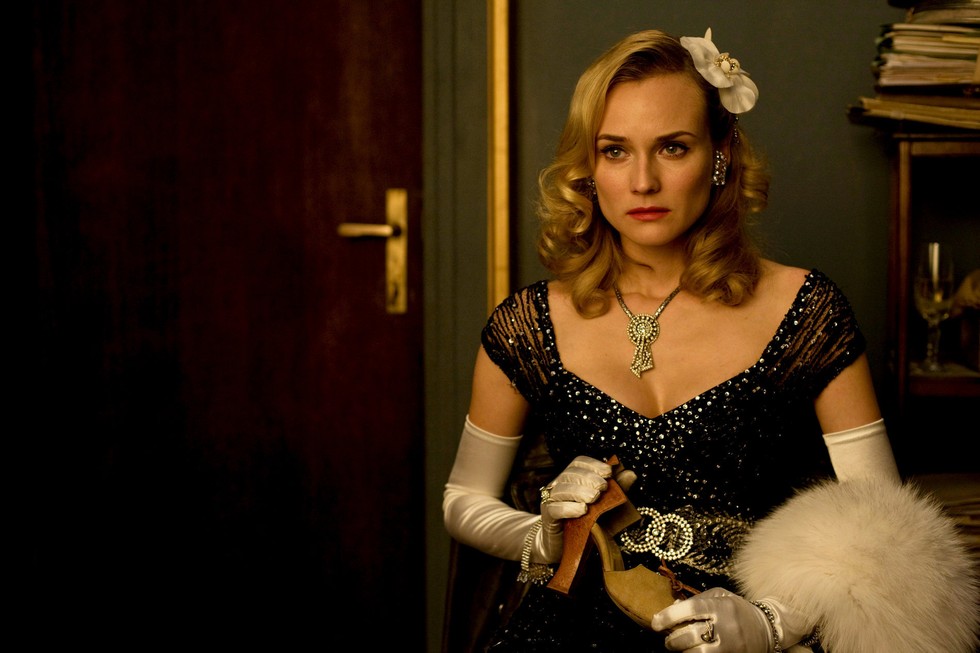 When it comes to the entertainment industry, most people believe that the actors have an easy life as they reap huge paychecks for traveling the globe and doing some somewhat pretty effortless work.
But what these people fail to realize is that the actors work rigorously and even risk their lives while shooting some dangerous scenes.
Faulty equipment, unpredictable accidents and sometimes their own mistakes have resulted in situations that nearly cost them their lives.
Here are 11 famous stars and the tales from when they faced near death situations while filming...
Michael J. Fox In "Back to The Future III"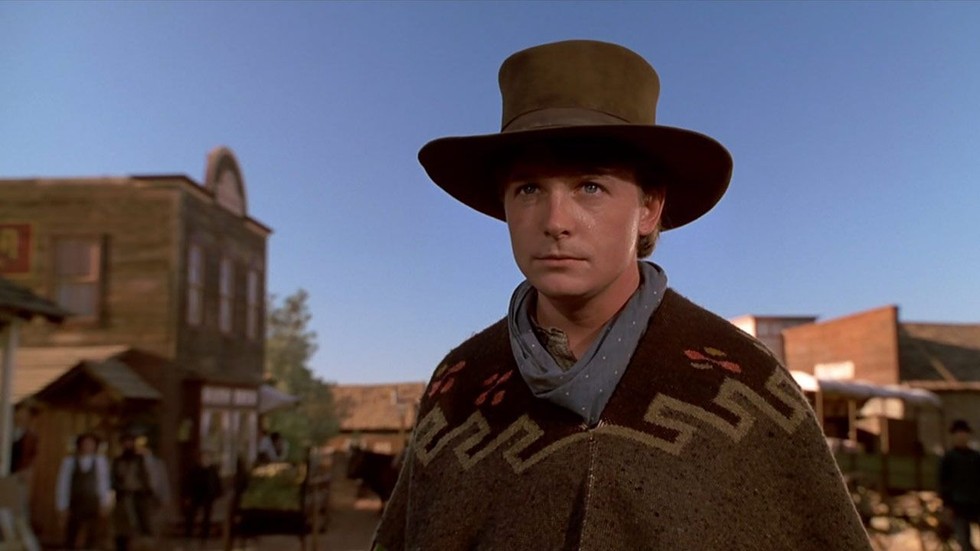 Michael J. Fox, a Canadian-American actor and producer, is known for his role as Marty McFly in the movie series "Back to the Future". While shooting a scene in the third part of the series, he passed out for 30 seconds when he tried to hang around a noose without any support for his legs.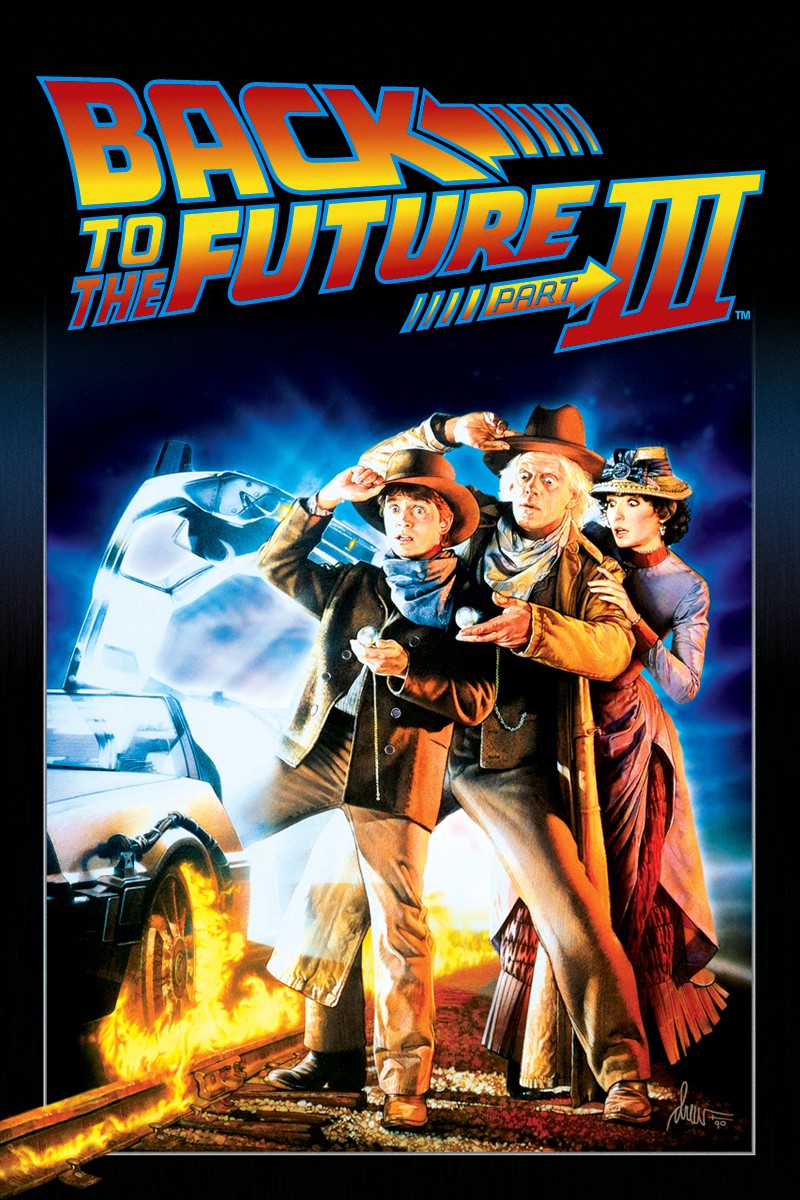 Isla Fisher In "Now You See Me"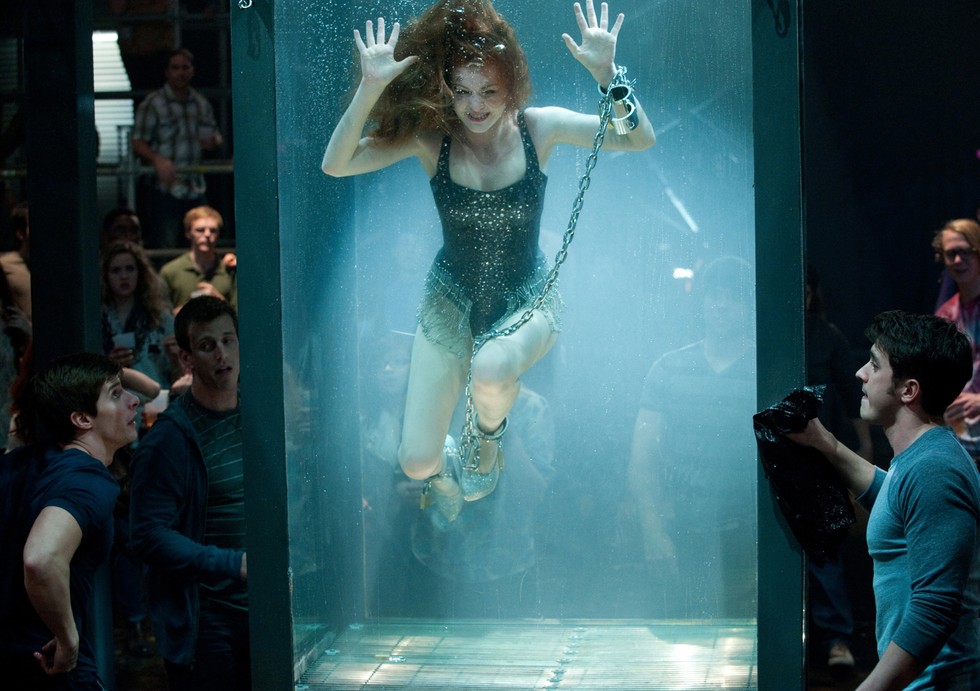 Isla Fisher is an Australian actress who faced a near death situation while shooting a scene in her movie "Now You See Me". While performing an underwater stunt, her chain got stuck and was trapped in the fish tank for 3 minutes. Everyone believed that her actual struggles were just her act.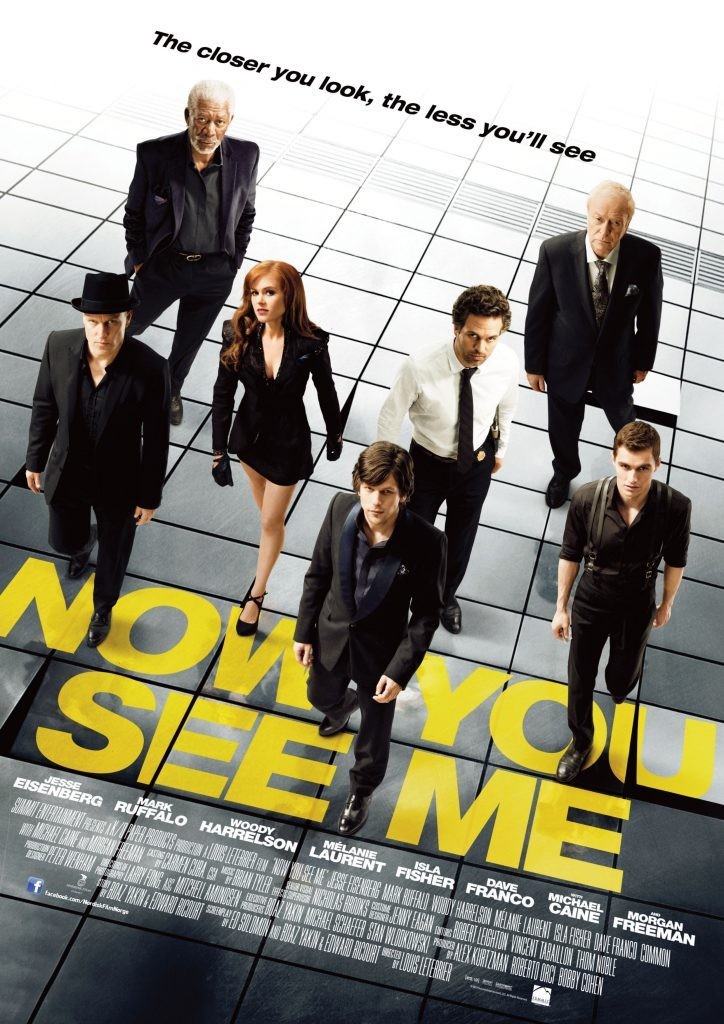 Meryl Streep In "The River Wild"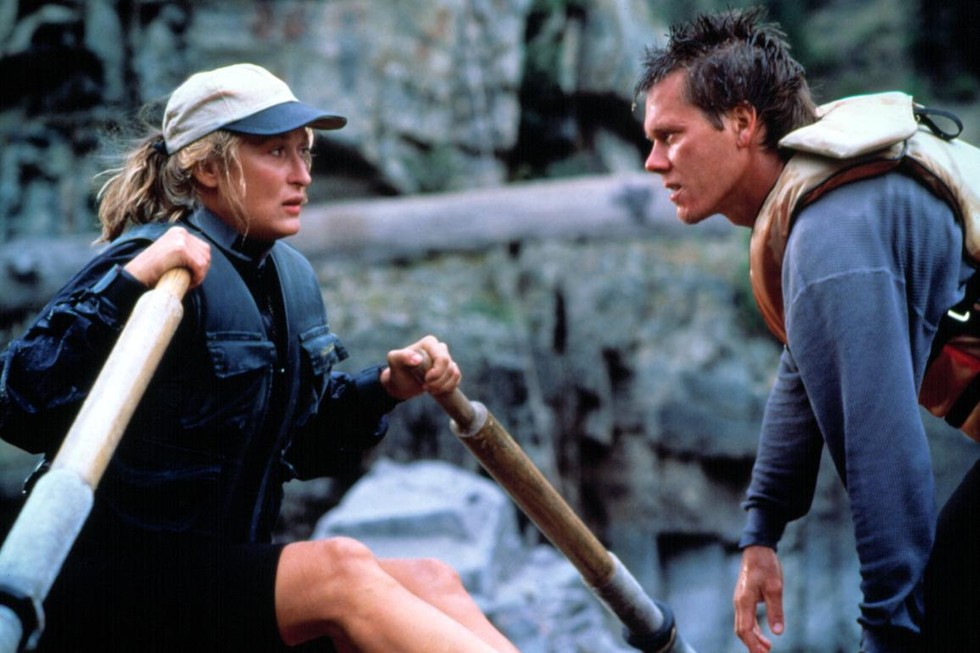 Meryl Streep is most known for her flair for the dramatic, but when the perennial Oscar-nominee stepped into the action-thriller "The River Wild" it nearly cost her her life. While filming a scene with co-star Kevin Bacon, director Curtis Hanson called for one final take, but she wasn't up for it. Hanson had his way, though, and during the shot she fell into the freezing cold rapids, only to be "saved" by Bacon, who pulled her back into the raft.